TV Shows
Published July 1, 2019
David Prepares For A Journey While Lenny Asserts Her Position in New Episode of 'Legion'
A new episode airs tonight, Monday, July 1 at 10 PM ET/PT on FX! Plus Aubrey Plaza dishes on her role this season!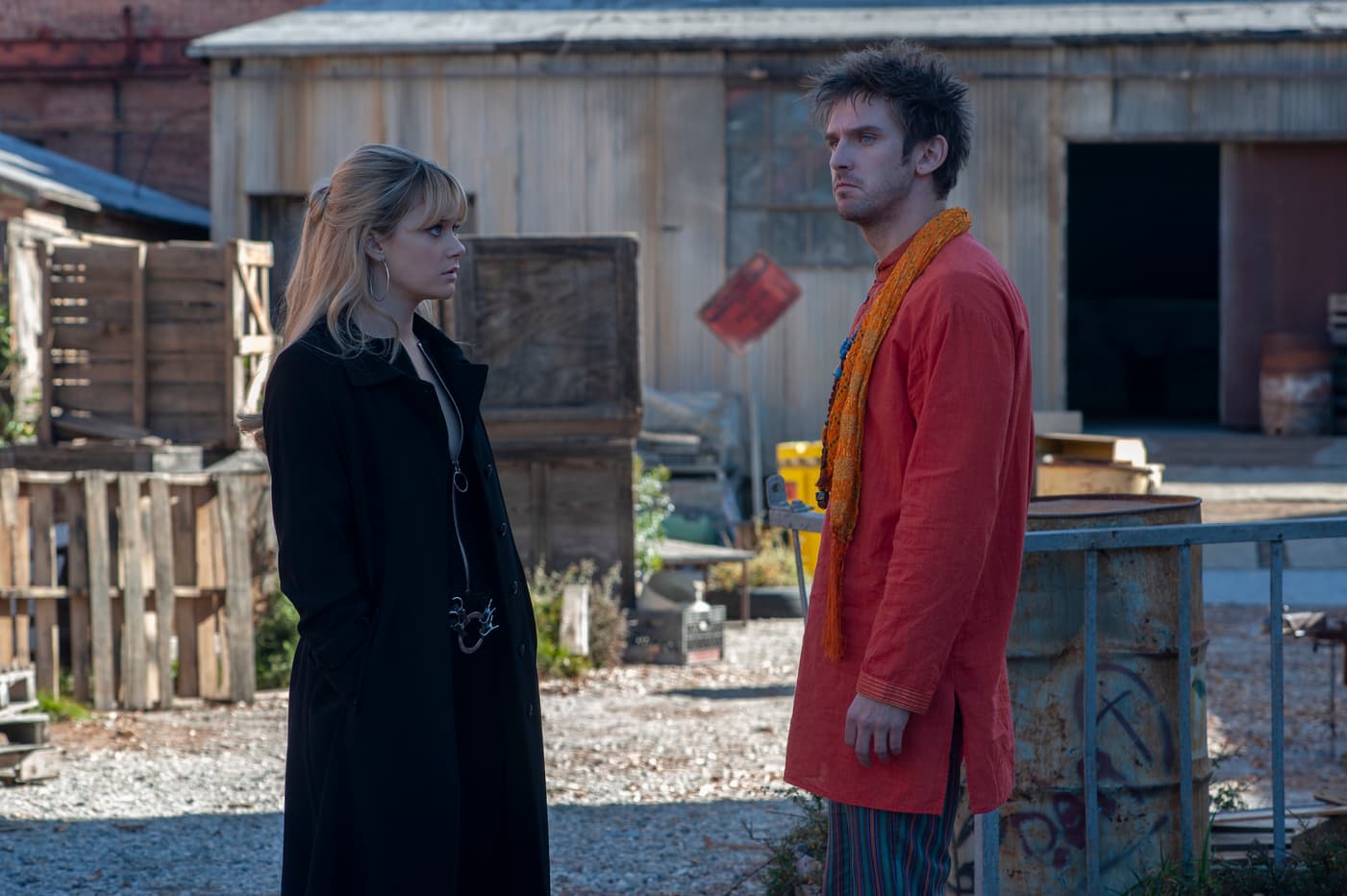 In tonight's episode of Legion, titled "Chapter 21," David prepares for a journey.
The fight isn't over if you go back and do it again. Syd, frustrated, that they've had him twice, killed him twice, and he still managed to get away in last week's premiere episode. Amahl Farouk reminds her that as long as David has time-traveling mutant Switch, he'll always escape their grasp.
Switch accesses her abilities by navigating the Hall of Time, which has doors displaying varying increments of time (see it in action in the below sneak). David has hope that he can fix this world with Switch by his side.
However, there is one person not interested in what Switch has to offer — Lenny Busker. Speaking to Aubrey Plaza, who plays Lenny, we got insight on what we can expect from her character this season, the dynamic with David in this new cult, Lenny's feelings towards Switch, and more.
"Lenny is at the top of the world," revealed Plaza. "She's living her best life. She's got a second chance at living a real, human life. She's no longer being tortured by the Shadow King and she's running this cult with David Haller, this psychedelic kind of Manson cult. So she's happy."
David's cult is full of Manson-type women who pledge unconditional love and loyalty to him. Speaking on the energy of this cult, Plaza shared, "Lenny loves it; she's surrounded by bad ass women. It was cool to bring that feminine energy to the set and we're all kicking ass at the same time."
In her newfound position as David's right hand man, Lenny is pulled between her pursuit of personal happiness and the execution of David's plans. As seen in the premiere episode, following the events of Season 2, Lenny has found love in her life with Salmon, and they're expecting a child soon. "Lenny's found the love of her life," said Plaza, "and she's almost ready to settle down in a weird way."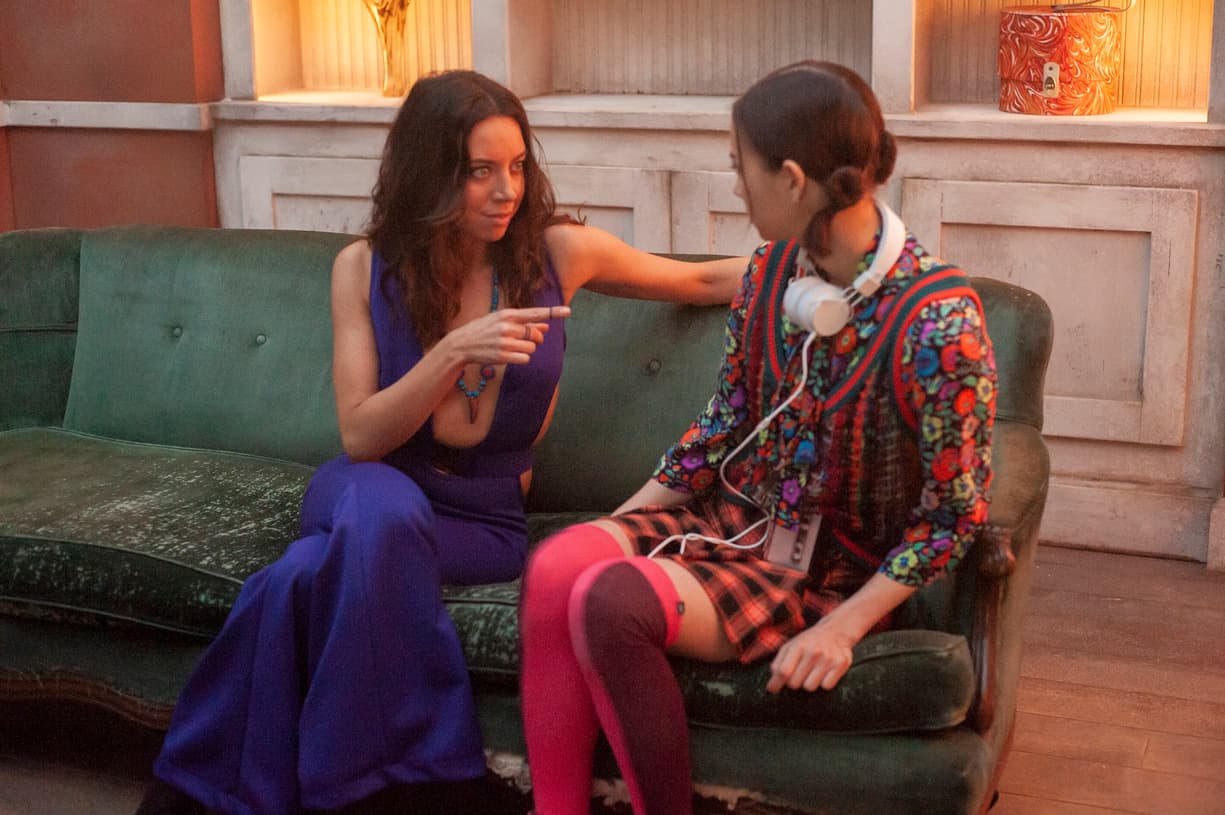 However, her perfect life is threatened with the arrival of Switch, and David's sudden reliance on the new figure. "There's a power struggle when Switch comes on board," stated Plaza. "Switch has skills that David really needs. Her entire life, he kind of saved her in a way, so it's hard for her to deal with Switch at first. She wants to establish her power over Switch as much as she can, but you'll see that that doesn't really stick so much."
Watch David and Lenny's plans in action on Monday, July 1 when Legion returns with a brand new episode at 10 PM ET/PT on FX!
You can follow "Legion" on Twitter, Facebook, and Instagram.
The Hype Box
Can't-miss news and updates from across the Marvel Universe!