TV Shows
Published October 6, 2019
Doc Ock meets Cloak and Dagger in New 'Marvel's Spider-Man'
Aubrey Joseph & Olivia Holt lend their voices to Cloak and Dagger.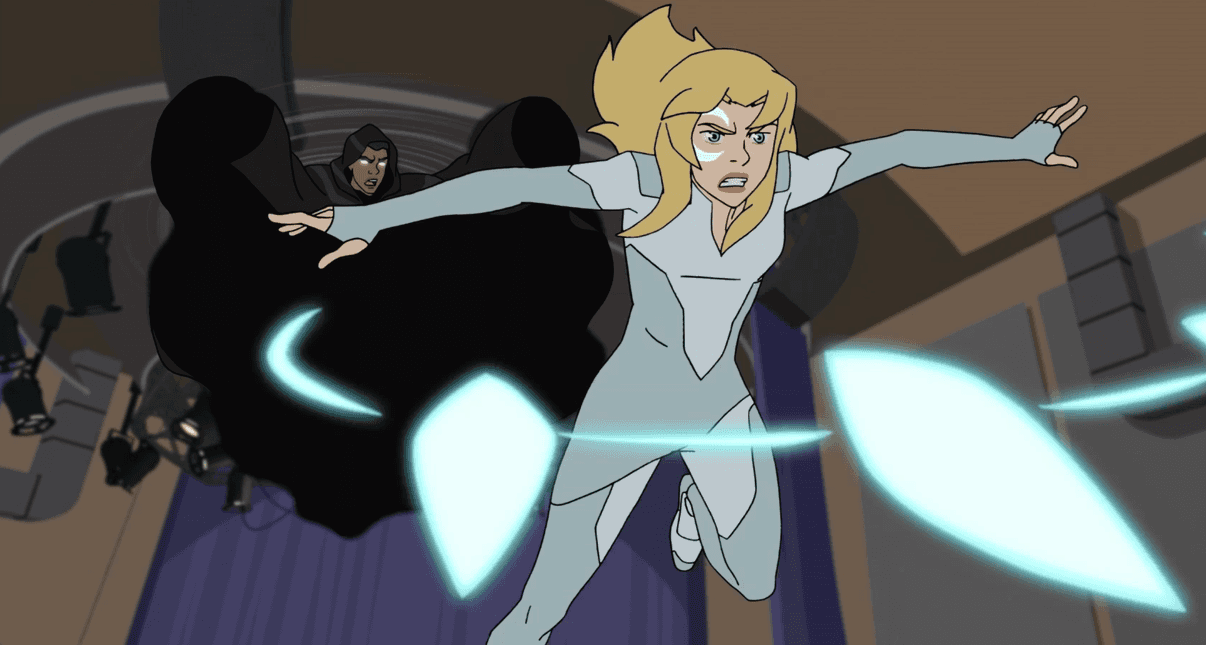 What happens when heroes collide? We're about to find out as Superior Spider-Man is about to come face to face with Cloak and Dagger!
Doc Ock is still masquerading as Spider-Man, and has control over Peter Parker's body. He's now going up against his greatest foe yet: High school. This means he's heading to Midtown High, which is the last place he wants to be right now.
Meanwhile, Cloak and Dagger find themselves in New York City trying to track down Tiberius Stone, who experimented and tortured them. Stone and his company Alchemax just happen to be the benefactor of Midtown High, which is where these two come across Doc Ock. That means that Superior Spider-Man, Cloak, and Dagger are about to cross paths. 
And for this episode, Aubrey Joseph and Olivia Holt are joining the show to voice their respective roles of Cloak and Dagger from the Freeform show, Marvel's Cloak and Dagger! 
Marvel's Spider-Man' — "Cloak and Dagger" aris Sunday, October 6 from 9:30-10:00 pm ET/PT!
The Hype Box
Can't-miss news and updates from across the Marvel Universe!