TV Shows
Published January 8, 2019
James Marsters, Brigid Brannagh, and Brittany Ishibashi Discuss The Complexity of Being Host Bodies in 'Marvel's Runaways' Season 2
Family issues, sciencing, alien Possession, all in a day's work!
NOTE: If you haven't watched Season 2 of "Marvel's Runaways," there are unfiltered SPOILERS ahead! 
Subscribe to the podcast at Apple Podcasts.
The Marvel After Show: "Marvel's Runaways" Season 2, the official companion podcast, takes a deep dive into the hit Hulu series and helps you find out more about the episodes and your favorite characters!
What happens when your life is not your own? Dealing with one set of life issues is bad enough but imagine more than one personality fighting inside you. On Episode 9 "Good Hosts," hosts Lorraine Cink and Angélique Roché talk with Brigid Brannagh (Stacey Yorkes), Brittany Ishibashi (Tina Minoru), and James Marsters (Victor Stein) about their characters' complex personal developments, the conclusion of the second season, and the tragedy of offering help to those who don't want it.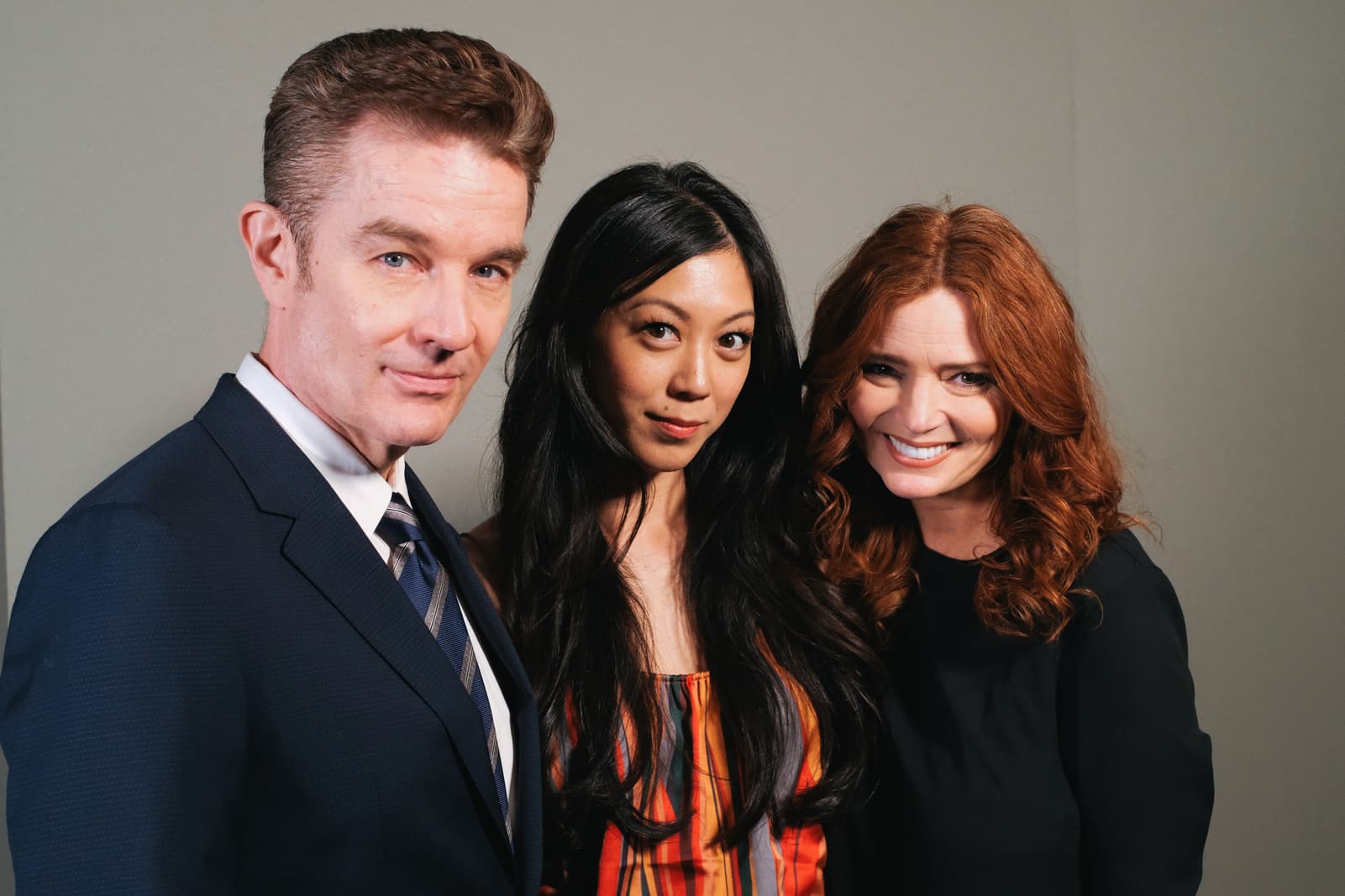 Things get turned upside down in Season 2—the kids are on the run, the parents are at odds, and oh yes—corporeal possession. Possession has struck Victor, Stacey, and Tina; a character change which forced the actors to portray a person struggling within themselves in more ways than one. The task wasn't easy but it was a fun way to tackle a character from a different angle.
Separation between parents and kids is inevitable in real life, but in the world of "Marvel's Runaways," it's next level. Glasses-off Stacey. Cake-eating, hair-down Tina. No longer dying Victor. There are big changes this season, but the goal for Pride has always been about bringing the kids back to the fold.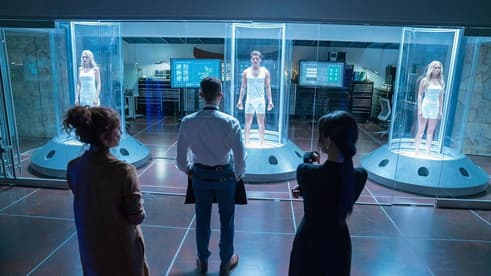 Listen to The Marvel After Show podcast, above, to hear more about the sensual cake eating, corporeal possession, and more on "Marvel's Runaways." All nine episodes of the official companion podcast, packed with character deep dives, behind-the-scenes secrets, and a look at how the new season relates to the real world, is available for download at Marvel.com/podcasts, Apple Podcasts, Stitcher, and your favorite podcast app.
Stream Season 2 of "Marvel's Runaways" exclusively on Hulu now! If you haven't caught up on Season 1 yet, what are you waiting for - stream it now.
Be sure to follow @MarvelsRunaways on Twitter and like the official "Marvel's Runaways" Facebook page!
The Hype Box
Can't-miss news and updates from across the Marvel Universe!