TV Shows
Published April 2, 2019
Jeph Loeb Discusses How 'Marvel's Cloak & Dagger' Addresses Real World Problems in Season 2
The sophomore season premieres this Thursday, April 4!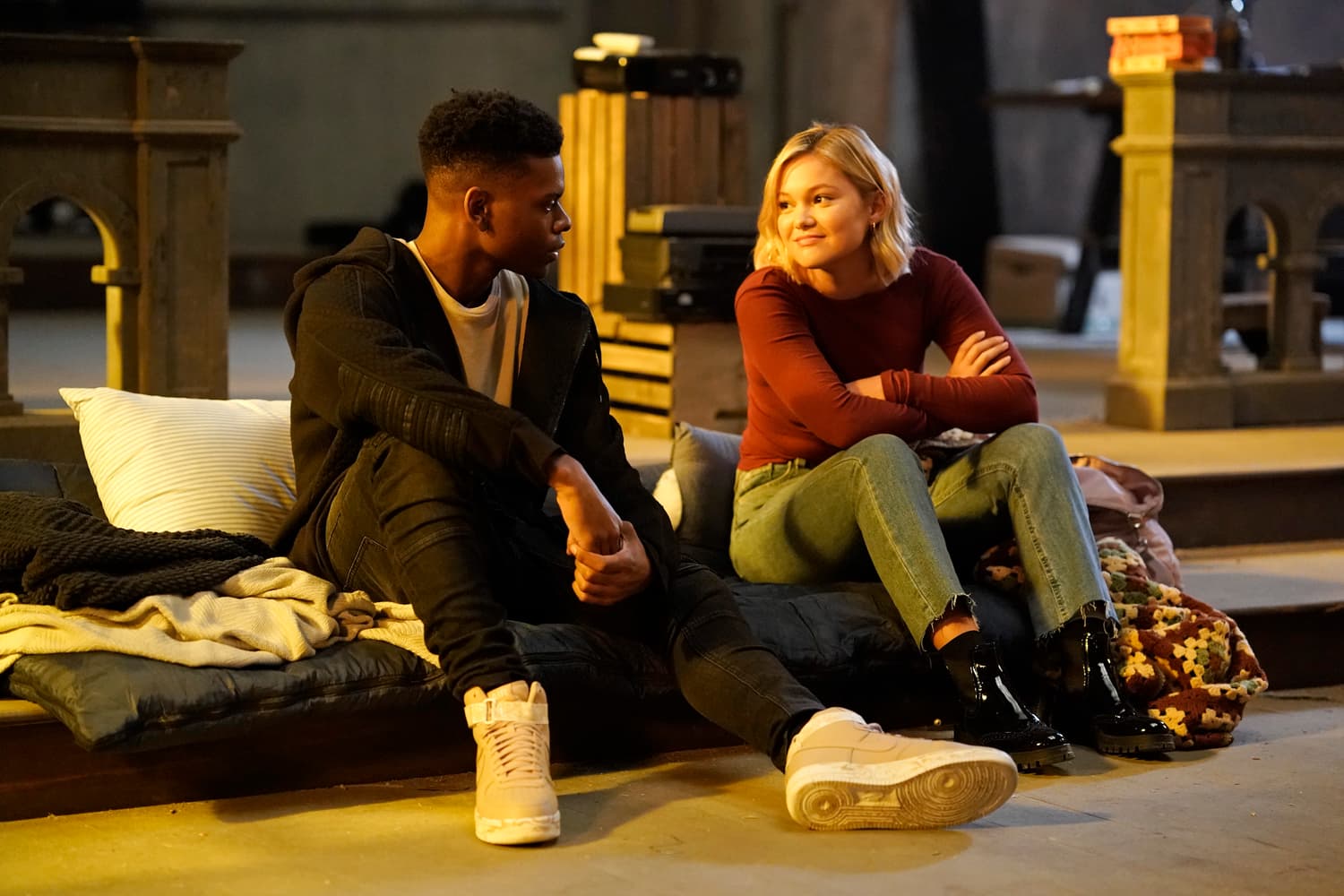 The Divine Pairing finally gets to take control of their powers in "Marvel's Cloak & Dagger" Season 2.
During WonderCon this past weekend, executive producer and Head of Marvel Television, Jeph Loeb, took the time to speak with Marvel.com about how our heroes' stories are relatable to our everyday lives this season.
Heavy themes are already hard to tackle for adult heroes, so keeping these young heroes grounded might seem challenging, but Loeb explained that as long as the stories are authentic, it will only embolden their journey. "[The stories] need to feel like they're a part of the Marvel universe," said Loeb. "They need to feel like they're aspirational. They can be extremely complex, but at the same time offer a sense of hope. It helps if they have a sense of humor, so those things will always remain true. "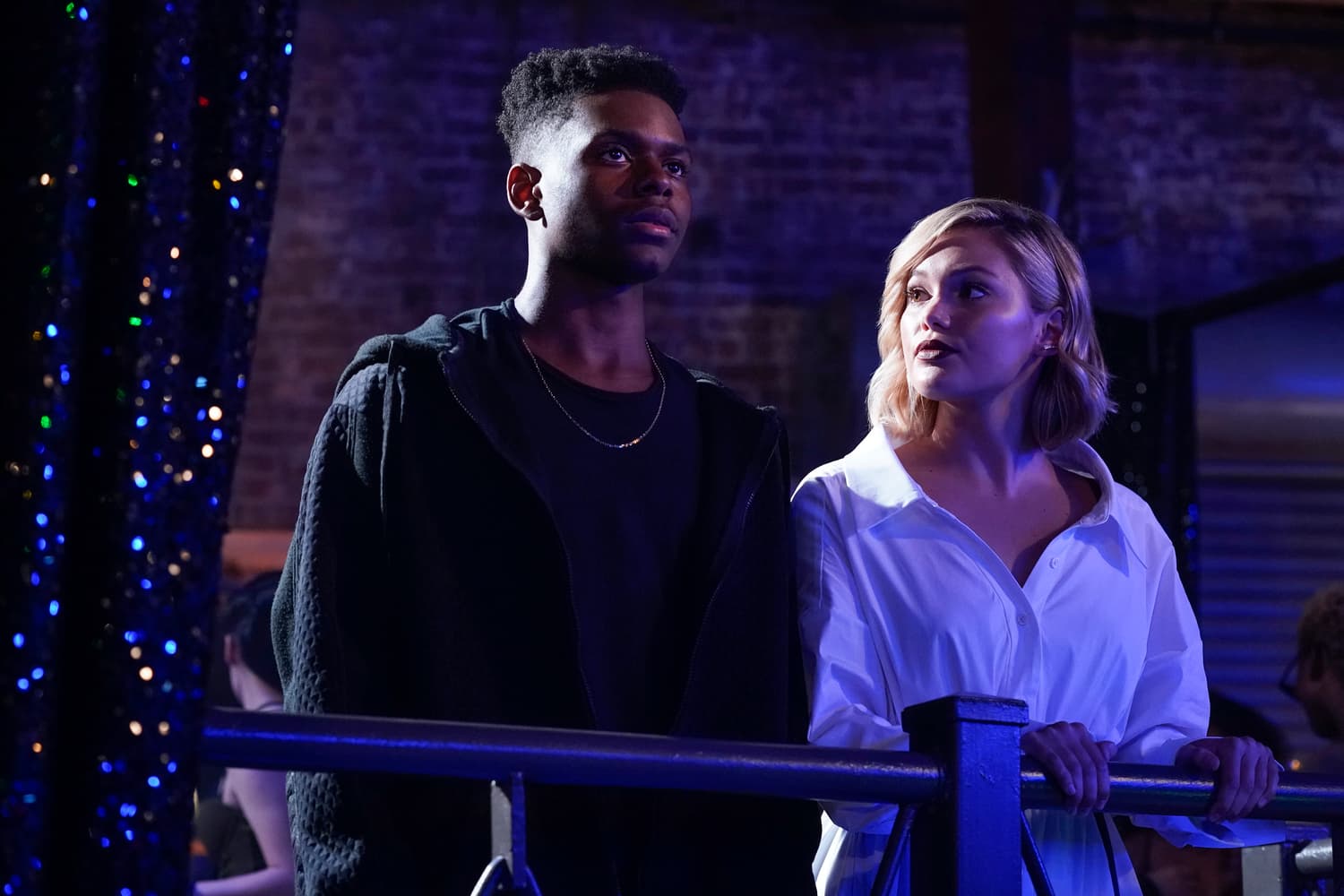 The characters of Tyrone Johnson (Cloak) and Tandy Bowen (Dagger) are always true to themselves. "When you're talking about Cloak and Dagger, the best part is that this is who they are," emphasized Loeb. "They were always characters that never felt like they should be stopping bank robbers or trying to seal a giant hole in the universe, they really were much more adept at helping people that couldn't help themselves."
Loeb wanted viewers to see and be inspired by the show's stories. "They treat each other with mutual respect," shared Loeb. "They care about how they care about each other. And if we can bring that into the world, I think that's a victory for everybody."
Loeb continued, "That's what Marvel Comics has been doing since 1961, sort of holding a mirror up to our world and offering an opportunity that's more than just, 'I can solve the problem because I have super powers—I can solve the problem because I'm going to be a better person.'"
Tandy and Tyrone's stories are integral to their interactions with each other, and a lot of that has to do with the actors' real life friendship. "By showing a great adventure that's got humor, that's got character, that's got drive, and you marry that with great casting like Olivia [Holt] and Aubrey [Joseph]," shared Loeb. "The chemistry that you see onscreen with them is the chemistry that you see offscreen with them. They legitimately care about each other as people, and want to see each other do well in their jobs, and it's inspiring."
Catch the premiere of "Marvel's Cloak & Dagger" Season 2 this week on Thursday, April 4 at 8|7c!
Interested in learning more about this upcoming season, Earth's Mightiest Show has a Season 2 countdown special, which includes an exclusive clip, below!
In the mood to binge? Stream the entire first season on Hulu, On Demand or Freeform.com.
Stay tuned to Marvel.com for the latest on "Marvel's Cloak & Dagger" and Marvel Television! Be sure to follow @CloakandDaggeron Twitter and like the official "Marvel's Cloak & Dagger" Facebook page!
The Hype Box
Can't-miss news and updates from across the Marvel Universe!