TV Shows
Published November 13, 2019
What's Next For The Marvel Cinematic Universe After 'Avengers: Endgame'
A new documentary gives us a look into Marvel Studios' upcoming films and Disney+ series!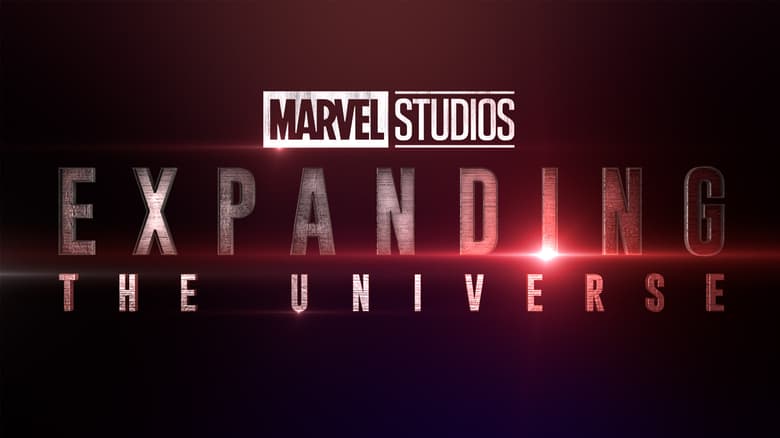 Disney+ has officially launched — while you have your pick between nearly 500 films and 7,500 episodes of television from Disney, Pixar, Marvel, Star Wars, National Geographic, and more, we have one in mind if you want a glimpse into the future of the Marvel Cinematic Universe post-Avengers: Endgame.
Available to stream now, exclusively on Disney+, Marvel Studios: Expanding the Universe, is a 12-minute documentary that presents an exciting look into the future of the Marvel Studios' films, including Black Widow and The Eternals, as well as the upcoming Disney+ series, The Falcon and The Winter Soldier, WandaVision, What If...?, Loki, and Hawkeye.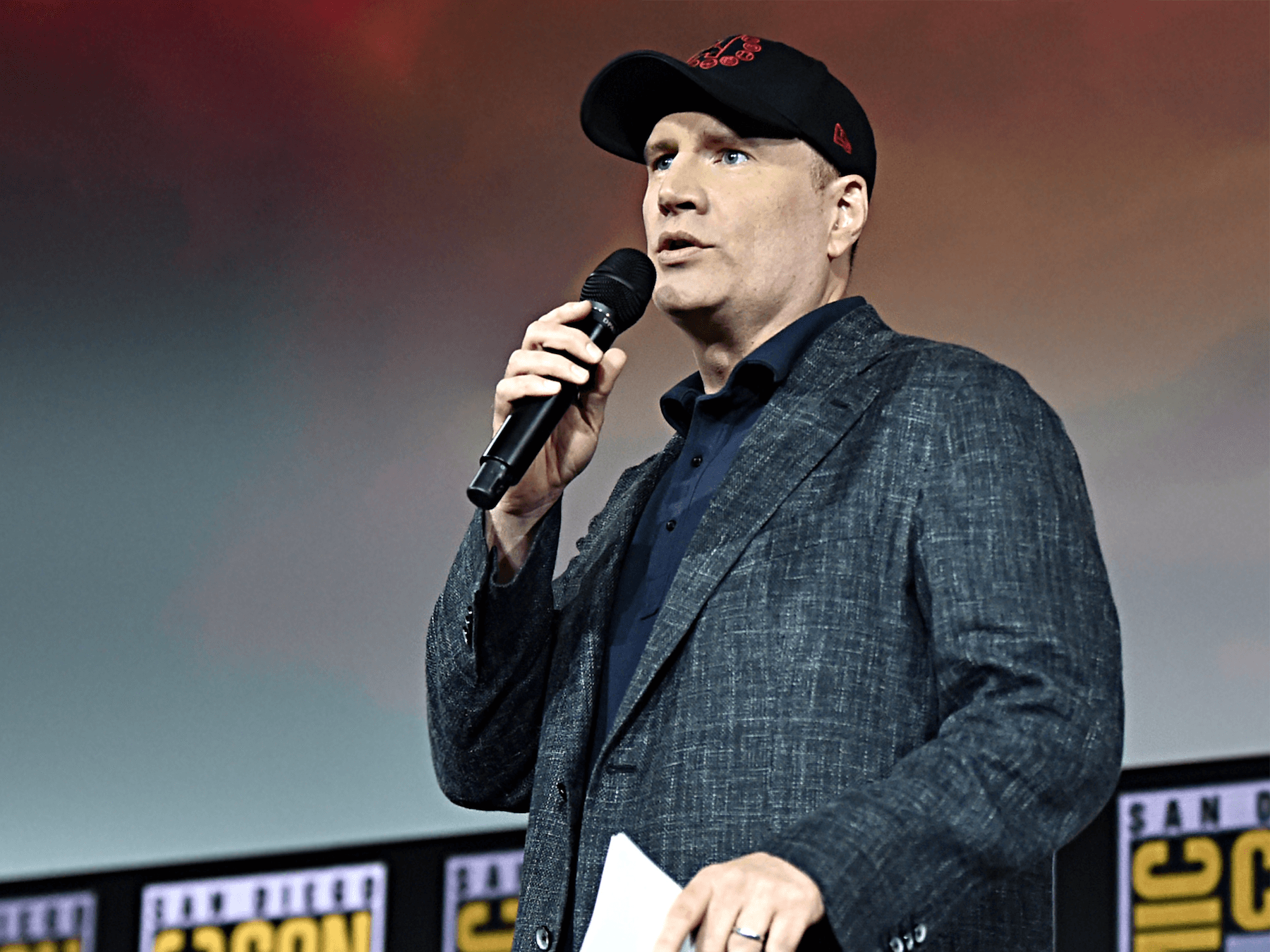 The documentary revealed never-before-seen footage outside of this year's San Diego Comic-Con and D23 panels. With the Infinity Saga complete, Kevin Feige, Marvel Studios president, presents viewers the ways Disney+ grows and expands the MCU.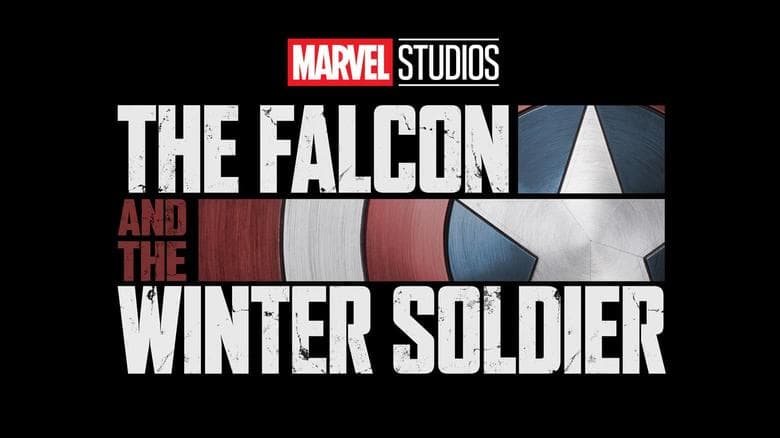 Sebastian Stan (Bucky Barnes/Winter Soldier) and Anthony Mackie (Sam Wilson/Falcon) revealed production for The Falcon and The Winter Soldier began earlier this month.
"We don't want it to be all action all the time," revealed Malcom Spellman, executive producer of the series. "We need to go home with these characters. We need to spend time really unearthing who they are. Since we got great actors, put them in situations where they can really get to show what they can do."
The documentary revealed concept art for Falcon and the Winter Soldier's updated looks. Feige revealed the streaming series will look at both of their pasts as well as both of their present post-Endgame. In addition, Daniel Brühl returns as Baron Zemo, last seen in Captain America: Civil War, and Emily VanCamp as Sharon Carter.
undefined
A new character entering the MCU, via the series, is John Walker, who is played by Wyatt Russell. Get a look at concept art featuring his militaristic, Captain America-inspired suit, as well as the more comics-accurate looks for the core cast in Marvel Studios: Expanding the Universe!
The Falcon and The Winter Soldier is set to debut in the fall of 2020.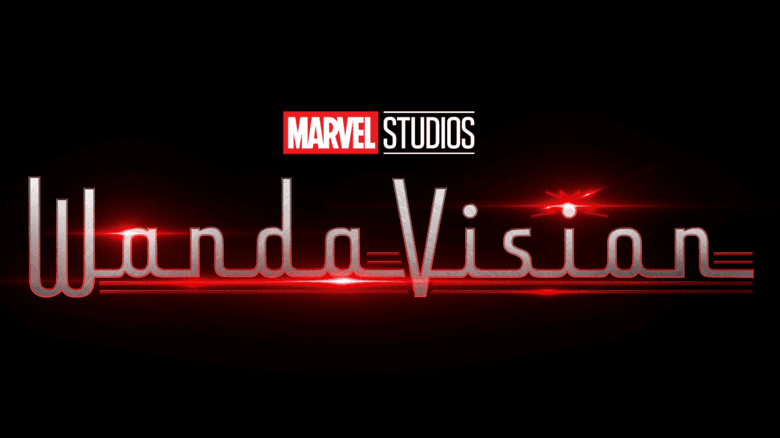 "This is going to be a series Marvel fans have never seen before," explained WandaVision head writer Jac Schaeffer. "It is half classic sitcom and half full MCU spectacular."
Fans can expect a thrilling discovery of when the series takes place within the MCU and how it fits into the larger picture. The series stars Elizabeth Olsen and Paul Bettany, reprising their roles as Wanda Maximoff/Scarlet Witch and Vision. Olsen promises it's going to "get weird and go deep," as well as finally understanding Wanda Maximoff as the Scaret Witch.
Rounding out the cast includes Kat Dennings reprising her role as Darcy Lewis, Randall Park reprising his role as agent Jimmy Woo, Teyonah Parris playing the adult version of Monica Rambeau, who was introduced as a child in Captain Marvel, and Kathryn Hahn, playing a nosy neighbor in the series.
Feige had noted this year that WandaVision will set up Scarlet Witch's appearance in the upcoming Doctor Strange in the Multiverse of Madness.
WandaVision will arrive on Disney+ in the spring of 2021.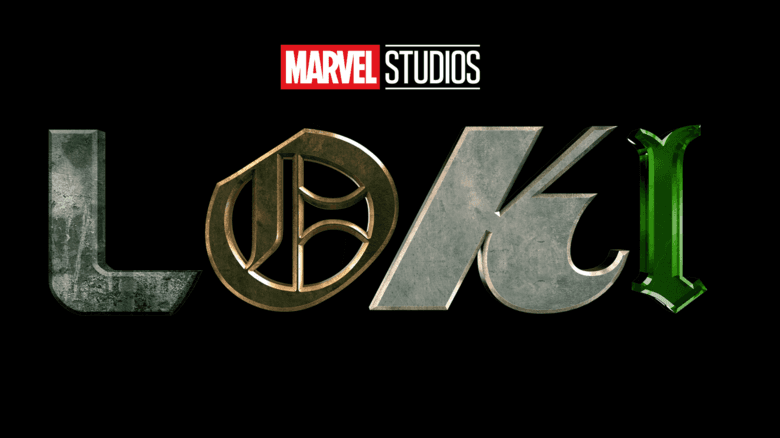 Loki brings back fan-favorite villain Loki, played by Tom Hiddleston, in a series centering on adventures that take place after the events of Endgame with the titular character in a position where he doesn't have all the answers and being thrown a curveball by life.
"We're taking Loki into an entirely new part of the MCU," shared Kate Herron, director of the series. "We love this character as much as you guys do and we just can't wait to spend six hours with him."
"There is a huge time travel component," added executive producer Stephen Broussard. "There will be a man-on-the-run quality to it, and we get to explore more human sides of Loki.
Loki will debut in 2021.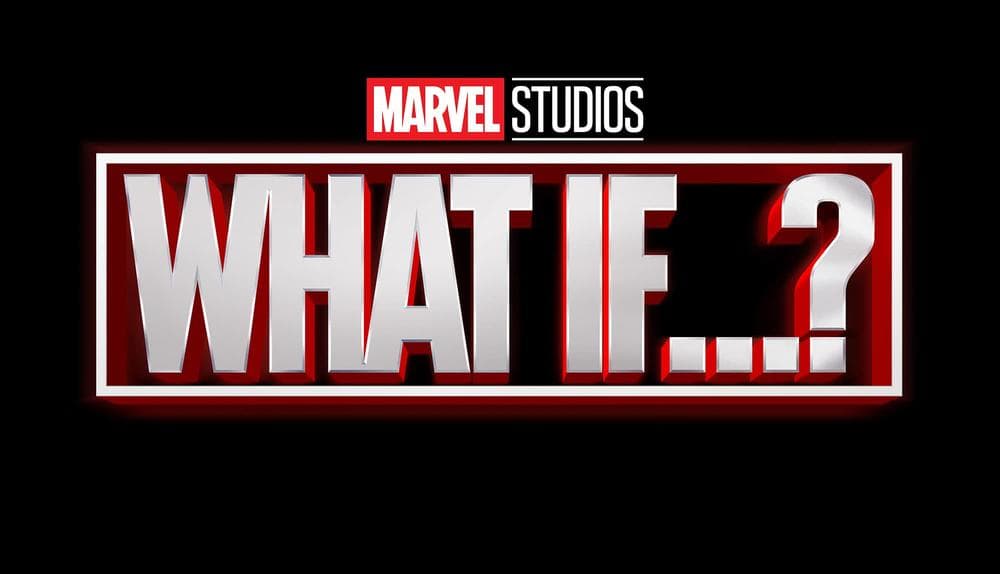 Marvel Studios tackles their first animated project with the release of the What If...? series, which takes inspiration from the comic books of the same name. Each episode will explore a pivotal moment from the Marvel Cinematic Universe and turn it on its head, leading the audience into uncharted territory.
Many actors from across the MCU will reprise their roles as voice talent in the series, with the addition of Jeffrey Wright as the voice of The Watcher.
The documentary showed glimpses of a few episodes that explored scenarios such as what if Peggy Carter took the super soldier serum in the 1940s and became Captain Carter, what if Steve Rogers remained a scrawny kid who joined the fight in an armored suit designed by Howard Stark, what if T'Challa wasn't King of Wakanda but instead the outlaw known as Star-Lord, or what if Captain America was a zombie and Bucky had to fight him
What If…? will present alternate realities in the Marvel Universe that are set to warp your world in the summer of 2021.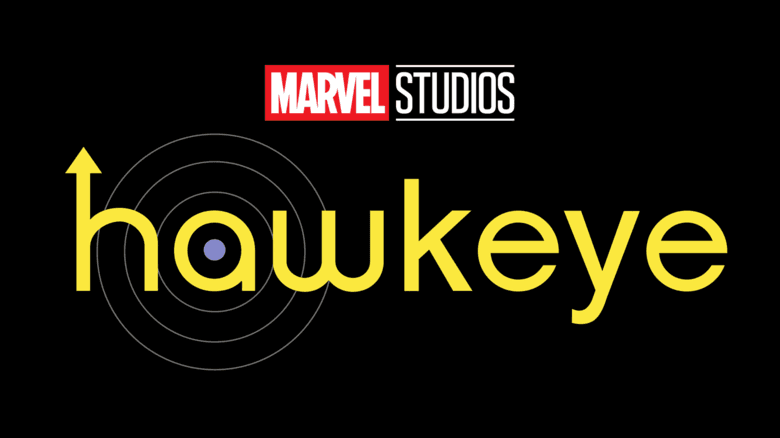 The documentary revealed never-before-seen concept art from the upcoming series, Hawkeye , which sees Jeremy Renner reprising his role as Clint Barton/Hawkeye, and introduces a new character into the MCU, Kate Bishop, who has been hitting her mark within the pages of Marvel Comics.
"She's the new, young mentee that [Clint] can train to eventually take over the mantle as Hawkeye one day," said executive producer Trinh Tran. Feige added that the series will explore more of his time as Ronin.
The new never-before-seen artwork features Kate Bishop's hero shot, Clint Barton's hero outfit that closely resembles his comic book look, as well as fan-favorite Lucky the Pizza Dog, the good pupper from Matt Fraction and David Aja's HAWKEYE run.
Hawkeye will come to Disney+ in the fall of 2021.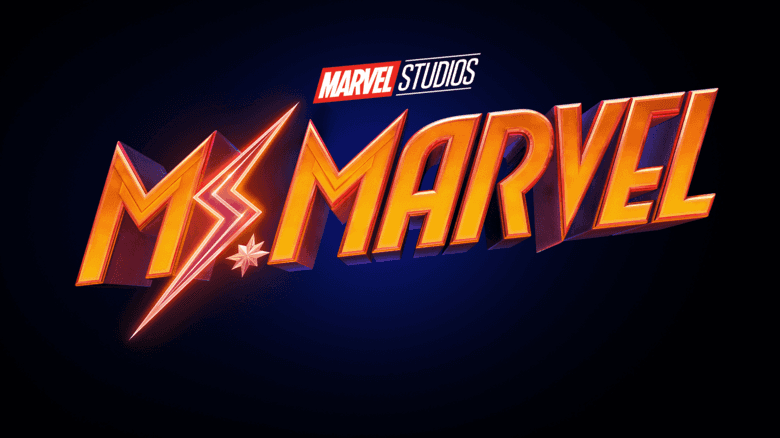 Feige revealed Ms. Marvel/Kamala Khan, the Muslim Pakistani teenager from Jersey City is heading to MCU. Fans will meet her in her series before she will then appear in the films.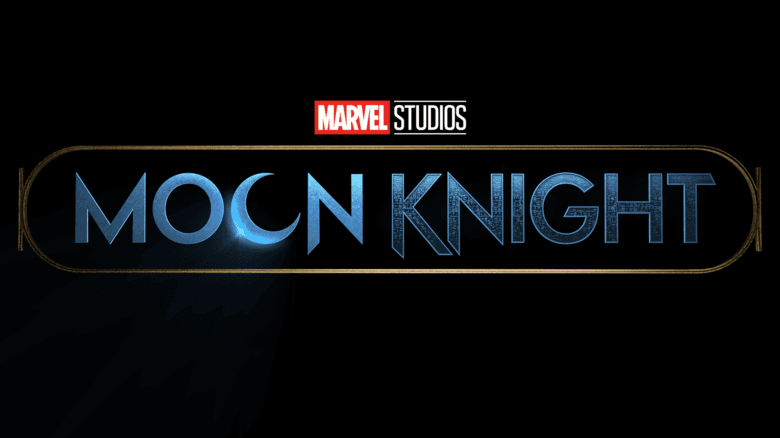 The MCU will also see an action-adventure series featuring Marc Spector, a mercenary who was left for dead in the Egyptian dessert, and who may or may not be infused with powers from the Moon God or he may just be crazy.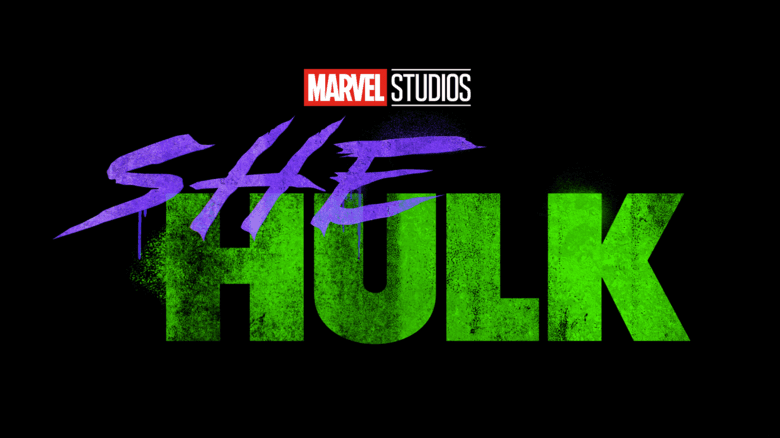 Bruce Banner is no longer the only Hulk in the MCU. Jennifer Walters, cousin to Bruce Banner, is a lawyer and a Hulk, and Marvel fans will never see a show like this before from Marvel Studios.
You can stream Marvel Studios: Expanding the Universe now on Disney+. If that documentary got you feeling a certain way, here's a list of all the Marvel Studios films on the service right now for you to revisit! Unleash the Marvel Cinematic Universe on Disney+.
Sign up for Disney+ and start streaming now! And be sure to follow Disney+ on Facebook, Twitter, and Instagram for more.
The Hype Box
Can't-miss news and updates from across the Marvel Universe!