TV Shows
Published October 15, 2018
'Marvel's Daredevil' Season 3 Primer: Where We Left Off
Get a refresher on Matt Murdock, Wilson Fisk, Karen Page, and Foggy Nelson's most recent events as Season 3 debuts on Netflix!
Season 3 of 'Marvel's Daredevil' is here, with new episodes premiering October 19th on Netflix. Though it's been awhile since Season 2 debuted, quite a lot has happened for many of the characters since then, as seen in "Marvel's The Defenders," "Marvel's The Punisher," and "Marvel's Luke Cage."
Gather around Hell's Kitchen while we give you a reminder of what everyone has been up to as we head into the new season… We've got specifics on where we last saw each of the central characters below, plus check out the Earth's Mightiest Show bonus video above, as Angélique Roché walks "Marvel's Daredevil" fans through a recap of Matt Murdock's adventures so far! 
Matt Murdock/Daredevil (Charlie Cox)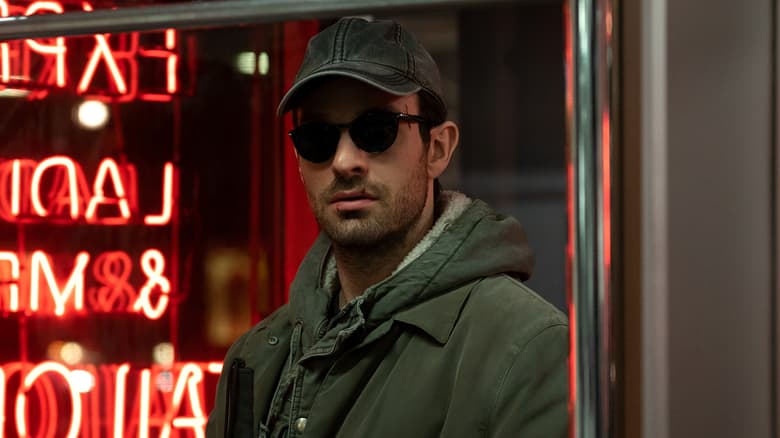 Matt Murdock, blind lawyer by day, super-powered hero of Hell's Kitchen by night, was believed to have been killed when the Midland Circle building collapsed around him and his lover turned foe, the reincarnated Elektra Natchios, at the end of "Marvel's The Defenders" - with Matt sacrificing himself to save his fellow heroes Luke Cage, Jessica Jones and Danny Rand, as well as New York City. While his friends mourn his loss, Matt is actually alive, being cared for by nuns. Now it's up to him to pick up the pieces and determine what type of hero he is supposed to be, or if being a hero is even what his destiny holds. The looming return of the Wilson Fisk will only add to Matt's troubles…
Karen Page (Deborah Ann Woll)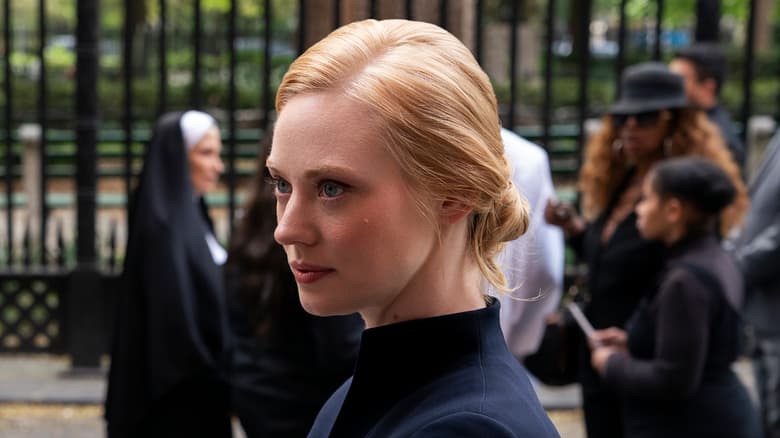 Former Nelson and Murdock employee Karen Page honed her skills to became an investigative journalist in the midst of the dissolution of her friends' practice. After surprising her with the revelation that he was Daredevil, Matt Murdock promised her he was giving up his costumed identity, but the events of "Marvel's The Defenders" caused him to break that vow – and seemingly to take Matt's life as well. Karen was forced to move on with her life, but not one to shy away from danger, she found herself assisting Frank Castle during "Marvel's The Punisher." Believing Frank to be a good person at heart, she did her best to help him when she could, and Frank ultimately ended up revealing to the world that he was alive in order to save Karen's life when she was taken hostage by bomber Lewis Wilson. Karen in turn then helped Frank escape from the authorities by pretending to be his prisoner. 
Foggy Nelson (Elden Henson)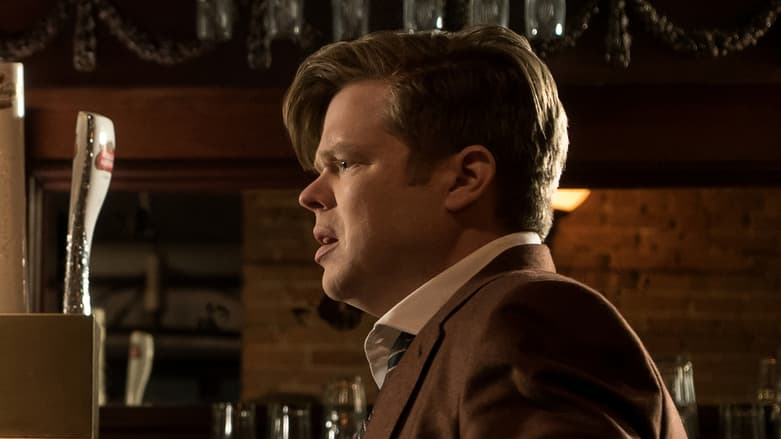 As Matt's best friend since his college days and, eventually, his law partner, Foggy Nelson was never on board with Matt's "extracurricular" activities. Eventually, Matt's increasingly frequent absences hurt their friendship and led to the two dissolving their partnership and Foggy taking a job with Hogarth, Chao and Benowitz. After helping Luke Cage secure an early release from prison, Foggy assisted Matt, as they navigated their estrangement, during "Marvel's The Defenders." Following the Midland Circle showdown and Matt's apparent death, Foggy looked to throw himself into his work, as he helped Luke again when he had legal issues and questions in Season 2 of "Marvel's Luke Cage." 
Wilson Fisk (Vincent D'Onofrio)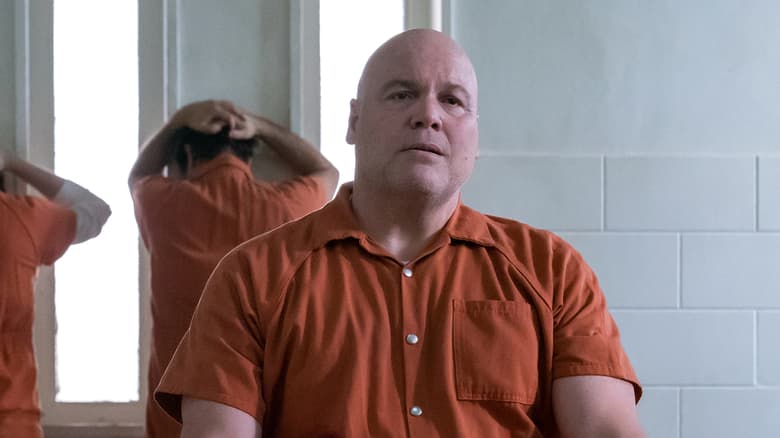 The Hell's Kitchen criminal, who hid behind a mask of philanthropy, was finally put in jail where he belongs after a long-fought battle with Daredevil and thanks to the legal skills of Nelson and Murdock. In the aftermath, Fisk decided that if he couldn't currently rule Hell's Kitchen, then he would rule his prison. Not only did he manipulate an imprisoned Frank Castle into killing his opposition behind bars, he then orchestrated Castle's escape, unleashing the Punisher back onto the world to help take out more of his rivals. Soon after, Matt Murdock visited Fisk in prison and his threat to cause legal problems for Fisk's beloved Vanessa -- who had fled overseas when he was arrested -- drove Fisk into a violent rage, leading him to attack Murdock and vow revenge on both Matt and Foggy when he got out of prison. However, the fact that Matt had physically fought back against Fisk during his attack gave him pause, leading him to ask to see files on Murdock. 
The Hype Box
Can't-miss news and updates from across the Marvel Universe!