TV Shows
Published July 22, 2022
SDCC 2022: Everything From the Marvel Studios Animation Panel
Here's what happened Friday in Ballroom 20 at Comic-Con!
San Diego Comic-Con is once again in full swing, and that can only mean one thing: a bevy of announcements out of the Marvel Universe!

During Friday's Marvel Studios Animation Panel in Ballroom 20, moderator Paul F. Tompkins introduced panelists Brad Winderbaum, Marvel Studios' head of streaming television and animation; Ryan Meinerding, head of visual development; Bryan Andrews, director of What If…? and executive producer of Marvel Zombies; AC Bradley, writer and executive producer of What If…?; Beau DeMayo, writer and executive producer of X-Men '97; Kirsten Lepore, writer, director and executive producer of I Am Groot; and Jeff Trammell, writer and executive producer of Spider-Man: Freshman Year.

Wondering what animation is coming soon to the MCU? Here's everything that was discussed, announced, and all the surprises out of the Marvel Studios Animation Panel. 
Join Groot as he gets into some adorable new misadventures. The series of original shorts — following Baby Groot's glory days growing up, and getting into trouble among the stars — premieres on August 10 exclusively on Disney+. If you can't wait that long to see what he's up to, a brand new trailer for the series along with a poster has just been released! 
Still want more? It was announced during the panel that Season 2 of I Am Groot is coming soon. 
During the panel, Executive Producer, Director, and Writer Kirsten Lepore teased that fans can expect to see lots of Guardians of the Galaxy easter eggs scattered throughout the series, in addition to a familiar voice — Bradley Cooper return to the role of Rocket! Those in the room were also treated to one of the upcoming shorts, "Groot Takes Bath" which featured, you guessed it, Groot taking a bath. But this is Groot we're talking about, it does not go according to plan.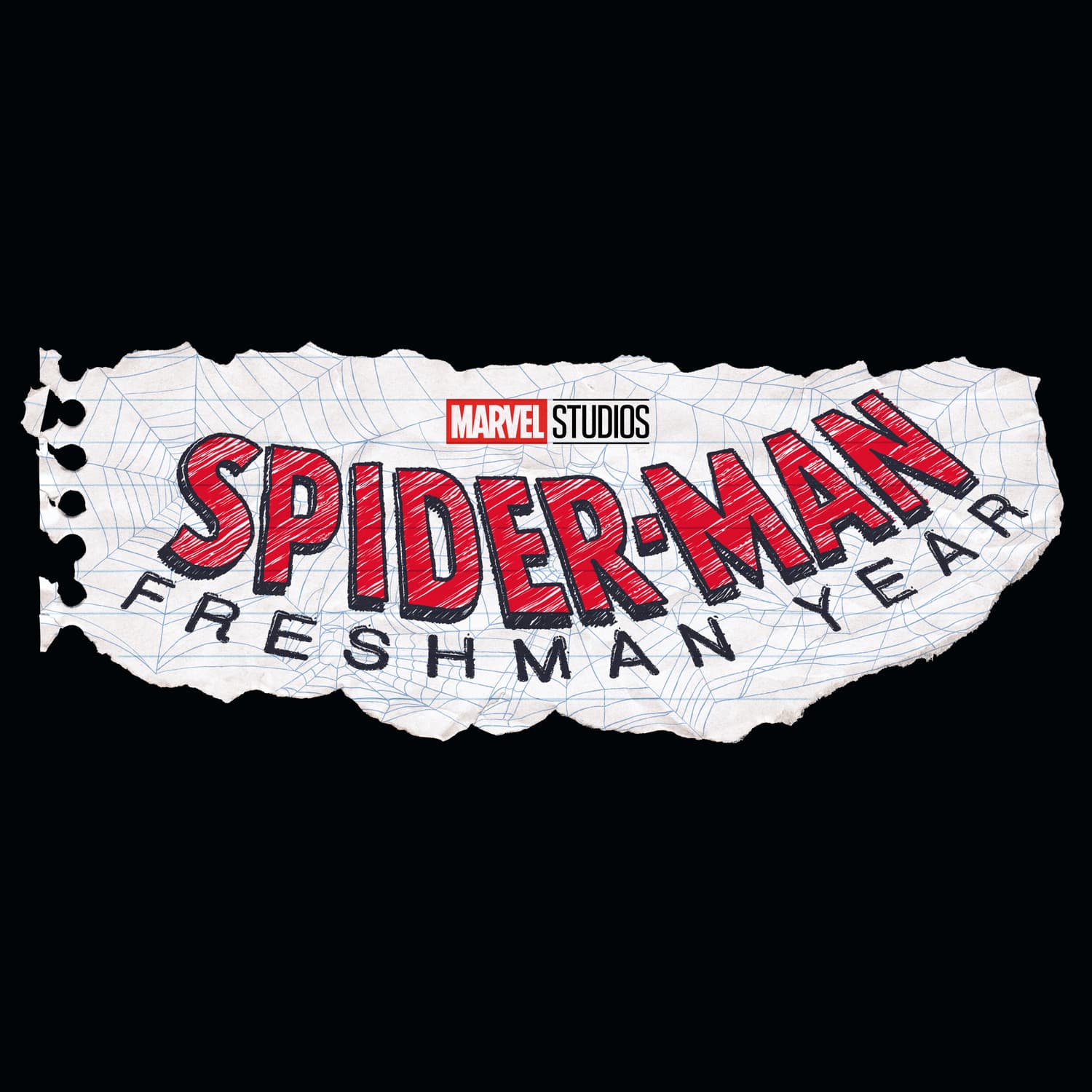 Yes, your Spidey sense are tingling and more Spider-Man is swimming this way with Spider-Man: Freshman Year, coming in 2024. The animated series follows Peter Parker on his way to becoming Spider-Man in the MCU, starting with his freshman year of high school of course. Peter's journey in the series will be unlike we've ever seen and a style that celebrates the character's early comic book roots. Trammell teased the show with the cast of characters, and Meinerding showed off the new Spider-Man suit designed for the series — additionally Tompkins is set to voice a role in the show. Another voice who will appear in the series is Charlie Cox, once again reprising his role as Matt Murdock/Daredevil. 
But, there's still more Spidey where that came from. During the panel, it was announced that viewers will also get to see Peter's sophomore year, with Spider-Man: Sophomore Year, too. 
As for what going on in the series, that's still under tight webs. However, writer and executive producer Trammell, did share who viewers will see in the series in addition to Peter. His roster of friends include Nico Minoru, Lonnie Lincoln, Amadeus Cho, Harry Osborn, Pearl Pangan, and Jean Foucault. 
Speaking of Osborn, Normal is actually going to serve as Peter's mentor for the series (uh oh), and other villains include Unicorn, Chameleon, Scorpion, Speed Demon, Tarantula, the Rhino, Butane, Carmela Black, and Otto Octavius.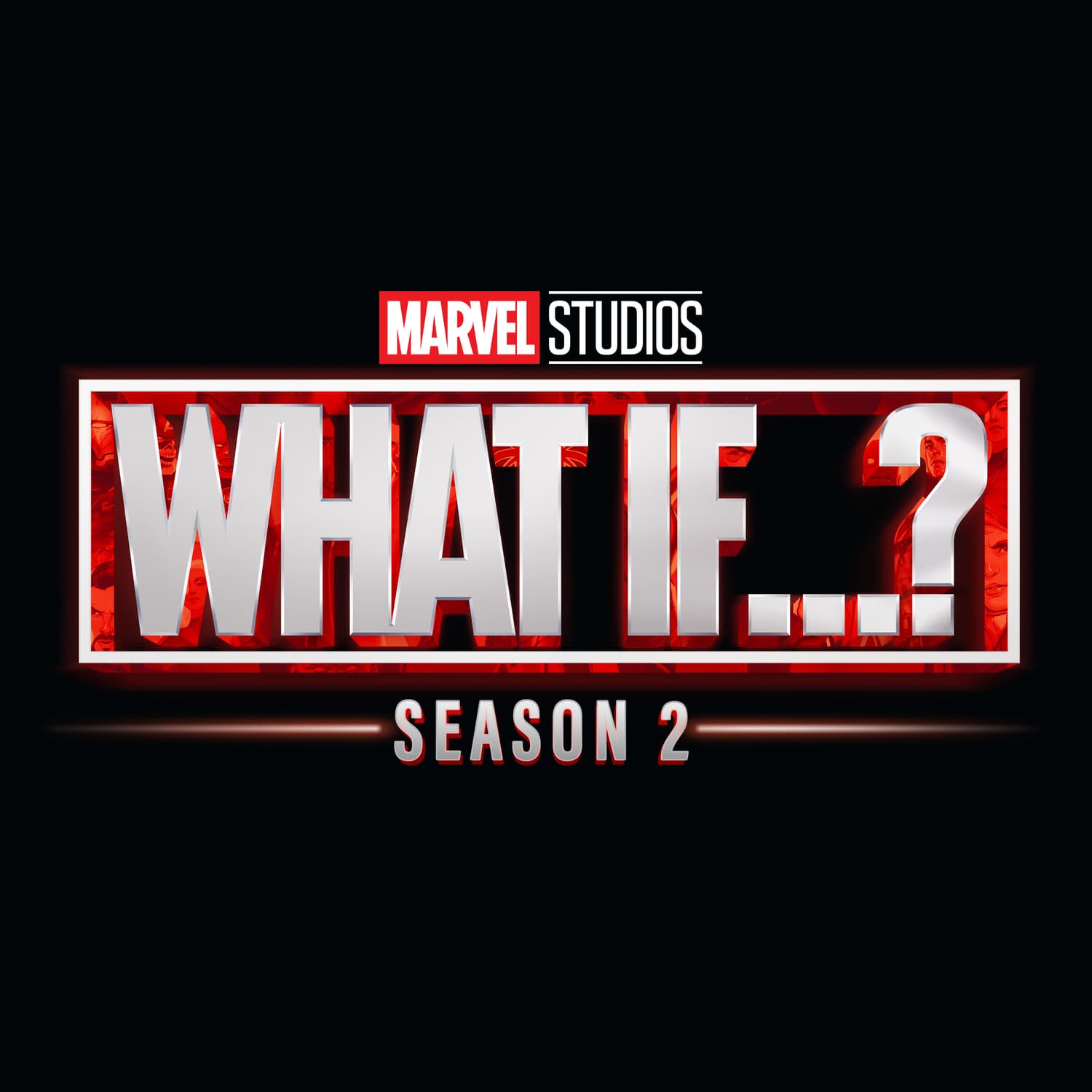 Season 2 of Marvel Studios' first animated series will arrive in 2023, reuniting viewers with The Watcher — and those in Ballroom 20 were treated to a sneak peek at the first new episode, with Peggy Carter and Natasha Romanoff going up against the Hydra Stomper — and Steve Rogers. Additional familiar but surprising characters for Season 2 include Yondu, Young Peter Parker, Ego, Shang-Chi, Valkyrie, Korg, Tony Stark, Wenwu, Odin, Red Guardian, and more. 
And, considering there are always going to be new realities, and new questions to ponder, What If…? will also return for Season 3.  "We keep pushing the envelope of what's possible in the multiverse," Andrews told the crowd. 
Spawning (pun intended) from a Season 1 episode of What If…? Andrews explained the background of the series, in addition to showing concept art of the upcoming show. But come on, what Marvel heroes are going to go up against a bunch of Zombies? Those brave enough include a stellar roster of Yelena, Katy, Kate Bishop, Jimmy Woo, Death Dealer, Shang-Chi, and Kamala Khan. 
As for the zombies, many were previously seen in the Season 1 episode of What If...?. But more zombies include Hawkeye, Abomination, Ghost, Captain America, Captain Marvel, Scarlet Witch, Okoye, and Ikaris. 
If you're nervous that the animated series might avoid the gorier aspects of the zombie battle, don't worry. "We are not shying away from the things that made the comic book great," Winderbaum told the audience, adding that the gore is going to be a big part of what's going on.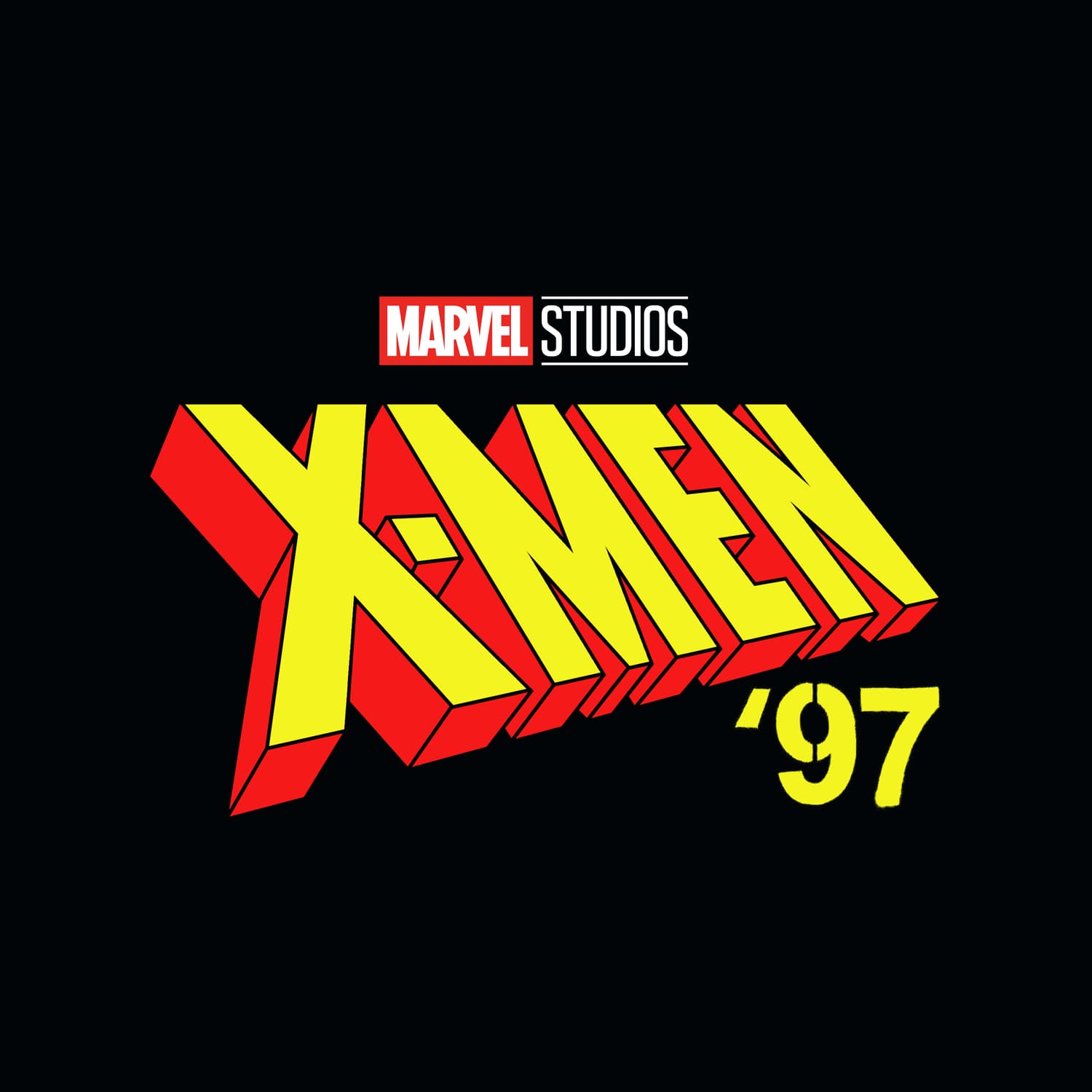 Do you hear that familiar earworm? It can only mean one thing — the X-Men are back and arriving on Disney+ in Fall 2023. The animated series will explore new stories in the iconic 90s timeline of the original series featuring beloved characters like Professor X, Wolverine, Cyclops, Jean Grey, Jubilee, Rogue, Storm, Gambit, Magneto, and more, including fan-favorite Nightcrawler! Winderbaum reflected on the legacy (and love) of the nostalgic series, while DeMayo shared artwork for what's to come. 
"This show is what taught me to be who I am," DeMayo said. "For better or worse, the X-Men are timeless, and the world still has a lot to learn from them." He also teased the crowd that who lives and who dies in the series will be determined by audience applause so...be sure to clap really loud for your favorite X-Men. 
And, the more X-Men, the merrier. It was announced in Ballroom 20 that X-Men '97 will return for Season 2!  
Also, post panel, some exciting news that the original X-Men: The Animated Series on Disney+ was adjusted to reflect the original story order.
Find more schedules and get the latest Marvel news and announcements at San Diego!
San Diego Comic-Con 2022 runs Thursday, July 21 through Sunday, July 24. For all the latest Marvel news from SDCC 2022, follow along live on Marvel.com, YouTube, Twitter, Facebook and Twitch.
The Hype Box
Can't-miss news and updates from across the Marvel Universe!