TV Shows
Published December 21, 2018
Spider-Man: The Animated Arachnid
Spider-Man is Marvel's most animated character! Swing through his history leading up to "Spider-Man: Into the Spider-Verse"!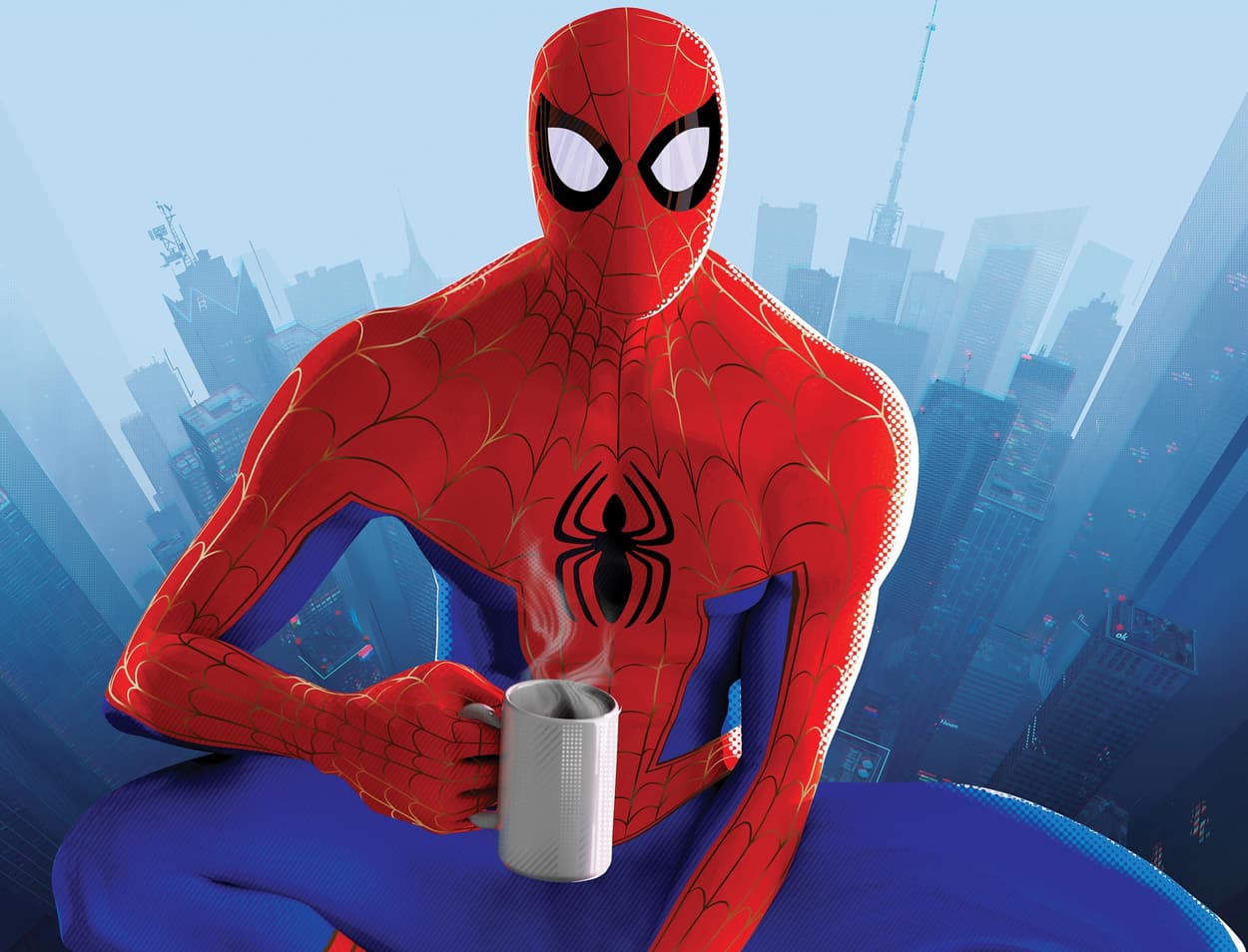 Our friendly neighborhood Spider-Man swings as one of the Super Heroes with the most animated television shows ever, clocking in with a whopping nine series to date. While the wallcrawler's webbing up the widescreens in theaters with "Spider-Man: Into the Spider-Verse," let's take a look back at his animated adventures on the slightly smaller screen.
He's Got Radioactive Blood
Spidey conquered TV early on when way back in 1967 he won his own animated series, simply and appropriately named "Spider-Man." The show's set-up echoed the then-current Spidey comics about as close as you could get with Peter Parker snapping pics for the Daily Bugle and all the classic villains on-hand. While the animation itself was limited, the series ran three seasons and its jazzy, jaunty theme song grew into a legend that transcends the episodes themselves.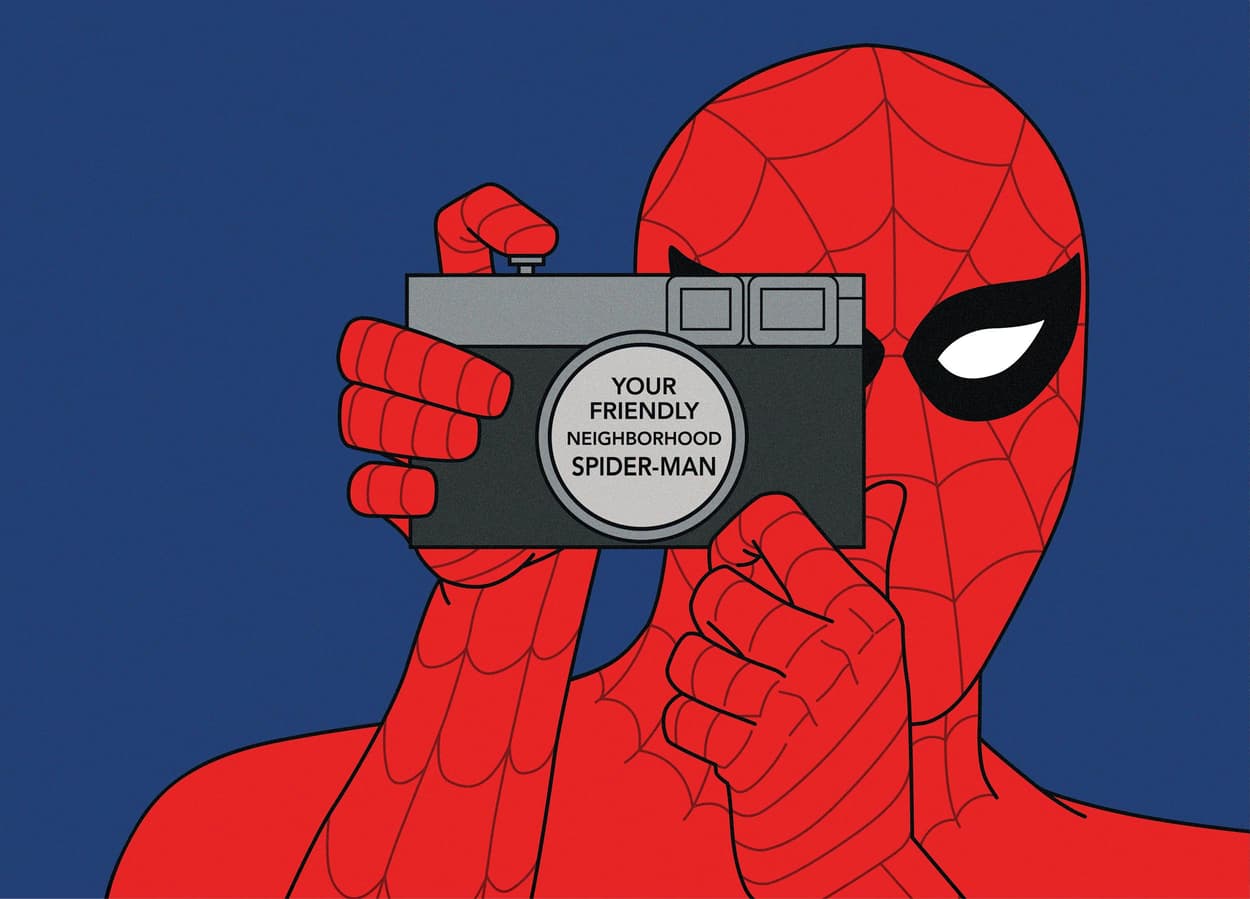 We're Gonna Need a Wider Web
Spidey waited more than ten years after the end of his first animated series to return to television with another, and perhaps to reward him for his patience, in 1981 he received two shows. The series entitled "Spider-Man" told a familiar tale of college student Peter Parker moonlighting part-time as a photographer, sure, but also introduced him to the bigger Marvel Universe. Suddenly, his web welcomed such guest-stars as Doctor Doom, Namor the Sub-Mariner, Ka-Zar, Medusa, and the Red Skull, but, alas, the series still only ran one season.
Interestingly, another Spidey series premiered that same year. "Spider-Man and His Amazing Friends" also spotlighted college kid Peter Parker, but added in two more headliners in the forms of heroes Iceman and Firestar as -- what else? -- fellow college students. Along with their pet dog, the three "Spider-Friends" met an astounding array of Marvel Universe denizens, including Captain America, Thor, Iron Man, and the X-Men, as well as a few friends created exclusively for the show. In all, the series ran three seasons.
Our hero's next down-time from animation lasted another ten years, but he swung back into our hearts in 1994 with a show called, you guessed it, "Spider-Man." The classic set-up remained -- Peter in college, working as a photographer, fighting familiar foes -- —but now with the animated addition of Mary Jane Watson to the mix along with the mysterious Madame Web and the Black Cat. Incredibly, the show predicted the webslinger's future with episodes featuring alternate versions of Spider-Man, and by the time it ended, it ran a record five seasons.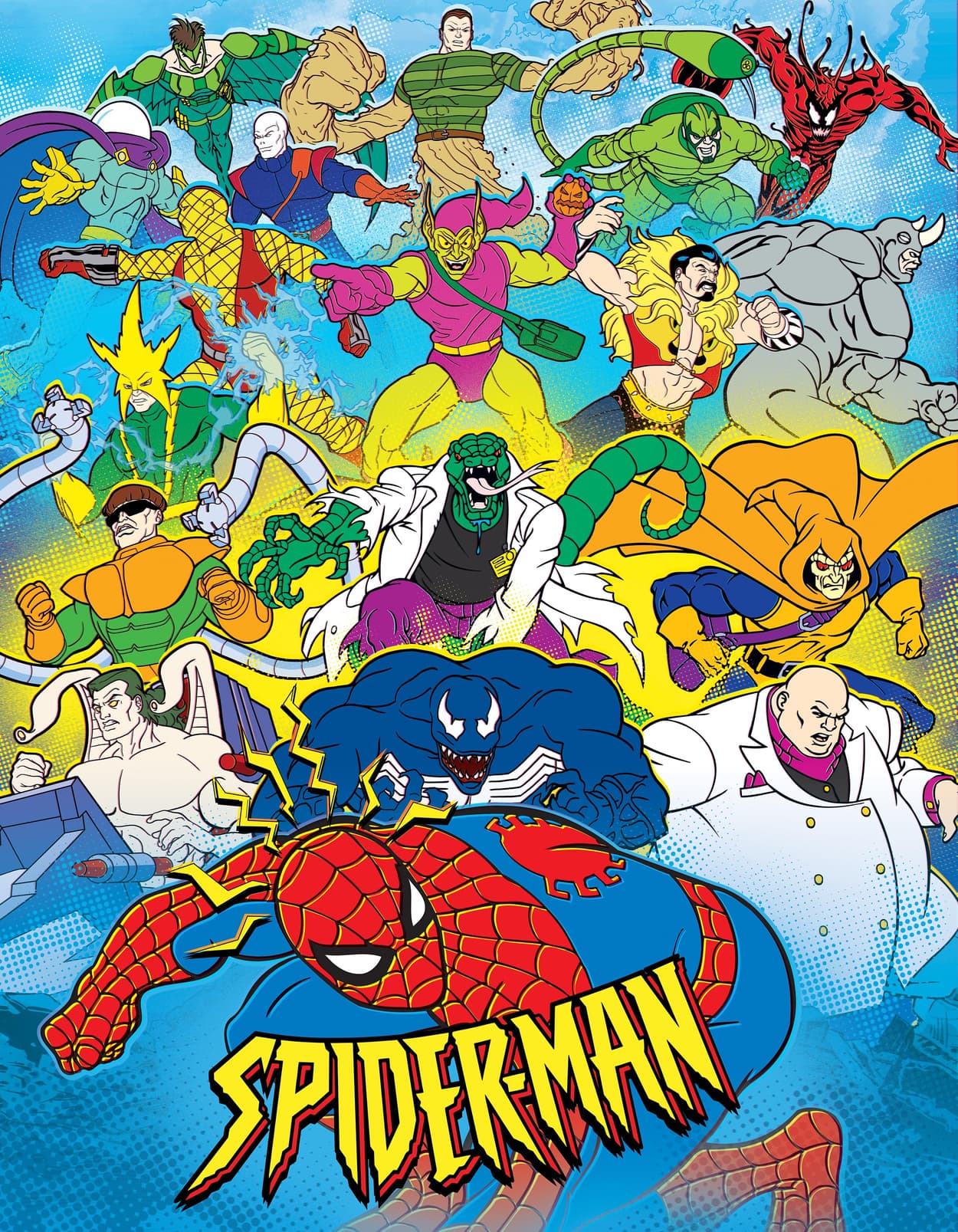 And Now for Something Really Different
Stop us if you've heard this one before: College student and part-time photographer Peter Parker -- but wait! Forget all that! In 1999, due to legal reasons involving rights and whatnot, Spider-Man got another shot at an animated series, but with a huge twist. "Spider-Man Unlimited" blasted our hero off to Counter-Earth where he got a brand-new Spidey suit, joined a band of rebels alongside J. Jonah Jameson to fight the High Evolutionary and his forces, and met heroic versions of the Green Goblin and the Vulture. Top it off with Venom and Carnage along for the wild ride and you got a series that lasted… just thirteen episodes.
New Millennium Spidey
Once he crossed the line from one millennium to the next, Spider-Man deserved nothing less than the ultimate in technological advances, and so the 2003 "Spider-Man: The New Animated Series" rolled out in splashy computer animation. To add more fuel to the fire, the show spun off from the live-action Spider-Man feature film of the previous year and plunged college student Peter Parker into new clashes with classic costumed criminals, but also a love triangle of sorts with Mary Jane and new character Indira Daimonji. Sadly, the series only ran for one season of thirteen episodes.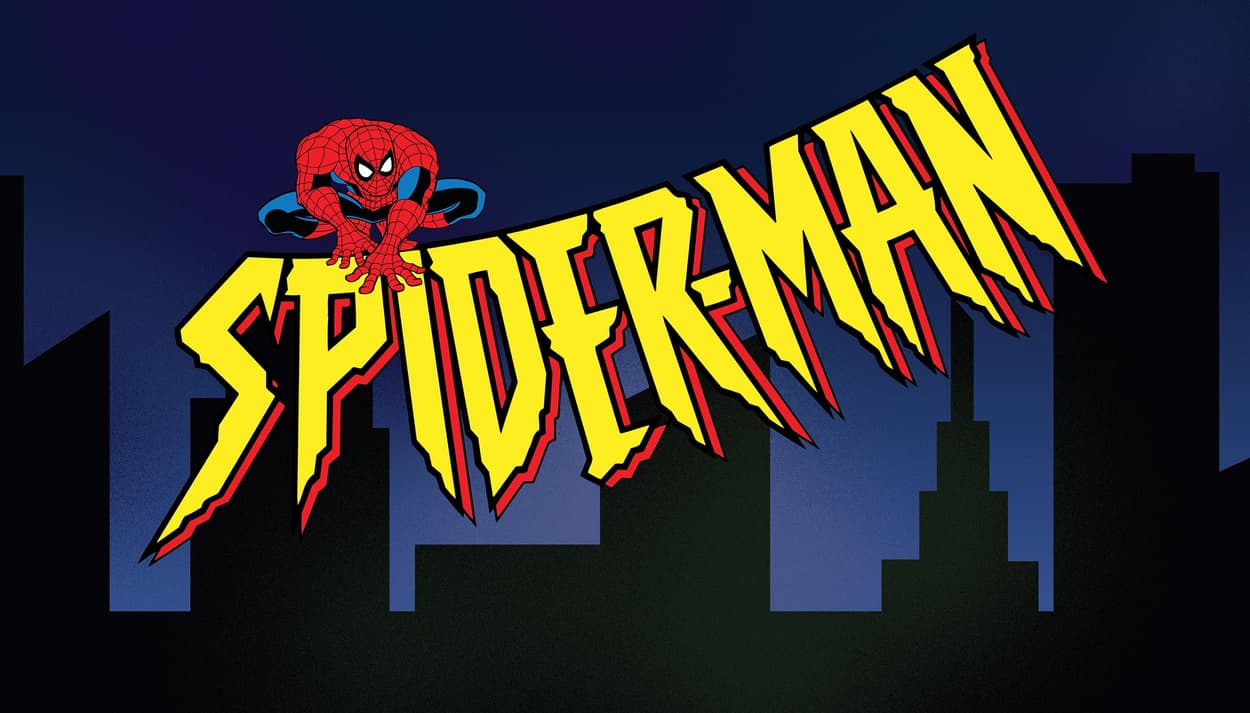 Something different was spun up for the webslinger in his 2008 "Spectacular Spider-Man" show: he went back to high school. Well, in the set-up Peter Parker didn't regress from college; he was introduced as a high school student who'd only recently became super-powered. Along with chums Flash Thompson, Gwen Stacy, and Harry Osborn, our wallcrawler battled villains created by the Big Man and took advice from his mentor Norman Osborn, situations which granted him two seasons of episodes.
With the popularity of writer Brian Michael Bendis' Spider-Man comics riding high in 2012, a new series entitled "Ultimate Spider-Man" debuted that year with Bendis' input. Like in the previous animated show, Peter's career as a Super Hero was still new and in order to receive training from Nick Fury's S.H.I.E.L.D., he found himself working alongside teenagers Nova, White Tiger, Iron Fist, and Power Man. All his classic villains showed up, too, as well as Miles Morales, and over the course of three seasons Spidey kicked some major butt.
That takes us all the way up to 2017's "Marvel's Spider-Man" and the most classic of Spidey set-ups. High schooler Peter Parker, photographer, Gwen Stacy, etc., but Miles Morales is there, too, looking to Spidey for mentoring while Norman Osborn, Doctor Octopus, and the Jackal lurk in the shadows looking for new paths to deviltry. The series is currently in its swingin' second season!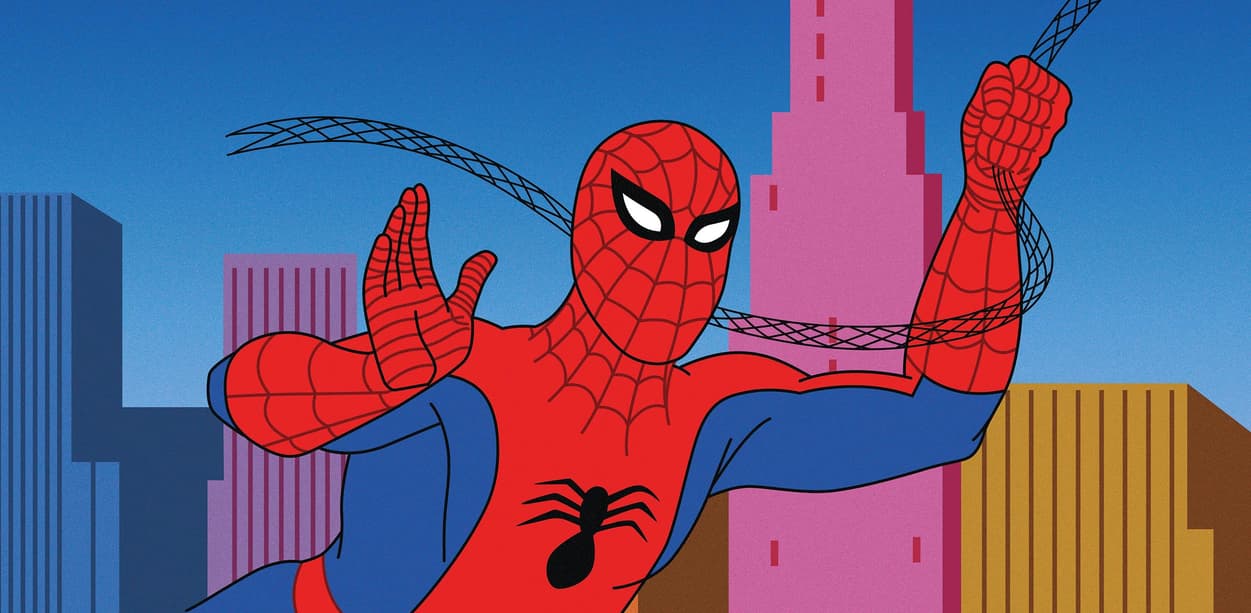 The Hype Box
Can't-miss news and updates from across the Marvel Universe!