TV Shows
Published July 29, 2019
Syd Grows Up in A Foreign Land in Brand New 'Legion'
A new episode airs tonight, Monday, July 29 at 10 PM ET/PT on FX! Plus an interview with Rachel Keller!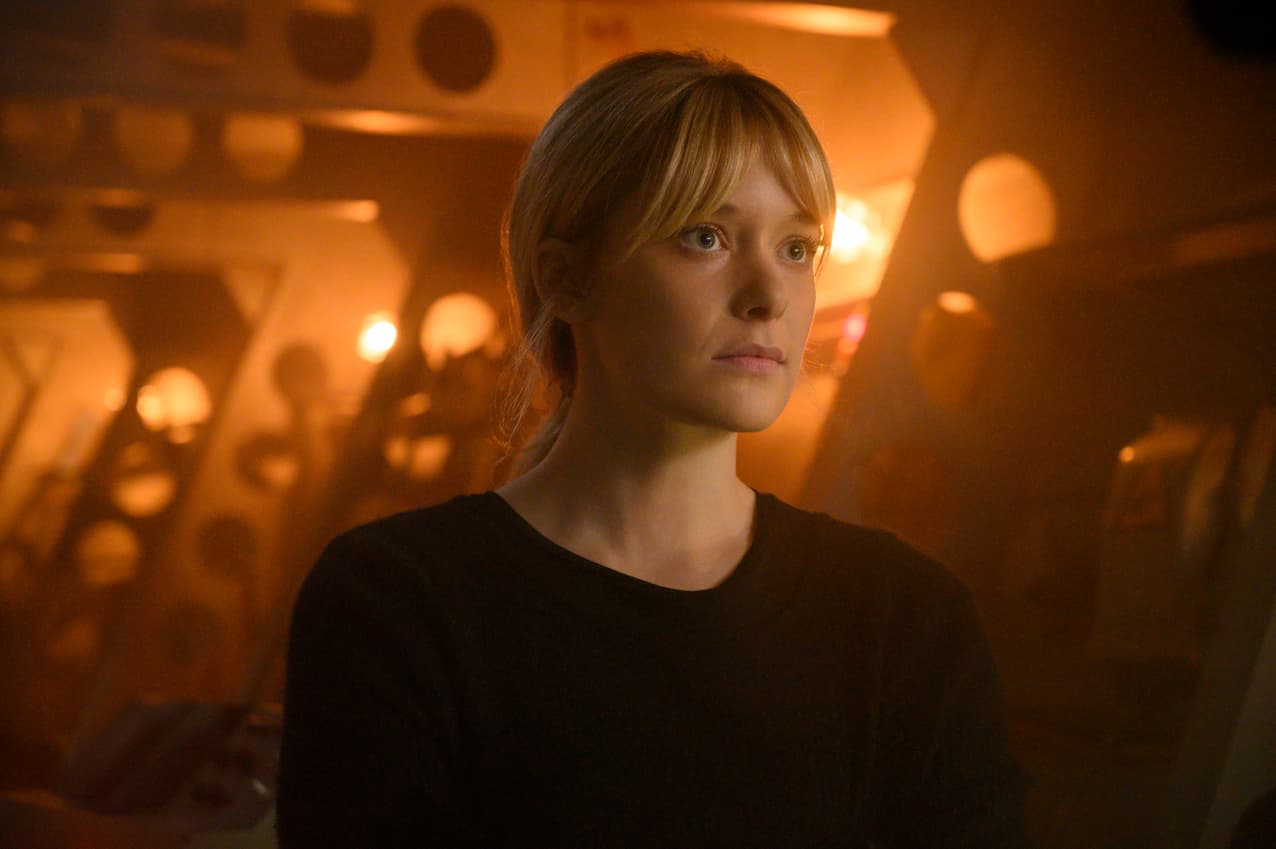 I'll fix it.
I'll fix it.
I'll fix it.
Those were the words promised to Syd Barrett after David Haller wiped the love of his life's mind completely in last week's Legion. Does David's promise hold weight? No one better than Lenny understood the hollowness of David's promises.
In the above sneak for tonight's brand new episode, after seeing her on the floor of the D3 airship, we witness Syd's rebirth as she grows up in a foreign land with Oliver and Melanie Bird.
Oliver discovered a baby, with extraordinary abilities, alone in the woods and welcomes her into his home with Melanie. Melanie has bits of memories of remembering Syd from another life, which Oliver dismisses as "there was no before."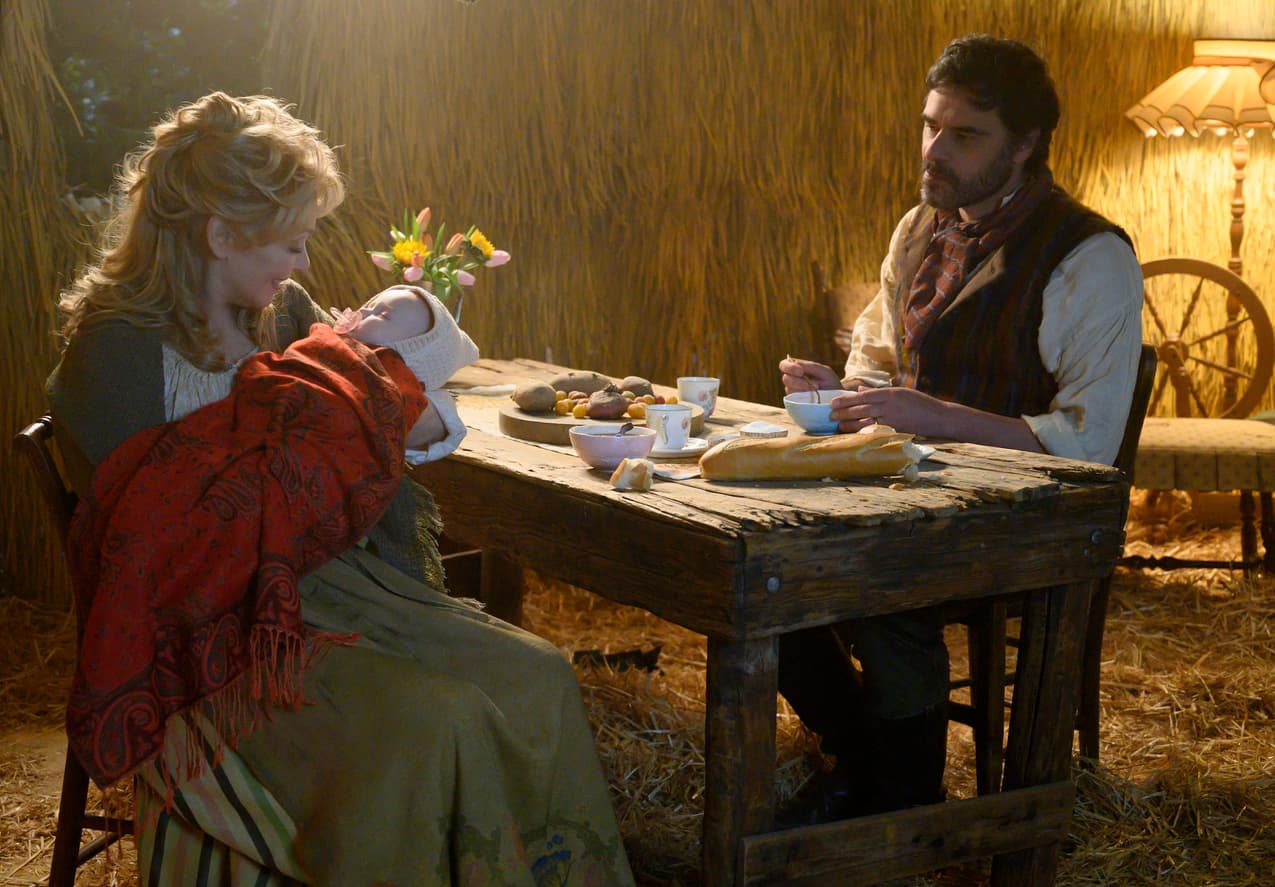 As we chronicle Syd's rebirth and adolescence in this upcoming episode, Marvel.com had an opportunity to talk to Rachel Keller, who plays Syd Barrett, during TCAs earlier this year.
"I have a scene this upcoming episode where I talk to my 16 year old self, one of those girls that played the 16 year old version of myself," revealed Keller. "And that's really lovely because you get to confront your younger self and have a conversation with your younger self. I think as much as in so far as it helps in the moment, if it's presently there. Otherwise it's just information that we get to all know, collectively."
On the topic of Syd confronting David, Keller shared, "Syd has spent her time, as we all do after something large happens, reflecting and distracting herself — and more reflecting and distracting herself, probably. Maybe she doesn't have all the answers about what it is and what it could be, but she's ready to confront him or try and find some sort of peaceful resolution on a macro level for the world and for herself. She loves this person. He's done horrible things but she loves him and what do you do when that happens? That's something that we are trying to represent."
Find out tonight where Syd goes when her mind is completely wiped at 10 PM ET/PT on FX in a brand new installment of Legion!
You can follow "Legion" on Twitter, Facebook, and Instagram.
The Hype Box
Can't-miss news and updates from across the Marvel Universe!