Comics
Published March 22, 2019
5 Times Sidekicks Took the Lead
Five super friends with a story to tell!
Every super hero needs a helping hand from time to time. That means sidekicks, love interest, or close ally in Marvel history sometimes need to transition into a starring role. Check out five supporting characters that have taken the lead.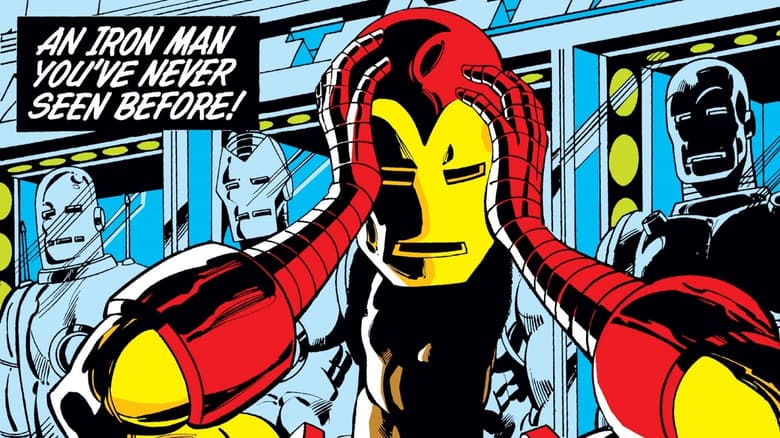 James Rhodes
Rhodey may be a lead character now thanks to the IRON PATRIOT series, but he didn't start out that way. After a number of years spent working as Tony Stark's personal pilot, Rhodes took over as Iron Man when Stark's drinking became an overwhelming problem. Rhodey operated as the armored Avenger until IRON MAN #199, and later adopted hero identities like War Machine and Iron Patriot. Nowadays, James Rhodes can regularly be seen acting independently from Tony Stark.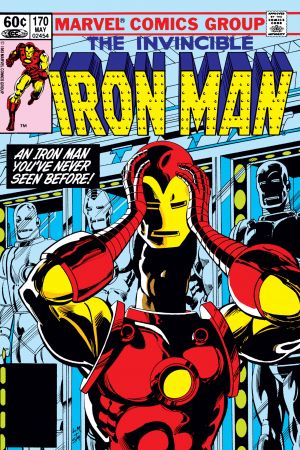 Mary Jane Watson
Mary Jane Watson spent nearly her first four decades in the Marvel Universe as Spider-Man's main squeeze, co-starring in a number of his ongoing series. She became Marvel's definitive super hero girlfriend. With SPIDER-MAN LOVES MARY JANE, she became a lead character in a series that depicted her side of Marvel's most famous love story.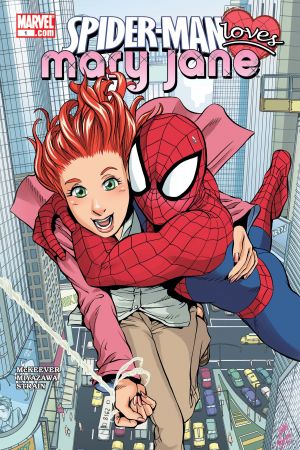 Spider-Man Loves Mary Jane (2005) #1
published

added to marvel unlimited

artist

penciller

colorist

letterer

writer
What is Marvel Unlimited?
Pepper Potts
Pepper Potts has been many things over the years: love interest, secretary, wife, CEO and more. She added "super hero" to that list upon receiving the Rescue armor in INVINCIBLE IRON MAN #10. Not long after assuming her own alter ego, Pepper got to star in her own adventure, one that showed off her super suit's impressive rescue technology and also dealt with the guilt she felt over the death of her husband, Happy Hogan.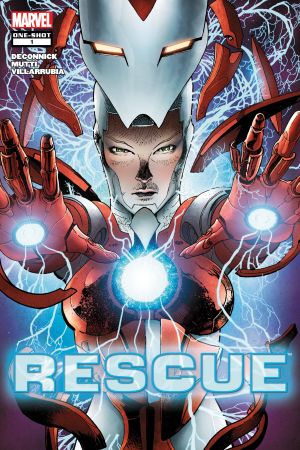 Aunt May
After finally learning the truth about Spider-Man's secret identity in AMAZING SPIDER-MAN #38, Aunt May felt compelled to act on the wall-crawler's behalf. This silent issue focuses on both Mary Jane and Aunt May, the two most important members of Spider-Man's supporting cast, with the latter getting the most attention. Aunt May cancels all her subscriptions to papers that don't treat Spider-Man favorably, launching a one-woman campaign to improve her nephew's super hero image.
Falcon
After spending one hundred issues as Captain America's partner in crime fighting, Sam Wilson finally got an adventure he could call his own. In this five pager, Falcon rescues his bird Redwing from the clutches of a no-name villain with a heinous fashion sense. This small start quickly led to Falcon getting his own full-length story in MARVEL PREMIERE #49, and eventually his own self-titled limited series in 1983.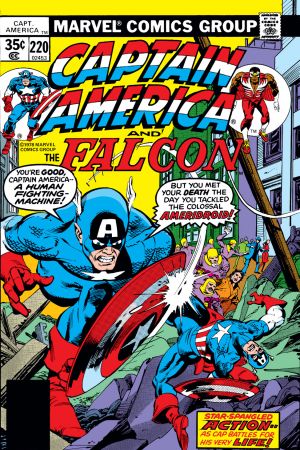 The Hype Box
Can't-miss news and updates from across the Marvel Universe!