Comics
Published August 6, 2019
Exclusive Announcement: New Marvel Comics Coming This November
'Marvel's Pull List' presents the first look at new books on the way from the House of Ideas!
Face front, Marvel mavens! Take a look at a brand-new episode of Marvel's Pull List as Ryan and Tucker unveil never-before-seen comics coming your way this November! 
In this special previews announcement, get the first look at a few bleeding-edge Marvel comics, with info all about new series, art, and creative teams heading to your local comic shop later this year! Get all the news in the video above, then uncover further details about these momentous mags below...
DEADPOOL #1 written by Kelly Thompson, art and cover by Chris Bachalo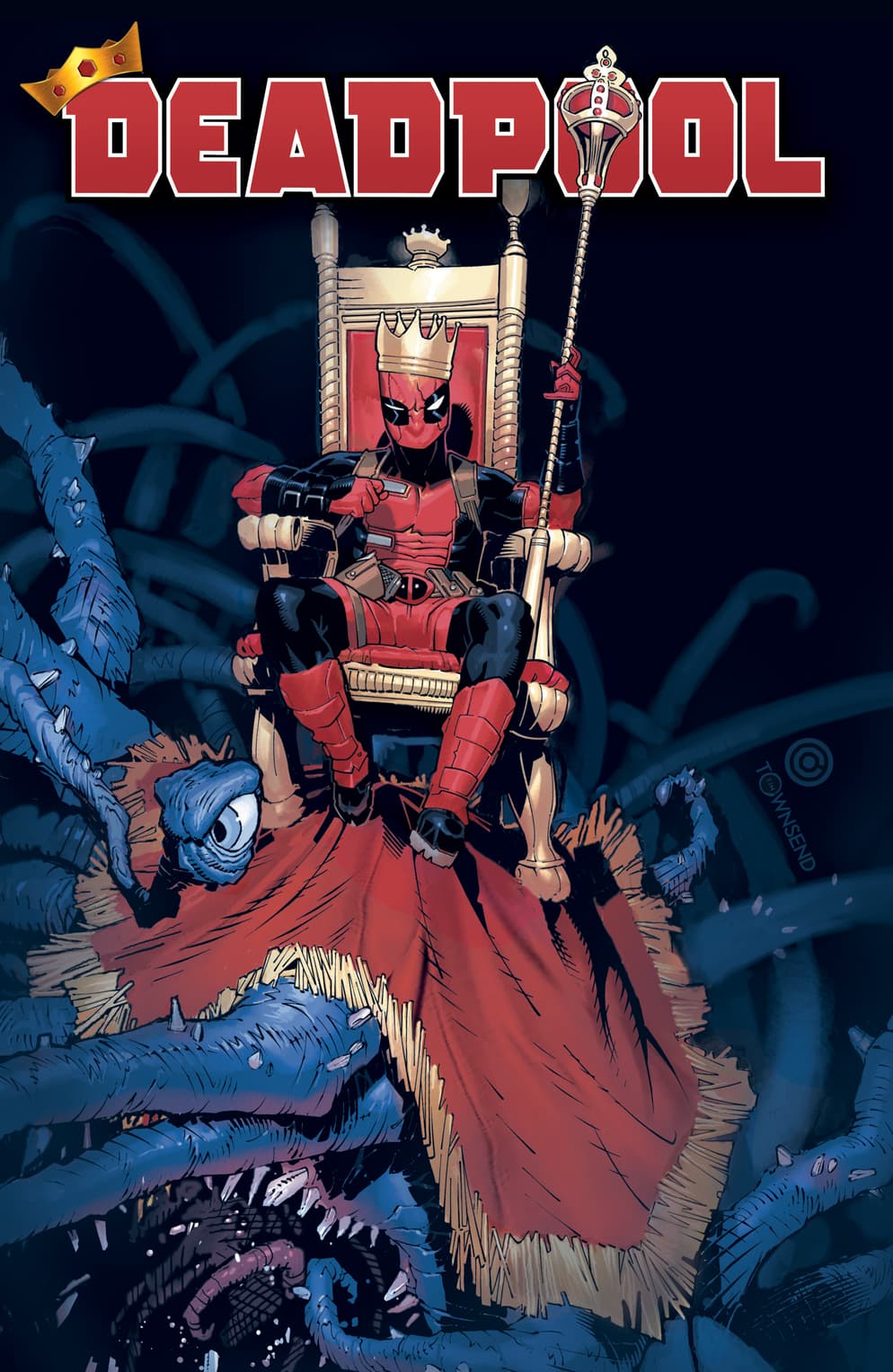 Deadpool is the merc for money and his latest target is THE KING OF THE MONSTERS!
When the monsters set up their new kingdom on the magical land of Staten Island, Deadpool's mission is to return control back to the people! Will Deadpool use his smooth charisma or deft diplomacy? Or will Wade just skip right to regicide?
SCREAM: CURSE OF CARNAGE #1 written by Clay McCleod Chapman, art by Chris Mooneyham, cover by Jim Cheung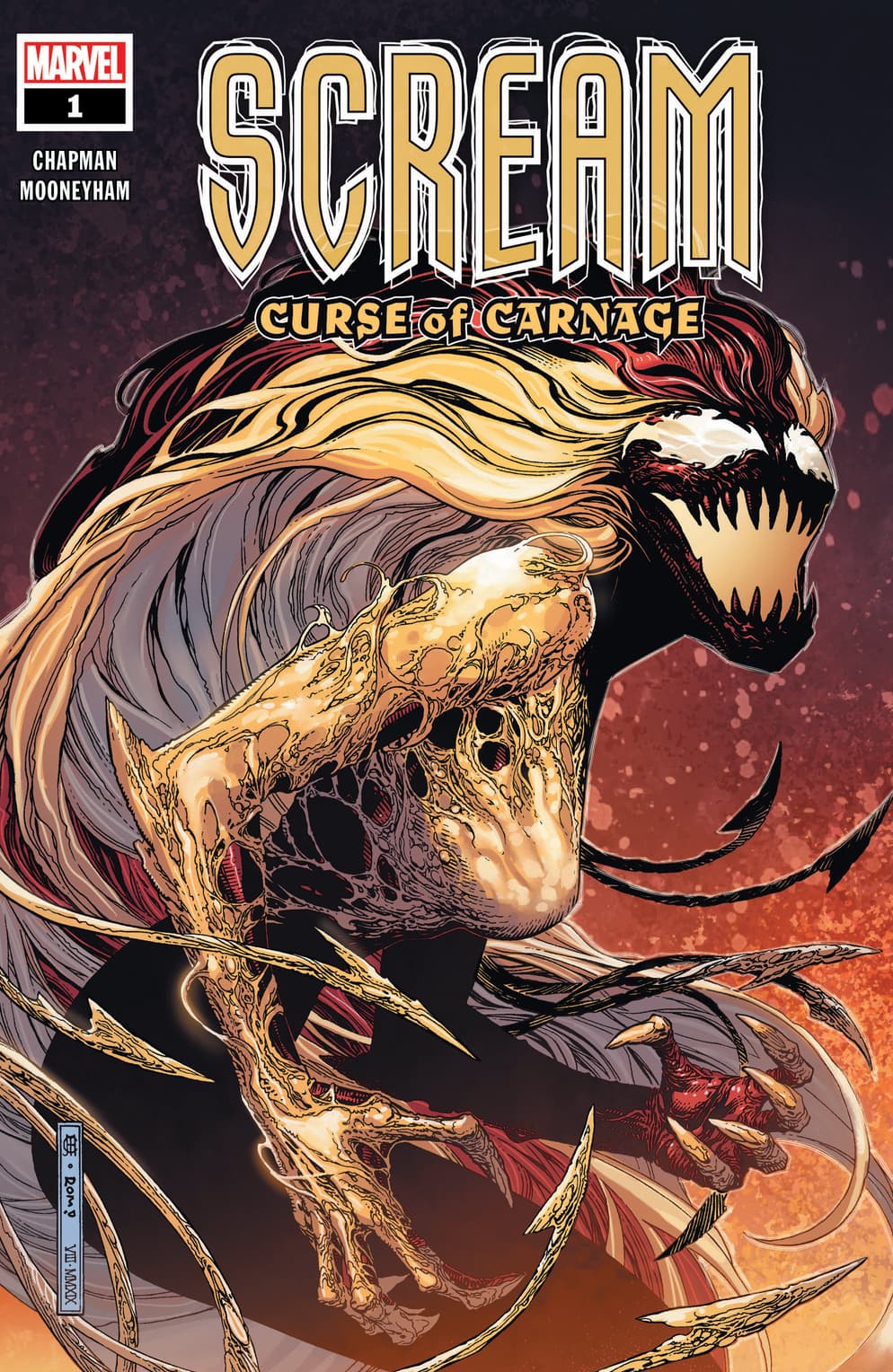 OUT OF THE ASHES OF ABSOLUTE CARNAGE comes Scream's first ongoing series!
But who is she? Who has the Scream Symbiote bonded to? And what are their intentions? And what do Venom and Spider-Man have to say about it all!?
MORBIUS #1 written by Vita Ayala, art by Marcelo Ferreira, cover by Ryan Brown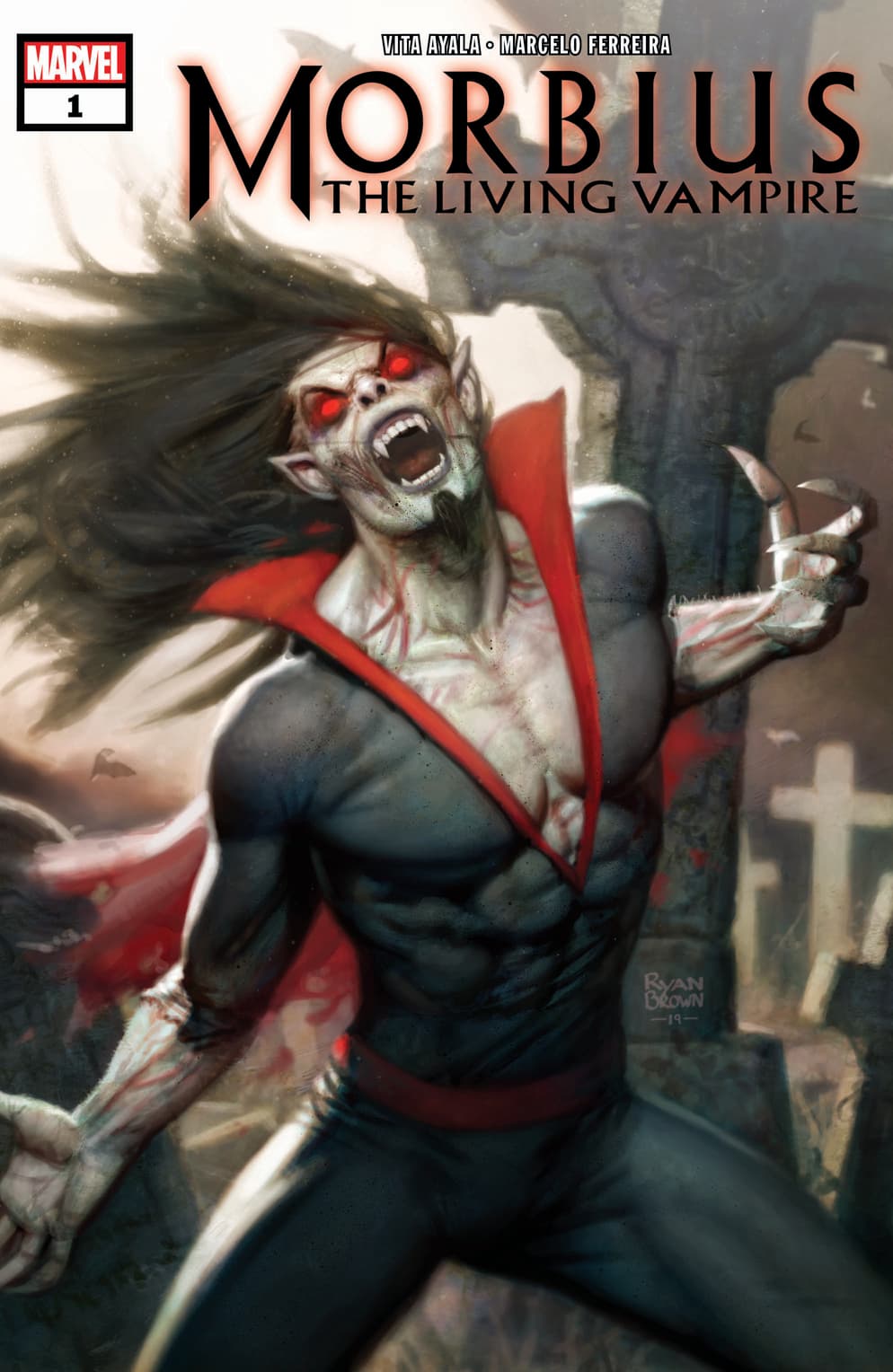 Michael Morbius has been cursed to exist as a Living Vampire! But what if in attempting to cure himself, he becomes something more…something worse. What monster will Morbius become now?
X-MEN #2 written by Jonathan Hickman, art and cover by Leinil Francis Yu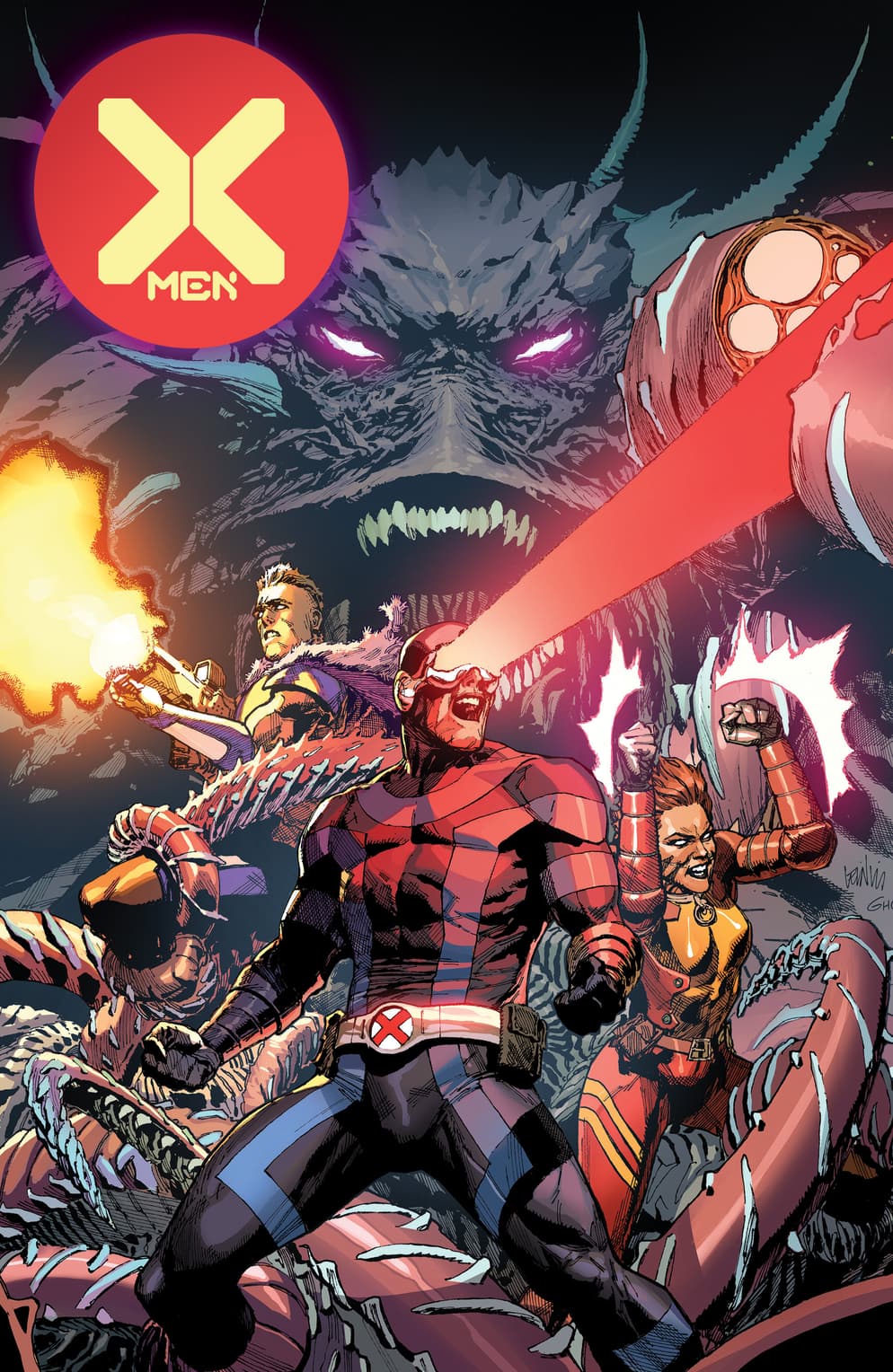 Jonathan Hickman and Leinil Francis Yu continue the flagship X-Men title!
When an island full of unspeakable horrors appears on the horizon, the X-Men have their work cut out for themselves keeping Krakoa safe!
FALLEN ANGELS #2 written by Bryan Edward Hill, art by Szymon Kudranski, cover by Ashley Witter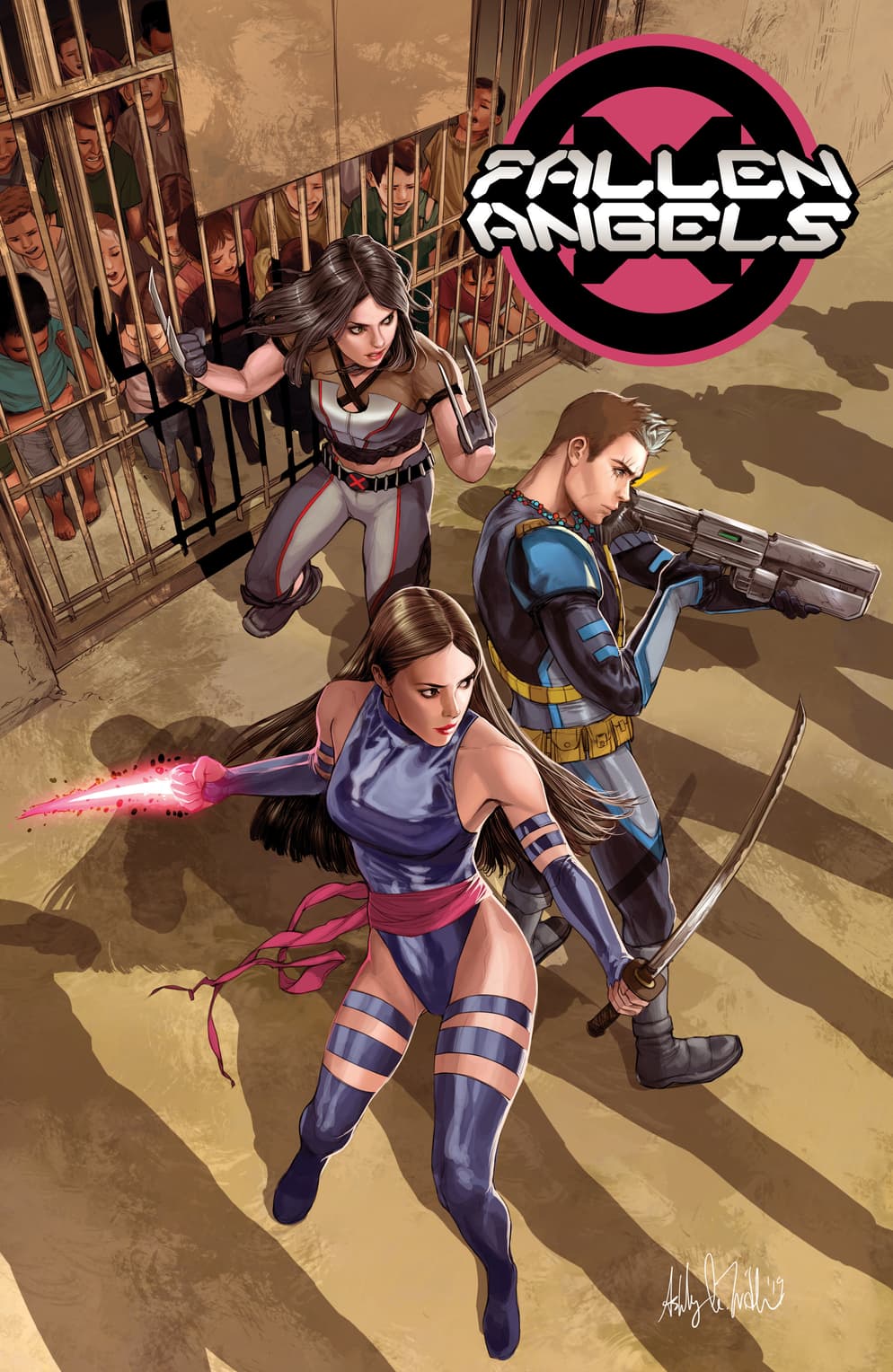 Mutantkind's newfound place in the world doesn't account for every mutant…not all belong in paradise. Psylocke is joined by Cable and X-23 on a mission of revenge that could jeopardize all of mutant existence!
NEW MUTANTS #2 written by Jonathan Hickman, art and cover by Rod Reis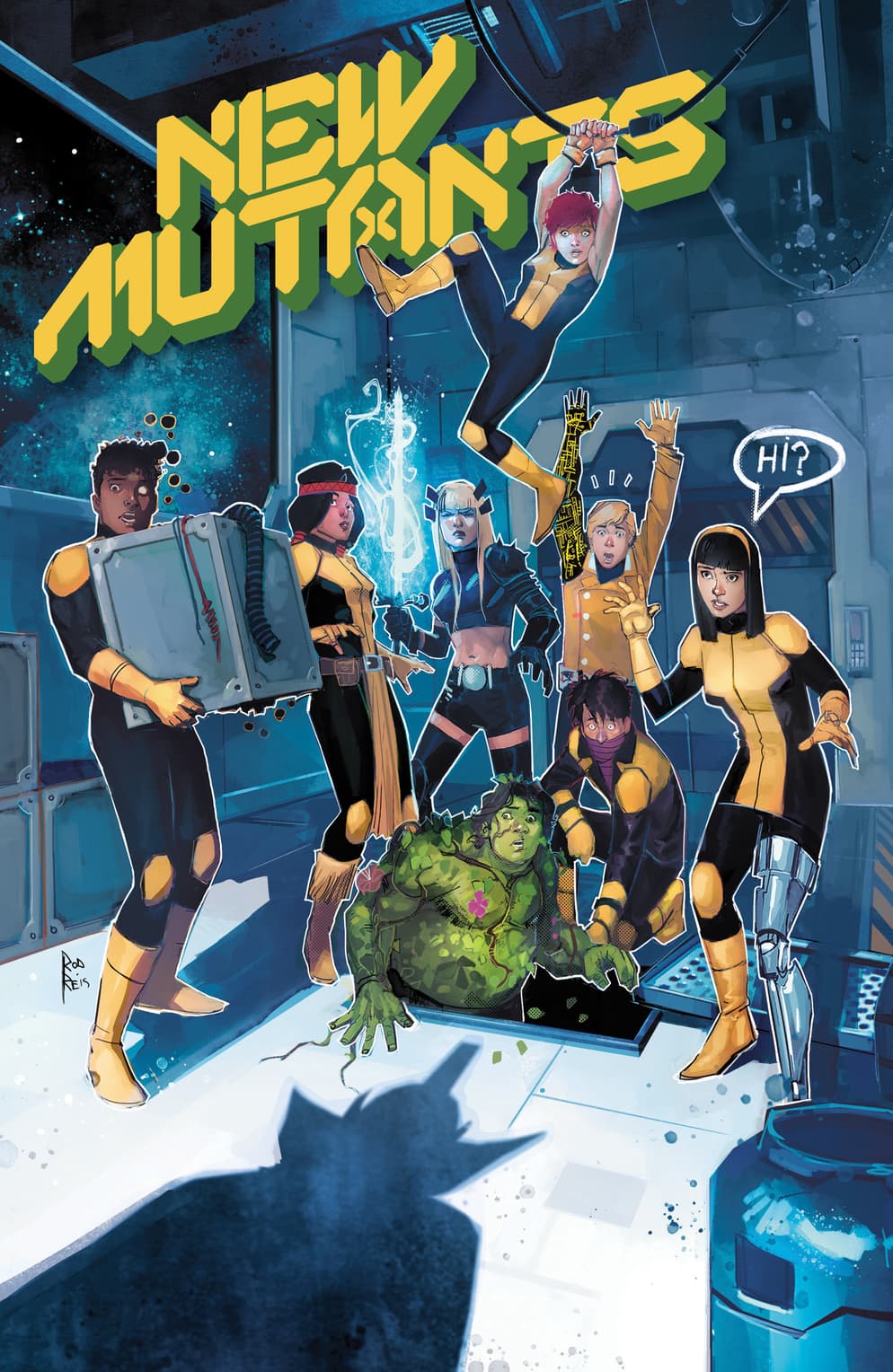 The classic New Mutants (Sunspot, Wolfsbane, Mirage, Karma, Magik, and Cypher) get together with a few new friends in Chamber and Mondo. They're the next generation of mutants and they're ready to claim their future now...so what better way to do that than a mission to the stars alongside the Starjammers!?
X-FORCE #2 written by Benjamin Percy, art by Joshua Cassara, cover by Dustin Weaver
X-Force is the CIA of the mutant world; Beast, Jean Grey and Sage on the intelligence side, Wolverine, Kid Omega, an Domino on the special ops side.
In a perfect world, there would be no need for an X-Force. But we're not there...yet.
ABSOLUTE CARNAGE #5 written by Donny Cates, art and cover by Ryan Stegman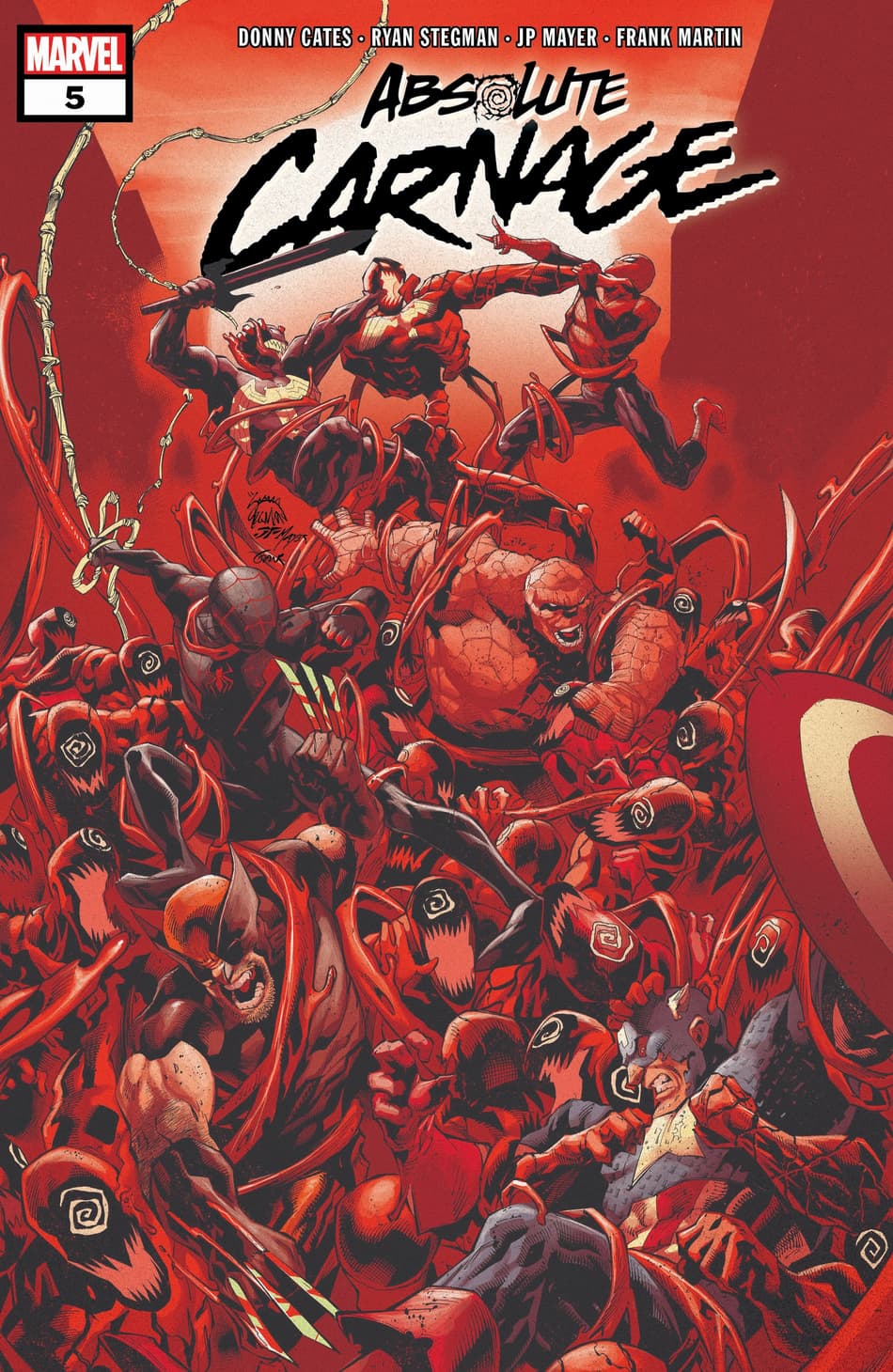 Absolute Carnage gets even bigger with a now fifth and final issue! And it ends here the only way it can—VENOM AND CARNAGE…TO THE DEATH!
Stay tuned to Marvel.com throughout the week for more first-looks at what's coming from the haunted halls of the House of Ideas to your local comic shop this November!
The Hype Box
Can't-miss news and updates from across the Marvel Universe!