Comics
Published December 11, 2018
Get Up to Speed on the Runaways' Hostel
This week on Marvel 101, the Runaways are moving into the Hostel!
At the end of Season 1 of "Marvel's Runaways," Alex, Nico, Karolina, Chase, Gert, and Molly, along with Old Lace, finally run away.
Despite no longer living on the west side with access to their comfortable allowances, our Runaways will manage to find a massive underground mansion to lay low in as they figure out how to take on their parents in Pride when the second season of the hit TV series returns on December 21, only on Hulu.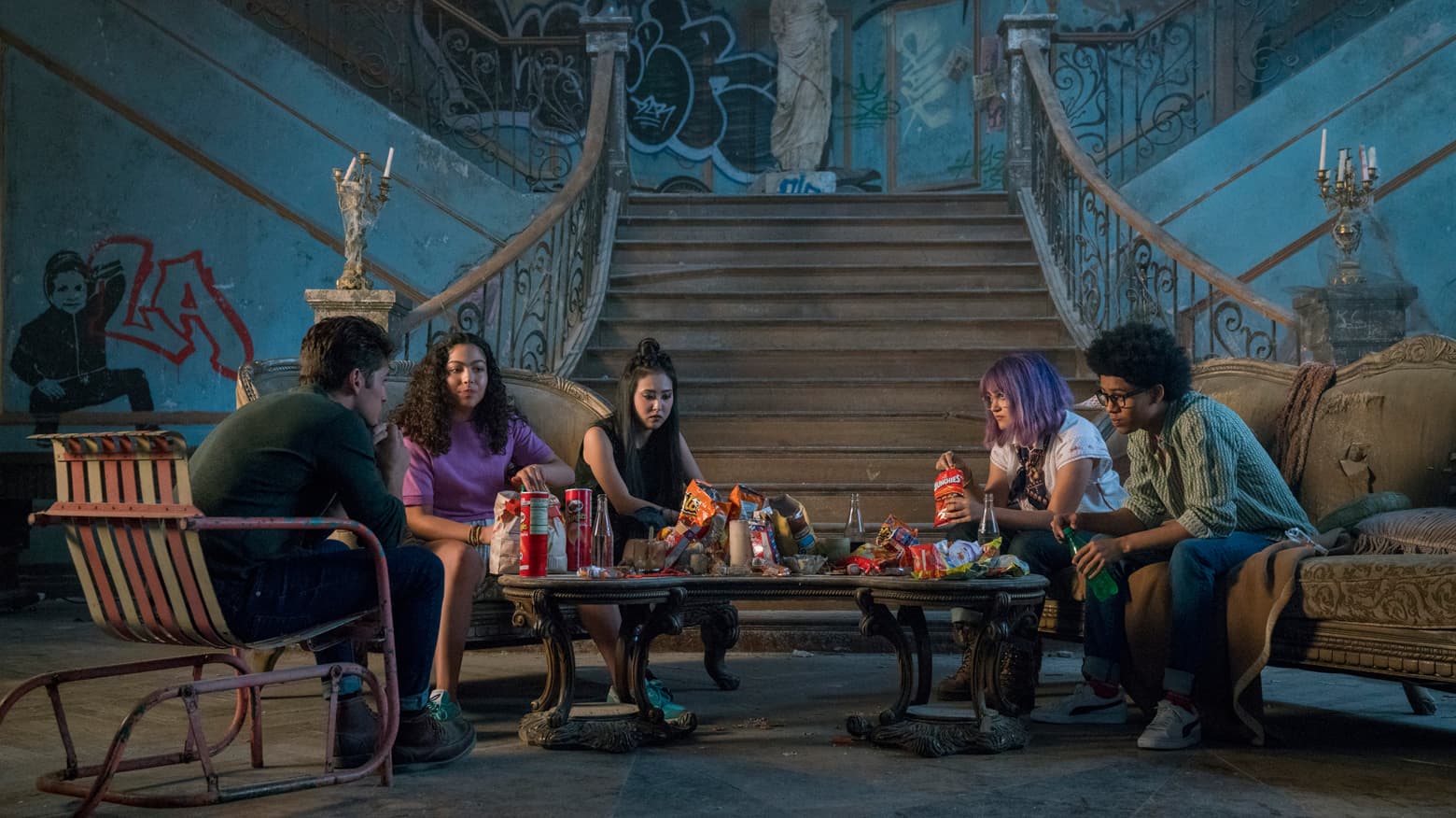 While you wait for its upcoming premiere, watch the latest episode of Marvel 101 to learn more about the old home that collapsed into an abandoned mine in Griffith Park from its comic book source material, below!
In Season 2, the Runaways have left their homes (and evil parents) behind and now have to learn to live on their own. As they scavenge for food, search for shelter, and take care of one another, our kids begin to realize, for better or worse, they're stuck with each other. And it's up to them to take down P.R.I.D.E. once and for all. But someone sent a mysterious message to Jonah... Is there a mole in the Runaways? Meanwhile P.R.I.D.E. is focused on finding their children, and Jonah has his own dangerous plan in mind.
Be sure to follow @MarvelsRunaways on Twitter and like the official "Marvel's Runaways" Facebook page!
The Hype Box
Can't-miss news and updates from across the Marvel Universe!