Comics
Published June 27, 2019
Here Are the Best Spidey Comics to Read Before Seeing 'Spider-Man: Far From Home'
A little pull list with some classic Spidey comics featuring some of the characters you'll be seeing in the movie!
Spider-Man: Far From Home is coming to theaters on July 2 -- that gives you plenty of time to dive into Marvel Unlimited to read up on a little bit of Ol' Web-Head's past adventures! The latest episode of Earth's Mightiest Show featured a brief but fun reading guide with some Spidey stories that you can read today. Here's a rundown and where you can find them:
Peter Parker's First Trip Abroad
Robbie Robertson gets a mysterious letter from J. Jonah Jameson telling him and Peter Parker to go to Paris -- immediately! Is JJJ in trouble? Does Peter even have a passport? You'll have to read AMAZING SPIDER-MAN #143-144 to find out!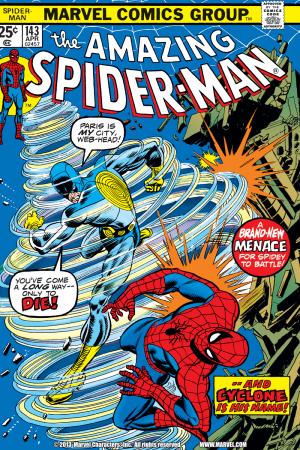 The Amazing Spider-Man (1963) #143
published

added to marvel unlimited

writer

penciler

inker

colorist

letterer
What is Marvel Unlimited?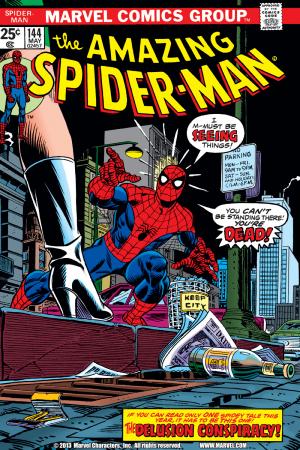 A couple of other notable moments in this poetic pair of comics: Mary Jane Watson and Peter share a Casablanca-worthy kiss in the airport... and Peter keeps seeing a very mysterious face from his past.
The Origin of Mysterio
Go back to where it all began in the very first appearance of Mysterio! Is he Spider-Man's biggest threat or just a load of smoke and mirrors?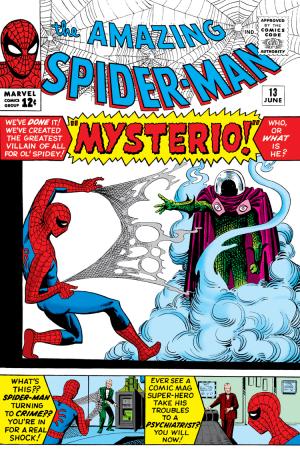 Ned's Notes
Peter Parker might be swinging around Europe as Spider-Man having adventures of his own... but what's his friend Ned doing? Lucky for us, he kept a journal! Written by Preeti Chhibber, Spider-Man: Far From Home: Peter and Ned's Ultimate Travel Journal has the best-kept records of everything Peter and Ned did together (with a little help from MJ) while they were in Europe like the food they ate, the sights they saw, and absolutely nothing nefarious! You can get the book on Amazon now!
The Hype Box
Can't-miss news and updates from across the Marvel Universe!