Comics
Published August 7, 2019
How 'House of X' #2 Is Changing the Marvel Universe
Spoiler alert! Look inside today's new issue as more is revealed about a new era of the X-Men...
Warning! This article contains spoilers for HOUSE OF X #2, so read on at your own risk, True Believers!
Who is the most important person in the history of the X-Men?
Before today, the answer would have been Charles Xavier, the man who founded the team. However, Jonathan Hickman and Pepe Larraz's HOUSE OF X #2 changed the game with the revelation that Moria X, AKA Moria MacTaggert, is actually a mutant...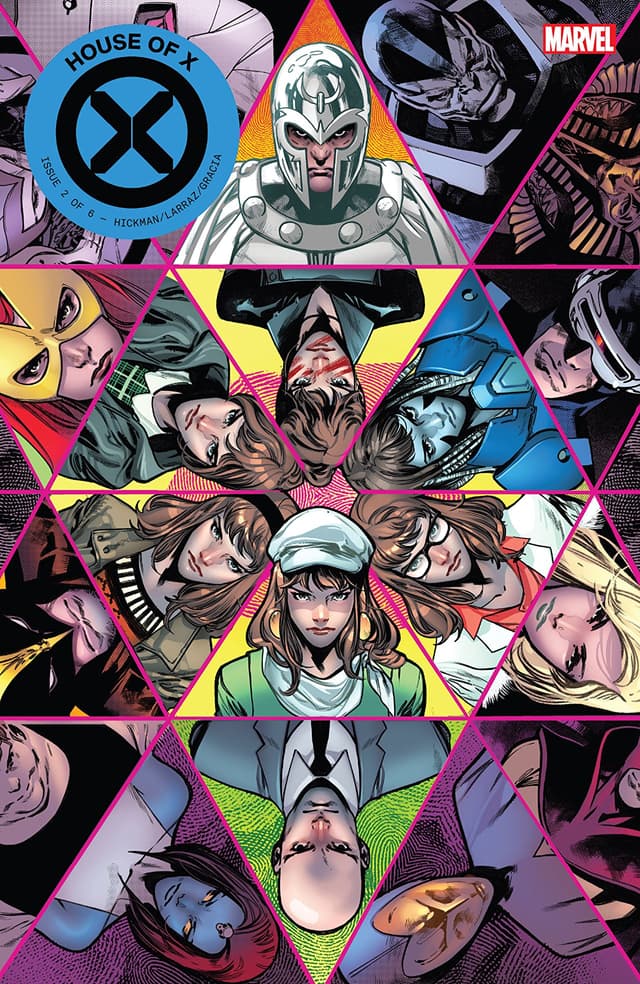 More to the point, Moria's power of reincarnation allows her to retain all of her memories from her past lives. In fact, she's only been Moira MacTaggert in this life. In previous iterations, she was Moira Xavier and Moira Cowan after marriage. But in other lives, she was simply Moira Kinross, a woman who dedicated her existence to dealing with mutants.
Moria wasn't always an ally to the X-Men. In one life, she worked tirelessly on creating a mutant cure. In other lives, she joined with Magneto and even Apocalypse when Xavier's methods came up short. Unfortunately, everything Moira tried failed in the end. Now, Moira is on her tenth life, hence "Moira X." Or Moira 10, if you prefer.
The issue's other big revelation is that Moira is still very much alive. The back matter indicates that Moira's death at the hands of Mystique was faked by using a Shi'ar golem. It must have been some golem, because it was so convincing that Xavier almost followed Moira into the afterlife in X-MEN (1991) #108. The truth is that Moira removed herself from the playing field for reasons that have yet to be disclosed. She may even be the real power behind the House of X.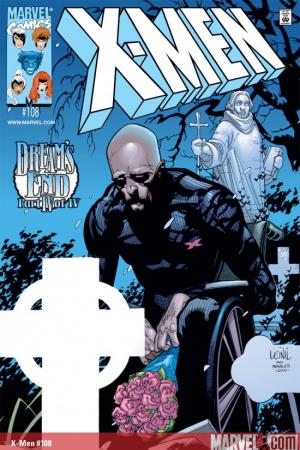 This new information about Moira forces us to re-contextualize everything we thought we knew about her. If Moira retained the knowledge of her nine previous incarnations, then her entire life in the Marvel Universe has been about course correcting those mistakes. In the process, she made brand new mistakes. Instead of marrying Xavier, Moira married Joseph MacTaggert, a man who went on to abuse her. Their son, Proteus, also proved to be mentally unstable and one of the most powerful mutants alive. Proteus is easily one of the most dangerous threats the X-Men have ever faced, and his existence is unique to Moira X's life.  
If Moira was truly desperate about changing the outcome of her timeline, it adds additional motivation to her decision to tamper with Magneto's genetic code, as revealed in X-MEN (1991) #2. She wanted Magneto and Xavier to be on the same page, and thought that this would temper Magneto's darker impulses. Moira turned out to be mistaken, as Magneto's mutant powers undid her changes every time he used them.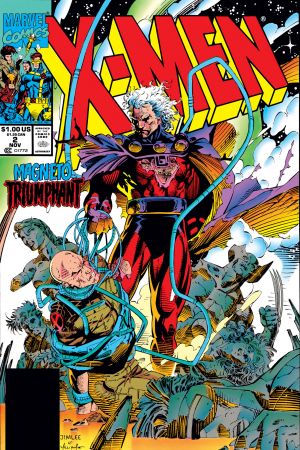 X-Men (1991) #2
published

added to marvel unlimited

writer

penciller

penciller (cover)

editor

letterer

colorist

inker
What is Marvel Unlimited?
Even Moira's relationship with Xavier wasn't without friction in this life. She and Xavier helped train a substitute team of X-Men, including Darwin and Vulcan, only for Xavier to tamper with her memories when the team seemingly died while trying to save the original X-Men from Krakoa. Moira "died" well before the truth finally came out—but that also goes a long way towards explaining why she never fully restored her romance with Xavier. Instead, she gravitated towards Banshee/Sean Cassidy as her primary lover.
Given Moira's newfound importance to the timeline, it's also worth exploring her long stint under the thumb of the Shadow King. Somewhere around UNCANNY X-MEN (1963) #254 and #255, the Shadow King began exerting his influence of Moira and the residents of Muir Island. It may not be a coincidence that Destiny was killed by Legion at that time. If the Shadow King had full access to Moira's memories, he would have witnessed Moira's death at the hands of Destiny and the Brotherhood in a previous incarnation. Destiny was one of the few who could actually perceive Moira's mutant ability and counteract it. That may be why Destiny was targeted.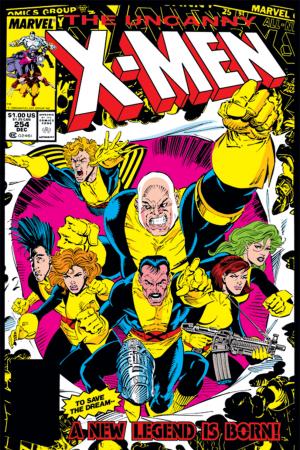 Later in life, Moira contracted the Legacy Virus, which was supposedly a disease that only infected mutants. At the time, it was alarming that the Legacy Virus had jumped species. But if Moira has been a mutant all along, then it explains why she was infected. That said, it's currently unclear if she actually had the Legacy Virus, considering that she pretended to be dead shortly thereafter.
HOUSE OF X #2 doesn't reveal why Moira faked her death, or what she's been doing since we last saw her. But it did spell out a very specific reading of her power from Destiny. Moira is only going to live ten times, or "maybe eleven if you make the right choice at the end." This life may be Moira's last chance to set things right and save her people. This is also the lifetime that she and Xavier decided to break all of the rules.
We'll soon see how that plays out in the remaining issues of HOUSE OF X and POWERS OF X.
Read HOUSE OF X #2 today, then head back to your local comic shop next week for POWERS OF X #2!
The Hype Box
Can't-miss news and updates from across the Marvel Universe!