Comics
Published November 1, 2021
Agatha Harkness Shows Hulkling and Wiccan New Possibilities
Read the complete first issue of the super-powered couple's new Infinity Comics series!
Have you tried Marvel Unlimited yet? It's your all-access pass to over 29,000 Marvel comics, available at your fingertips. Download our all-new, supercharged app on the App Store or Google Play today and save 50% off your first month!
Billy Kaplan, AKA Wiccan, is a vastly powerful magician with complicated ties to the Scarlet Witch. Teddy Altman, AKA Hulkling, is the a shape-shifting son of a Kree and a Skrull plus the current king of space. From their first flirtations as Young Avengers, to their "I Do's" during the cosmic chaos of EMPYRE, this super-powered couple has remained united through thick and thin... but a magical force now plays games with their marriage.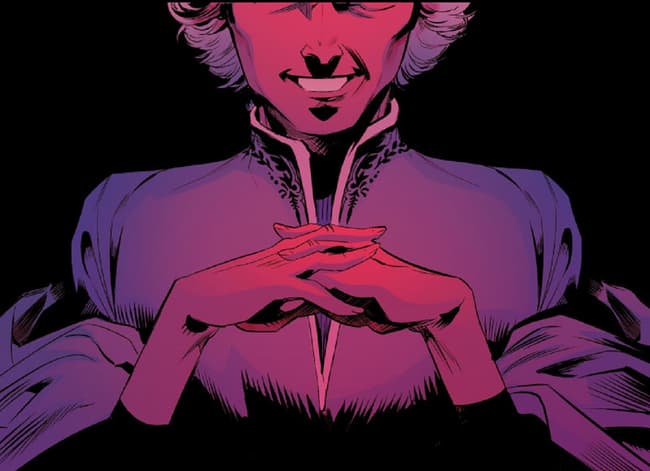 New on Marvel Unlimited: Read HULKLING & WICCAN INFINITY COMIC #1 today, the first chapter in an all-new, four-part story arc by creators Josh Trujillo, Jodi Nishijima, and Matt Milla! Hulkling and Wiccan may have found their "Happily Ever After," but when an artifact shows them the paths not taken in life and in love, will Billy and Teddy find their way back to each other? And how does Agatha factor into all this?
"I'm so excited for readers to follow the twists and turns of our story," teases series writer Josh Trujillo. "We've never seen Billy and Teddy in a situation like this before, and what comes next is going to push our lovers to their limits. Get ready because this story is full of surprises!"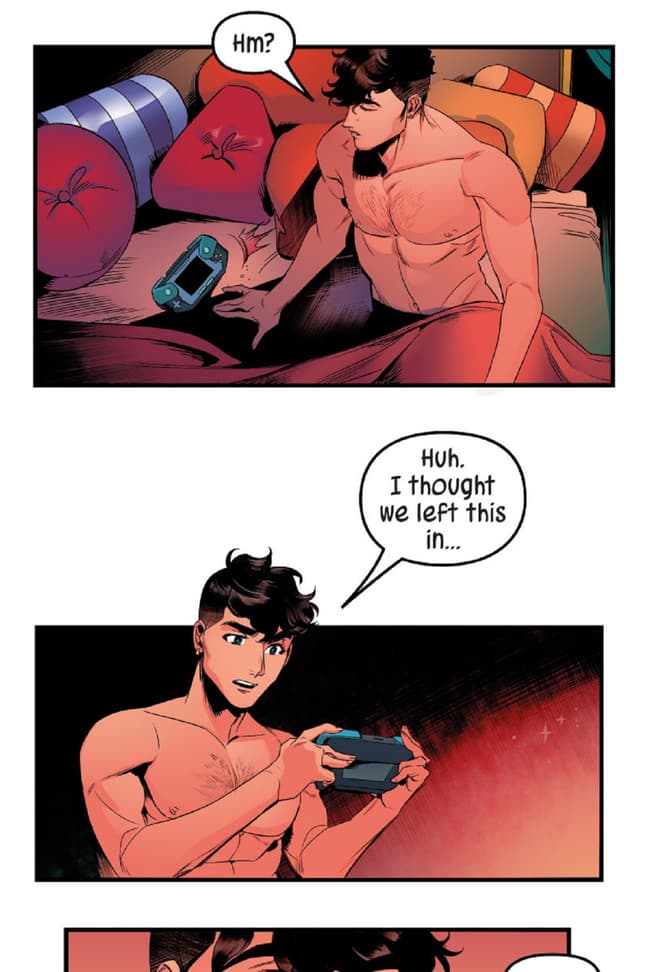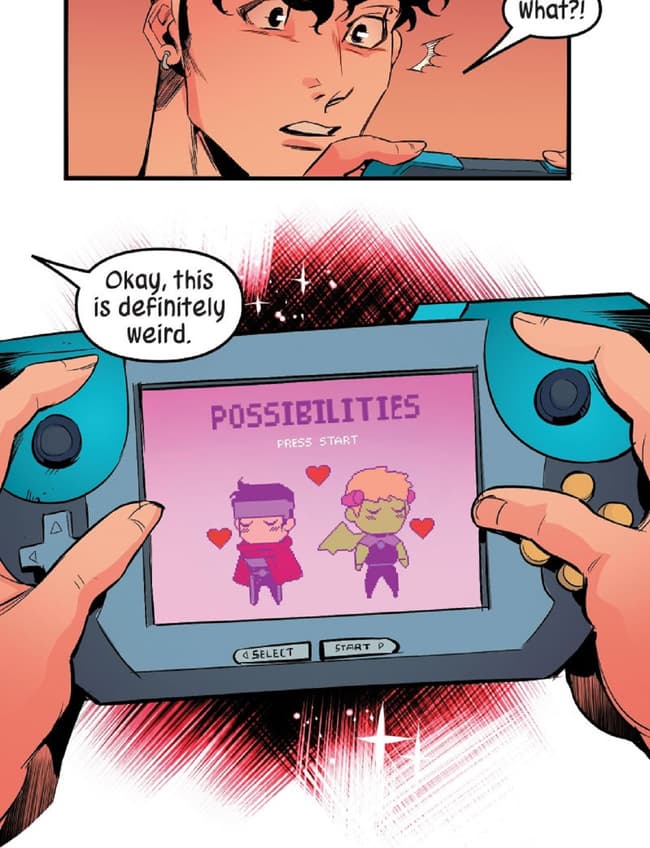 The latest from the Infinity Comics lineup, this series is designed exclusively for phone and tablet, and told in vertically-scrolling format.
"As a relatively new artist to the Marvel catalogue I feel incredibly lucky for this to be one of the first stories I've seen to completion," says series artist Jodi Nishijima. "Specifically because the story as provided by Josh is not only beautiful, but very relatable. The nature of Hulkling and Wiccan's relationship as a young queer couple resonates with me, but it's their feelings of uncertainty for the future and their anxieties to do right by each other that feels authentic in a way that I relate to."
"Working with Jodi has been a treat! She's able to wring every last ounce of emotion out of my scripts, and each panel is a work of art," continues Trujillo. "I think fans are going to fall in love with her unique style and storytelling ability."
Sample the first issue of HULKLING & WICCAN, and stay tuned for remaining chapters of the "Possibilities" arc every Monday on the Marvel Unlimited app.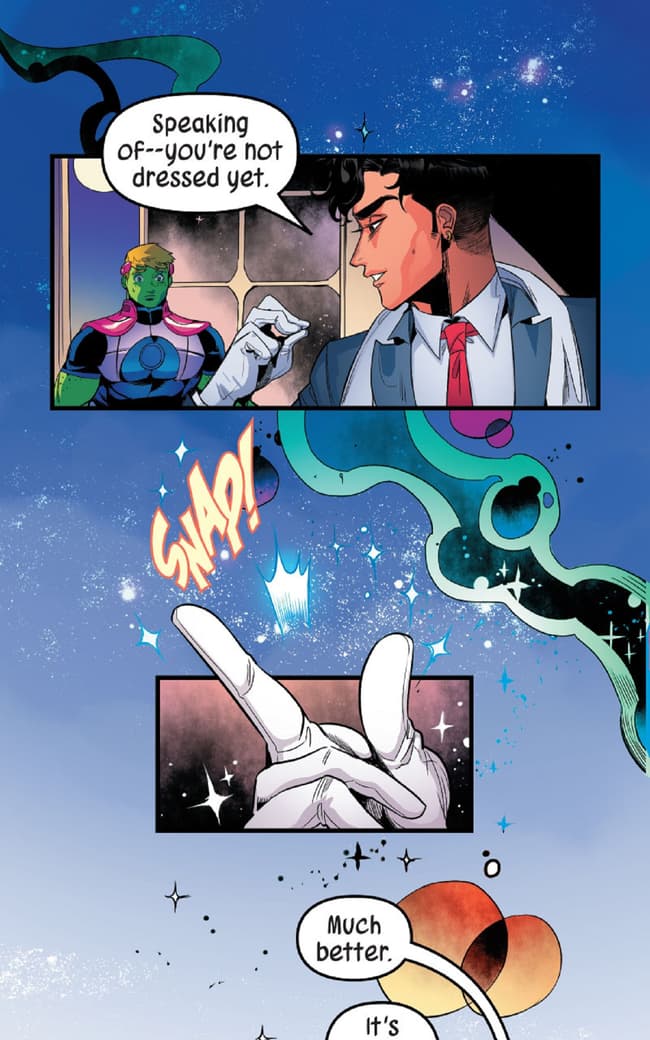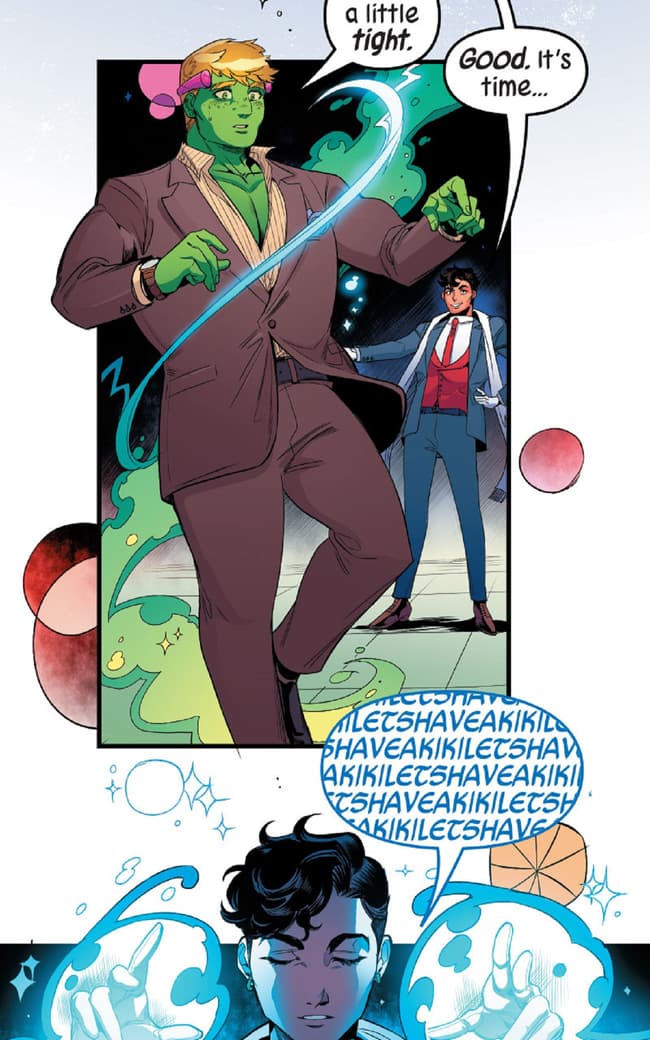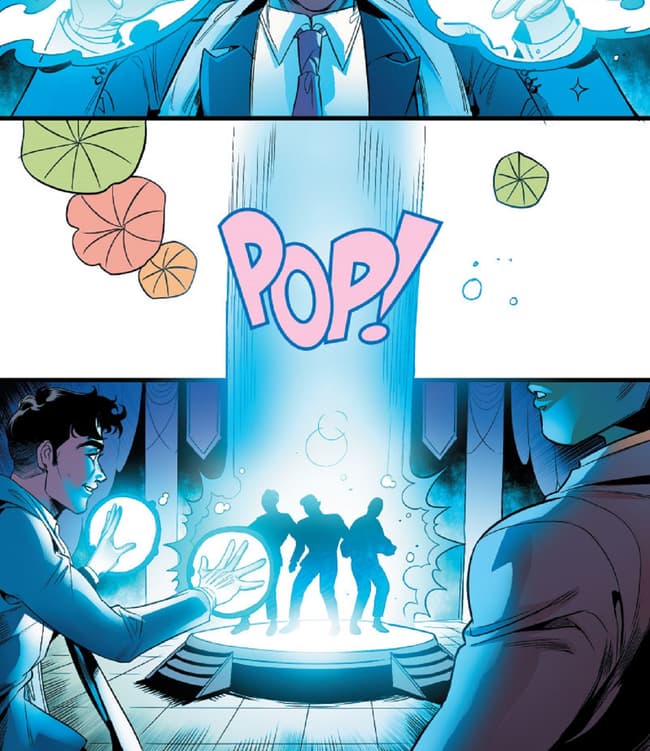 Grab more info on our top comic releases of the week, and start your reading with the all-new, all-different Marvel Unlimited. Download the app for iOS or Android devices today.
Follow Marvel Unlimited on Twitter and Facebook to stay tuned in to weekly announcements, articles, and more, all at @MarvelUnlimited. Follow us today to join the conversation with thousands of fellow fans, and let us know what you're reading!
The Hype Box
Can't-miss news and updates from across the Marvel Universe!