Comics
Published December 21, 2018
In 2019, Spider-Man Will Find Himself 'Hunted'
Kraven the Hunter is coming for Spidey -- see some of the art from the upcoming 'Amazing Spider-Man' story!
A very deadly Marvel Super Villain is coming back -- and many Super Heroes are in his sights! AMAZING SPIDER-MAN has been building up to its upcoming story arc "Hunted," featuring long-time Spider-Man foe Kraven the Hunter. Kraven's arrival is imminent, and Marvel.com has your first look! Writer Nick Spencer and artist Humerto Ramos will be crafting Spidey's journey through "Hunted" beginning in AMAZING SPIDER-MAN #17, on sale Wednesday, March 13.
Here's a look at some of the art by Humberto Ramos that you'll see in "Hunted":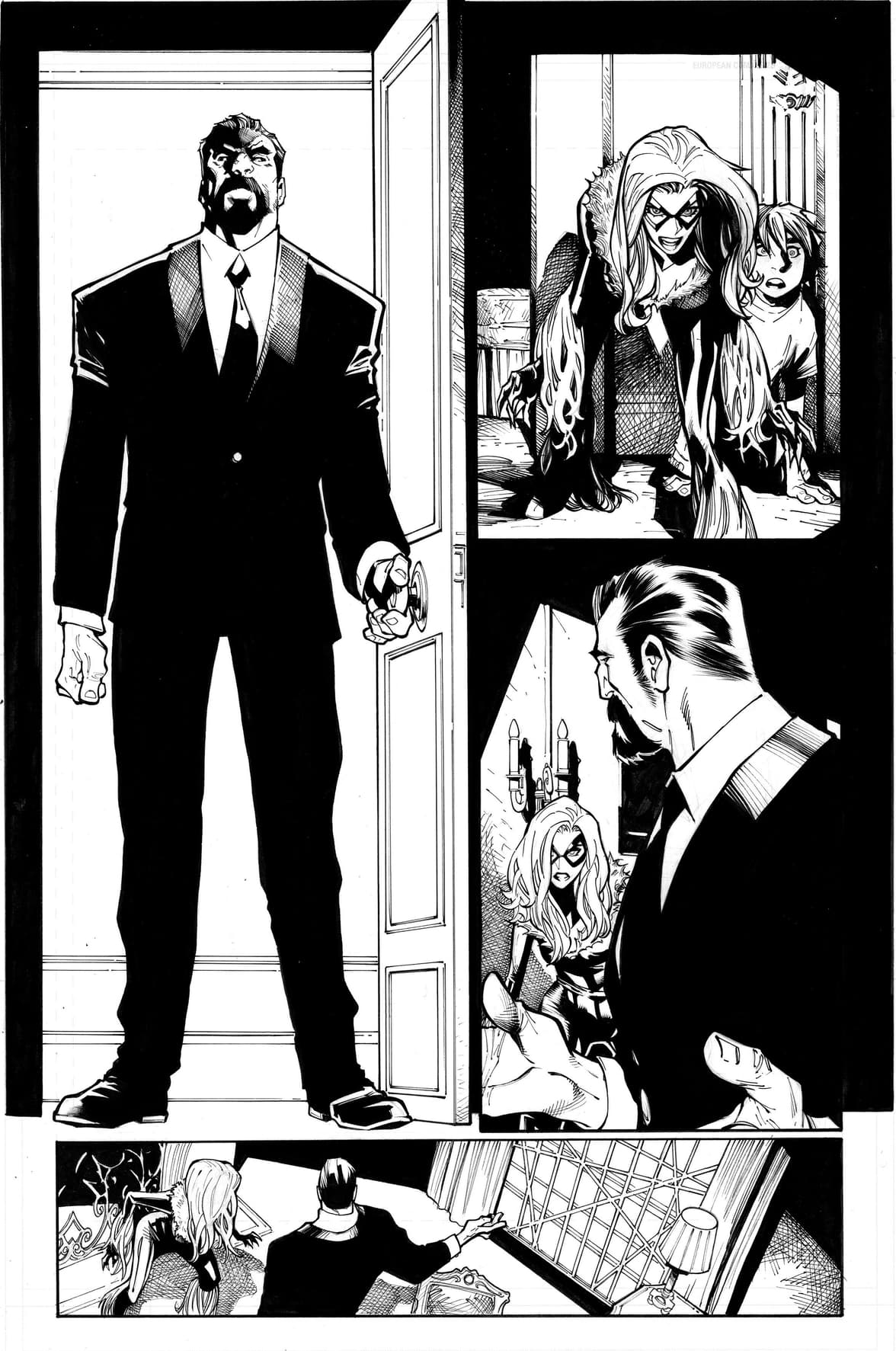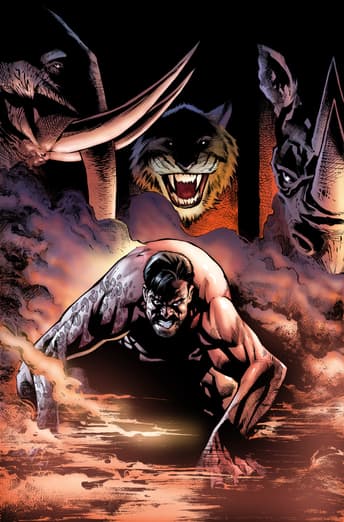 Marvel Executive Editor Nick Lowe offered up this preview: "We've been laying the groundwork for 'Hunted' since AMAZING SPIDER-MAN #2, so know that this story is going to be HUGE! Nick and Humberto are approaching this story to be a respectful (and insane) bookend to 'Kraven's Last Hunt' and in this humble editor's opinion, they're NAILING it."
Cover of AMAZING SPIDER-MAN #17 by Humberto Ramos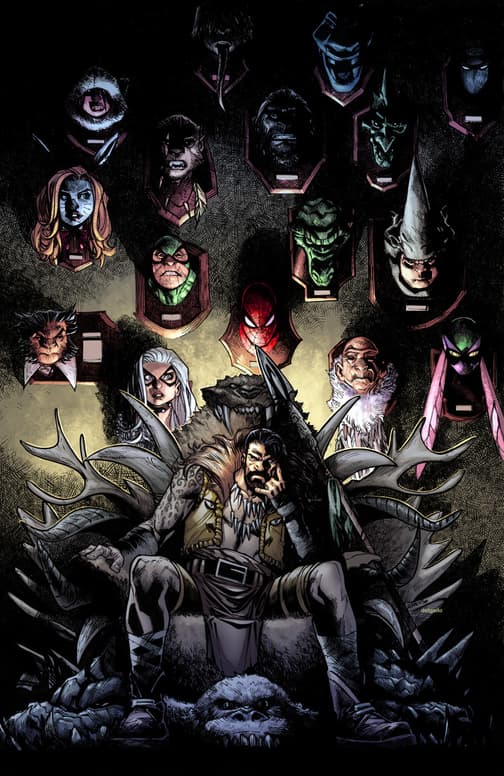 Cover of AMAZING SPIDER-MAN #18 by Humberto Ramos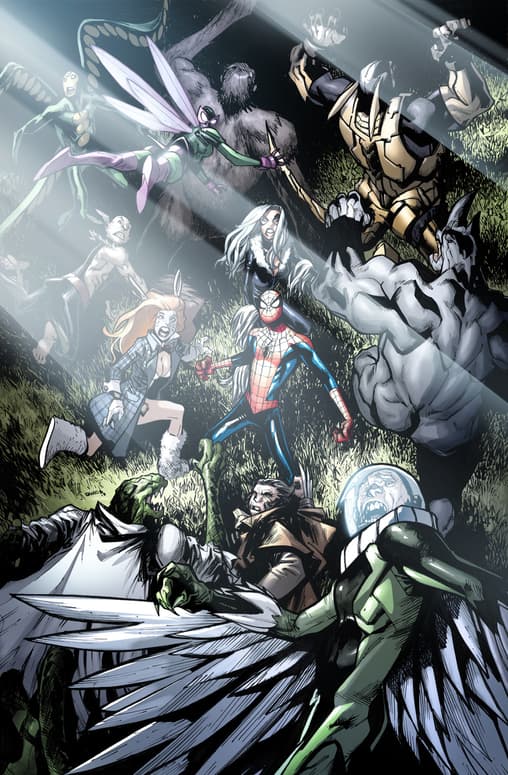 AMAZING SPIDER-MAN #17 marks the official start of "Hunted," written by Nick Spencer with art by Humberto Ramos. The issue goes on sale Wednesday, March 13 online and at your local comic shop!
The Hype Box
Can't-miss news and updates from across the Marvel Universe!