Comics
Published August 14, 2018
Kelly Thompson Reveals the Emotional Stakes in UNCANNY X-MEN
Thompson promises "a great narrative at the heart of this event..."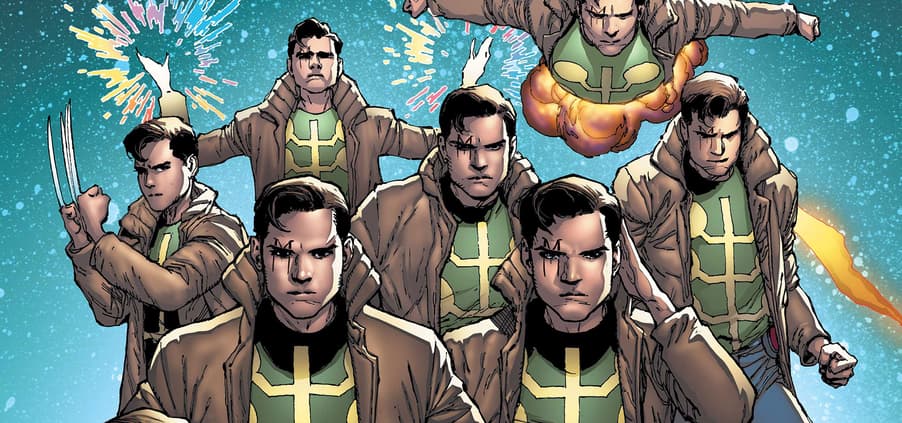 As part of the writing team for UNCANNY X-MEN, Kelly Thompson brings her own brand of X-perience after writing for both teams (WEST COAST AVENGERS) and individual characters (JESSICA JONES), not to mention a brand new X-couple (MR. AND MRS. X). Now, she's joining Matthew Rosenberg and Ed Brisson on this new spectacular series that is gearing up to be one of the most dangerous situations faced by the mutant population.
Marvel.com asked Thompson about writing with Rosenberg and Brisson, and how they prepared to tackle this massive new series. The short answer? Lots of pre-release planning! Thompson said that she and her fellow writers -- also known as the X-Office -- met back in April and started working on their story. "[Y]ou have to have a lot in the can very early -- nearly everything has to be done before the book even starts releasing or you'll be doomed. We're finishing the script for issue #6 as we speak and we've got a ton of stunning art in the can." 
The art, which is being done by Mahmud Asrar (X-MEN RED), R.B. Silva (X-MEN BLUE), Yildiray Cinar (WEAPON X), and Pere Perez (ROGUE AND GAMBIT), is "beautiful stuff," according to Thompson who previously worked with Perez on ROGUE AND GAMBIT. She also shared that she's "a huge fan of Mahmud Asrar and have been wanting to work with him since I got into comics, so this is a dream come true." Thompson added: "That was the professional answer. The fun answer is I look forward to Laura (X-23) fighting dinosaurs."
Cover art for UNCANNY X-MEN will be provided by Leinil Frances Yu and Edgar Delgado.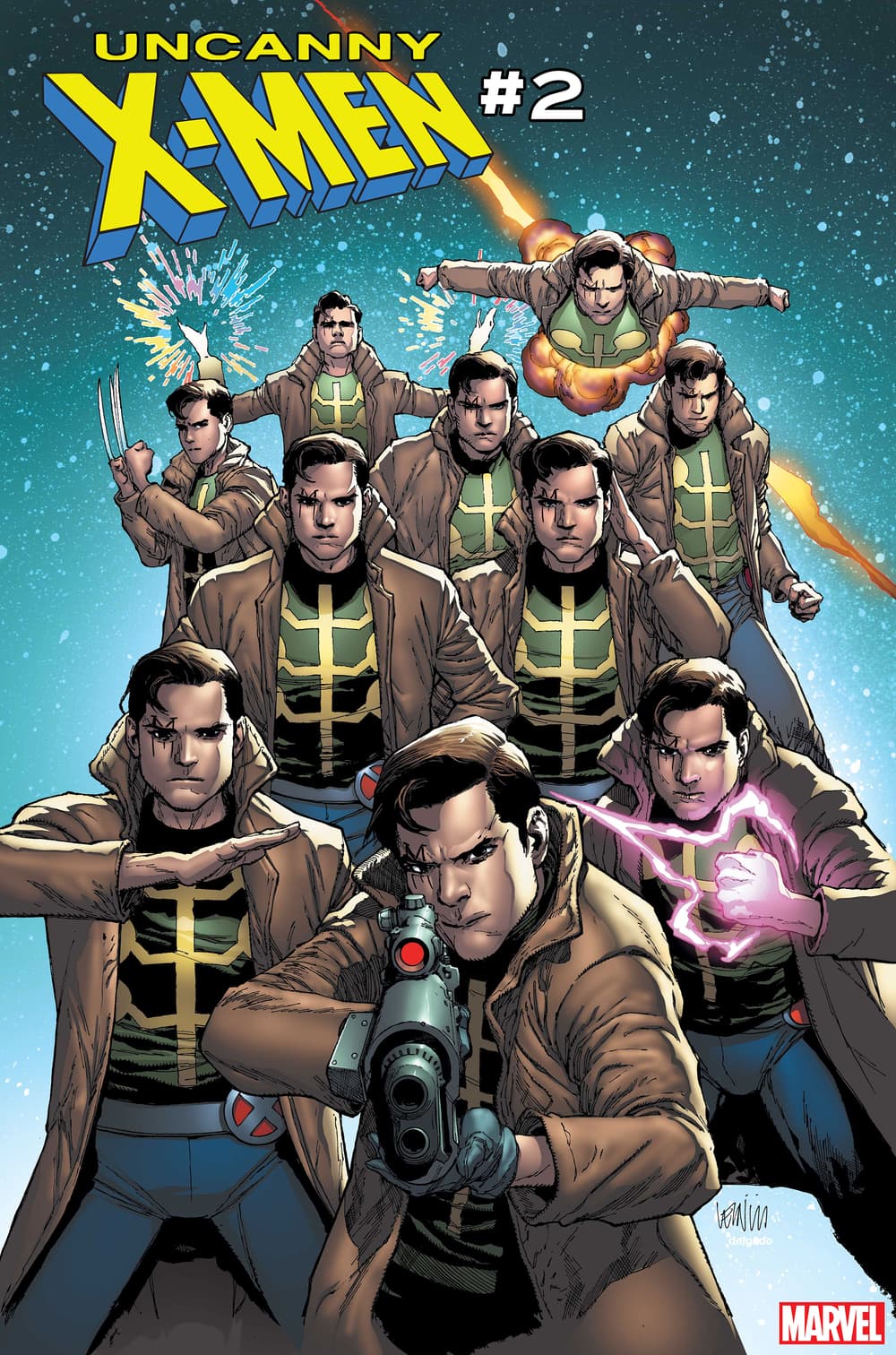 After working on several books featuring X-Men characters plus individual heroes like Jessica Jones and Kate Bishop, Thompson says that UNCANNY X-MEN is "totally new territory" for several reasons. One reason is the weekly format and the sheer size of the event. The other is the collaborative writing. "I've done a co-write for Marvel before, but this is much more [about] three equal collaborators trying to come together to tell a great story. And collaborating like that comes with a price -- there's a lot of compromise, which can be tough, but you also get the benefit of a lot of different ideas and experiences. Fortunately for me, Matt and Ed are not only terrific writers but two of my best friends in the industry, so it's been mostly a joy."
Part of that joy is working with characters that they all love as a team. However, that "joy" might involve sending those beloved characters on a turbulent journey. Thompson said: "I wish I could say writers don't love putting characters we love through rough stuff... but I think that would be a bold-faced lie. [T]here's nothing I like more than making people laugh and fall in love and then really making them feel something and be moved - which sometimes means tragedy - and then making them laugh again. I think we've got a great emotional narrative at the heart of this event. One that I hope fans will respond to."
Thompson also said that we can expect both classic X-Men characters as well as a few fresher faces. "[A] few of the younger crew have really big juicy roles in this story too. And I love that."
UNCANNY X-MEN #1 will go on sale Wednesday, November 14. Stay tuned to Marvel.com for the latest news!
The Hype Box
Can't-miss news and updates from across the Marvel Universe!