Comics
Published February 11, 2022
New Infinity Comics This Week
Read the acclaimed 'Spider-Men' (2012) in vertical format! Recap the other new Infinity comics now available on the Marvel Unlimited app.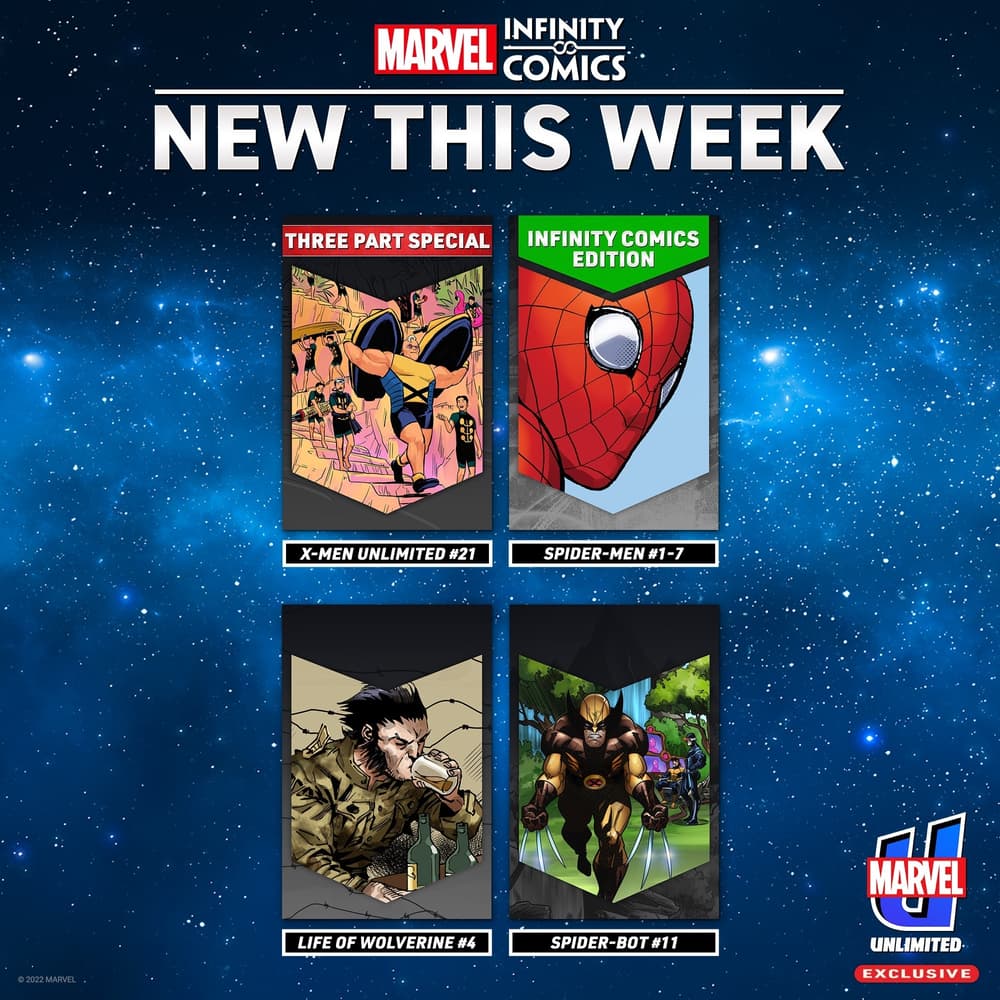 X-MEN UNLIMITED #21
A three-part special by writer and artist Jason Loo! "Downtime." Follow the misadventures of Strong Guy and Madrox as they find themselves stranded in the middle of the ocean. Danger, drama, and friendship abounds as the two attempt to make their way home!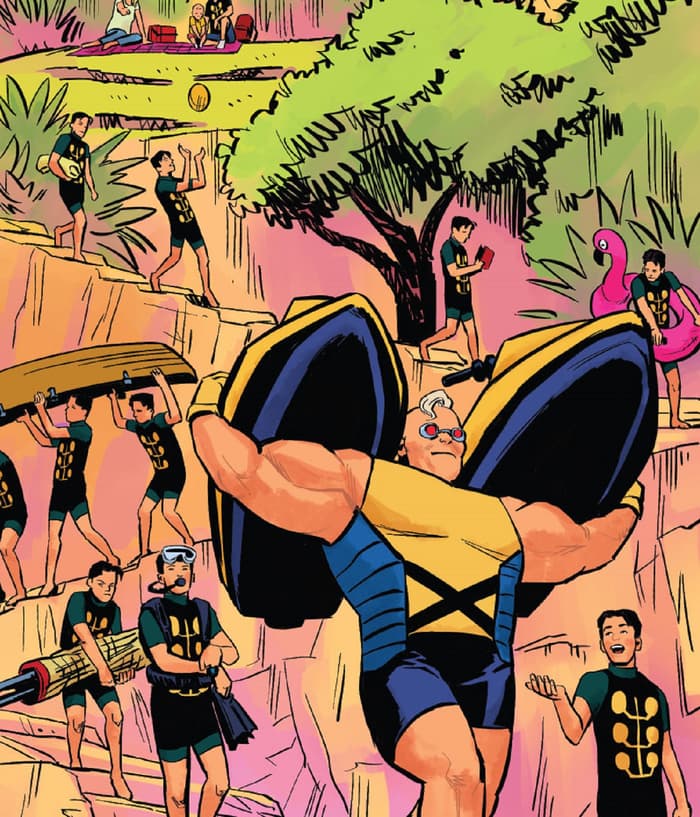 SPIDER-MEN INFINITY COMIC EDITION #1-7
Now for easy reading on your phone! Relive the acclaimed 2012 series, SPIDER-MEN, that introduced Miles Morales to Peter Parker! The Ultimate and main Marvel Universes collide in this fan-favorite run by creators Brian Michael Bendis and Sara Pichelli. Read the complete Infinity Comics adaptation now, an epic battle against Mysterio that threatens the whole Multiverse.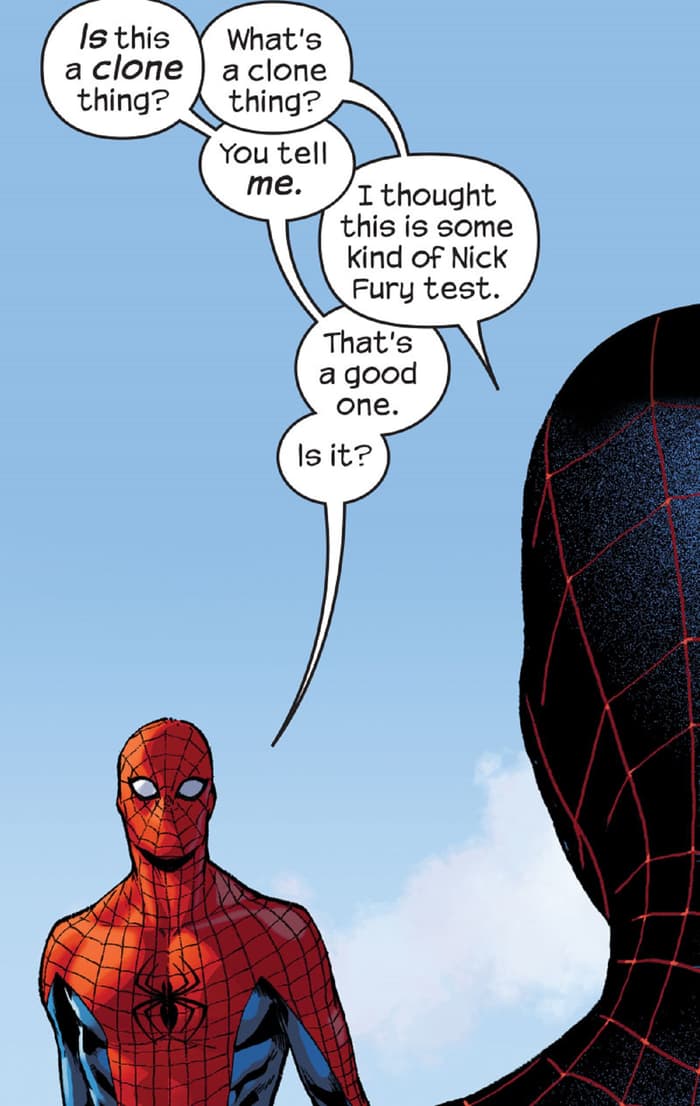 LIFE OF WOLVERINE #4
The complete (chronological) history of Wolverine continues! Get an inside look at Logans "freelance" work as a mercenary after World War I, and his first meetings of a young Natasha Romanoff, Mystique, and even Captain America.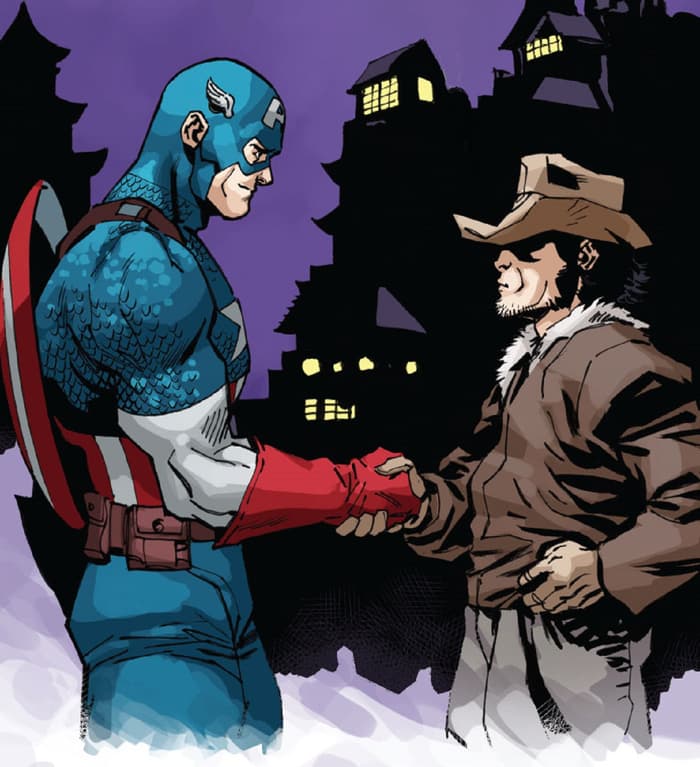 SPIDER-BOT #10
Wolverine intercepts an unexpected intruder on Krakoa's shores! Enter: Spider-Bot! Why, exactly, is Spider-Man's tech running away from him?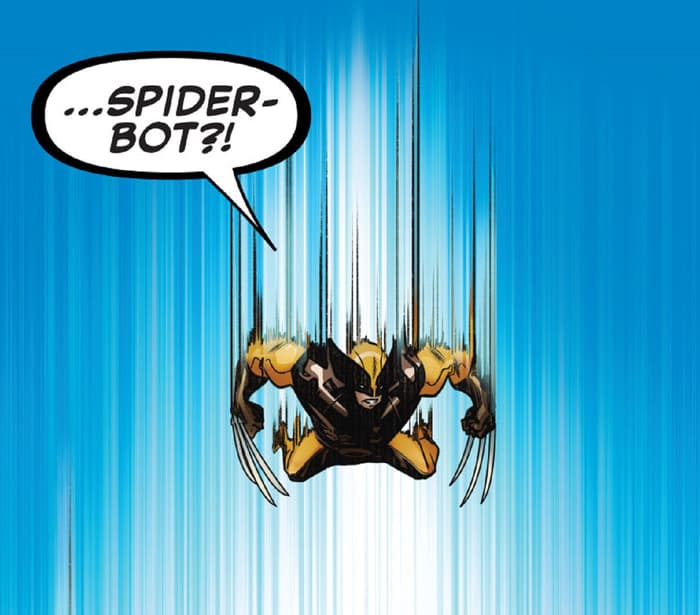 The Hype Box
Can't-miss news and updates from across the Marvel Universe!