Comics
Published May 7, 2019
Marvel's Top 10 Heroic Hairstyles of the 1980s
It was a big decade for big heroes with even bigger hair!

Have you tried Marvel Unlimited yet? It's your all-access pass to over 25K Marvel comics, all available at your fingertips. Sign up now.
The 1980s were not just a big time for Marvel Comics – it was a really big time for really big hair! From mohawks to mullets, short cuts to spikes, and everything in between and in every color, here are the Top 10 hairstyles featured in Marvel Comics in the 1980s! Get your Aqua Net ready for these super cool coifs!
10. She-Hulk
The only thing bigger than Jennifer Walters' muscles is her huge hair! She-Hulk was easily '80s royalty with her sass, her strength – and her massive strands!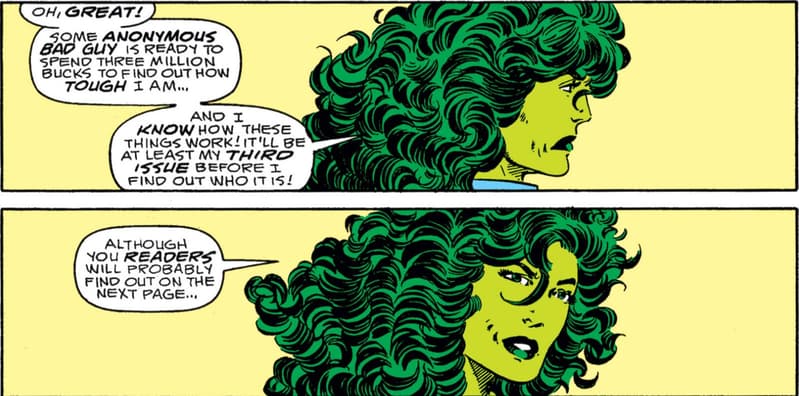 9. Sue Storm
Sue Storm always had an eye for trends, and when she chopped her hair off, it marked a new era for the new Invisible Woman!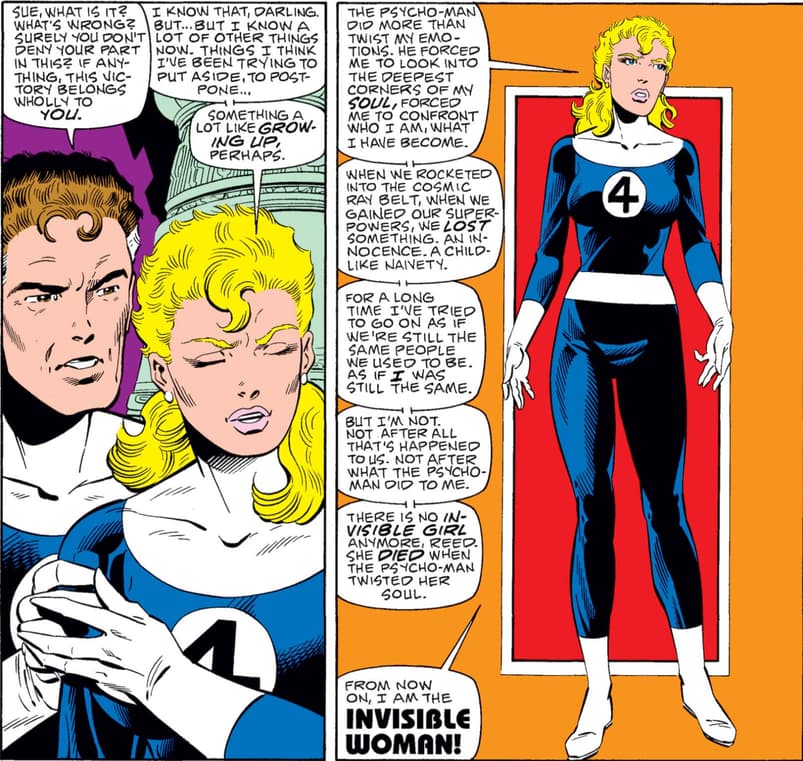 8. Longshot
Another entry in the epic mullet hall of fame is the interdimensional hero Longshot! No doubt that party in the back made his rebellion against Mojo a fun one!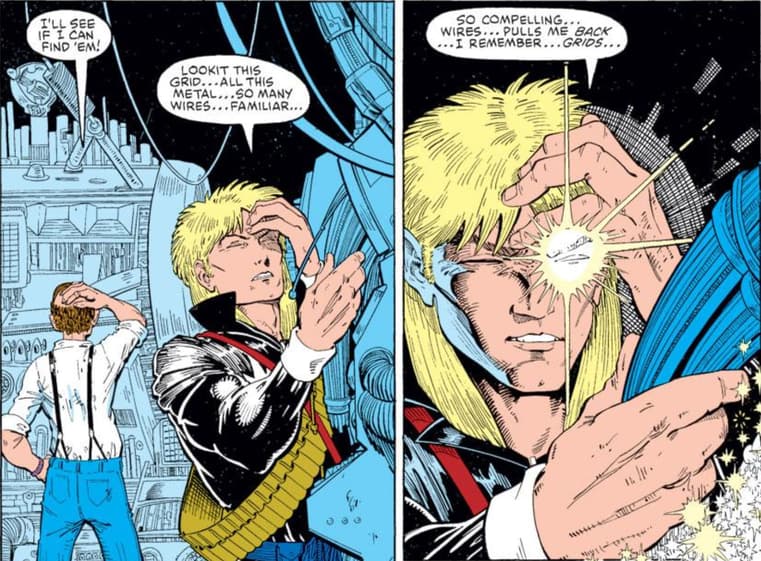 7. Misty Knight
Misty Knight's bionic arm isn't her only source of power – her Afro is a timeless and knockout style when she's fighting crime as a Daughter of the Dragon or alongside Power Man and Iron Fist!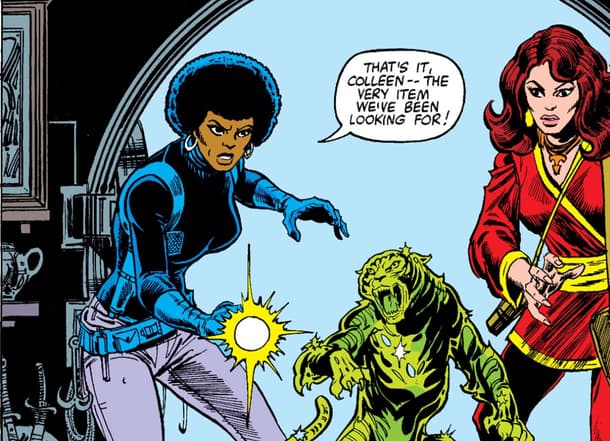 6. Dazzler
As a mutant with a musical gift, Dazzler has taken on tons of rock star-inspired looks – but all of them have been truly outrageous!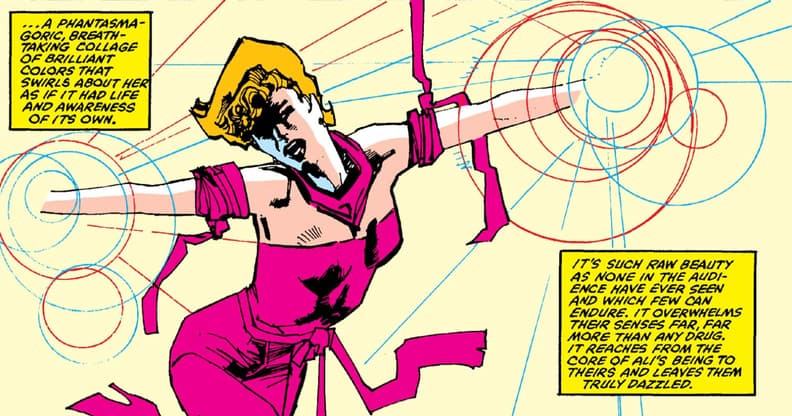 5. Tony Stark
He might be more well-known for his facial hair nowadays, but back in the Me Decade – a decade Tony could really get behind – the man behind Ol' Shellhead had a perm under that helmet!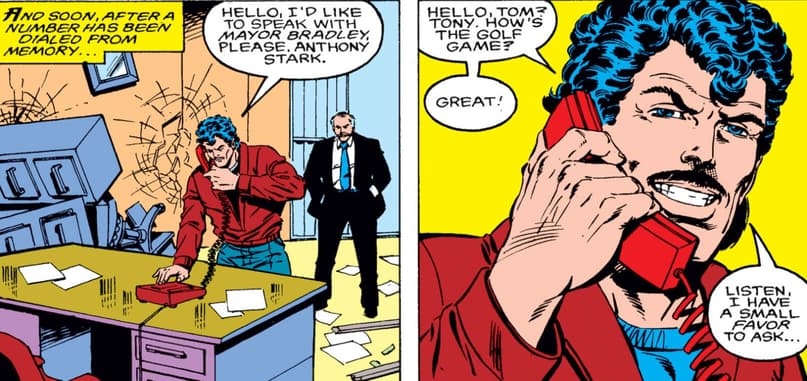 4. Rogue
Rogue's mutant powers may strike fear into her enemies, but her ever-morphing mane – with her trademark skunk stripe – might be even more imposing!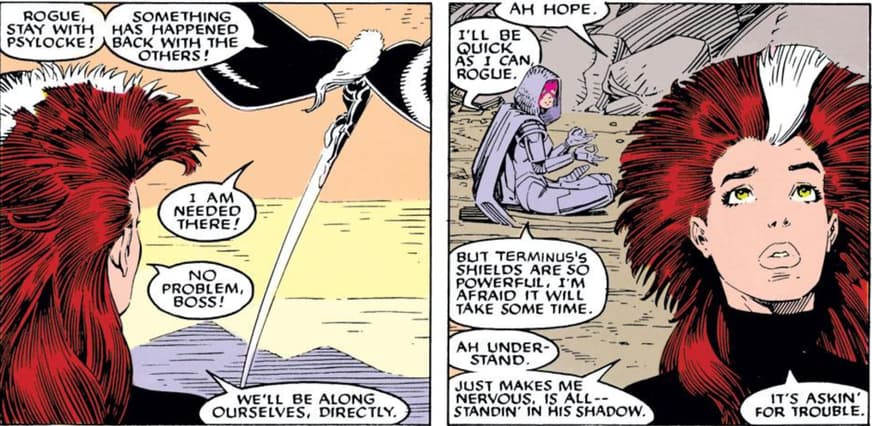 3. Rachel Summers
Rachel may come from an alternate future where things turned out different for the X-Men, but one thing stayed consistent – the rat-tail trend!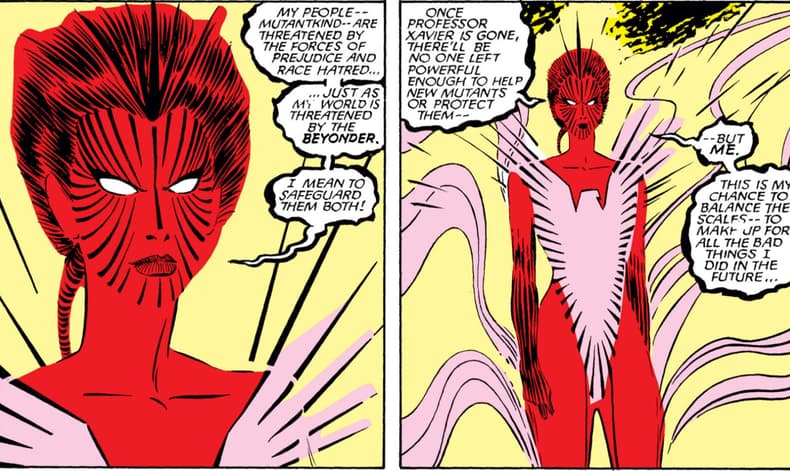 2. Wolverine
Wolvie has always been on the hairy side, but he really got to let his follicles fly in the '80s – especially once he got his own series!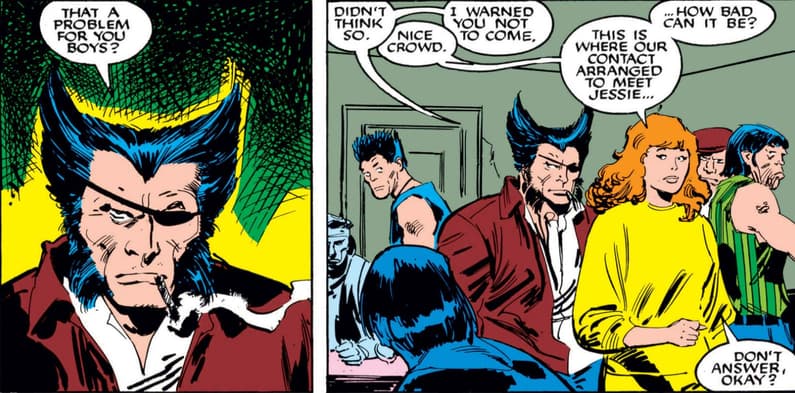 1. Storm
Who else could top this list of '80s hair? As one of the most famous mutants in the X-Men, Storm's mohawk became iconic in the Marvel Universe, making her a source of power, edge, and style!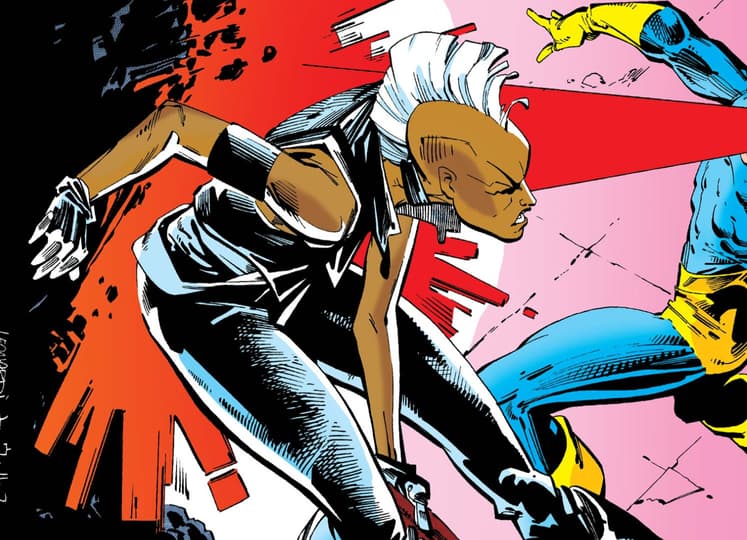 The Hype Box
Can't-miss news and updates from across the Marvel Universe!