Comics
Published August 20, 2019
Movies, Video Games, and More: Marco Checchetto on His Greatest Artistic Influences
The 'Daredevil' and 'Old Man Hawkeye' artist shares the work that shaped his style.
Marco Checchetto has wowed Marvel fans with his style of art in books like DAREDEVIL, OLD MAN HAWKEYE, and more since he drew his first Deadpool story in 2008. His vivid, detailed drawings have defined him as one of Marvel's rising star artists – but how did his style come about?
Marvel.com spoke with Checchetto for a deeper look at the art and media that inspired him.
What are some of your biggest artistic influences?
Well, needless to say that comics are my first source of influence, but I have to say that I am a big fan of cinema and video games, and I love to be inspired by them as well. I like studying what goes on behind the making of films and games – I buy a lot of books about the "making of" them.  
I also reread my favorite comic books, repeatedly watch my favorite films, and observe the backgrounds and details of specific areas of some video games. All this helps me a lot to build my vision of the world and at the same time, I try to infuse my work with what strikes me from around the world.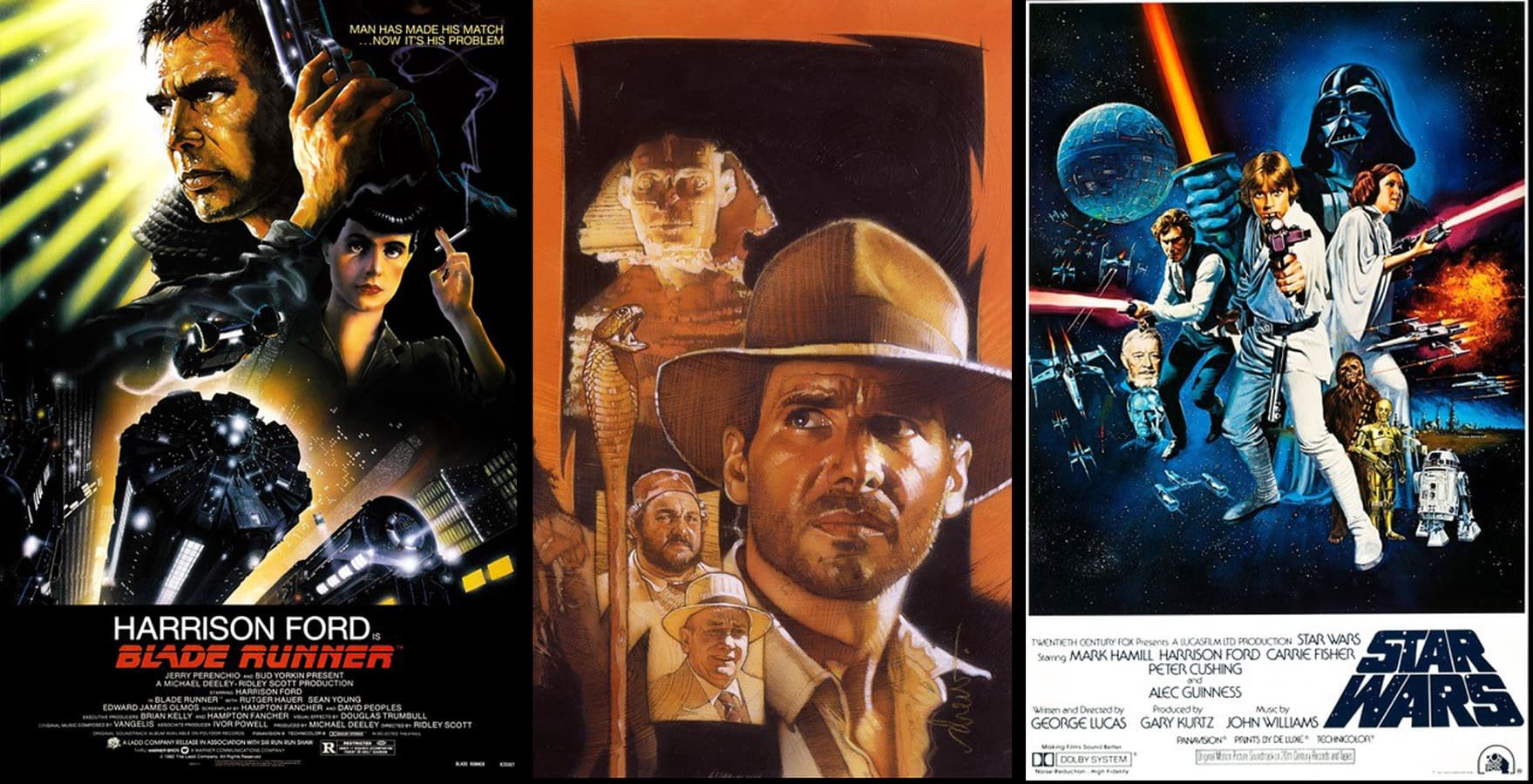 How do your influences manifest themselves in your professional work, particularly comics?
I love adding details to my pages. I like depicting reality just as it is but keeping the same language used in comics. My work is my personal interpretation of reality, not the reality.
Films and (less so) video games present a filtered but realistic world [to me]. So my ambition is a sort of concise personalization in comics with as many details as possible, but I am not looking for pure realism though. I don't like it at all!
Going off that, how would you describe your own artistic style?
Somebody says that my style is cinematographic, grim and gritty. I like to think it's true! I try to imagine the reader reading "my movie" where the panels are the scenes and the black background boards are the movie screen. If the reader is able to watch, hear, and listen within my favorite medium – comics – my goal is achieved.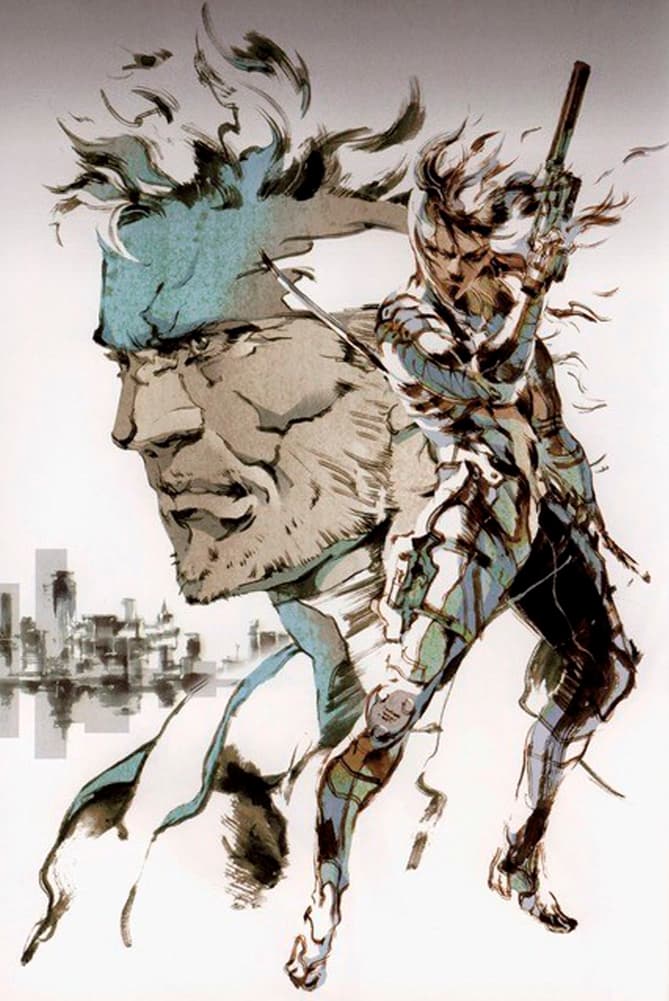 Do you find that your influences have changed over time or that you're adopting different artistic styles for different projects?
I love varying and being able to change and experiment, so I am always longing for new and different experiences, that enrich my knowledge. So, to answer your question, yes, my influences have changed!
My sources have changed and keep changing thanks to a new comic book, an innovative video game, or the latest movie on the market. I think that, if one stops experimenting, the risk is to cease communicating with the new generations, and if I use the same [approach every time], I might lead my readers to boredom!
Every project must convey a different message without distorting who I am. I am well aware that every new project is a new start and a new challenge with a lot of new elements to study.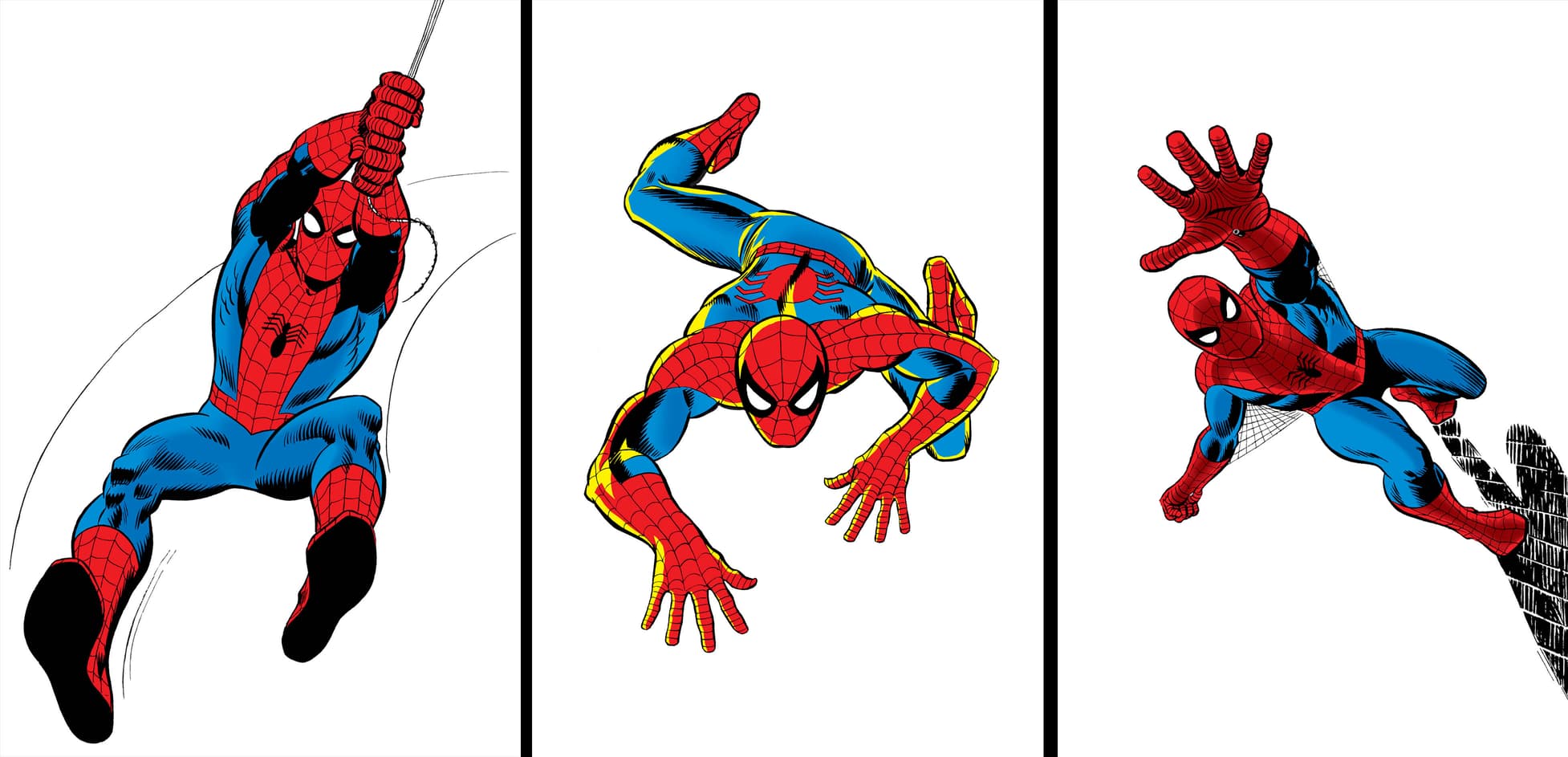 Who are your Marvel illustrator idols?
My unquestioned idols are John Romita Sr. and John Romita Jr. JRJR was so important to me – I loved him on Spidey, so I decided to follow him in all his new projects. A master of the storytelling, and his Spider-Man is still the best I've ever seen.
Another special mention goes to Mark Millar and Bryan Hitch for their work on ULTIMATES. It was incredible.
I was also inspired by other great artists along the years, for many different reasons. To mention just a few of them: Jack Kirby, Rick Leonardi, Todd McFarlane, Barry Windsor-Smith, Alan Davis, and many more.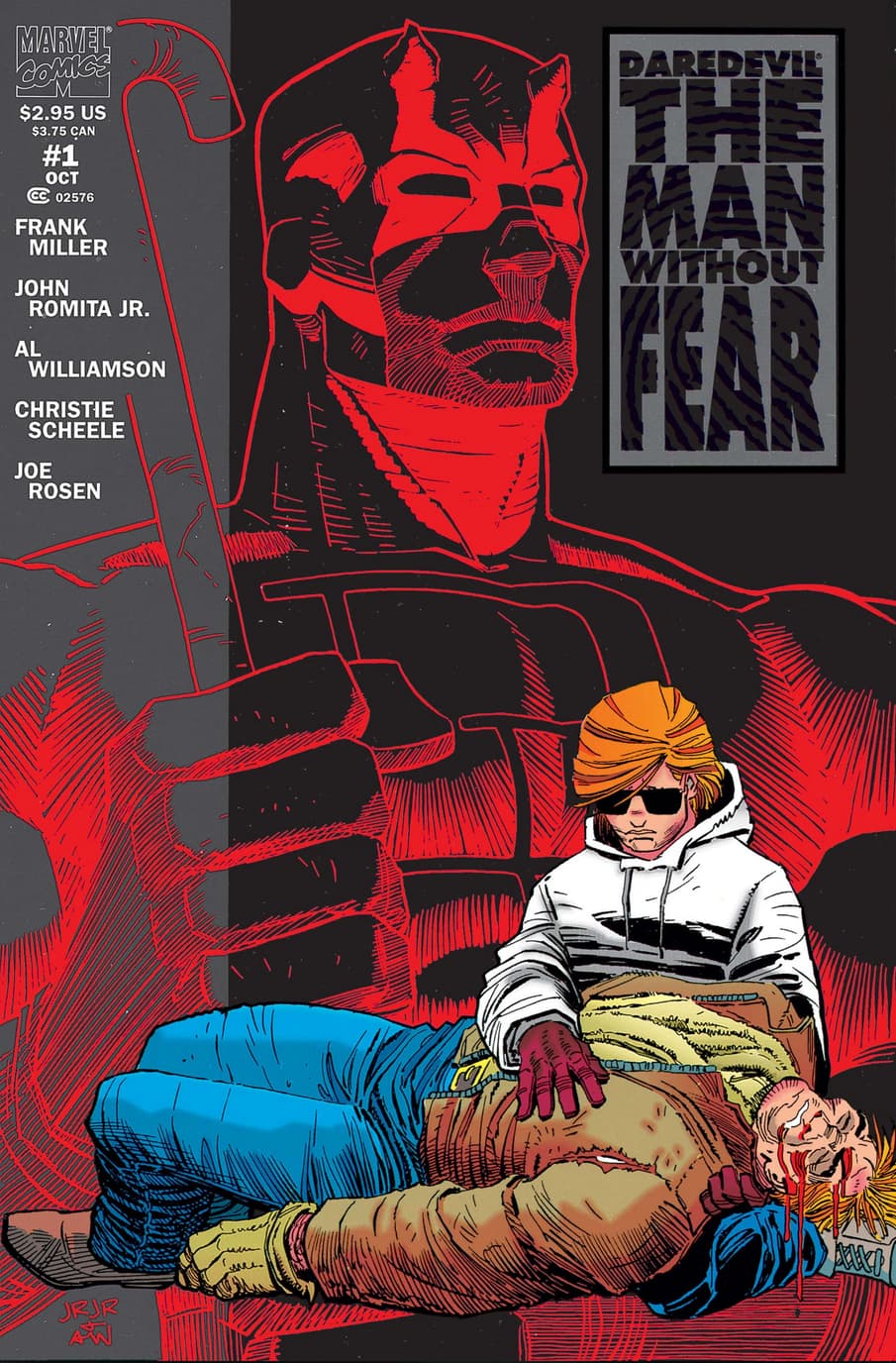 How do you hope to inspire a younger generation of comic book artists?
Wow, that makes me feel old! The only advice I can give to young artists is to do this job, we have to do obsessed by this job.
You have to draw for a lot of time every day, you have to read a lot of comics, books, see movies, and play video games. It's essential to read between the lines of this beautiful world and accept any kind of criticism that can help improve our career.
These can sound like broad platitudes, but I have based my competence and my career on sheer, hard work and determination but never on my achievements.
I can't say whether I am or I will be an inspiration for the next generations. I would be honored to!
Marco Checchetto returns to DAREDEVIL, written by Chip Zdarsky, in DAREDEVIL #11, on sale Wednesday, September 11! Pre-order your copy today, online or at your local comic shop!
To read more about Marvel's stable of up and coming artists, stay tuned to Marvel.com!
The Hype Box
Can't-miss news and updates from across the Marvel Universe!