Comics
Published December 9, 2019
New Digital Comics Coming to Marvel Unlimited: Week of 12/9
Another Monday, another fresh batch of bingeable digital comics!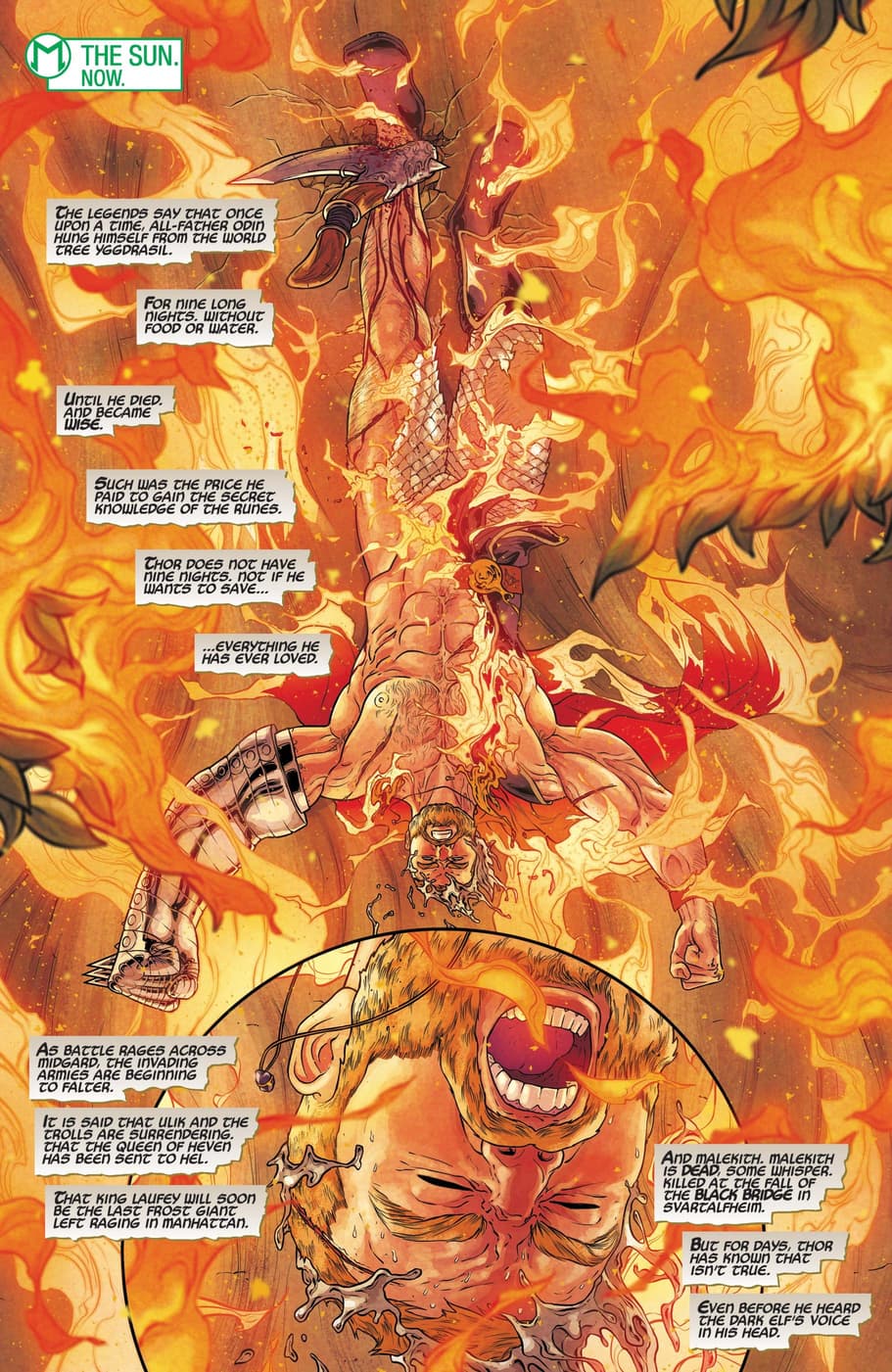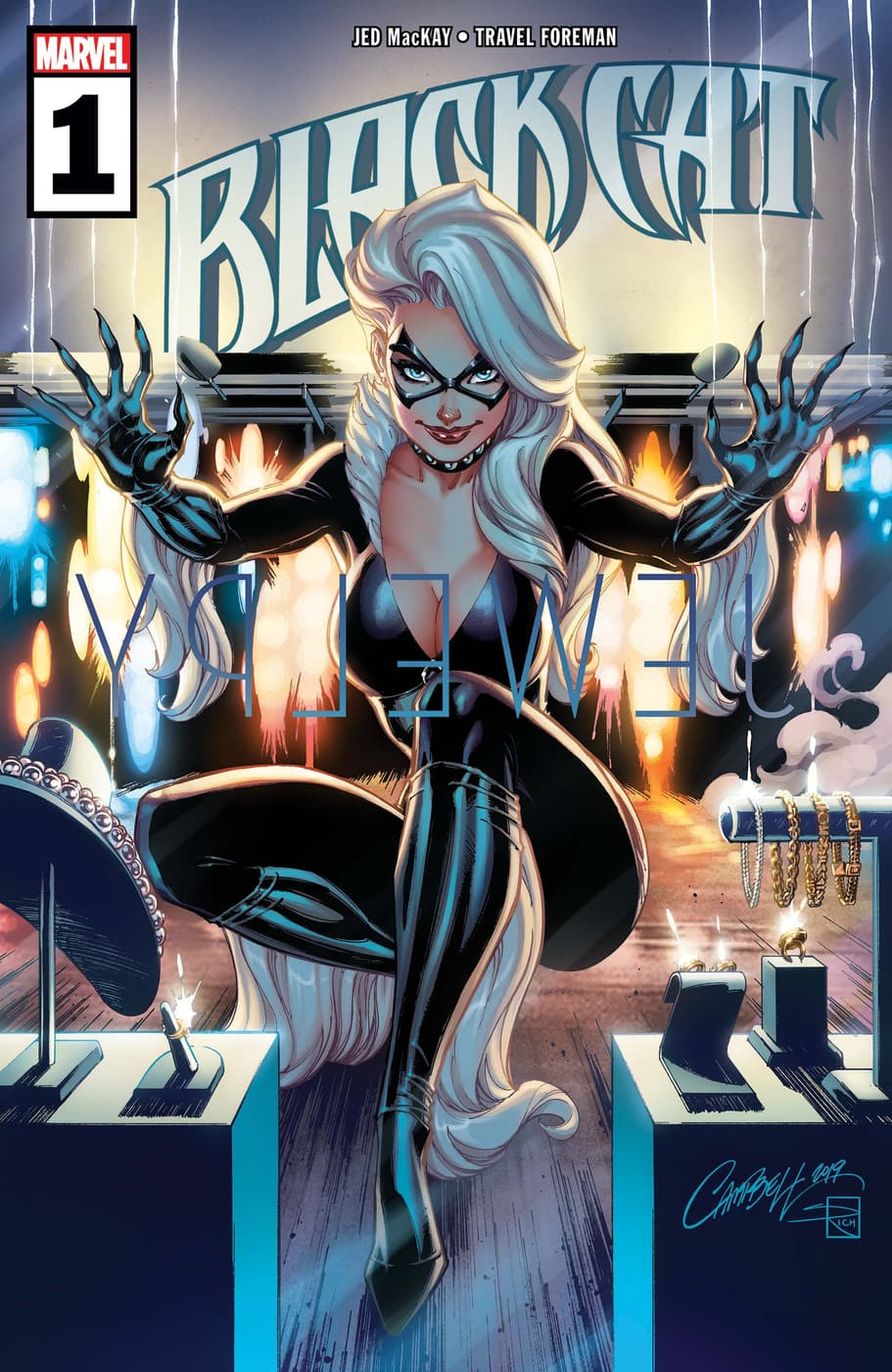 We open with the oft-burgling crimefighter (and sometimes love of Peter Parker), sleek yet alert while on a heist at an art gala—and this time she's brought back up. In case you're wondering, she is planning to rob the Frick Collection in a little, black dress.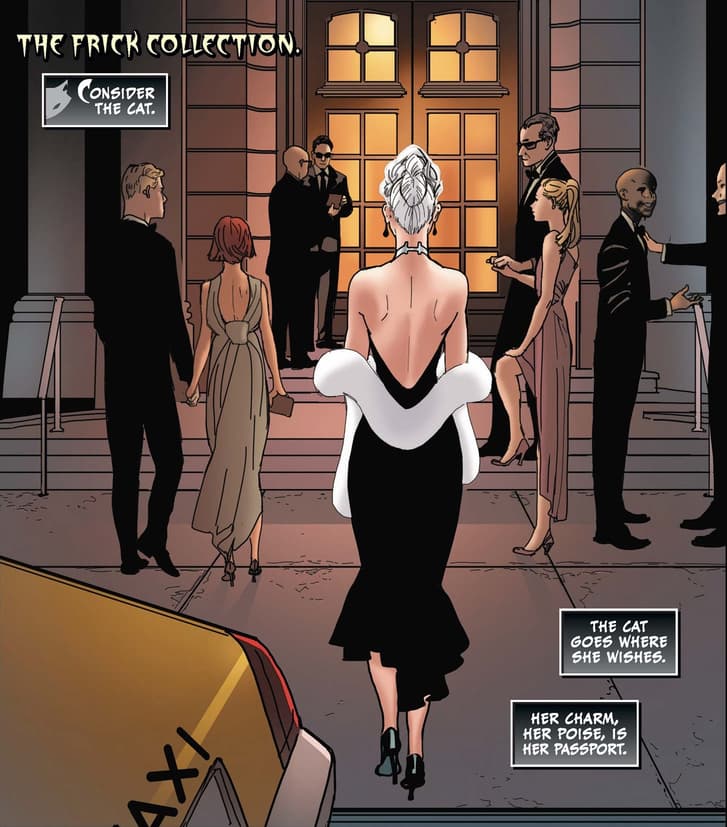 It isn't long before our purloining protagonist gains the attention of a rival party—the New York Thieves Guild, revved up and ready to kill after finding the Black Cat's claws on a bounty they've claimed first.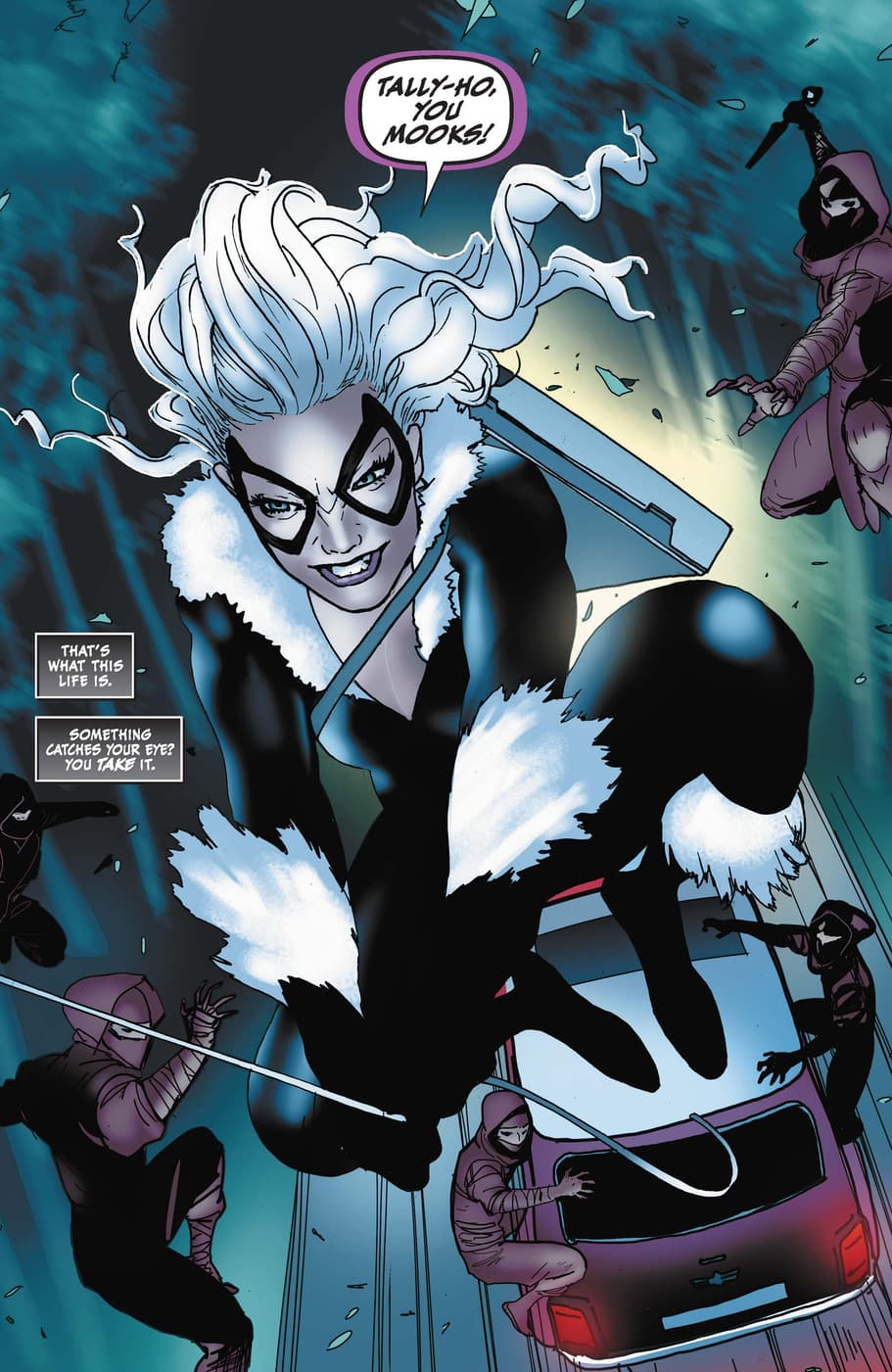 A folly-fueled crime spree, high speed car chase, and witty repartee makes for a dazzling opener. Plus, we get to meet these three feline felons who are probably plotting against us.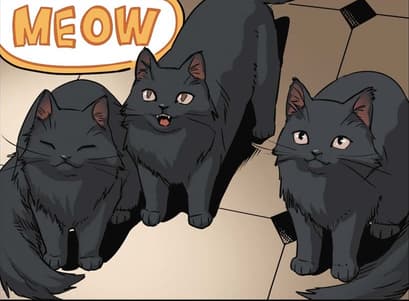 Or, take a ride in an X-Wing with Luke Skywalker's AGE OF REBELLION one-shot. Fresh off the movie bombshell in Star Wars: Episode V – The Empire Strikes Back ("I am your father"), Luke faces his first temptation with the Dark Side when a rebel general's mistakes thrusts him towards disaster. Emperor Palpatine lays some insidious groundwork too, showing his wrinkly visage in a super eerie cameo.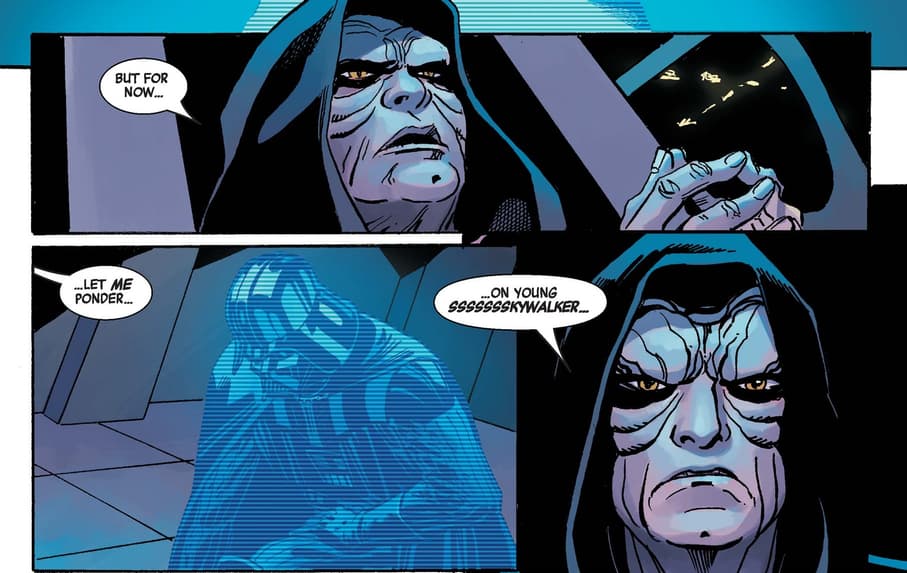 Plus, we've got some exciting additions to the back catalog this week! Try a major gap in oddball team book DEFENDERS (1972). Issues #138-151 are now up, and this arc is as emotionally dysfunctional as the team itself. Moondragon, (but really the whole crew), are screwed with by the wispy, wily Cloud, a former nebula now in the shape of a human always trailed by strategically placed cumuli.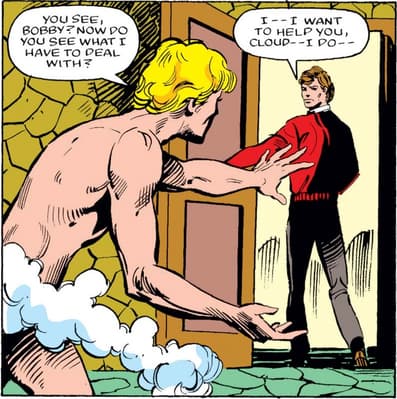 And, you've seen them in the Black Widow trailer, now read the MU Reading List! Learn everything we know to date about TASKMASTER, and uncover more questions about the mimicry master in this comics guide. Class is in session, people!
See all of this week's titles here:
Join Marvel Unlimited to read these comics—and over 25,000 more—right now!
The Hype Box
Can't-miss news and updates from across the Marvel Universe!