Comics
Published December 20, 2021
New on Marvel Unlimited This Week
The 'Trial of Magneto' rages on, Kang confronts his older self, and Thanos' rise amongst the Eternals.
Have you tried Marvel Unlimited yet? It's your all-access pass to over 29,000 Marvel comics, available at your fingertips. Download our new, supercharged app on the App Store or Google Play today and enjoy a first year for $55!
New on Marvel Unlimited: The origin of Kang continues, a funeral becomes a battlefront for Magneto, and the unnatural history of Thanos! Plus, THE MIGHTY VALKYRIES fend off a fresh Hel in their series finale, and the MARAUDERS turn space pirates as they point their bow to the stars.
Read more about our top comic picks of the week, and see what else is brand-new to the digital comics mega-library:
NEW ON DECEMBER 20
X-MEN: THE TRIAL OF MAGNETO #2
Habeas Corpses! Heroes of the Marvel Universe came to Krakoa for a memorial. Now they've got a fight. Magneto pushes Krakoa and the Quiet Council to the brink and even evades an intrusion on his mind! Also… there's something wrong with the body of Scarlet Witch...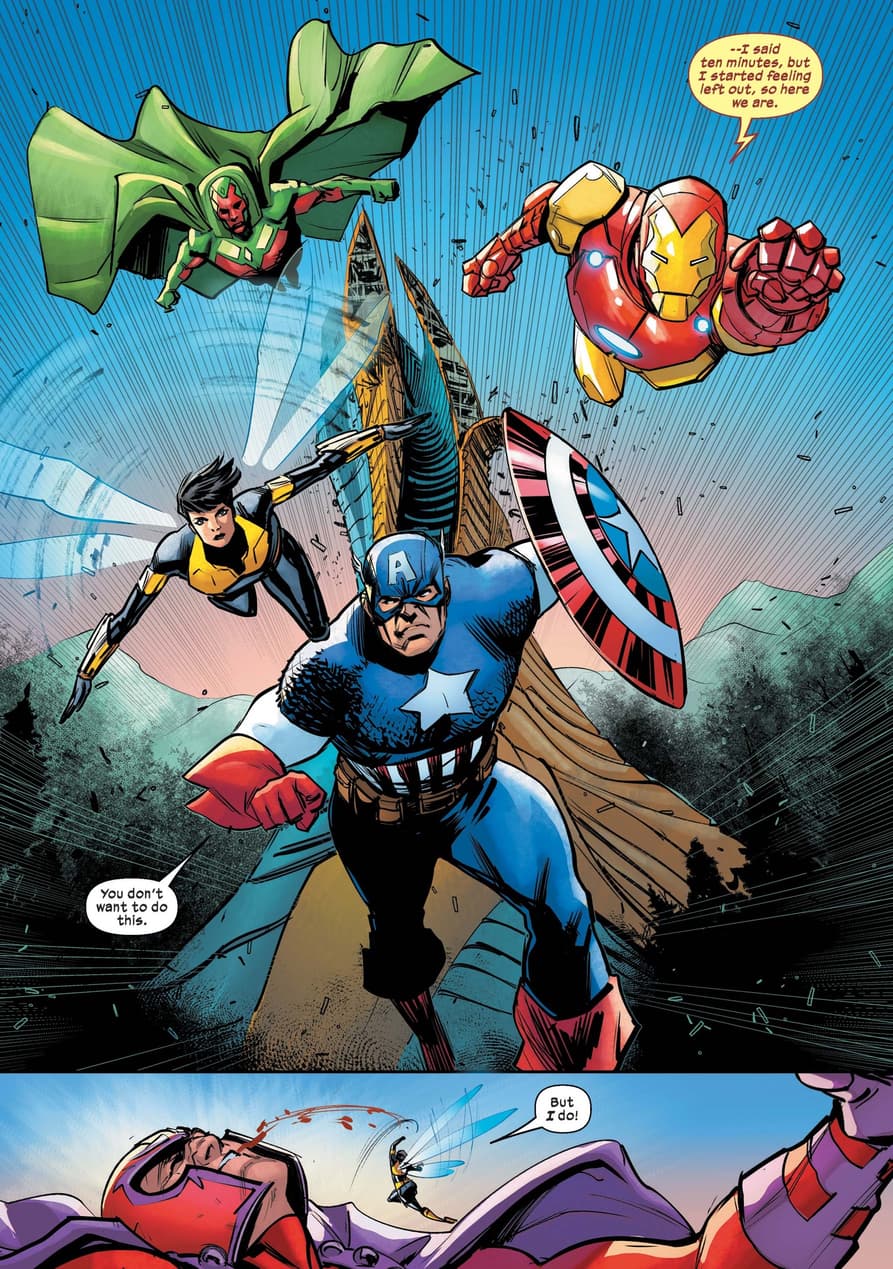 KANG THE CONQUEROR #2
A young, rebellious, and idealistic Kang finds himself in Ancient Egypt, where an older version of himself is ruling with an iron fist as the pharaoh Rama-Tut. When the Moon Knight draws young Kang into a battle against his future self, tragedy strikes. But will it knock Nathaniel off the course of his destiny or lock him into one path forever?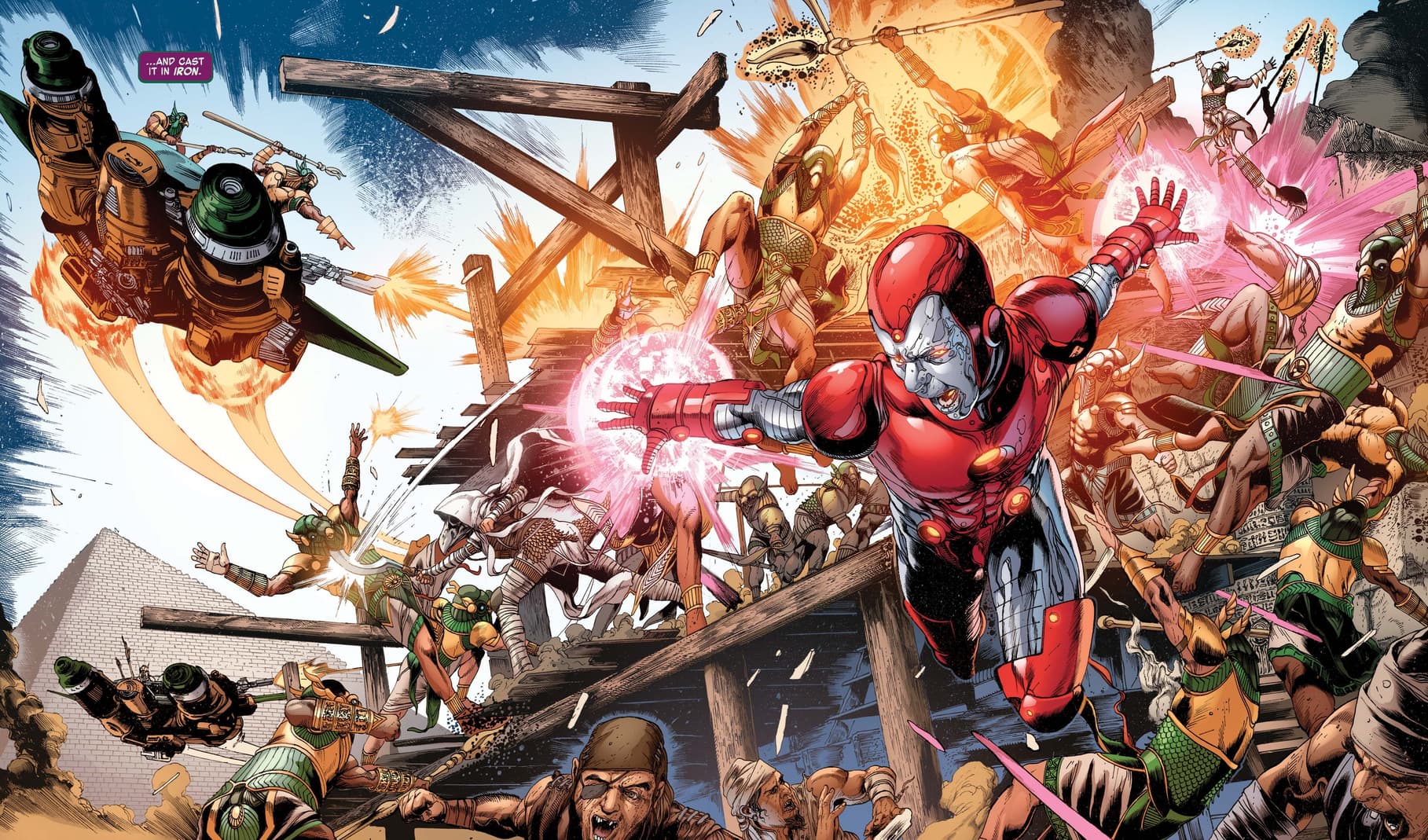 ETERNALS: THANOS RISES #1
Eternals are created, not born. They have families, but their families make no new children. It's simply not what Eternals do. Some of them thought they could find a way to change that and believed it would be for the best. They were terribly, terribly wrong.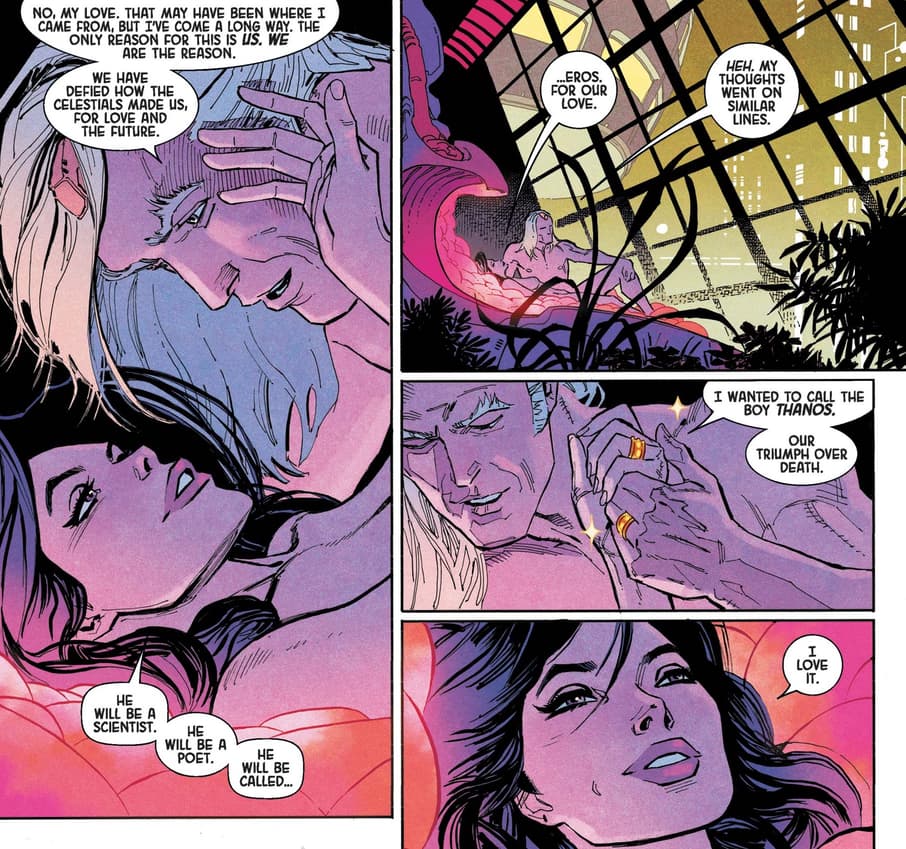 THE MIGHTY VALKYRIES #5
Series finale! A new pantheon emerges from the dusty gates of Hel—one that Queen Karnilla thought she could control. She was wrong… and now all the realms must pay the price. Valkyrie: Jane Foster and Rúna fight to save the gods and restore the mortal world! Don't miss the conclusion to Jason Aaron, Torunn Grønbekk, and Mattia de Iulis' realm-shaking epic!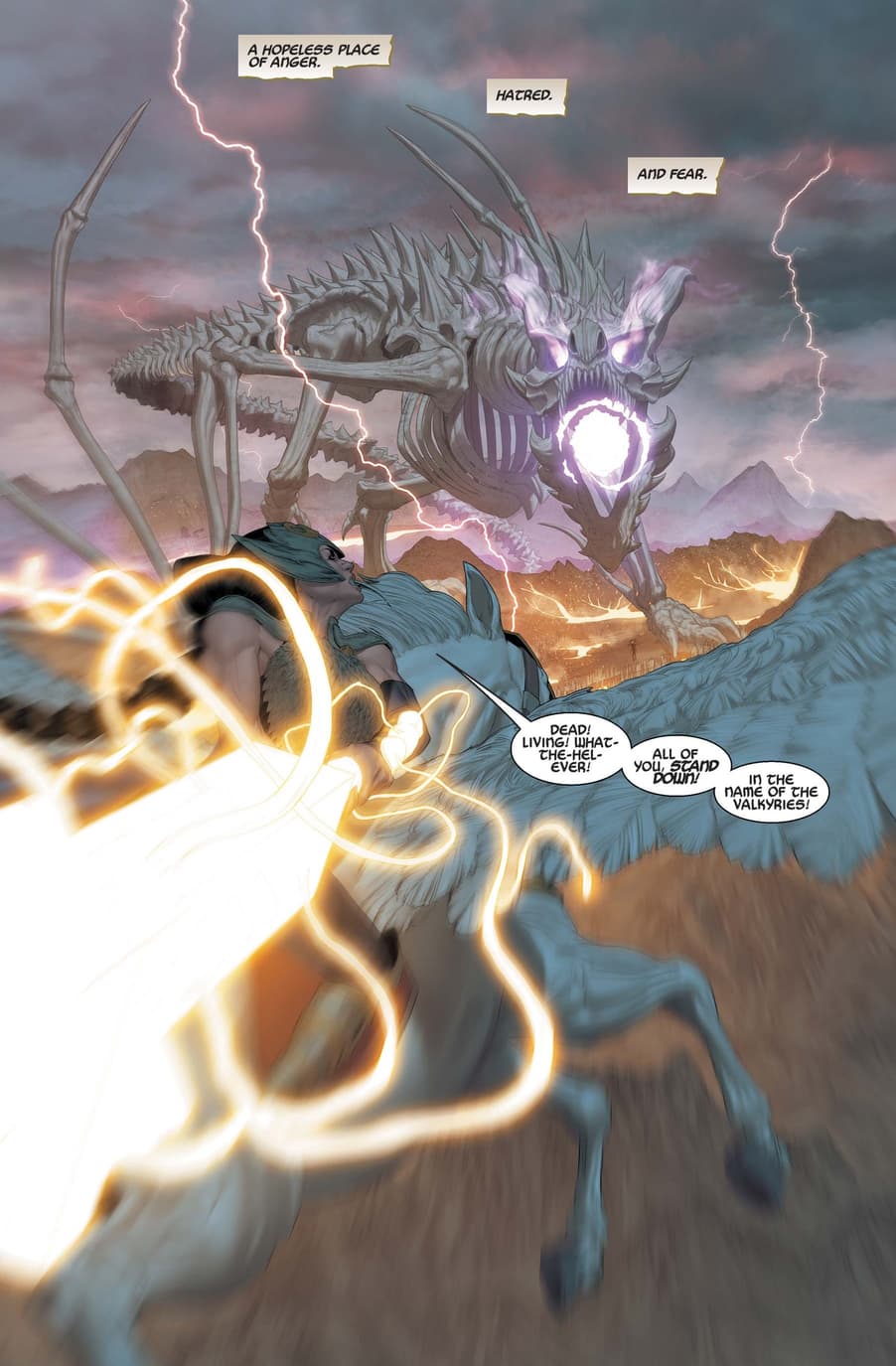 Want to read all of this week's new comics, plus 29,000 other digital issues? Download the all-new Marvel Unlimited app for iOS or Android devices now.
Follow Marvel Unlimited on Twitter and Facebook to stay tuned in to weekly announcements, articles, and more, all at @MarvelUnlimited. Follow us today to join the conversation with thousands of fellow fans, and let us know what you're reading!
The Hype Box
Can't-miss news and updates from across the Marvel Universe!