Comics
Published January 10, 2022
Ben Reilly: Spider-Man Is Back, Apocalypse Enters the 'Dark Ages,' and Doctor Strange Versus a New Foe
See what we're reading on Marvel Unlimited this week!
Have you tried Marvel Unlimited yet? It's your all-access pass to over 29,000 Marvel comics, available at your fingertips. Download our supercharged app on the App Store or Google Play today!
New on Marvel Unlimited: Earth's heroes attempt to bring humanity together in the darkness as the DARK AGES spreads, Ben Reilly carries on the Wall-Crawler mantle as a full-time Spider-Man, and the deadly Moridun debuts in the pages of Doctor Strange's DEFENDERS (2021)!
Read more about our top comic picks of the week, and see what else is brand-new to the digital comics mega-library:
NEW ON JANUARY 10
It has been years since the age of technology ended in a single moment, like a switch had been flicked to off for an entire planet. Now Earth's heroes attempt to bring humanity together in the darkness. X-Men and Avengers, vigilantes and villains all work together to create something better. But something darker than the night is descending on the world. Our postapocalyptic world is about to face Apocalypse.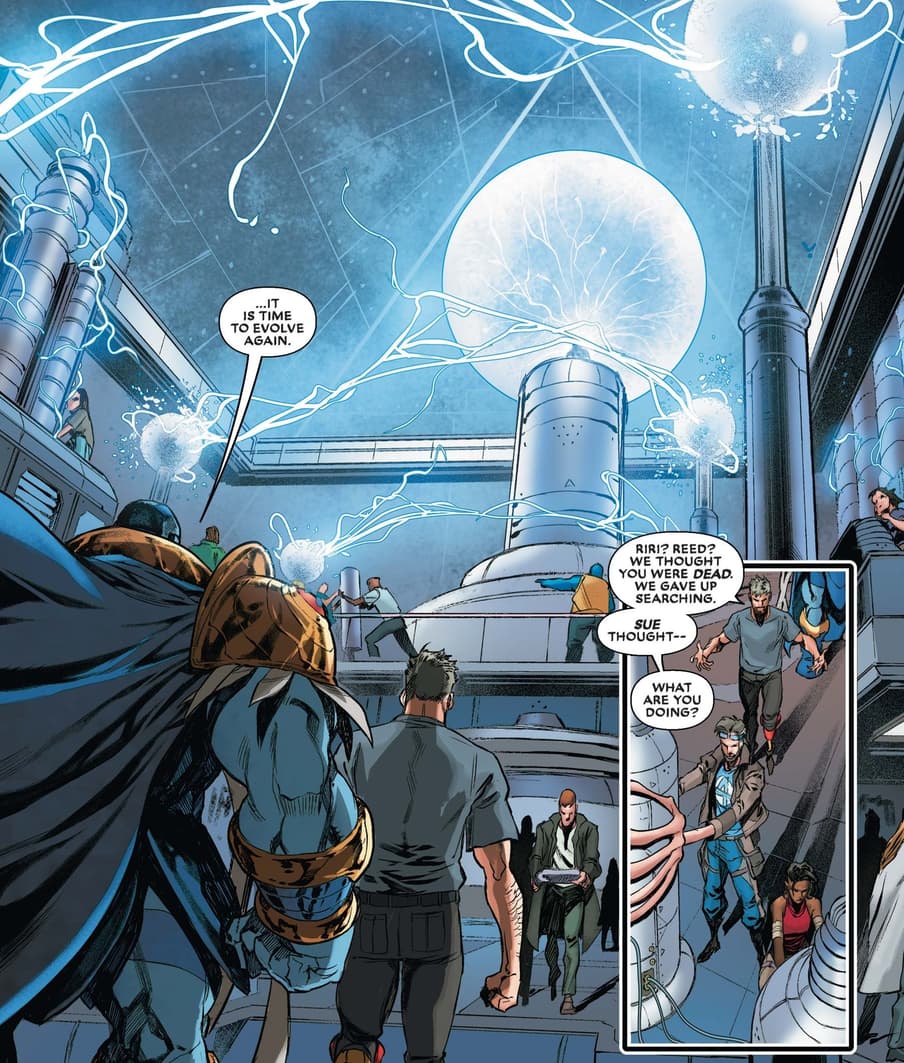 Ben Reilly has returned to New York City and has fully taken back the mantle of Spider-Man, but what does this mean for Peter Parker? The greatest team of web-writers has come together with the most epic arachnid-artists ever assembled to bring you a Spider-story that will shake up Spider-Man's 60th year in ways you cannot predict!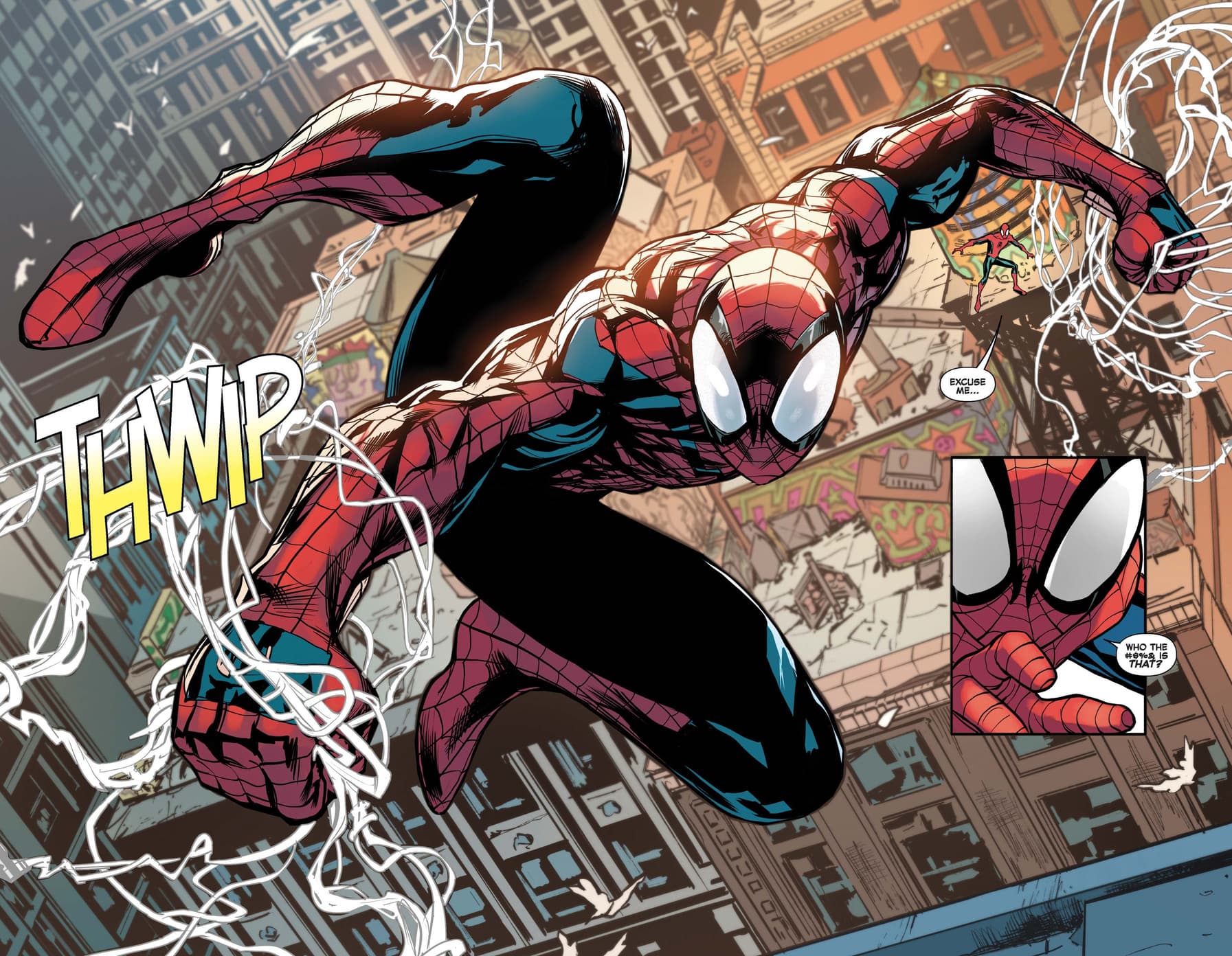 Doctor Strange and his misfit crew land in a world of dark, primal magic—where our world's master of the mystic arts is just a magical morsel for countless hungry sorcerers. The most powerful entity on this plane, the maker of magic itself, already knows the Defenders and their mission. Their paltry abilities mean nothing to him, save one: The power to move between cosmos. All of existence lies vulnerable as the Defenders find themselves outmatched!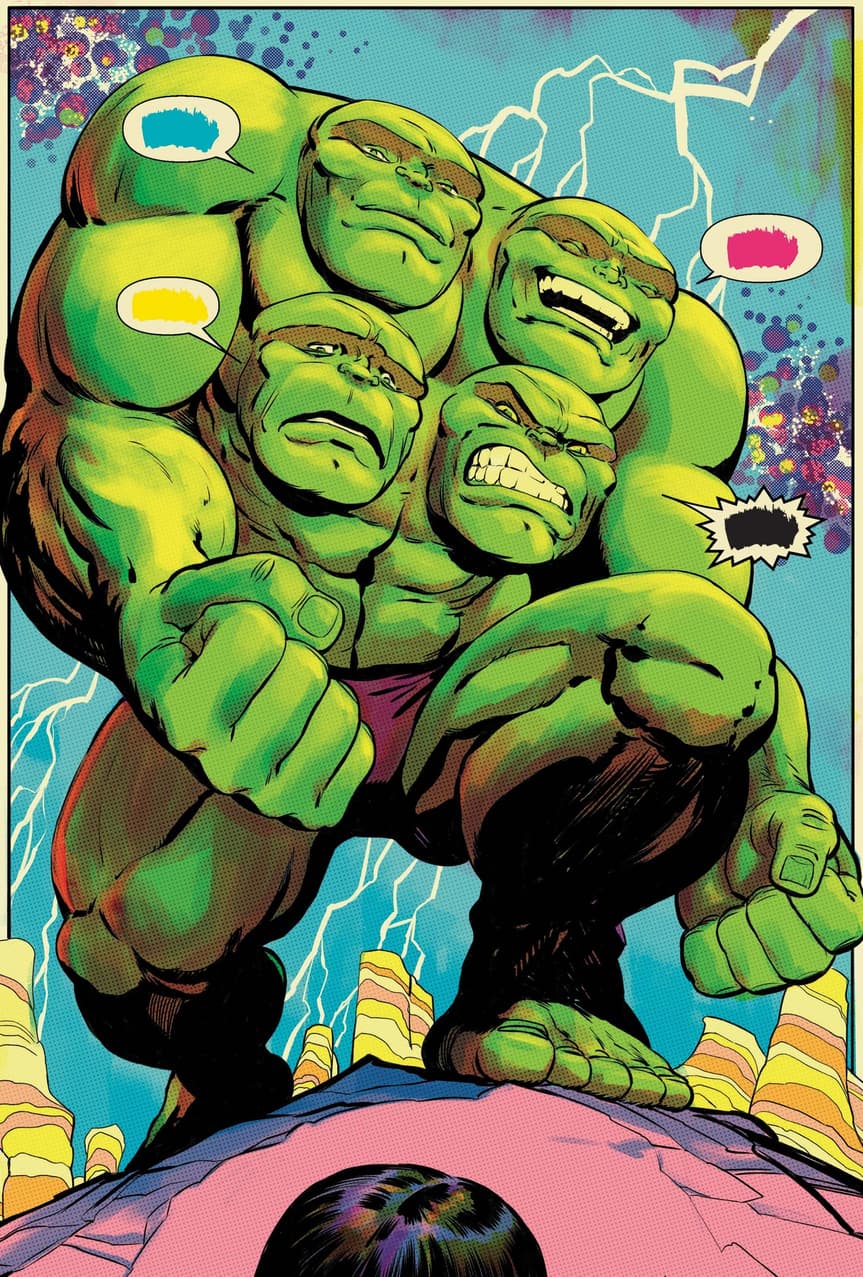 Want to read all of this week's new comics, plus 29,000 other digital issues? Download the all-new Marvel Unlimited app for iOS or Android devices now.
Follow Marvel Unlimited on Twitter and Facebook to stay tuned in to weekly announcements, articles, and more, all at @MarvelUnlimited. Follow us today to join the conversation with thousands of fellow fans, and let us know what you're reading!
The Hype Box
Can't-miss news and updates from across the Marvel Universe!