Comics
Published June 18, 2020
Prepare for "Venom Beyond"
The stunning new story arc begins in 'Venom' #26 on July 15!
If you thought "Venom Island" was insane comic book action of the highest order, then shut yer yapper and face front, True Believer, because we're about to outdo ourselves!
For months, the Maker has been fascinated with symbiotes. In this issue, we find out why—and what he intends to do with any he can get his hands on… Coming to your local comic shop on July 15, Marvel Comics presents VENOM #26!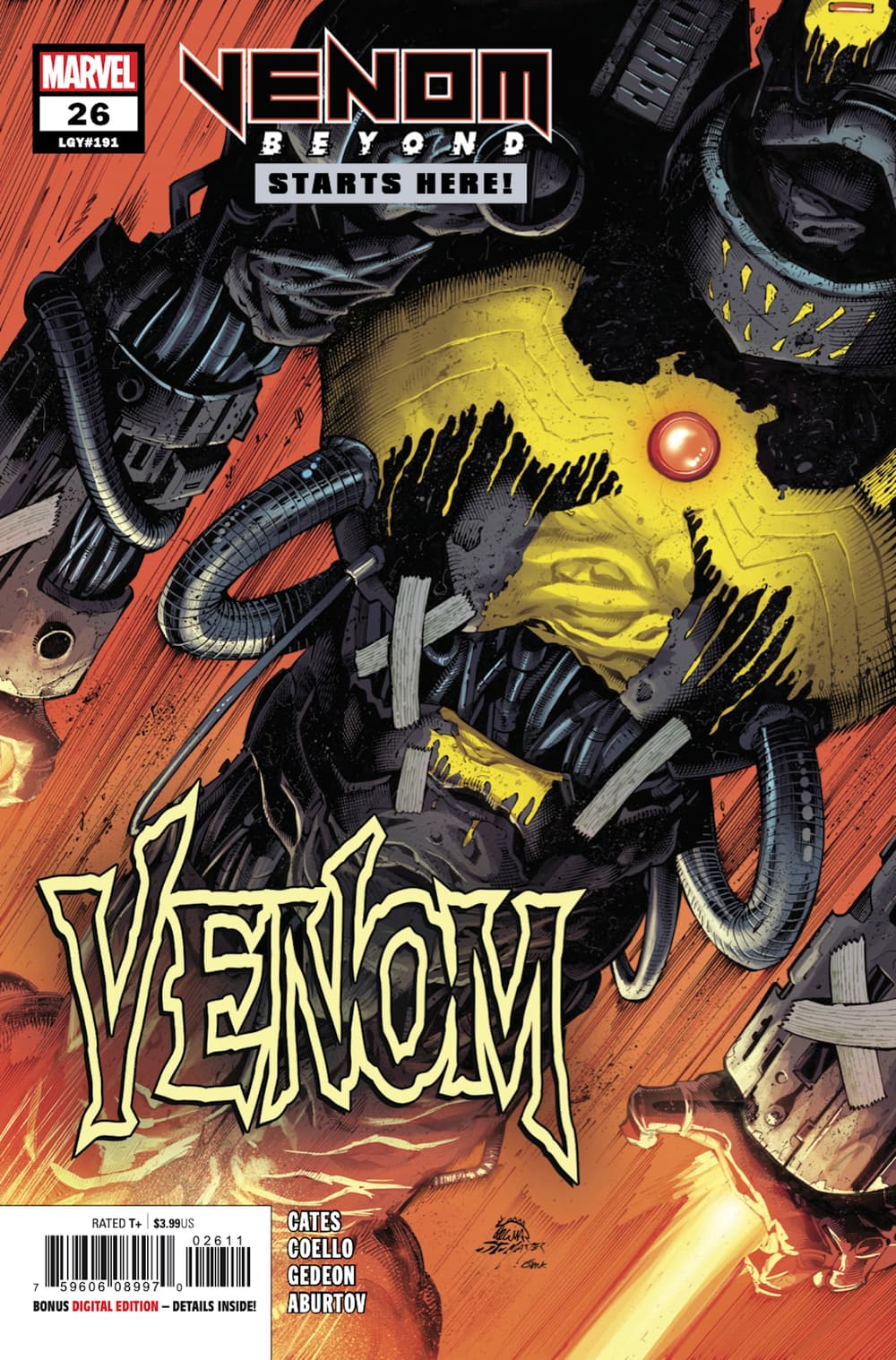 Written by Donny Cates with art by Iban Coello, Juan Gedeon, and Jesus Aburtov—and the captivating cover above by Ryan Stegman—ish #26 goes from strength to strength in the brilliant book of Brock.
And psst, look here, frantic one... A preview of a few pages from the spectacular story to come!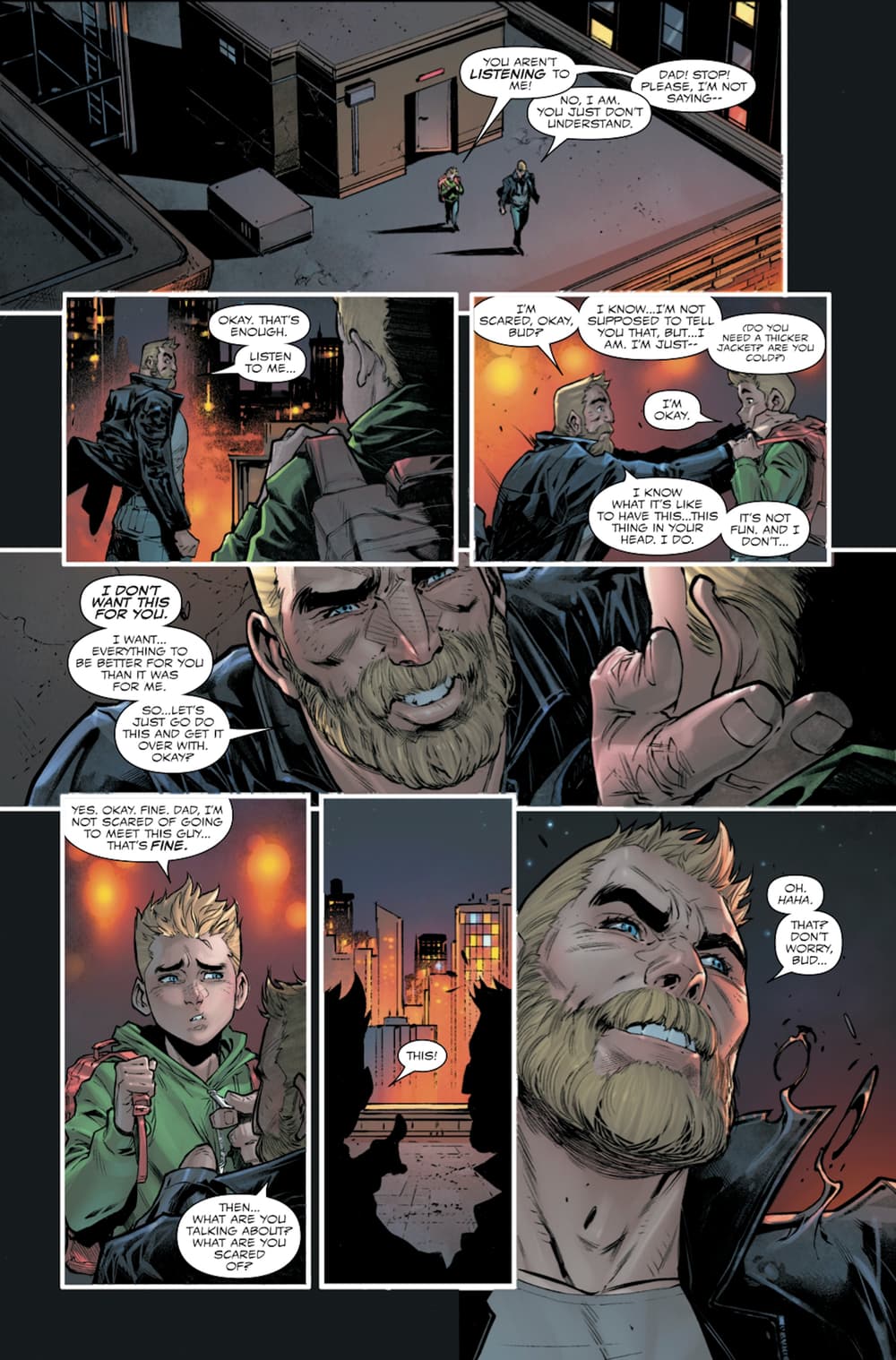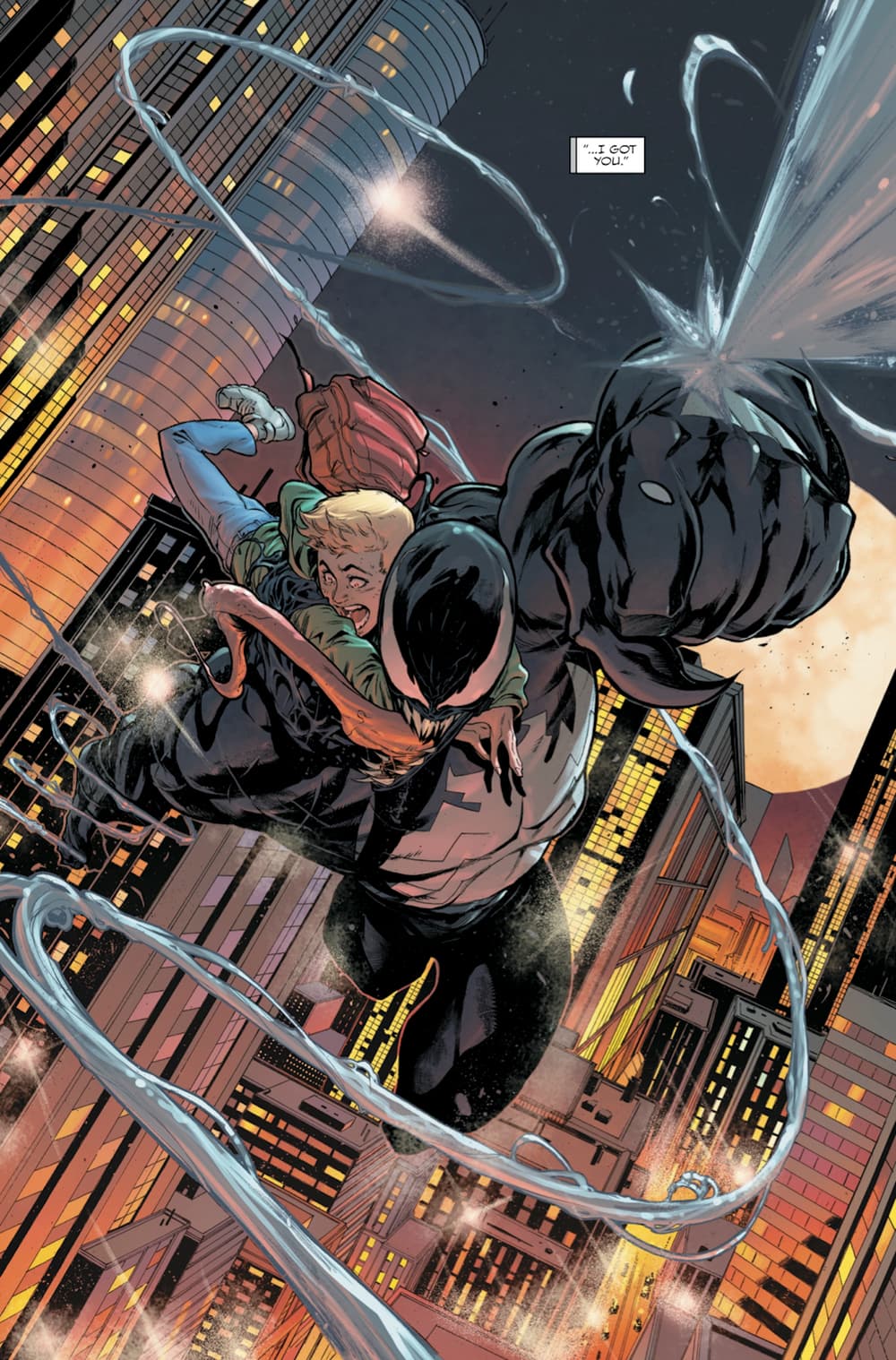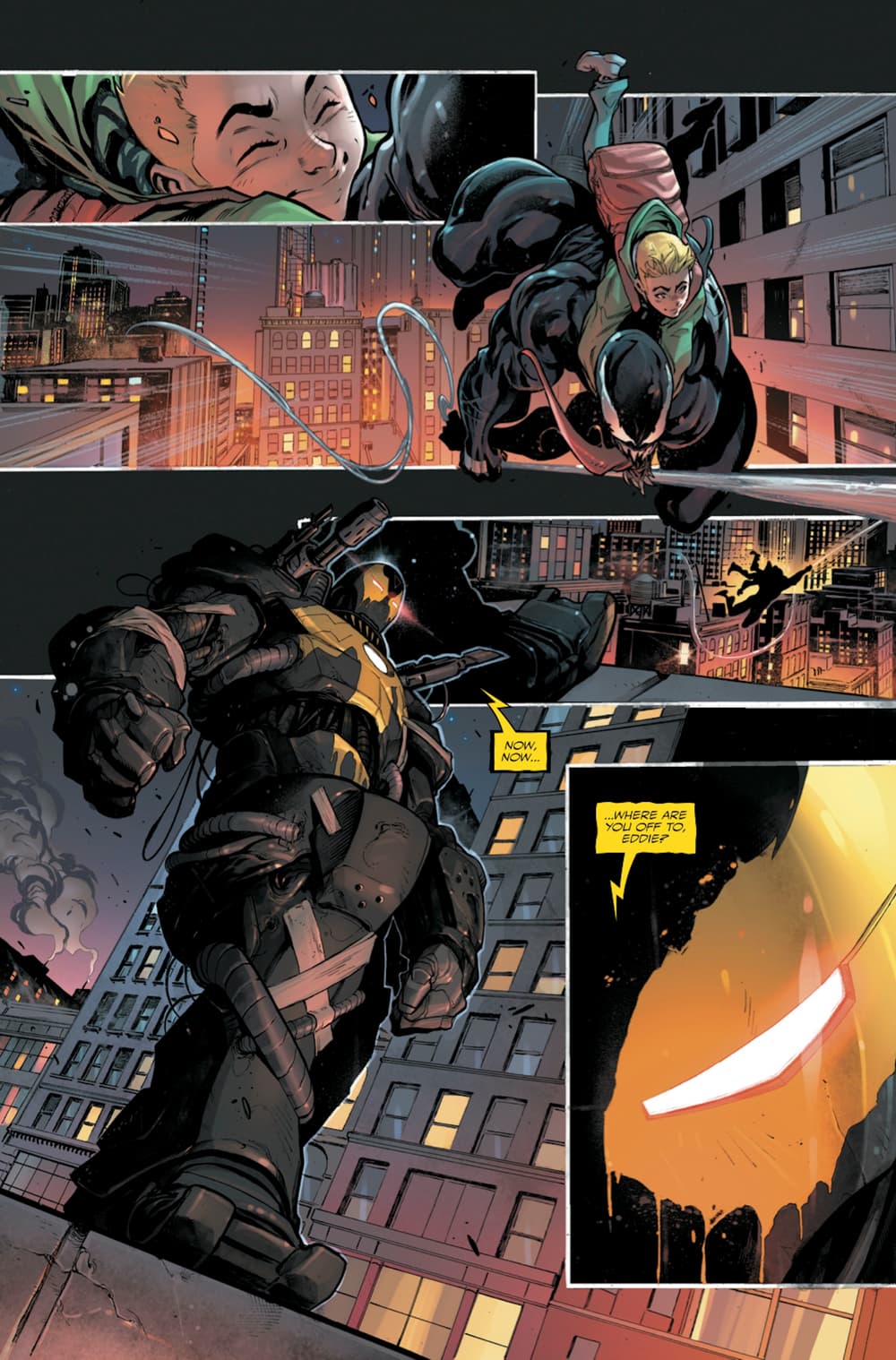 The Hype Box
Can't-miss news and updates from across the Marvel Universe!