Comics
Published May 23, 2019
Pro Wrestler Christopher Daniels on His Favorite Marvel Comics
Celebrate Marvel's 80th anniversary with a look back at the incredible '80s!

Each week, the Best of the Decade column honors 80 years of comic book excellence by spotlighting a single issue from the House of Ideas beloved by the best in the business!
In his long and illustrious history dating back to the 1990s as one of the world's foremost professional wrestlers, "The Fallen Angel" Christopher Daniels has been both a villain and a hero, but his reading habits as a youth influenced his darker roles.
"I think that the characterizations of the villains of Marvel, specifically Magneto, helped me try and find reasoning behind the things I would do when I portrayed a bad guy on TV," Daniels reasons. "Magneto had a worldview that made sense from a certain perspective, and it made him more complex than the average baddie."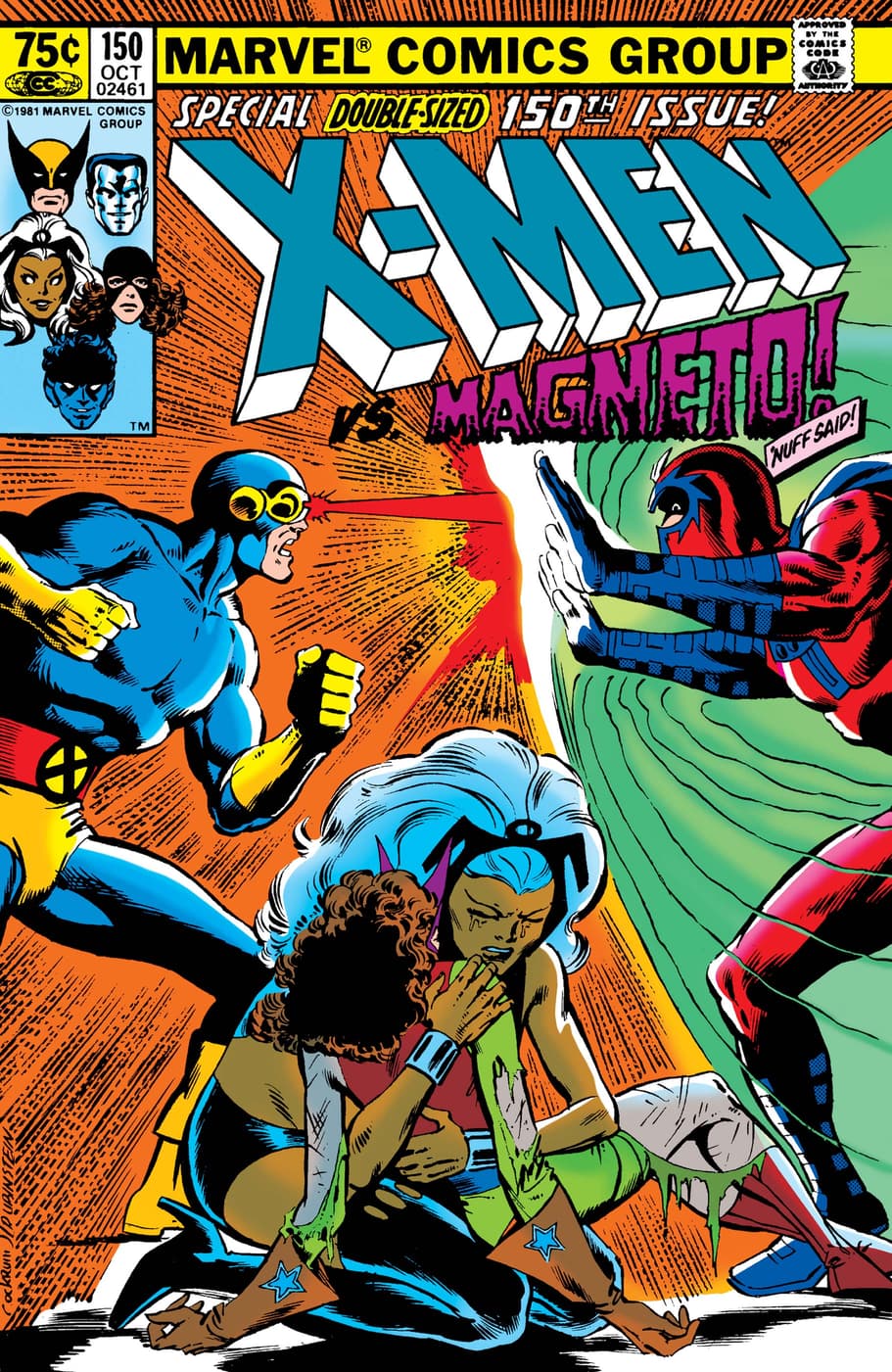 A few months following his debut as a Marvel writer in his own right and in advance of uniting with his So Cal Uncensored brethren Frankie Kazarian and Scorpio Sky for a six-man tag at Double or Nothing, the inaugural event for All Elite Wrestling on Saturday, we picked Daniels' brain in regards to a couple other teams supreme: the powerhouse X-Men line-up of the '80s as well as the creative combination of Chris Claremont and John Byrne.
When and how did you first develop an interest in comic books?
I don't know exactly when I got my first comic book, they've been a part of my life for as long as I remember. I know my parents got me a spinner rack from a 7-11 or some such convenience store, and I remember having subscriptions to THOR and MICRONAUTS as a kid. I seem to remember having a copy of INCREDIBLE HULK #181, and my mom getting rid of it because I said the word "Damn" because Wolverine said it in the issue.
If that's a true memory, it really hurts. Damn!
What are the first Marvel comics you remember being invested in?
I know this one for sure! The book that changed me from a kid just getting any comic he could get his hands on to a guy looking to collect certain issues and runs and story arcs was Claremont and Byrne's UNCANNY X-MEN. I remember distinctly trading issues with my friends at school, trying to get the complete the DARK PHOENIX SAGA. I think the first issue I bought new in the stores was #138, which is the issue where Cyclops leaves the team after Jean's death.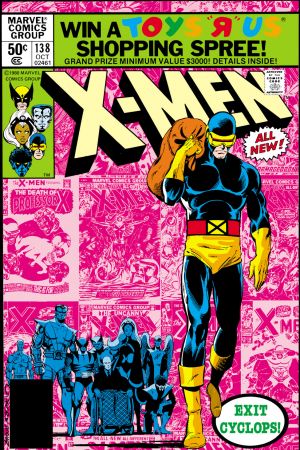 Did your passion for wrestling develop parallel to your comics fandom?
Like comics, wrestling has been a part of my life as long as I can remember. I think it's true of most people, if they become invested in something as a kid, it usually follows them into adulthood, and wrestling and comic books were my two vices that have stayed with me the whole time!
What do you remember about Marvel comics of the '80s?
I feel like the thing I identified most with Marvel's comics at the time was my love of the art. Early as a kid, I wanted to be a comic book artist, but never developed past the "freehand tracing" stage of drawing. But for me, seeing artists like John Byrne and Frank Miller, that was the stuff that made me want to buy more and more books, hunt down back issues, the whole nine yards.
What were the standout titles for Marvel in the 1980s?
UNCANNY X-MEN, for sure, head and shoulders above all else. I was also a fan of the team up books, MARVEL TEAM-UP and MARVEL TWO-IN-ONE. I liked the idea of the heroes being thrown together for an issue or two, all existing in the same universe but only interacting sporadically.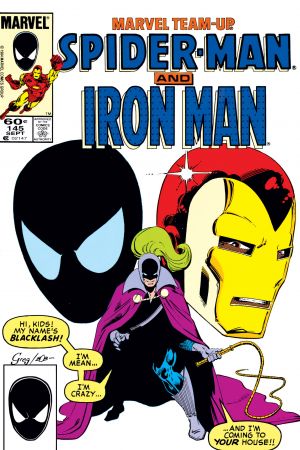 Marvel Team-Up (1972) #145
published

added to marvel unlimited

writer

penciller (cover)

inker

penciler

colorist

letterer

editor
What is Marvel Unlimited?
What Marvel creators from the '80s left a mark on you?
First and foremost, John Byrne. I got hooked on UNCANNY X-MEN, dug his CAPTAIN AMERICA, his MARVEL TEAM-UP, followed him to FANTASTIC FOUR, to ALPHA FLIGHT, to SHE-HULK. Chris Claremont wrote a large percentage of the books I read in those days. I loved Frank Miller and George Perez; those are the three—along with Byrne—[creators] that defined my childhood.
How have comics influenced your wrestling persona and character?
I wanted to have real motivations for the things I did, not just to be bad for the sake of being bad. I almost wanted people to see the reasoning behind my actions, even if my actions as a result of my motivations were a step too far in their eyes.
See Christopher Daniels in action this Saturday for All Elite Wrestling's Double or Nothing! Read these classic comics on Marvel Unlimited right now, and visit Marvel.com's 80th anniversary hub page for more!
The Hype Box
Can't-miss news and updates from across the Marvel Universe!