Comics
Published April 1, 2019
Recap 'Venom' Writer Donny Cates' WonderCon Panel
Get the intel on what the 'Guardians of the Galaxy' scribe revealed about his upcoming projects!
WonderCon 2019 was abuzz with news, interviews, and panels from across the Marvel Universe! And one of the highlights from Marvel Comics was superstar writer Donny Cates' spotlight panel. Moderated by his good friend, Arune Singh, fans got to hear about how the VENOM and GUARDIANS OF THE GALAXY writer became one of Marvel's most talked-about creatives.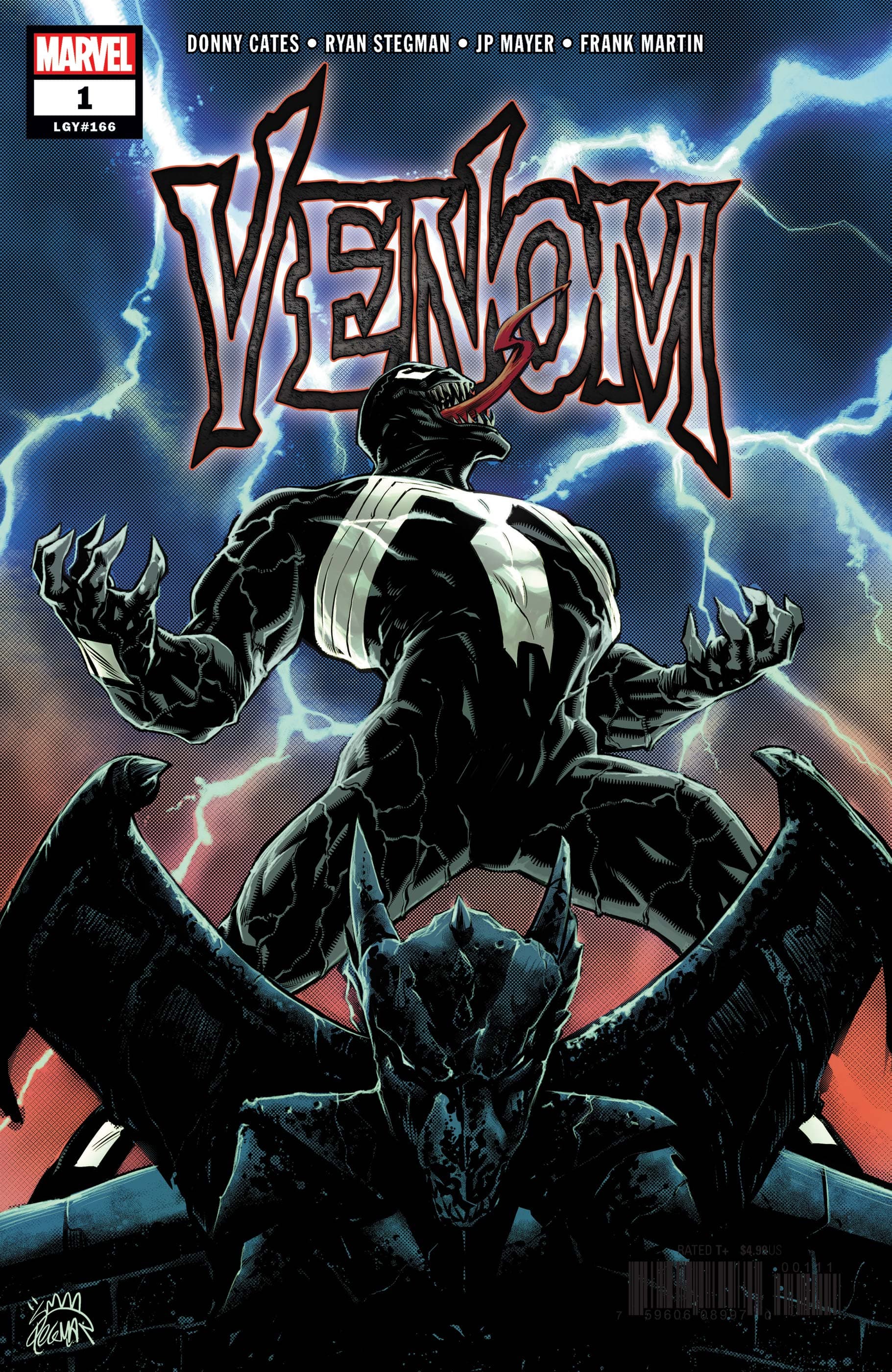 "I've been a lifelong comic fan," Cates said, "I learned to read via comic books, especially Spider-Man comics." We agree—there are worse ways to learn your ABCs than via the wall-crawler!
During this in-depth conversation, Donny detailed the different paths to his eventual career. "I dropped out of college twice," he said. "I then became a cook for ten years, and also managed a chain of comic books stores in Austin." After that, he went back to school to become a comic book penciler.
Once Donny saw the type of classmates he was working alongside, he realized that drawing might not be his destiny—but writing might have been. He applied for an editorial internship at Marvel, received it, and operated between both the Hulk and Ultimate offices. (If you look back at the recap pages from your 2010-2011 Marvel comics, they were all written by Donny!)
When they offered him another year-long internship, Donny took a risk and turned it down, deciding to take a chance on himself and try to write on his own. The gamble paid off and led to various jobs with other publishers, where he wrote books like the deeply personal story God Country. Then he made his way back to the House of Ideas, where he's currently writing VENOM, GUARDIANS OF THE GALAXY, and the highly anticipated upcoming ABSOLUTE CARNAGE.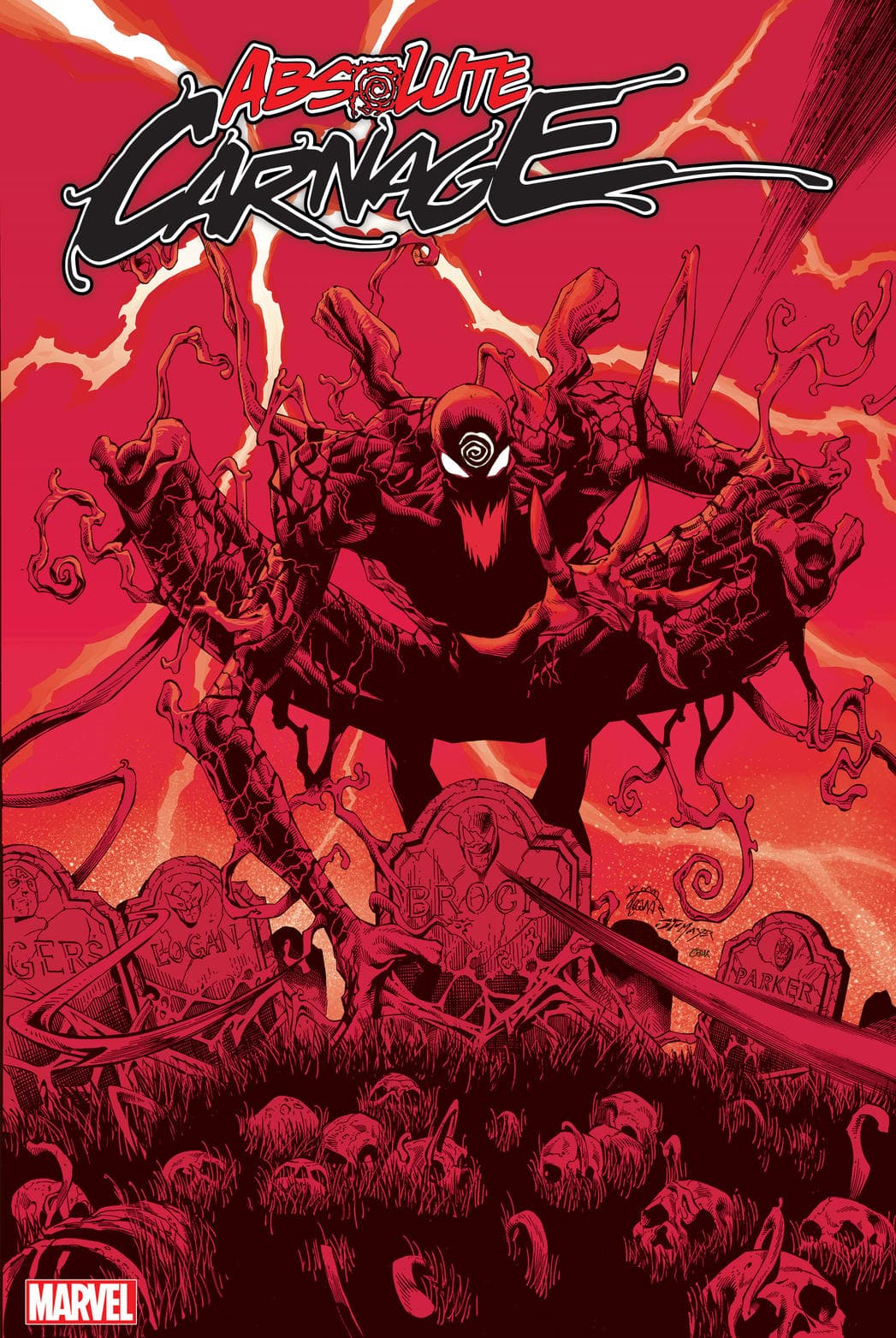 Venom has long been one of the writer's favorite characters for a multitude of reasons, one of which being that he sees the relationship between Eddie Brock and the symbiote as "a metaphor for addiction." He continued, "If you say you aren't putting a bit of yourself into your writing, then you're a liar." He also loves Venom because, like Brock, he often finds himself questioning his morality: "[He's] a guy that wakes up every day and asks himself if he is the good guy or the bad guy."
Elsewhere in the Marvel Universe, Peter Quill's current emotional troubles have led the current GUARDIANS OF THE GALAXY in a fascinating new direction. Cates said that he wanted to address something that has always bothered him in comics—"People who go through a big tragedy usually move on quickly. Like when Doc Ock took over Spider-Man's body and trapped Peter in Ock's head. Then Spidey just moved with his life. I wanted Quill to reflect on the things that have happened to him. Gamora killed him [in INFINITY WARS]. I want him to deal with that."
He then gave some advice to aspiring writers looking to enter the world of professional comics. "Breaking in is the easy part; you can write something and get it on paper and put it out there right away. It's breaking out that's the difficult part." Similarly, he said that challenging yourself with the stories you tell is key: "You may find something, a trick or something, that you find works for you. A real challenge is when you write something next, force yourself to take that trick away. It will make you better."
Read VENOM and GUARDIANS OF THE GALAXY on Marvel Unlimited and at your local comic shop now!
The Hype Box
Can't-miss news and updates from across the Marvel Universe!