Comics
Published September 22, 2021
Venom Versus Carnage in an All-New Infinity Comics Series
Karla Pacheco, Scott Hepburn, and Ian Herring deliver a Marvel Unlimited exclusive starring the biggest, baddest symbiotes.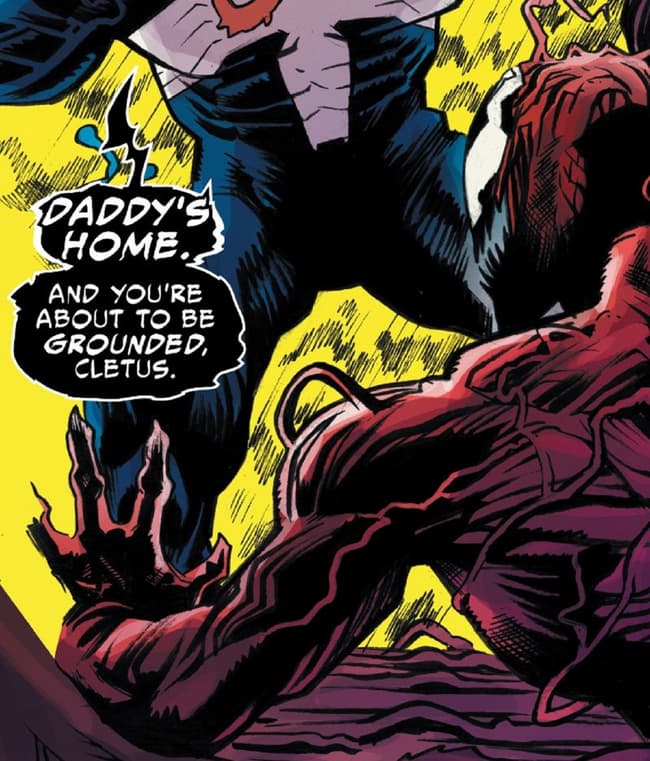 In VENOM/CARNAGE #1, what starts as an aerial battle for the skies devolves into a knock-down, drag-out fight that will span four issues over the next several weeks! Told in a vertically-scrolling format designed for phone and tablet, "Venom/Carnage" promises a goopy brawl each and every Wednesday, the latest addition to the Infinity Comics lineup that offers a range of exclusive content for Marvel Unlimited members.
[RELATED: Introducing Marvel's Infinity Comics]
"For me, the best thing about writing comics has always been all the completely unique possibilities we have creating them, and the distinct challenges and opportunities that come with a visual medium," says series writer Karla Pacheco. "For print, I love writing scenes that change impact when you turn the page, but as a long-time web comics fan, I was so excited to see what we could do with an 'infinite canvas,' especially for something as visually fantastic as Carnage and Venom."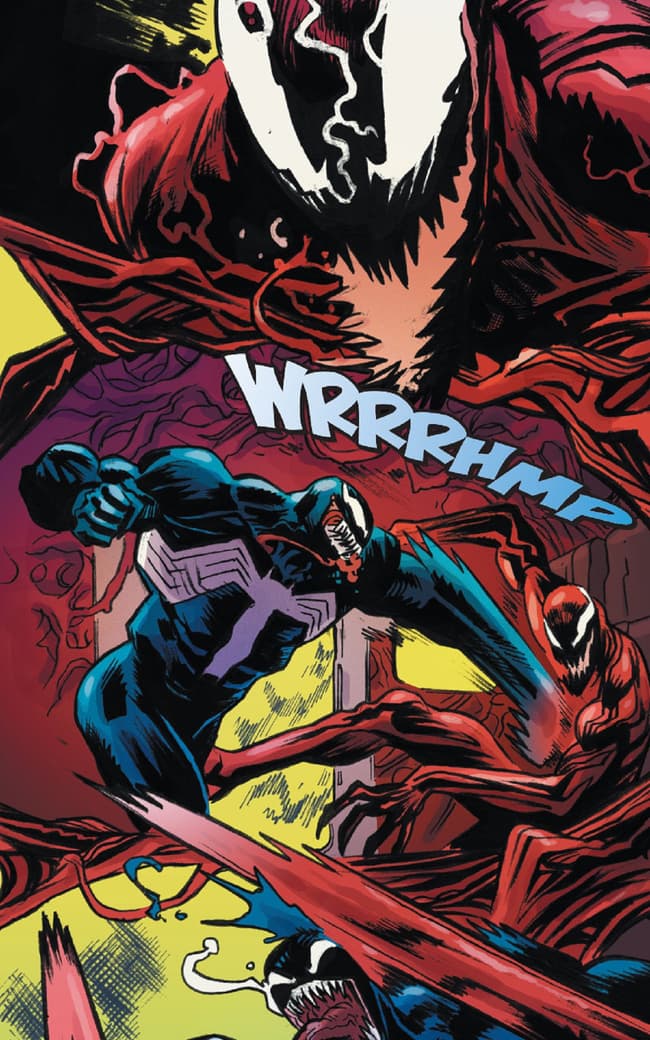 "Scott [Hepburn's] work on this series is just amazing, and figuring out how to best take advantage of the vertical format for all the symbiote-swinging, screen-scrolling action has been a blast," Pacheco teases. "I'm really happy with what we came up with, and I hope everyone has as much fun reading it as I did writing it (though that would be admittedly difficult, because I had A LOT of fun going ham with those Carnage and Venom boys)."
Get your first look at VENOM/CARNAGE INFINITY COMIC #1 here, and continue the series weekly every Wednesday on Marvel Unlimited!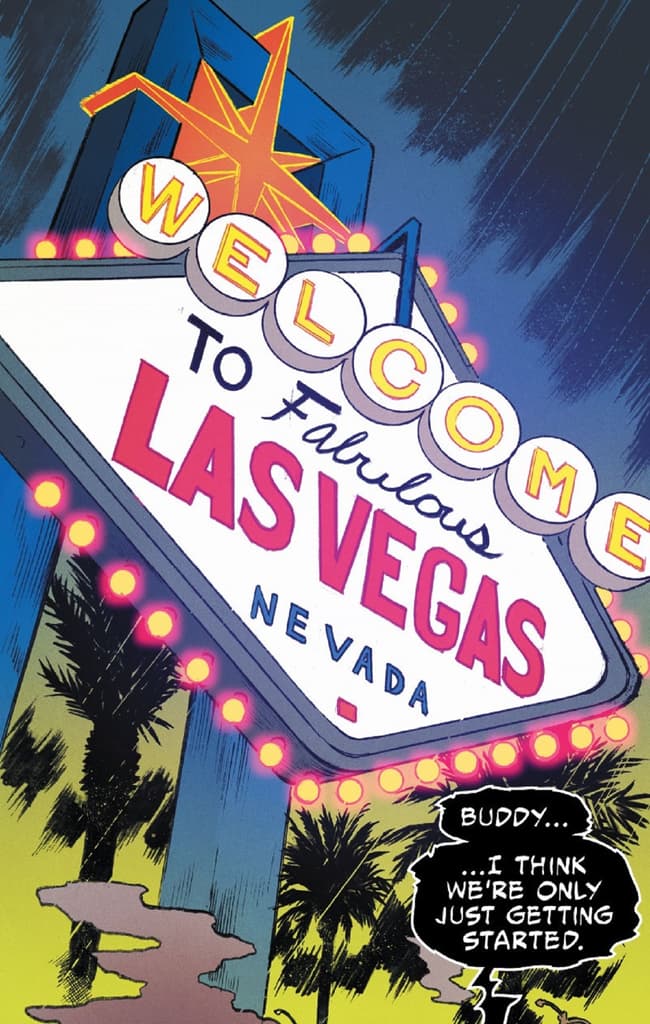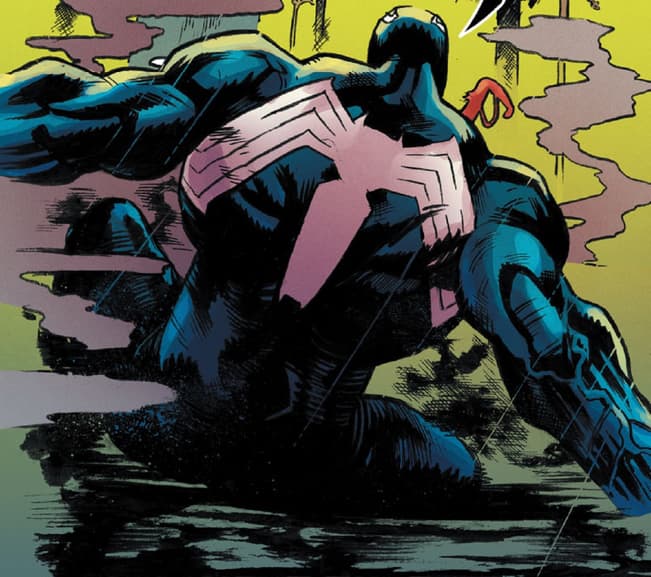 More surprises lie in store in the all-new, all-different Marvel Unlimited! Download the app for iOS or Android devices today to gain this award-winning experience for yourself.
Follow Marvel Unlimited on Twitter and Facebook to stay tuned in to weekly announcements, articles, and more, all at @MarvelUnlimited. Follow us today to join the conversation with thousands of fellow fans, and let us know what you're reading!
The Hype Box
Can't-miss news and updates from across the Marvel Universe!