Comics
Published March 16, 2023
Meet the "Unofficial X-Men" in 'X-Men Unlimited' #80
Announcing the latest arc from the X-Men's anthology series, exclusive to the Marvel Unlimited app!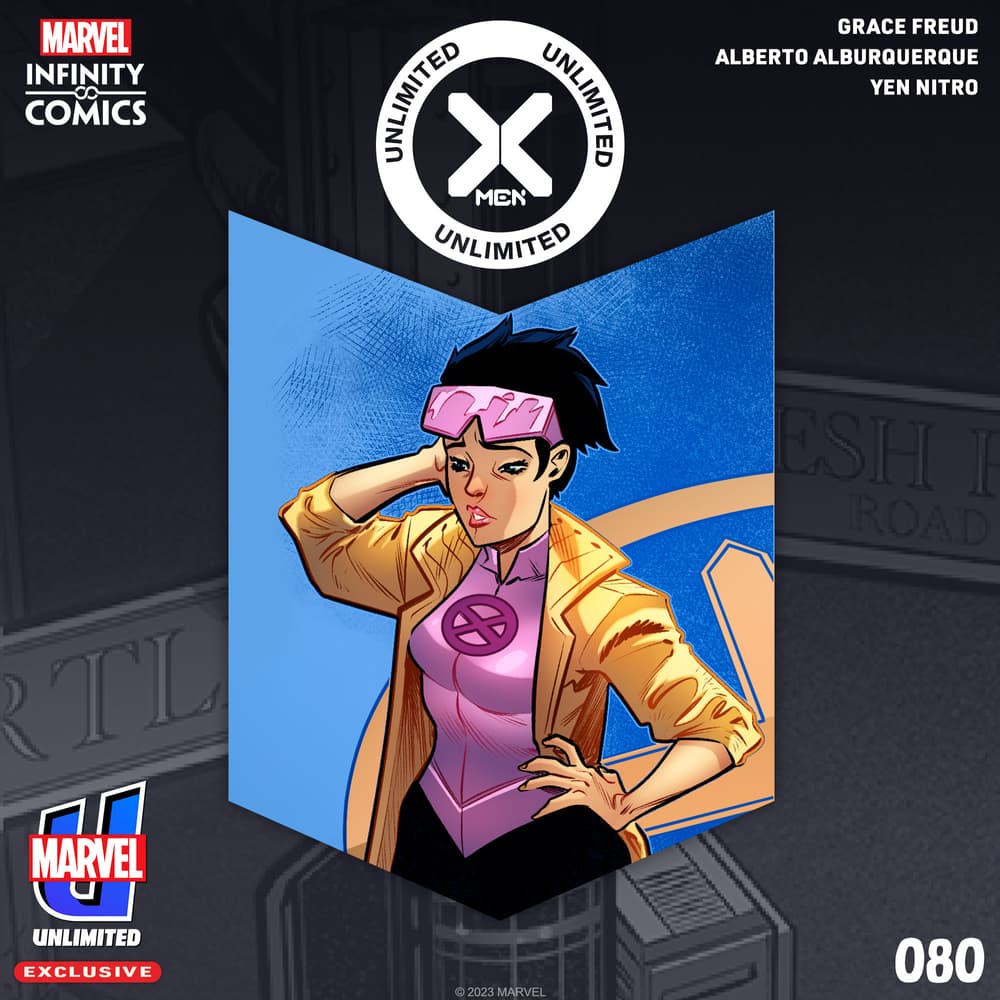 Who are the "unofficial X-Men" and why are they now Jubilee's problem?
Hitting the Marvel Unlimited app on March 27, X-MEN UNLIMITED #80 will kick off a new six-part story arc in the rotating anthology series exclusive to the app's vertical Infinity Comics lineup.
Writer Grace Freud returns to pick up the latest generation of mutants introduced in her "LGBT-D" story in MARVEL'S VOICES: PRIDE (2022) #1 alongside artists Alberto Alburquerque and Yen Nitro. And, expect these teens to be put through the wringer as Mojo sets his sights on them! With Jubilee's help, hopefully this intrepid group can keep themselves alive long enough to escape and prove themselves capable of being the heroes they aspire to be. Welcome to the X-Men, kids—hope you survive the experience!
The "Unofficial X-Men" will be the latest arc in the X-MEN UNLIMITED anthology series that takes a deeper look at mutantkind on the island of Krakoa and beyond. Read its six issues on the Marvel Unlimited app—X-MEN UNLIMITED #80-85—and see exactly what lengths these new heroes will go to!
Grab a look at Part 1 of "The Unofficial X-Men," and continue the six-part story each Monday on the Marvel Unlimited app.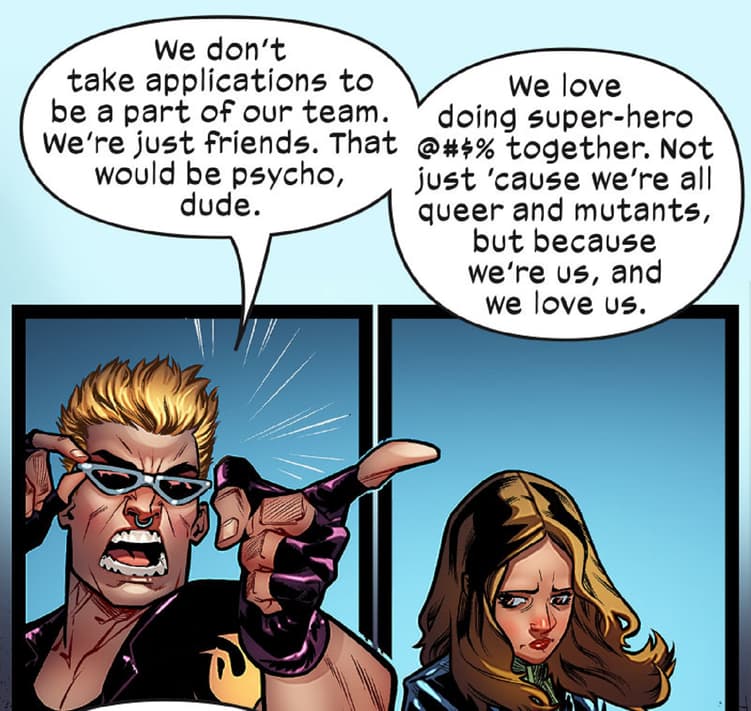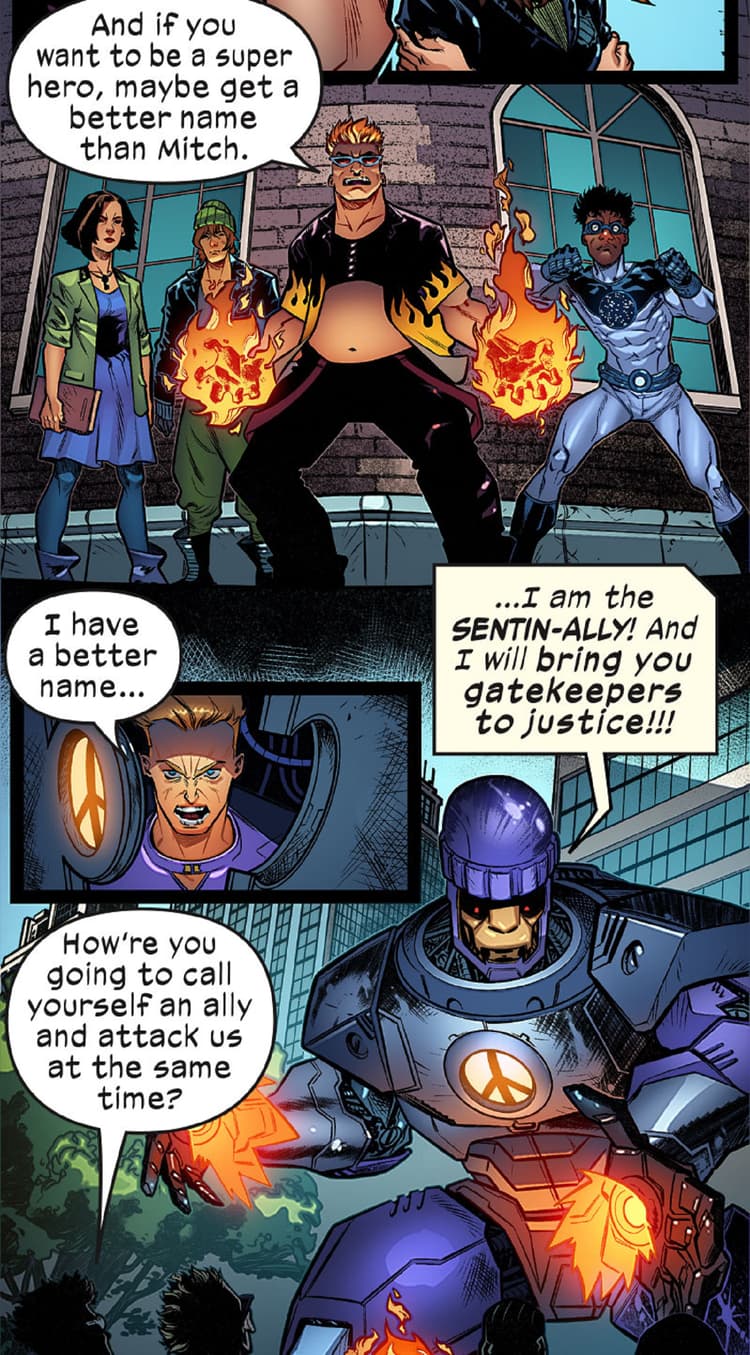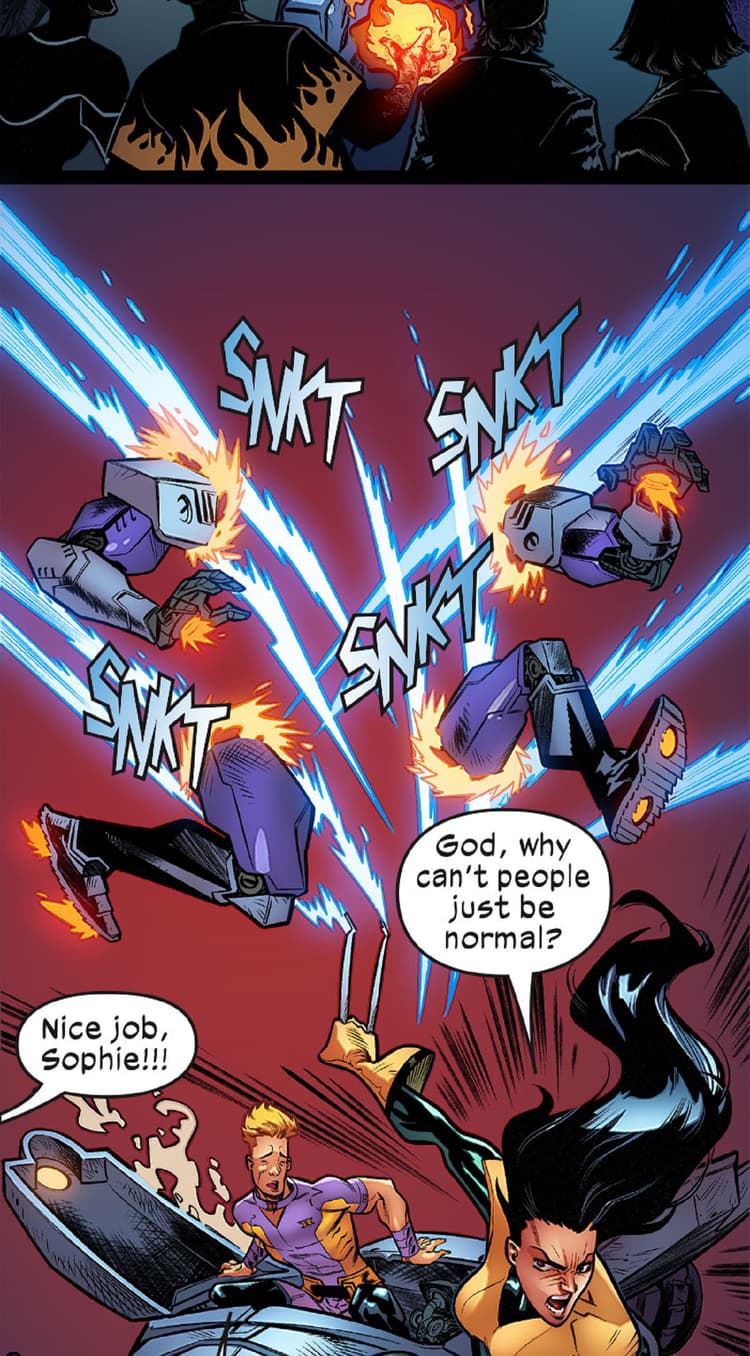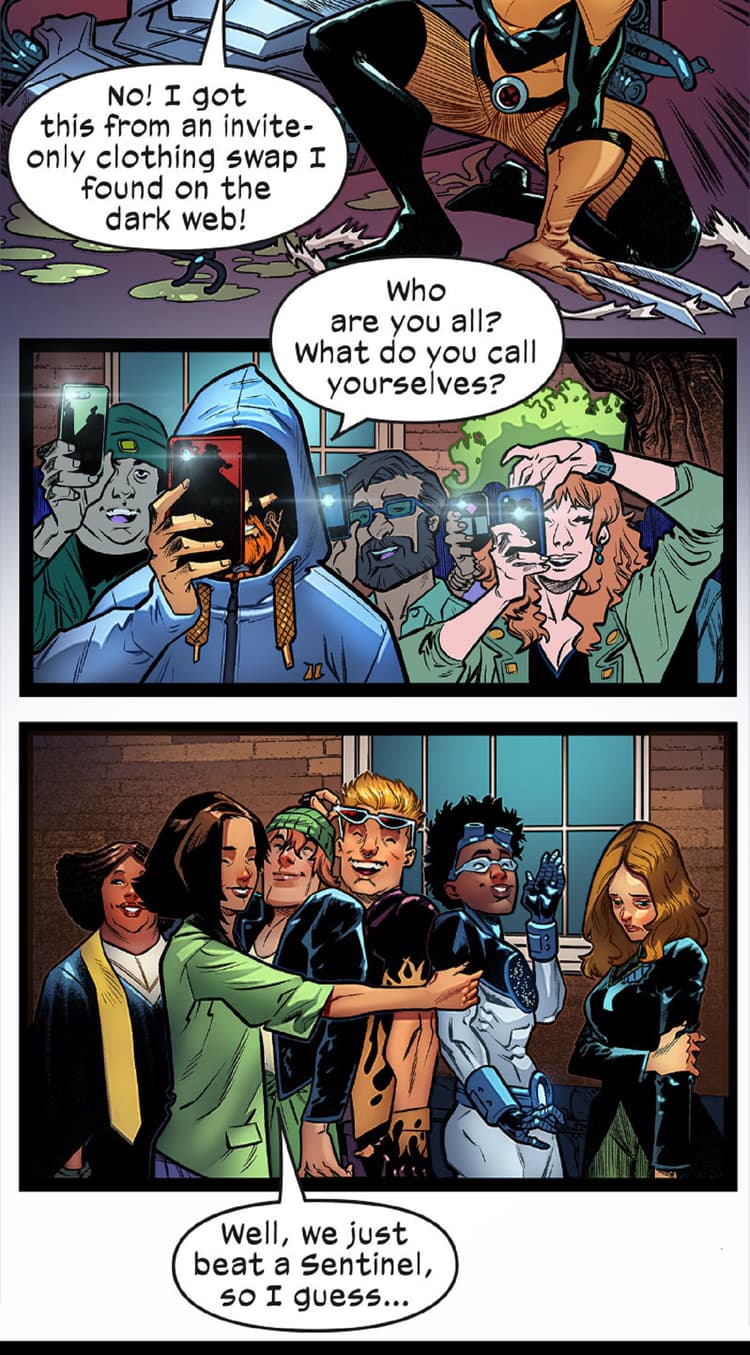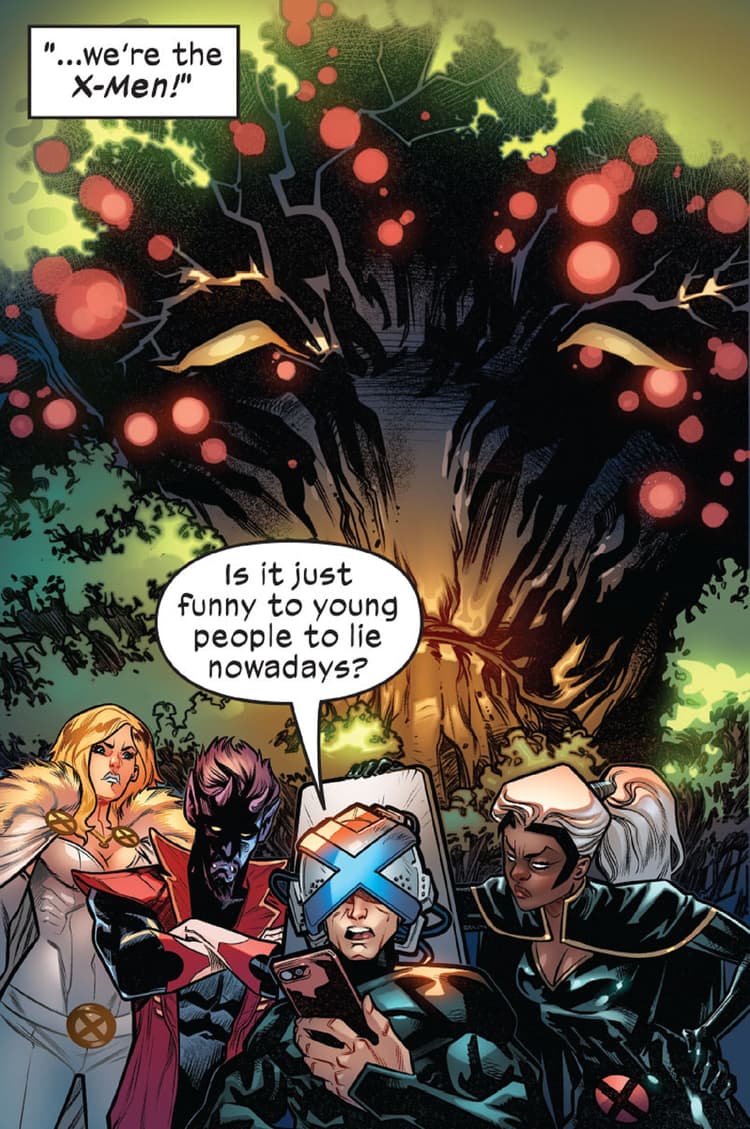 Download the Marvel Unlimited app for iOS or Android devices now for more vertical comics starring favorite Marvel characters. You'll also gain instant access to 30,000+ digital issues spanning 80 years of Marvel Comics.
The Hype Box
Can't-miss news and updates from across the Marvel Universe!