Culture & Lifestyle
Published October 8, 2021
'Asked & Answered with the Women of Marvel': Caroline May
Meet one of the Imagineers behind Disney's Hotel New York – The Art of Marvel!

Get to know the Asked & Answered with the Women of Marvel series here. Be sure to head over to Marvel.com/askedanswered every other week for more!
If you ask anyone in my household what they want to be when they grow up, Imagineer is at the top (after dinosaur in one case, but I digress). So it wouldn't be a stretch to say that Caroline May (she/her) is living the dream.
As a Creative Director at Walt Disney Imagineering, May specializes in astonishing Marvel experiences, like Avengers Campus and Disney's Hotel New York – The Art of Marvel at Disneyland Paris. 
She knows how to stack a bagel. Her dad's art curation skills can't be beat. She's a Woman of Marvel. And we had some questions for her. 
We asked, she answered.
What is the first thing you do when you wake up?
I hit snooze at least once. I check my phone to see if anything urgent has happened overnight (one of the perks of working with multiple international teams) and make coffee. 
How would you describe your job at an elementary school career day?
One of the fun parts of my job is explaining what I do because it feels very much like a kid's dream job. I design attractions and experiences for Disney theme parks. For the past few years, I have been focusing exclusively on Marvel experiences. And yes, I have gone on business trips to ride rollercoasters. 
Super-power of choice?
When I was a kid, I was a big fan of the X-Men animated series and always wanted to have the power of telepathy like Professor X. It probably had a lot to do with the fact that when you're younger, you don't have a lot of control over your life. Now that I'm older, I'd much prefer teleportation. This would be especially helpful in Los Angeles, but also a great way to travel and visit friends.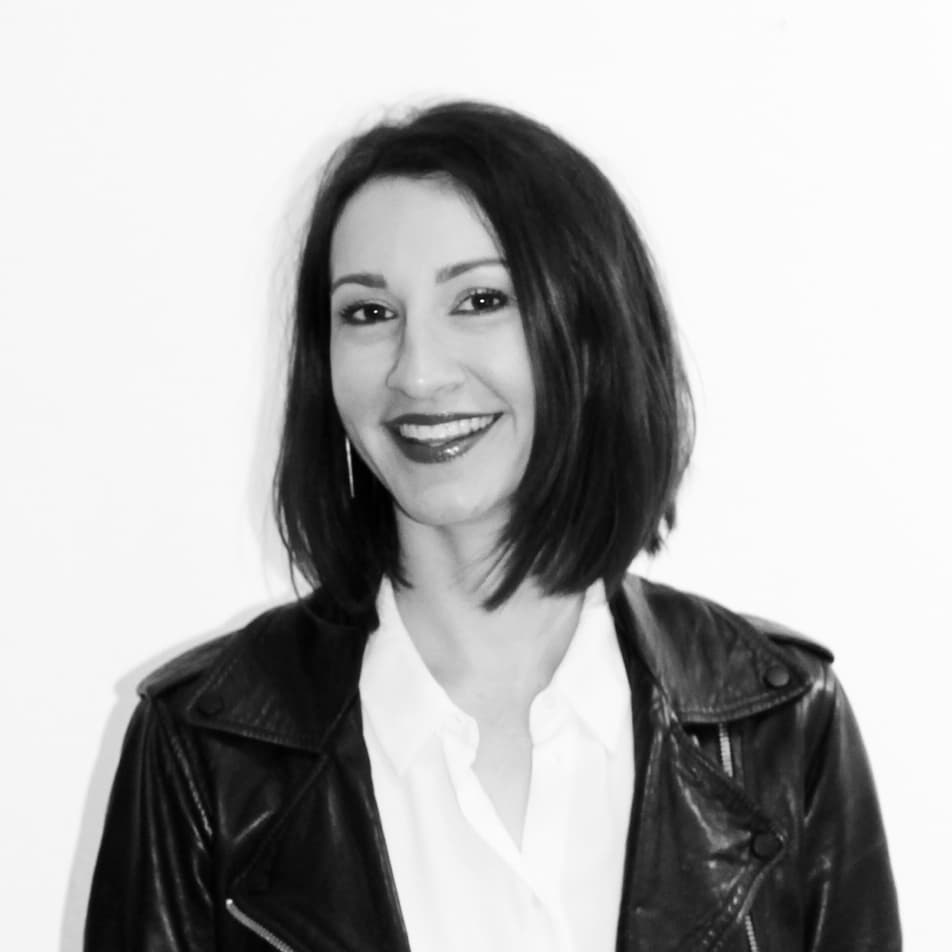 What are you totally into right now?
I'm totally into TikTok. It's such an intriguing medium with some of the most creative content out there. 
In an alternate universe, what would your alternate job be?
This will probably seem odd coming from someone that is creative and right-brained…but a financial planner/educator. I'm a big proponent of financial literacy and financial independence for women.  
Best advice you've gotten?
Attitude is everything. Life is 10% what happens to you and 90% how you react to it.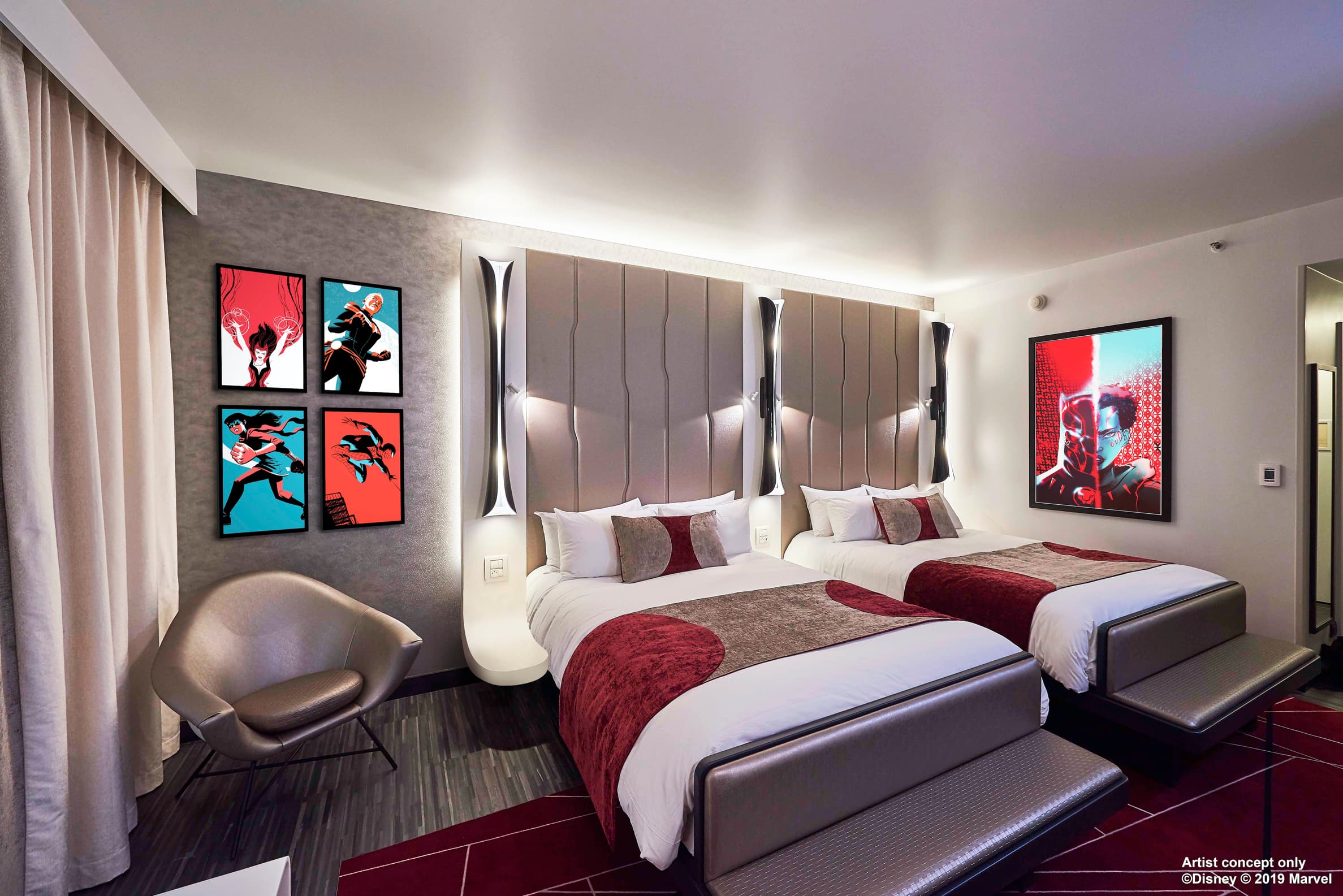 Which Marvel heroes have your back in the Battle of New York?
When I was a kid I was obsessed with…?
Drawing. I would draw on the walls, sheets of paper, and sketchbooks. My dad pinned up my drawings on his office walls until they were all filled and then started filing the others in his desk drawers. 
What takes your breath away?
A beautifully composed painting
Who makes you laugh?
My best friends that I've had since middle school.
The key to collaboration is…?
Before you start working together, I think it's important to understand what each person enjoys doing. This isn't always the person's role on the project. I've found great success in collaboration when team members were able to try something new and build new skills. 
The key to curation is…?
The key is having a clear point of view. What is the bigger message that you are trying to communicate through a selection of art and artists?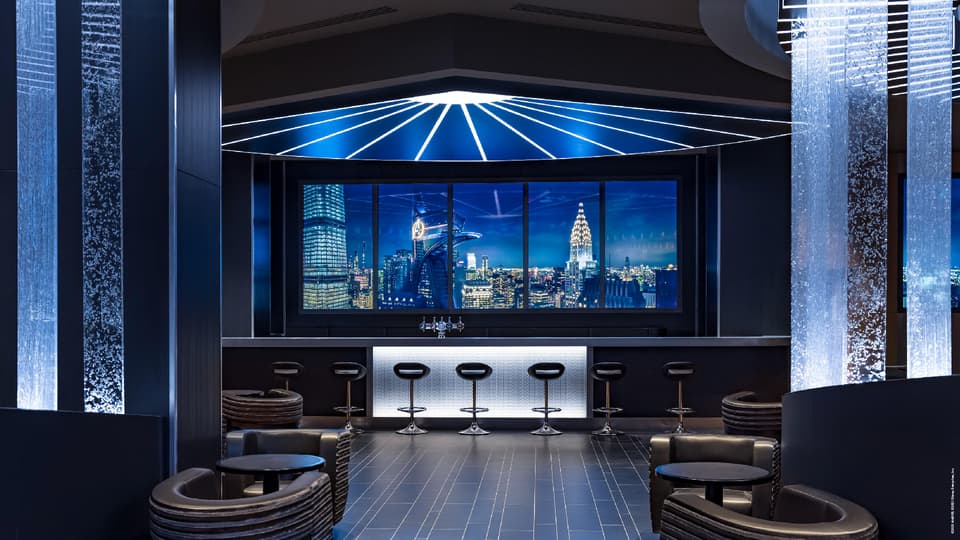 Checkers or chess?
I wish chess because it's such an elegantly designed board and pieces, but I never learned how to play… so I have to say Checkers. 
Must have item when Imagineering?
A pen and notebook for lots of notes and sketches.
If you could go back in time and tell your younger self one thing, what would it be?
Don't take things so seriously.
What do you always make time for?
Good food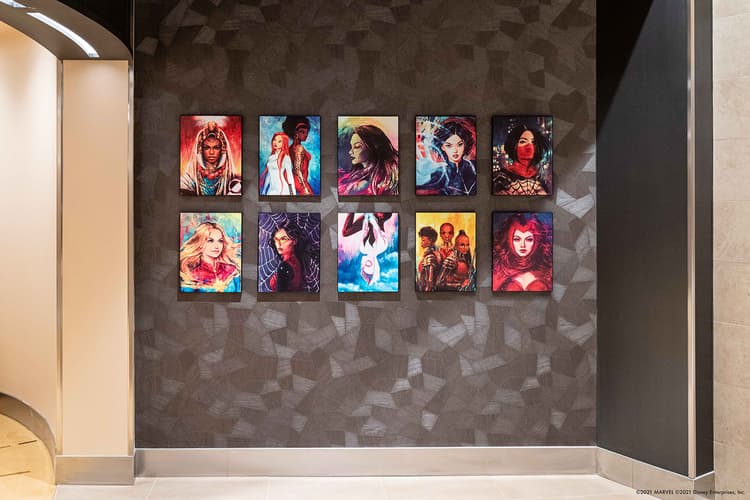 Most essential New York cuisine: bagels, hot dogs, knishes or pizza?
Definitely a bagel, but it's very important that the bagel be loaded with cream cheese, onion, tomato, and capers. 
Favorite Disney ride?
Space Mountain. When I first went on this attraction, I thought I was actually going to space. It completely blew my mind. I'm still filled with such a feeling of nostalgia when I ride it at Walt Disney World. 
Mantra or quote that keeps you going?
Always believe that something wonderful is about to happen.
Best thing about being a Woman of Marvel?
Being a part of an incredibly supportive group of talented women. 
Disney's Hotel New York – The Art of Marvel is now open. Guests are invited to check DisneylandParis.com for the most current information.
MacKenzie Cadenhead (she/her) is a children's book author and an old school (Read: former) Marvel editor — not old-old but let's just say she knew Gwen Stacy when she was dead. She co-authors the "Marvel Super-Hero Adventures" chapter book series for young readers and is a proud Woman of Marvel. You can see what she's up to over at Instagram @mackenziecadenhead.
The Hype Box
Can't-miss news and updates from across the Marvel Universe!