Culture & Lifestyle
Published February 26, 2021
'Asked & Answered with the Women of Marvel': Teyonah Parris
Get to know the 'WandaVision' actress and then stream the Marvel Studios series on Disney+ now!

Get to know the Asked & Answered with the Women of Marvel series here. Be sure to head over to Marvel.com/WomenofMarvel every other week for more!
When Teyonah Parris is on-screen you can't take your eyes off her. As Monica Rambeau in Marvel Studios' WandaVision, currently streaming on Disney+, Parris makes tangible the super-human power of empathy, and shows that strength is more than just a powerful punch or a blast of energy. Not that she couldn't do that, too—take that, Acting Director Hayward! WandaVision is just the beginning of the incredible journey on which Parris will take Monica—and us—through the MCU. Parris is talented, funny, a total badass, and a woman of Marvel. And we had some questions.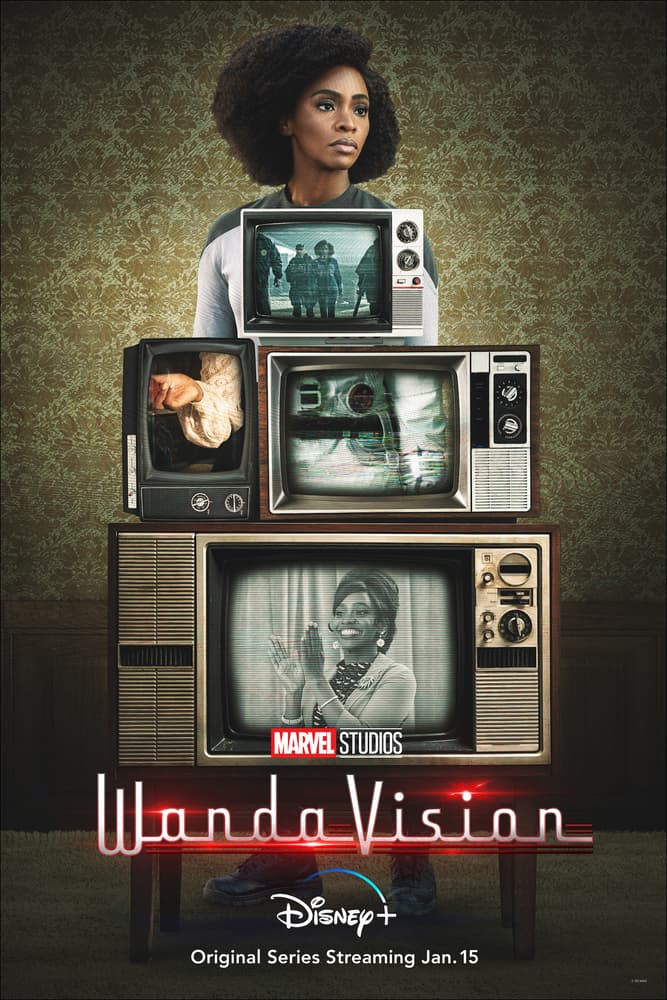 We asked. She answered.
What is the first thing you do when you wake up?
Drink water.

What are you totally into right now?
Reality TV.

Developed any new skills over the last few months at home? 
I started cooking more. I did start cooking more.

Superpower of choice?
Blasts. BOOM! Like that. Not like Spider-Man [though]...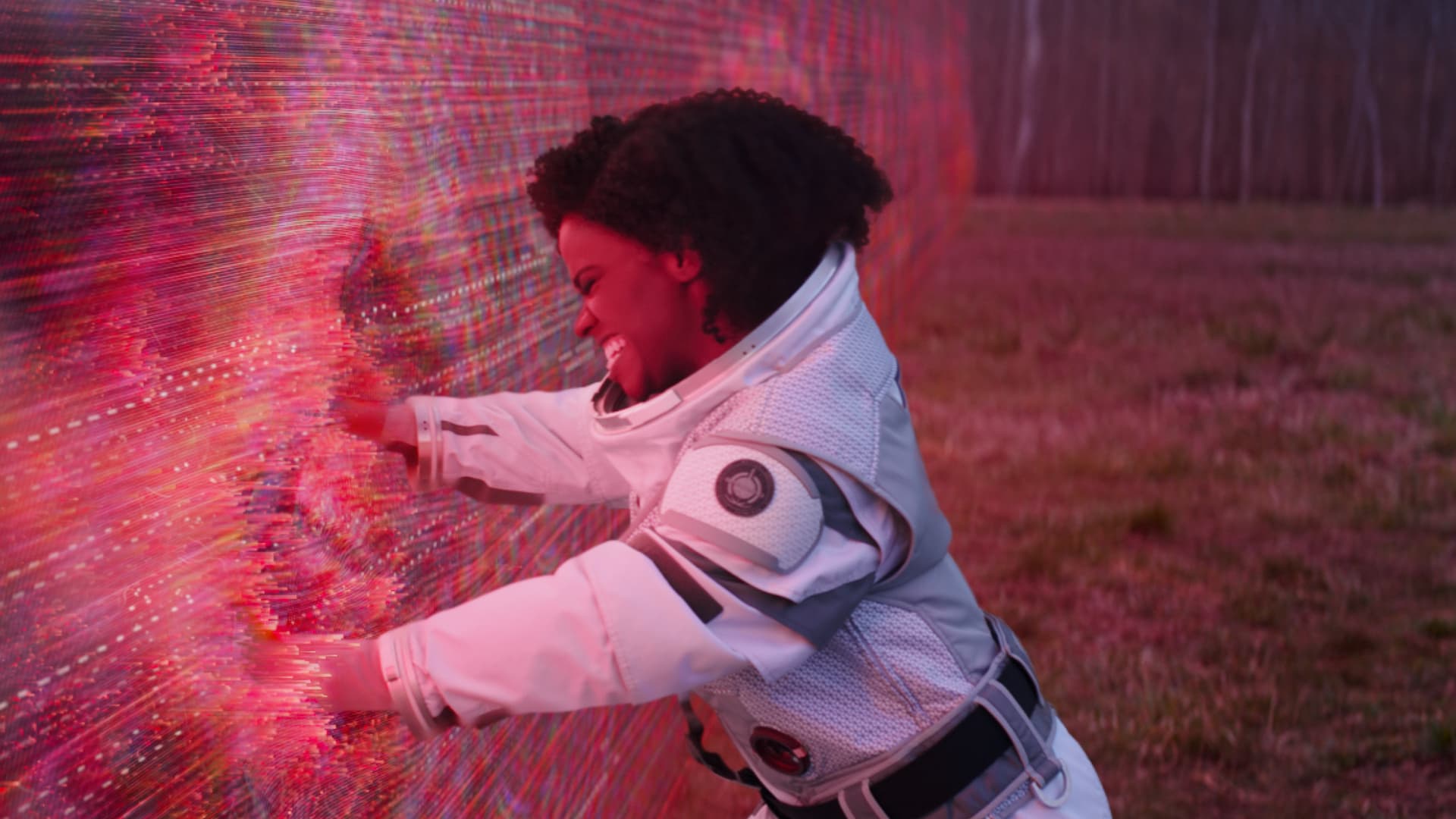 What are you proud of?
I'm so proud to be able to step into this role with Monica Rambeau. She's so epic, and badass, and fun. And it's just been a wonderful time working with all of the creative folks at Marvel.
Best advice you've gotten?
To live your life and the rest will come into place. And that's more so with work, where I used to find myself in a place where I didn't want to take a break. I didn't want to visit family or take a vacation because I was scared I would miss out on work. But you have to live in order to have work come. And it'll come. It'll work.
What's on your desert island mix tape?
I've been bopping to Chloe and Halle on repeat. I don't turn it off. It's just their album. Repeat it. That's it.
Must have item on set?
On set? Oh, my BOOMCHICKAPOP, the yellow bag. The lightly salted bag.
Who would you road trip with (dead or alive, someone you know or wish you knew, fictional or real)?
Road trip. I don't want to road trip, guys. Sorry. Can we fly somewhere? I don't want to road trip. But, OK. Who would I do it with? Oh, Little Richard. He seems fun.
Best thing about being a Woman of Marvel? 
The best thing about being a Woman of Marvel is knowing that I have the opportunity to fill some really big shoes. And it's just been really fun. And I'm grateful for the opportunity and excited for you guys to see more of Monica and her journey!
Want to hear more from the WandaVision actress? In an exclusive interview with Marvel.com, Teyonah Parris explains Monica Rambeau's physical and emotional change.
Watch Teyonah Parris as Monica Rambeau on Marvel Studios' WandaVision — new episodes streaming on Disney+ every Friday!
MacKenzie Cadenhead is a children's book author and an old school (Read: former) Marvel editor — not old-old but let's just say she knew Gwen Stacy when she was dead. She co-authors the "Marvel Super-Hero Adventures" chapter book series for young readers and is a proud Woman of Marvel. You can see what she's up to over at Instagram @mackenziecadenhead.
The Women of Marvel podcast assembles to chat all things Marvel and more! New episodes are released every other Thursday. You can find Women of Marvel on Sirius XM, Marvel.com/podcasts and Apple Podcasts.
The Hype Box
Can't-miss news and updates from across the Marvel Universe!