Culture & Lifestyle
Published December 1, 2020
Explore Peter Parker's Mind with 'The Philosophy of Spider-Man'
Are your Spider-Senses tingling?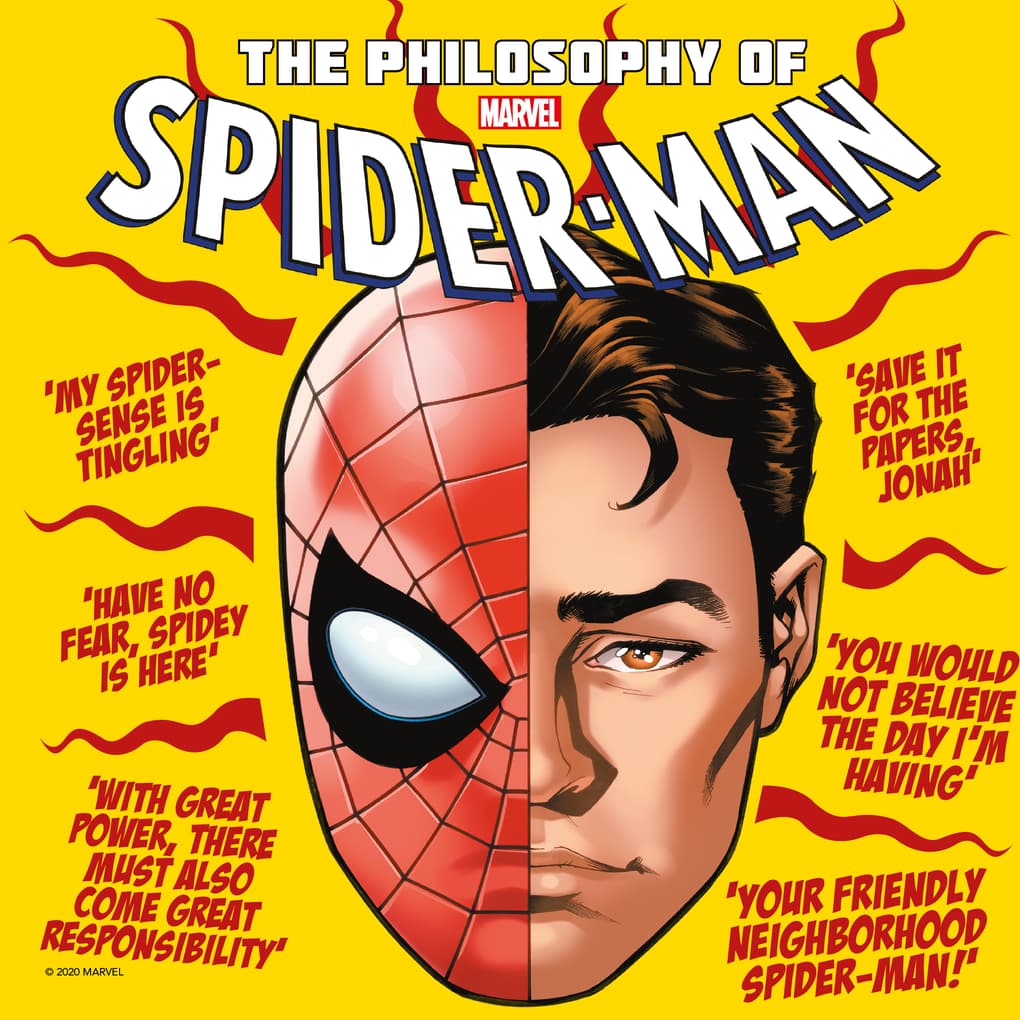 This wonderful little book reveals all the quirks and quick-wittedness that the scarlet spider revels in and dispels it for your pleasure. Swing into the marvelous mayhem of Spider-Man's thoughts, wise-cracks, and web-fueled wisdom. A lavish collection of everything that makes Spidey tick.
How funny is Peter Parker really? How does he cope with J. Jonah Jameson's incessant barking? Is an upside-down kiss as easy as it looks? All this and more as the mind of the most popular Super Hero of recent history is unwebbed!
With great power comes a great number of jokes, jibes and jovial wordplay as you delve into some of Spider-Man's most comedic comic book moments, laudable cover art, and pure Spidey-(non)sense.
Excelsior! And thanks to our friends over at Titan Publishing, we can get a glimpse at some of this wisdom!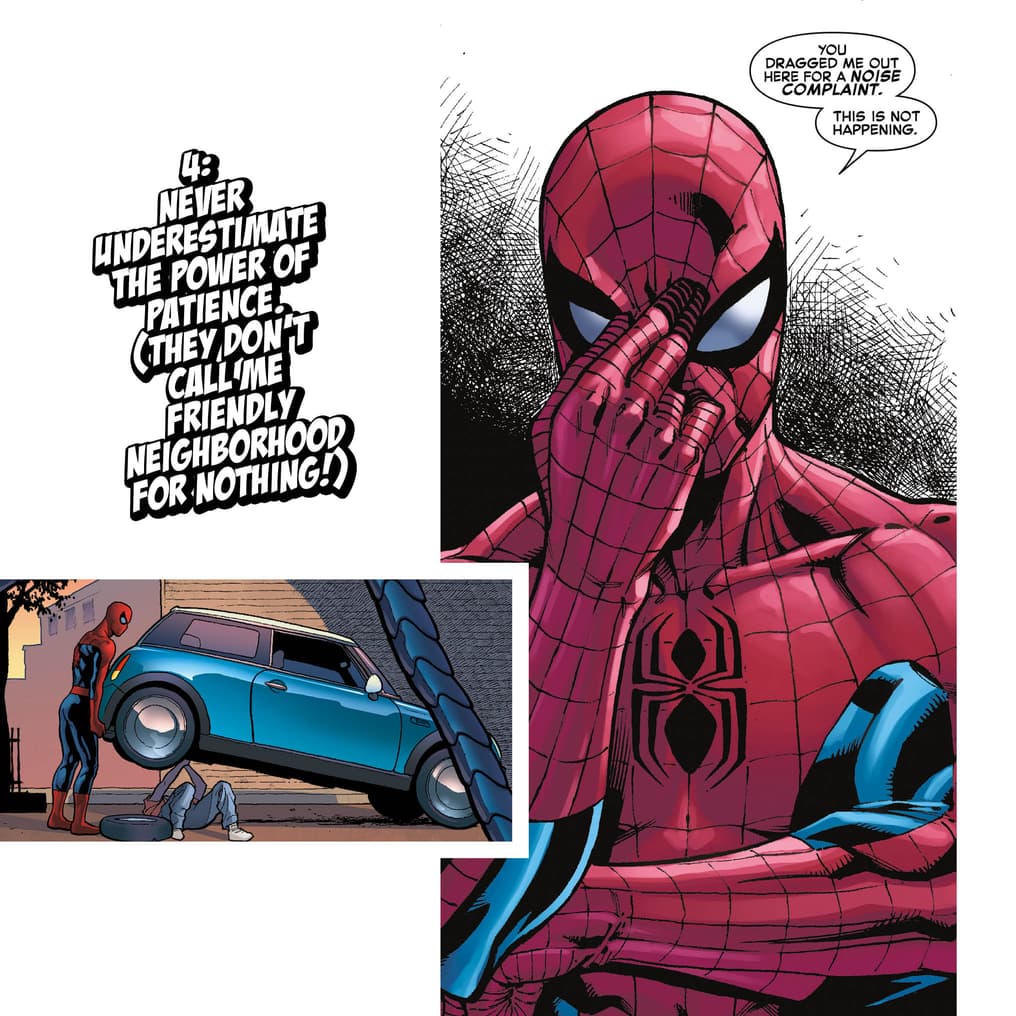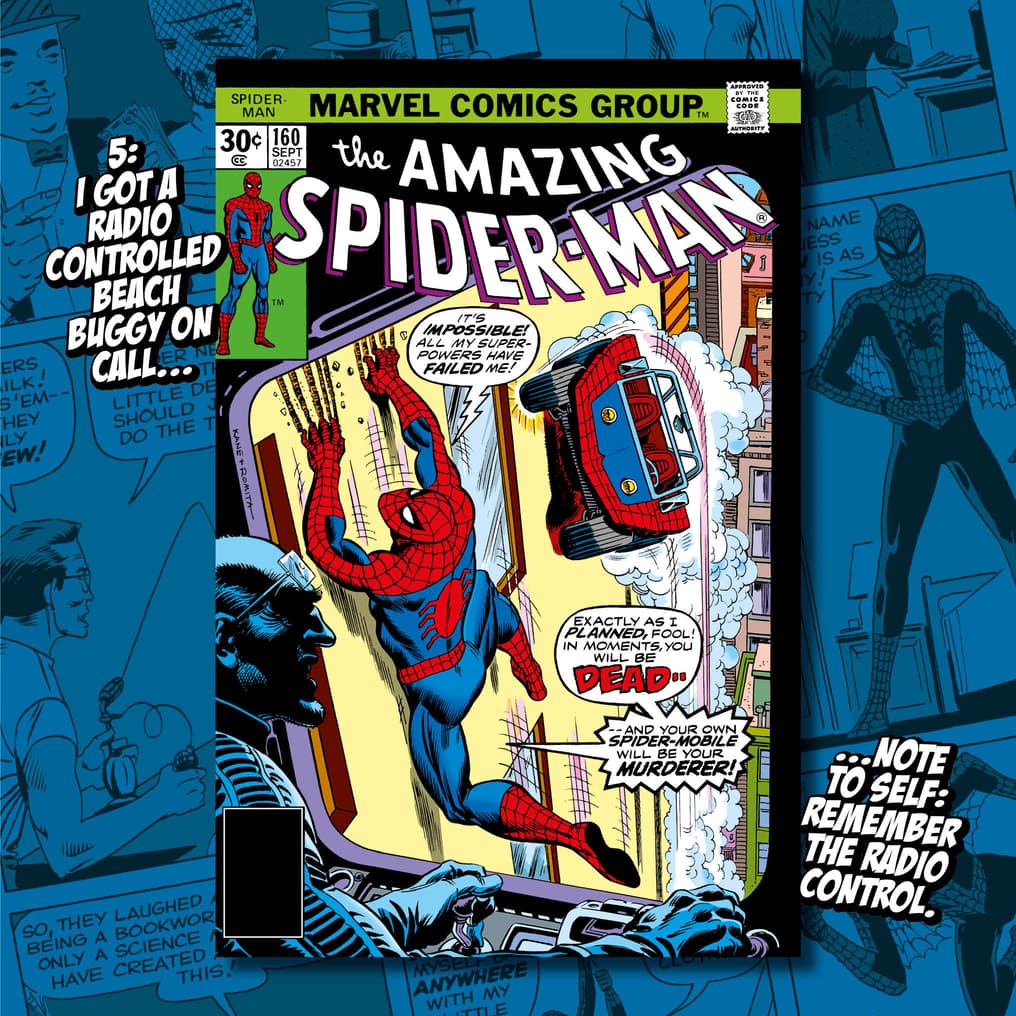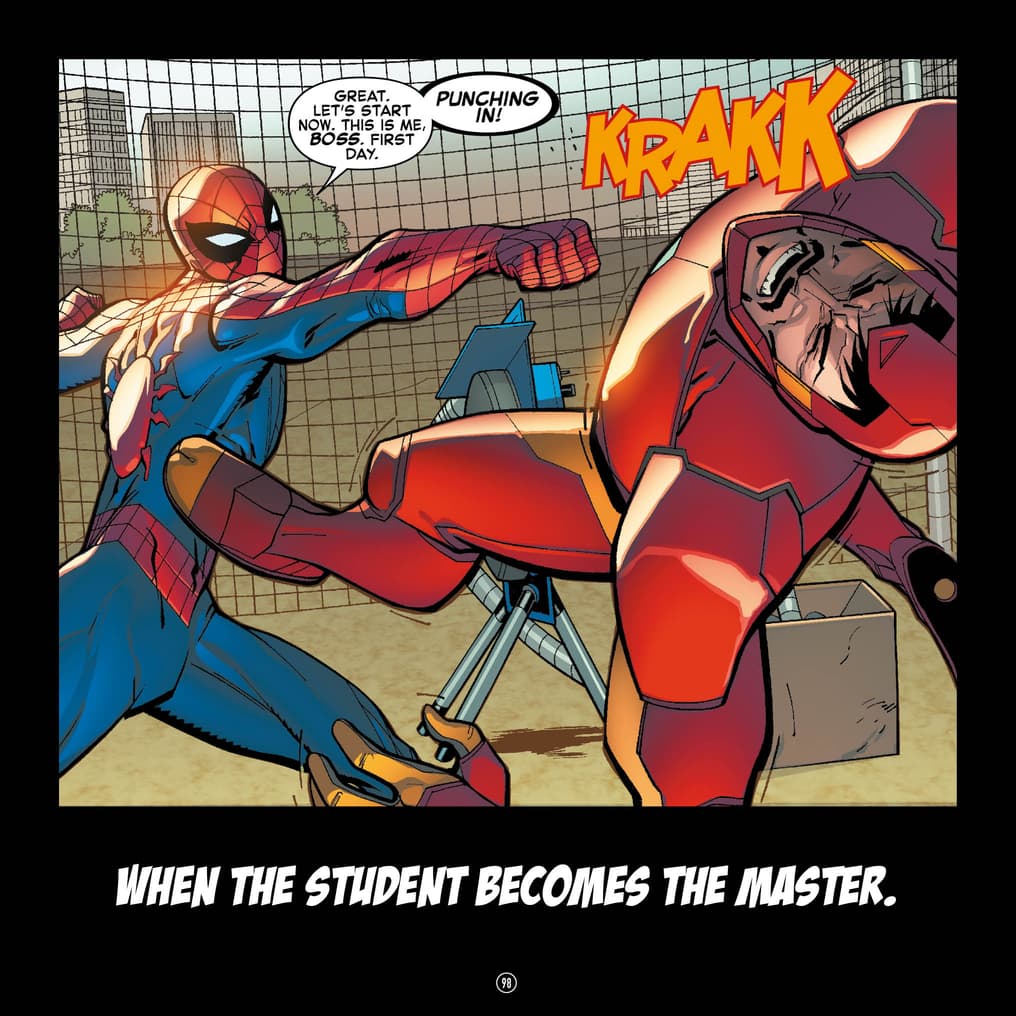 The Hype Box
Can't-miss news and updates from across the Marvel Universe!