Culture & Lifestyle
Published March 24, 2021
Whip Up Some Red Bean Mochi to Enjoy with Bucky Barnes
Stream 'The Falcon and The Winter Soldier' on Disney+ now!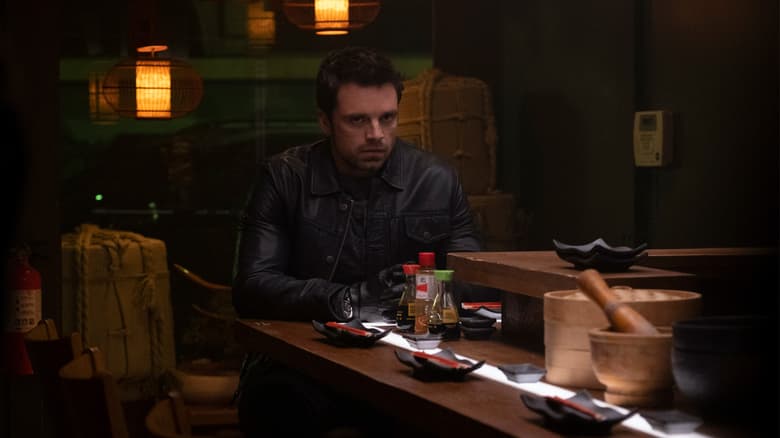 Last week's premiere of Marvel Studios' The Falcon and The Winter Soldier gave us a look into what our heroes have been up to since the Blip. Through government-mandated therapy, Bucky Barnes is on the road to making amends, in his own way of course. 
Bucky's weekly lunch buddy is Mr. Nakajima, and one of their regular restaurants is Izzy's, especially if Bucky is paying. It's there that Mr. Nakajima sees a plate of red bean mochi, and reflects on how it was a favorite dish of his late beloved son. It's also in the premiere episode, "New World Order," that Yori Nakajima is top of his amends list. Missed the finer details of the episode, don't miss out on our Episode 1 Intel Report.
As we wait to see how the series unfolds, you can make your own red bean mochi to enjoy at home while you watch Marvel Studios' The Falcon and The Winter Soldier, now streaming on Disney+.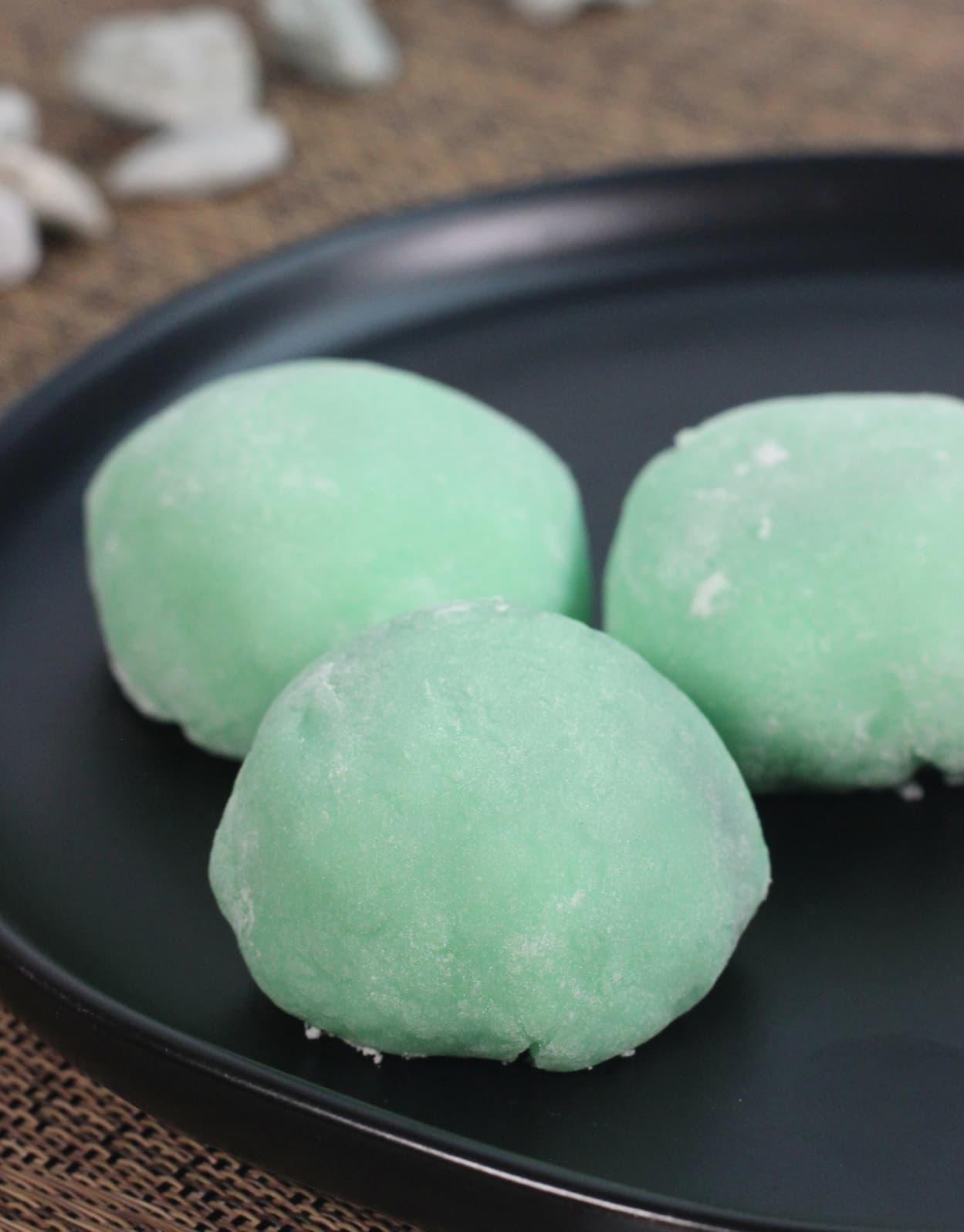 RED BEAN MOCHI
RECIPE BY JENN FUJIKAWA (@JUSTJENN)
Makes 6 pieces
Ingredients:
●    ¾ cups mochiko (rice flour)
●    ¾ cups water
●    ¼ cup sugar
●    1 drop green food gel dye
●    ½ cup potato starch
●    ⅓ cup sweetened red azuki bean paste
Directions:
Step One: In a microwave safe bowl, stir mochiko, water, sugar, and food gel dye, until smooth.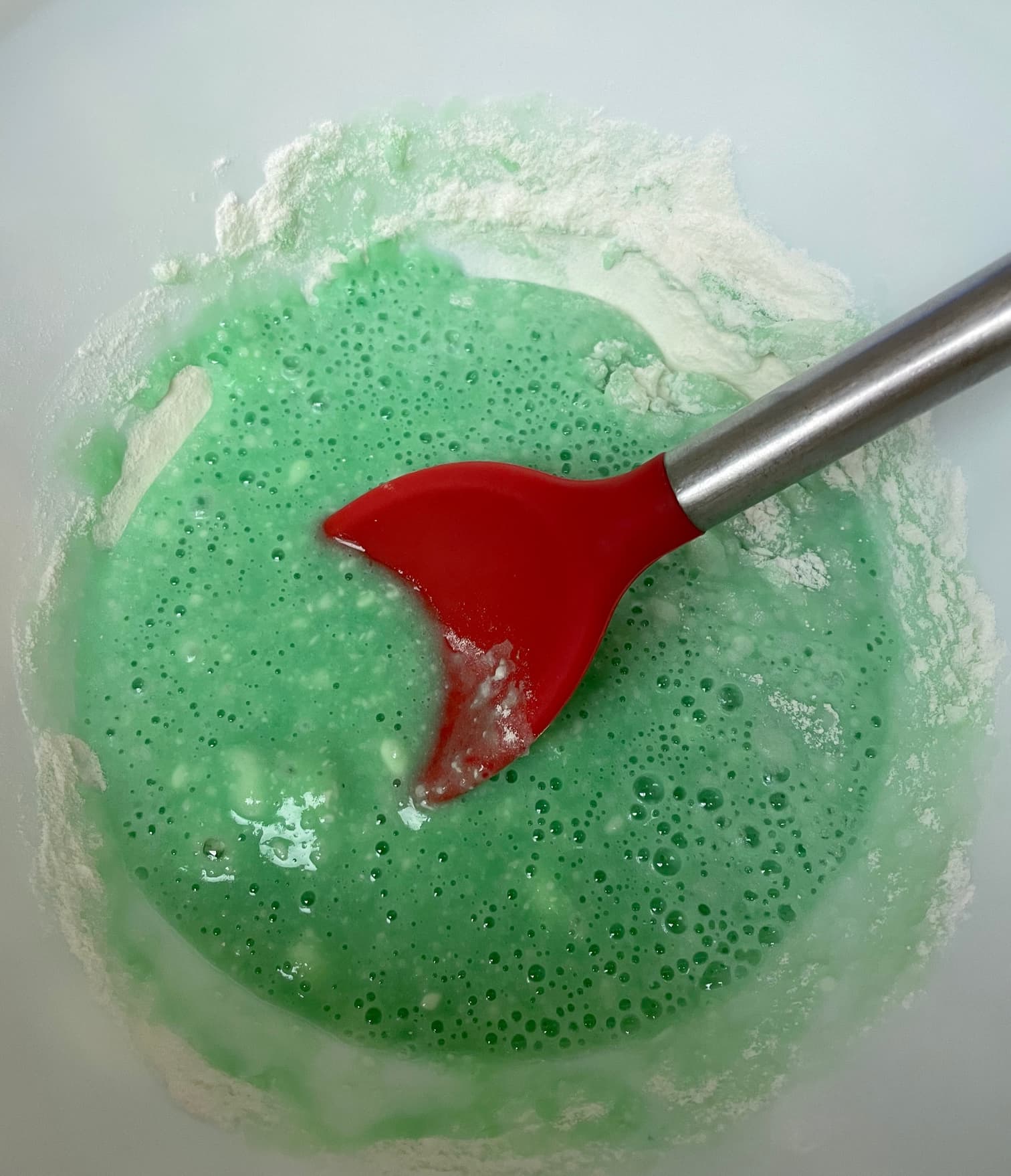 Step Two: Cover the bowl with plastic wrap and microwave on high for 1 minute. Stir well.
Step Three: Return bowl to the microwave and cook for another 1 ½ minutes, stopping to stir every 30 seconds.
Step Four: Sift half the potato starch onto a clean surface and pour out the mochi, sifting the rest of the potato starch on top.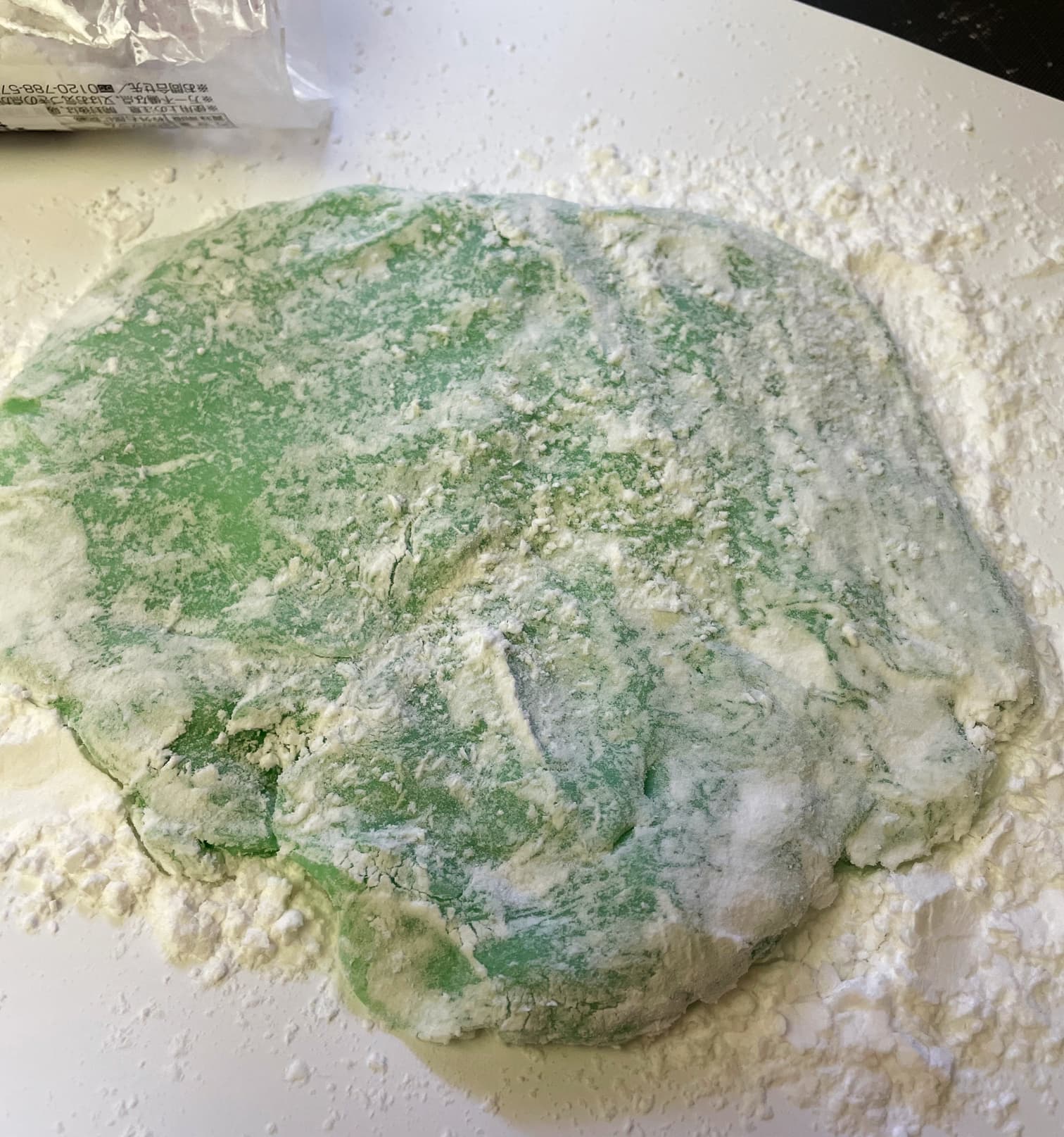 Step Five: Cut into 6 equal pieces. 
Step Six: Shake off excess potato starch and form one piece into a flat circle, then place 1 tbsp of red bean into the center.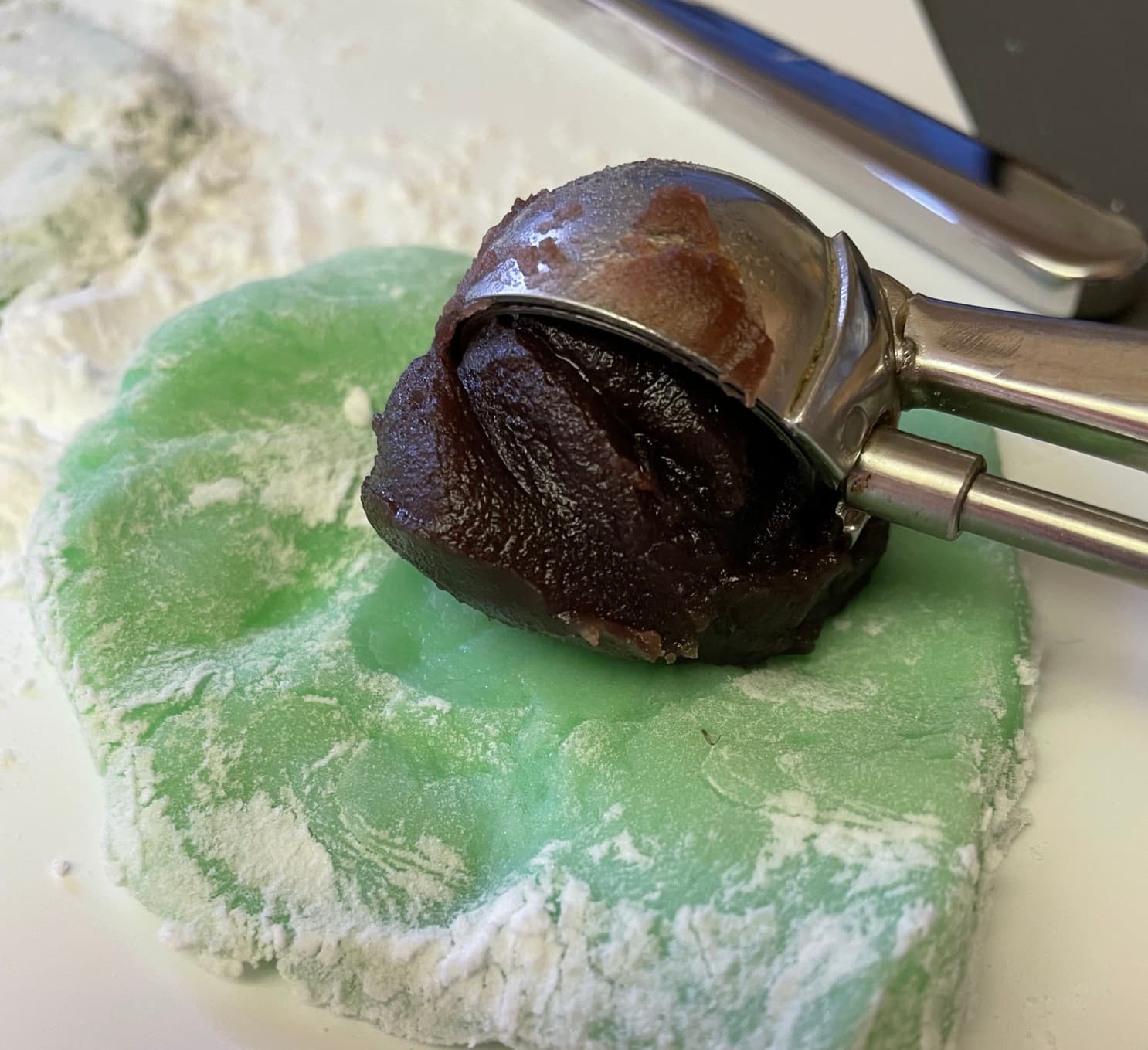 Step Seven: Pull up the edges and pinch to close. Place seam side down. Repeat with the rest of the pieces and red bean.
Step Eight: Serve and enjoy!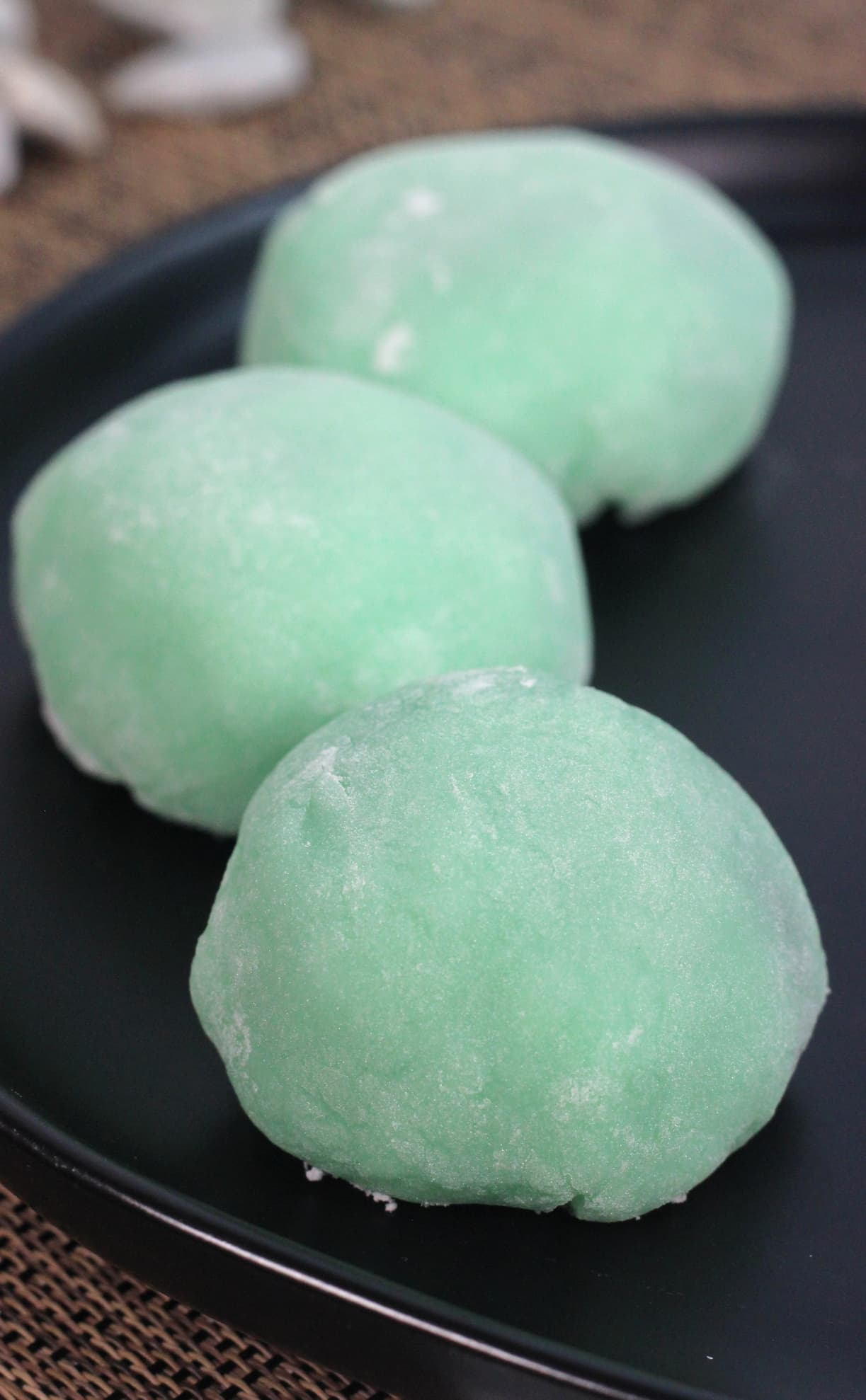 The Hype Box
Can't-miss news and updates from across the Marvel Universe!