Culture & Lifestyle
Published December 14, 2021
Bake a Batch of Hawkeye-Inspired Snickerdoodle Cookies
Grills would be proud!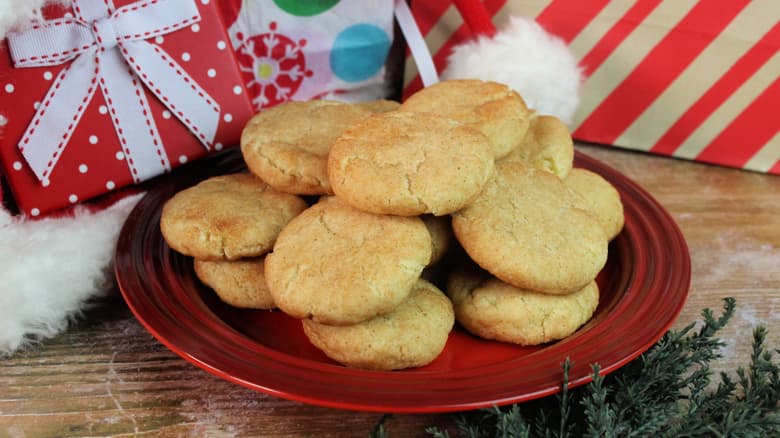 It's true that the best gifts come with a bow, and Marvel Studios' Hawkeye is proof of that. Tis' the season for holiday decor, trick arrows, and cookies! 
In Episode 4, "Partners, Am I Right?" Clint Barton and Kate Bishop are on the move and on the hunt for their lost trick arrows but they're going to need some help. It's LARP-ers to the rescue (isn't it always?), and Grills, Wendy, Missy, and Orville agree to assist in exchange for materials for new costuming. Just like that, it seems a partnership, within a partnership, has formed.
The real focus here is the fresh snickerdoodles Grills is baking in his apartment. What a whirlwind of a day, LARPing, crime-fighting, cookie baking — it's all understandably a bit much for Clint — but just think of those cinnamon sugar sweets, and what a great reward they'll be after finding those dangerous projectiles, bro!
Hawkeye Snickerdoodles
Makes 36 cookies
For the cookies:
2-3/4 cups all-purpose flour
2 teaspoons cream of tartar
1 teaspoon baking soda
1/4 teaspoon salt
1 cup (2 sticks) unsalted butter, softened
1-1/4 cups sugar
2 large eggs
2 teaspoons vanilla extract 
For the cinnamon sugar:
1/4 cup sugar
2-1/2 teaspoons cinnamon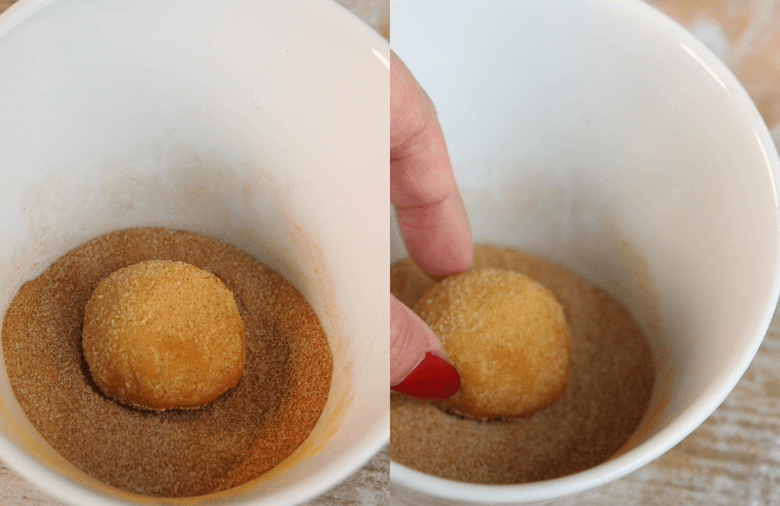 Step 1: Preheat the oven to 400 degrees. Prep baking sheets with parchment.
Step 2: In a bowl, whisk together the flour, cream of tartar, baking soda, and salt. Set aside.
Step 3: In the bowl of an electric mixer, mix the butter and sugar until just combined.
Step 4: Stir in the eggs and vanilla.
Step 5: Slowly add in the flour mixture until just combined. Refrigerate dough for 30 minutes.
Step 6: Scoop 2 tablespoons of dough, and roll into a ball.
Step 7: In a small bowl stir together the sugar and cinnamon. Roll the ball into the mixture and place onto the prepped baking sheets, flattening slightly. Continue with the rest of the dough.
Step 8: Bake for 8 minutes. Let rest for 1-2 minutes, then remove from the baking sheets and let cool on wire racks.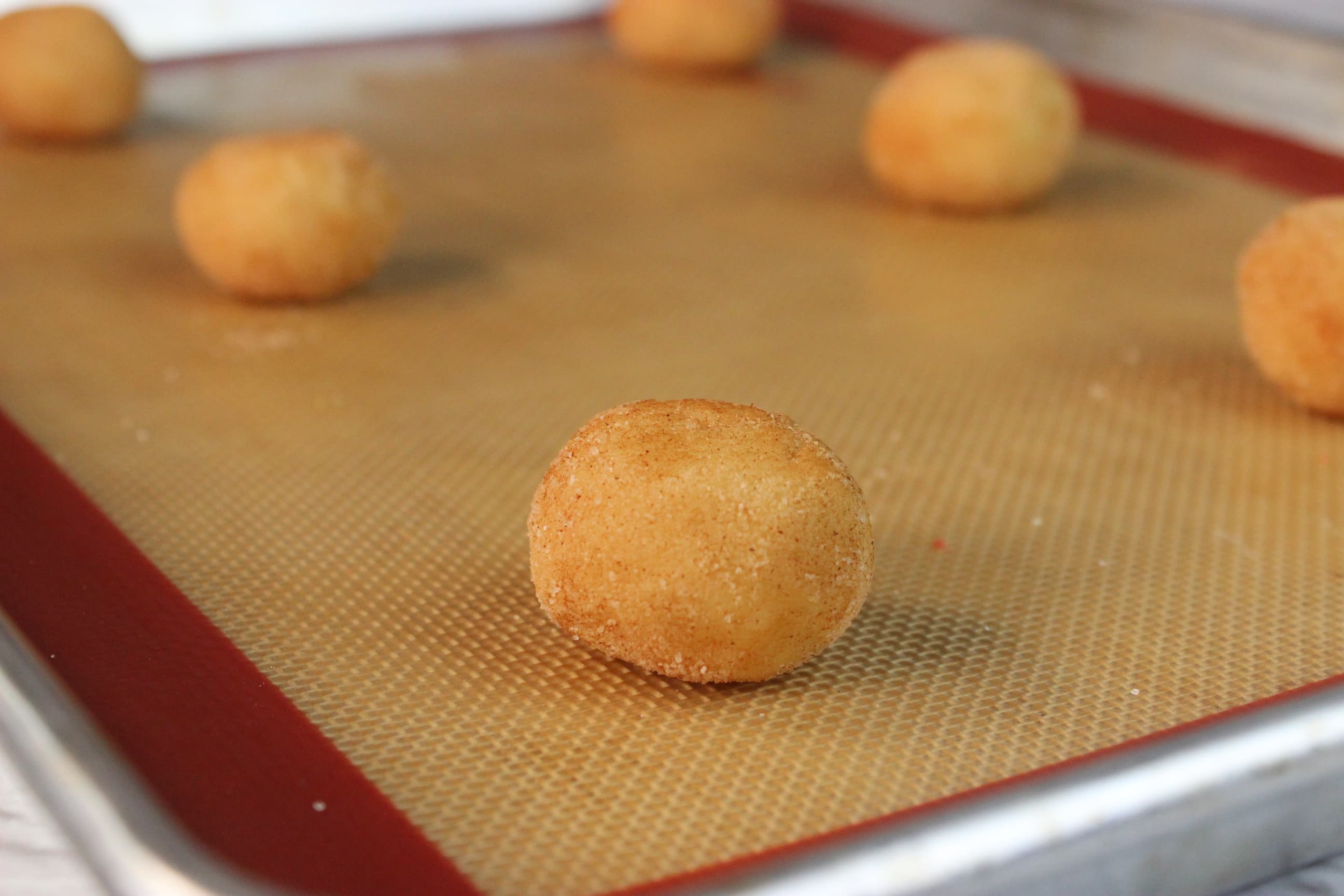 But will Clint make it ho-ho-home for the holidays? The first two episodes of Marvel Studios' Hawkeye are now streaming on Disney+.
Starring Jeremy Renner as Clint Barton/Hawkeye and Hailee Steinfeld as Kate Bishop, Hawkeye also features Vera Farmiga, Fra Fee, Tony Dalton, Zahn McClarnon, Brian d'Arcy James, and newcomer Alaqua Cox as Maya Lopez. Helmed by Rhys Thomas and directing duo Bert and Bertie, Hawkeye debuts exclusively on Disney+ on November 24, 2021.
Looking for more festive cheer? Follow Hawkeye on Twitter, Instagram, and Facebook!
Stay tuned to Marvel.com for more details and sign up for Disney+ and start streaming now! And be sure to follow Disney+ on Facebook, Twitter, and Instagram for more.
The Hype Box
Can't-miss news and updates from across the Marvel Universe!