Culture & Lifestyle
Published June 17, 2022
Shang-Chi Returns to Avengers Campus with a New Look
He's back and he brought the Ten Rings with him!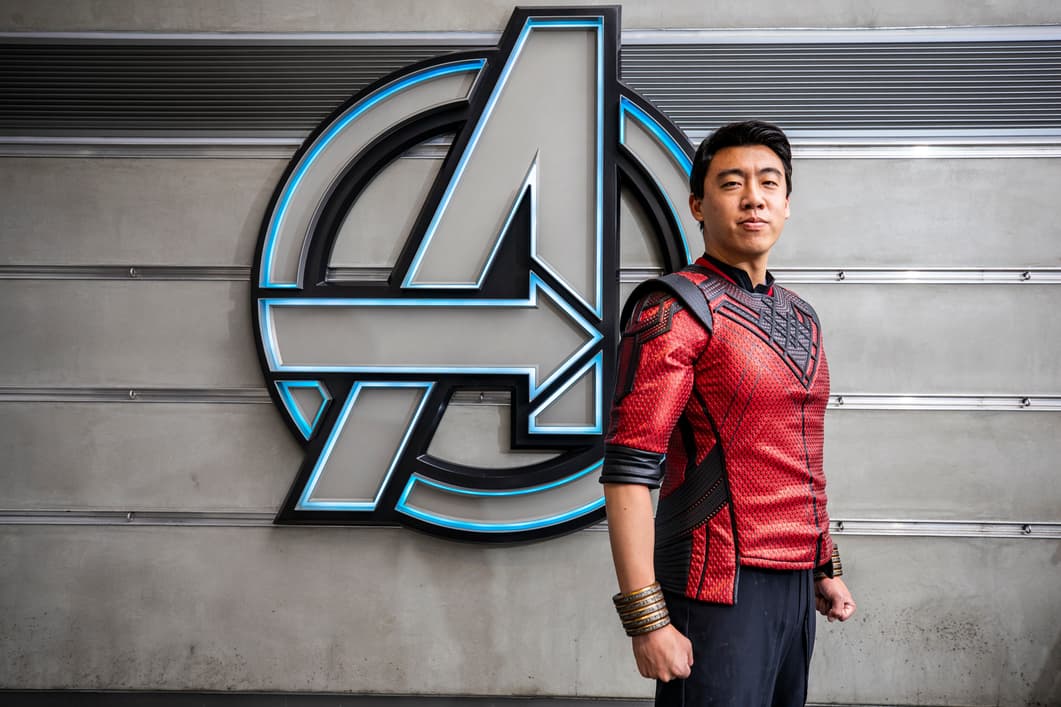 He's back — and he brought the Ten Rings with him this time. After traveling to Ta Lo, Shang-Chi returns to Avengers Campus at California Adventure Park at the Disneyland Resort with a brand new look and is once again ready to take on any oncoming threats at a moment's notice (and/or pick up a delicious shawarma wrap). Take a look at his new look below, Ten Rings now included. 
@disneyparks Shang-Chi has returned to Avengers Campus from Ta Lo, wielding the power of the Ten Rings💥 #Disney #DisneyParks #ShangChi #AvengersCampus #DisneyCaliforniaAdventure ♬ original sound - Disney Parks
Shang-Chi (re)joins the growing list of Heroic Encounters new recruits visiting the land might find — including, but certainly not limited to, Captain America, Thor, Black Widow, Spider-Man, Iron Man, Scarlet Witch, Doctor Strange, America Chavez, Ms. Marvel, Star-Lord, Ant-Man, and The Wasp, and more! You never know who you might find around every corner, ready to spring into action and save the day at any time. 
The Hype Box
Can't-miss news and updates from across the Marvel Universe!