Culture & Lifestyle
Published October 7, 2019
Stan Lee, Fantastic Four, X-Factor and More Coming to Marvel Legends
Hasbro unveiled new figures for Deadpool and Fantastic Four waves, plus a Stan Lee tribute!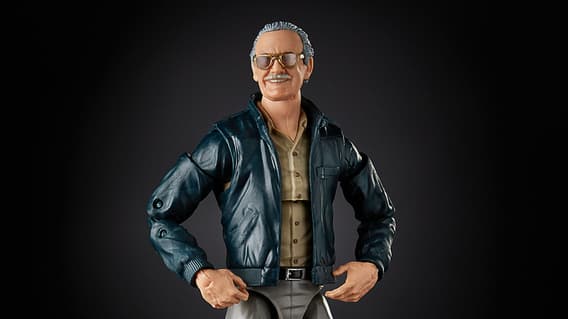 Hasbro kicked off last week's New York Comic Con with a Marvel-centric panel on Thursday and blew the doors off of Manhattan's Javits Center! The new 6-inch Marvel Legends not only includes an absolute icon, but also the First Family of comics and a band of merry mutants. 
First and foremost, feast your eyes on this glorious Stan Lee action figure! The figure celebrates Lee, who we lost last year at the age of 95, as a way to honor the Marvel Legend himself.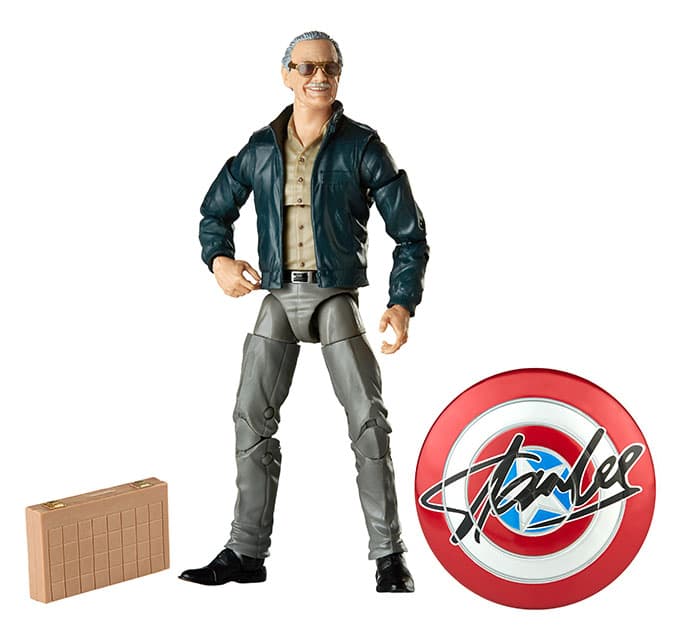 The toy takes its visual cues from Lee's appearance in 2012's The Avengers. That cameo featured the co-creator of the title team questioning whether super heroes were really in New York while playing chess, hence the board included with his figure.
The figure also comes with a Captain America shield emblazoned with Lee's own signature. You can pre-order the Stan Lee Marvel Legends figure, which will be available Spring 2020 from Target, here. 
The season of new life and rebirth will also see the release of one of Marvel's perennial teams with an entire wave dedicated to the Fantastic Four! Mr. Fantastic comes with stretchy fingers and alternate hands, Invisible Woman with a shield, Human Torch with fire accessories, along with a classic take on Doctor Doom that includes a gun, hands, and an alternate head!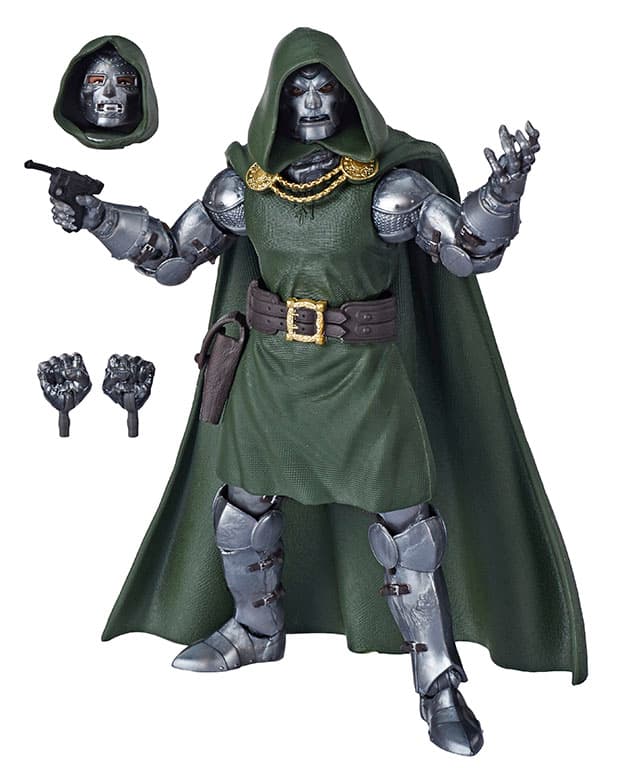 Later in 2020 the Merc with a Mouth will headline a line of figures all his own. In addition to the blue-and-gold wannabe X-Men costume Deadpool wore briefly, Sunspot and Warpath will make an appearance with their own figures for the same launch.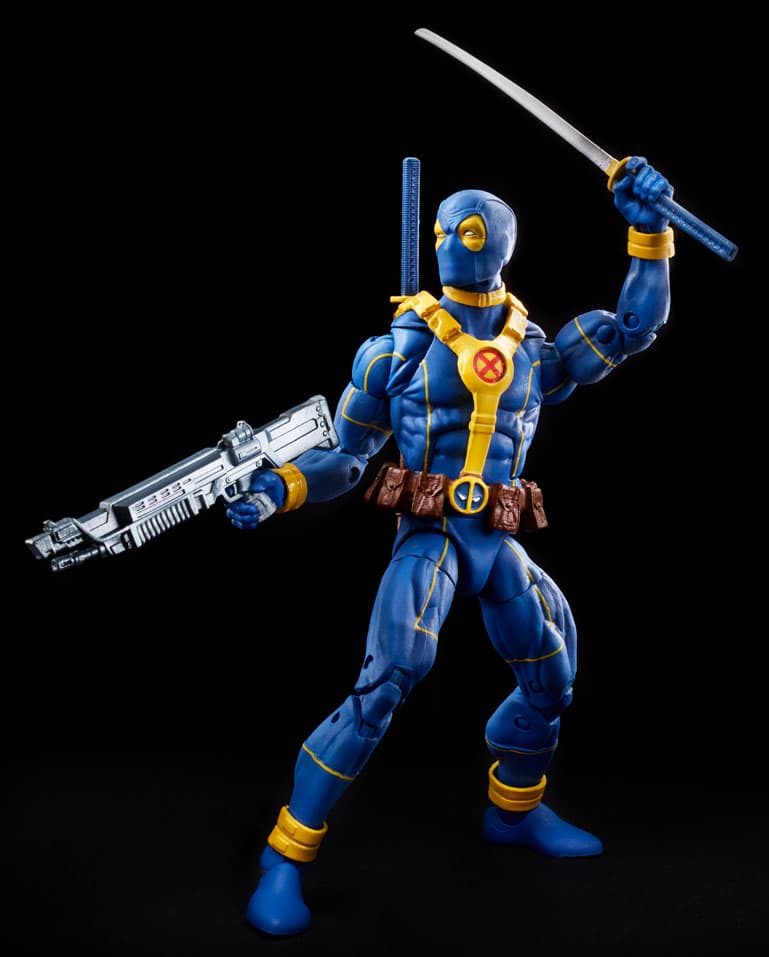 Keep an eye on Marvel.com for more information on these upcoming Hasbro Marvel Legends!
The Hype Box
Can't-miss news and updates from across the Marvel Universe!