Culture & Lifestyle
Published May 24, 2019
The Biggest Marvel News Stories of the Week
Look back at the week that was at the wondrous House of Ideas!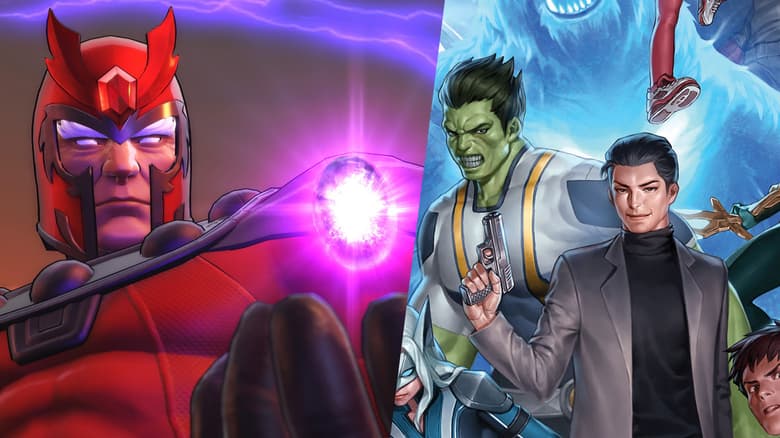 It's been another frantically fabulous week of news about everything fashionable and forthcoming across the mighty Marvel Multiverse! 
Big news for Marvel Comics as the Agents of Atlas get their own series, we celebrate 1975'S GIANT-SIZE X-MEN #1, and Black Panther books get some well-deserved recognition!
Black Panther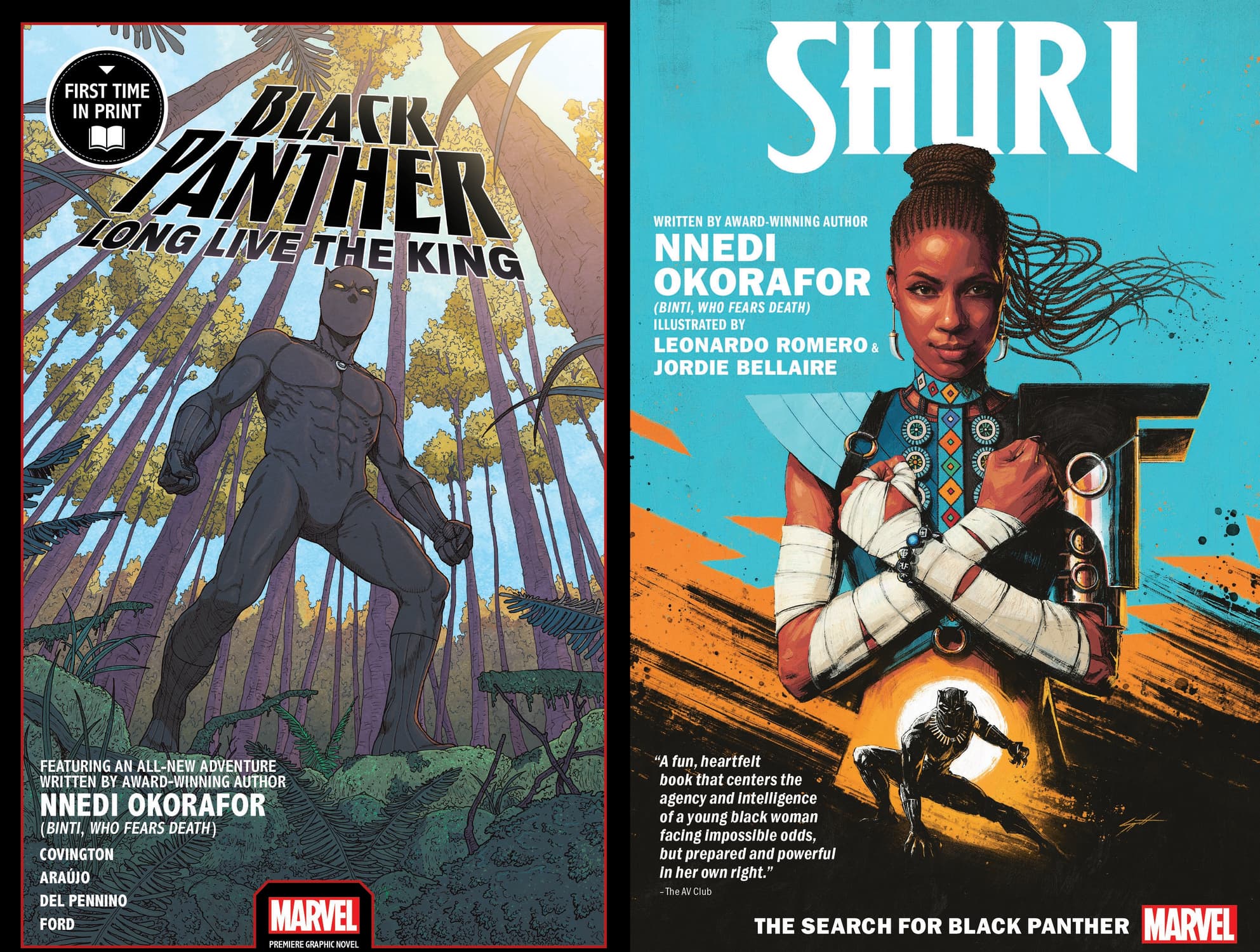 Agents of Atlas
The Agents of Atlas, the all-Asian and Asian-American super team that made their debut during the War of the Realms is getting their own series this August!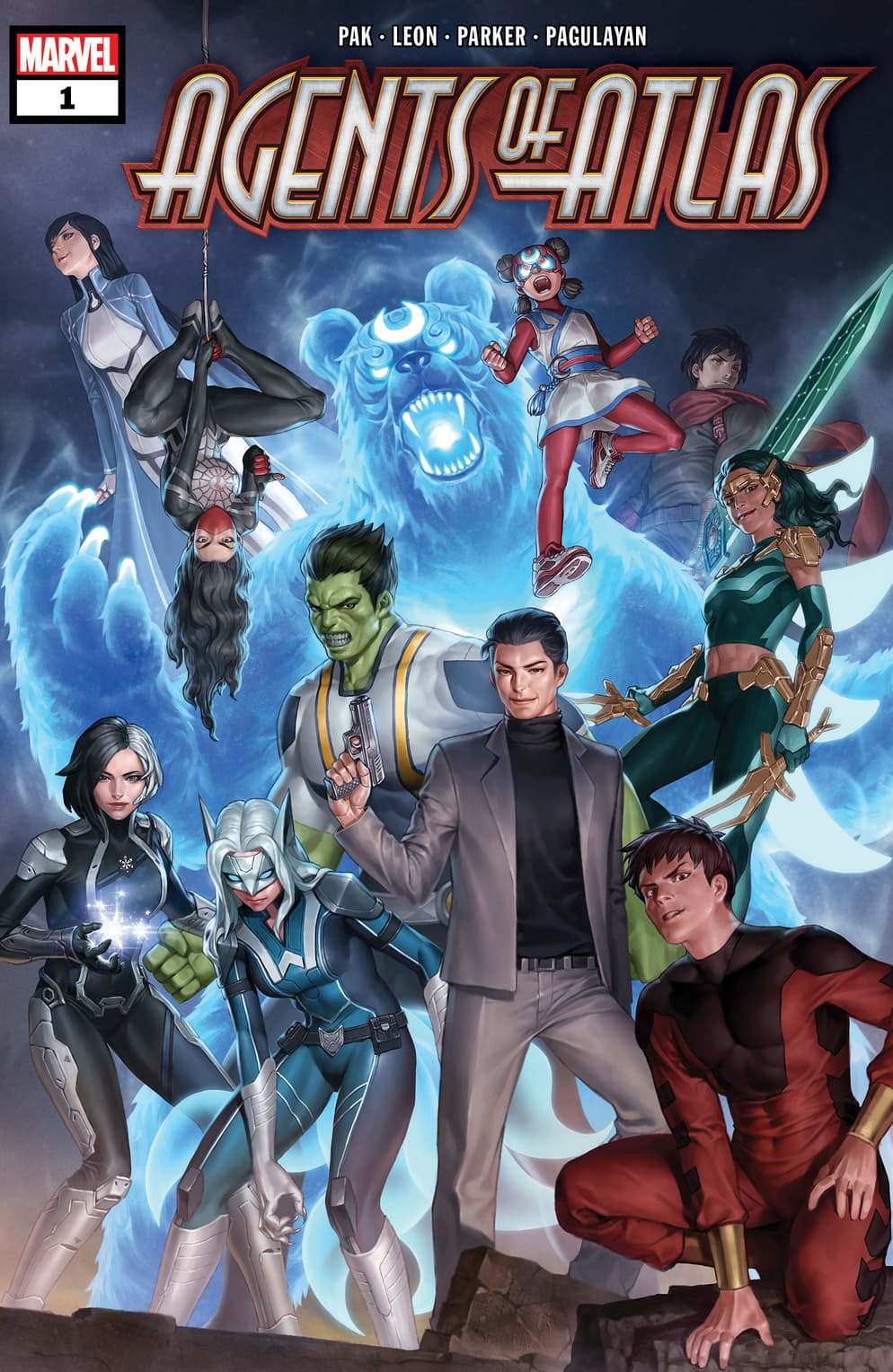 More Marvel
Marvel Entertainment, and NetEase, China's leading internet and online game services providers, announced their strategic partnership this week. The two companies will collaborate to create original entertainment content based on internationally beloved Marvel stories.
Learn everything you ever wanted to know about Mysterio in this weeks Marvel 101!
Get ready for HOUSE OF X and POWERS OF X with this short documentary about GIANT-SIZE X-MEN #1 and find out why it's the comic that changed Marvel forever!
The Hype Box
Can't-miss news and updates from across the Marvel Universe!