Culture & Lifestyle
Published December 16, 2019
This Week in Marvel History: December 13-19
See what happened at Marvel on these dates in its 80-year history!

With Marvel celebrating its 80th anniversary this year – and to scratch my own history and research itches – every week I'm digging through a whole host of important dates and details for a special segment of This Week in Marvel called… (wait for it) … This Week in Marvel History! Important comics, storylines, character appearances and moments, real world releases and special Marvel milestones—it's all part of TWIMH! Here are just a few Marvel History notes for the week of December 13-December 19!
December 13
1988: It's Christmas Eve in AMAZING SPIDER-MAN #314 by David Michelinie and Todd McFarlane, and Peter Parker and Mary Jane Watson are evicted from their home. Santa busts a head, Spidey and MJ smooch, and there's a nice ending.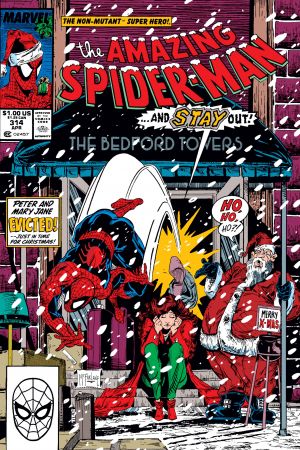 The Amazing Spider-Man (1963) #314
published

added to marvel unlimited

inker

penciler

letterer

colorist

writer
What is Marvel Unlimited?
December 14
2018: Spider-Man: Into the Spider-Verse was released in theaters! Reminder: There's a special video episode of This Week in Marvel as part of the video extras for the film on iTunes!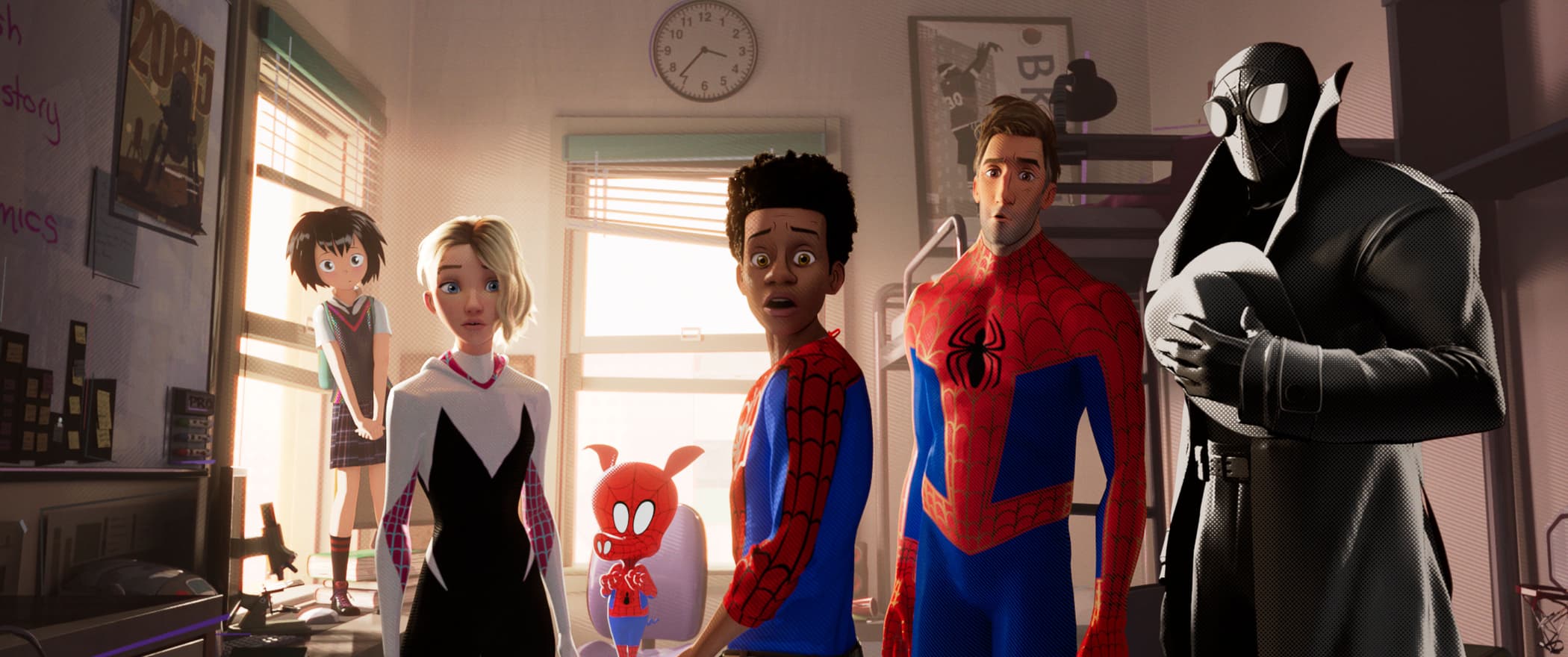 December 15
1971: Beast AKA Dr. Hank McCoy showed his furry form for the first time in AMAZING ADVENTURES #11 by Gerry Conway and Tom Sutton. He got roped into some scientific shenanigans and ended up experimenting on himself, transforming into a grey-furred form. It's a creepy, tragic story. 
1981: Cloak and Dagger appeared for the first time in PETER PARKER, THE SPECTACULAR SPIDER-MAN #64 by Bill Mantlo and Ed Hannigan. The duo were on a deadly path of revenge against the men responsible for the experiments that killed numerous street kids and gave Cloak and Dagger their powers. They're more Punisher than Runaway in this first appearance.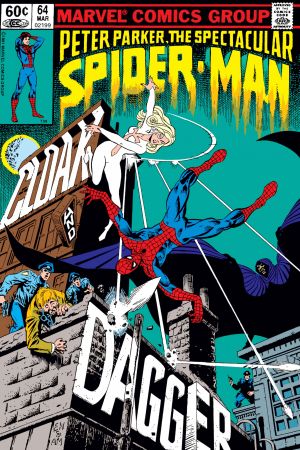 Peter Parker, the Spectacular Spider-Man (1976) #64
published

added to marvel unlimited

inker

penciler

letterer

colorist

writer
What is Marvel Unlimited?
Luna Maximoff, daughter of Quicksilver and Crystal, was born FANTASTIC FOUR #240 by John Byrne. This issue also sees the Inhumans and their home of Attilan relocate from the Himalayas to the blue area of the Moon. 
December 16
1954: DELLA VISION #1 was released on this date. "The Television Queen" isn't particularly well-known, and the series became PATTY POWERS on issue #4 in June 1955, but it helped illustrate the breadth of Atlas's line at the time. 
1969: Monica Lynne debuted in AVENGERS #73 by Roy Thomas and Frank Giacoia. Lynne was a singer who was part of this story along with the nefarious Sons of the Serpent. She went on to be one of the great loves of T'Challa's life. 
December 17
1985: Artie Maddicks, a non-verbal mutant with the ability to mentally project his thoughts as images, and Tower, a mutant with the ability to change his size, appeared for the first time in X-FACTOR #2 by Bob Layton and Jackson Guice. Artie is a sweet boy, and besties with Leech. Artie lost his powers on M-Day, and Tower was later killed by X-Cutioner. 
1997: AVENGERS relaunched after the "Heroes Reborn" story as part of "Heroes Return," with AVENGERS #1 by Kurt Busiek and George Perez. It's huge and glorious, PACKED with characters and Perez at his best.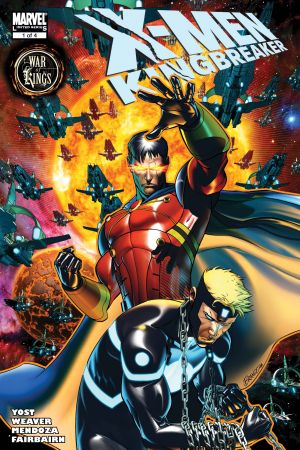 X-Men: Kingbreaker (2008) #1
published

added to marvel unlimited

other

colorist

inker

penciller

letterer

writer
What is Marvel Unlimited?
December 18
1996: Hulk and Doctor Strange crossed over to the Heroes Reborn Universe in INCREDIBLE HULK #450 by Peter David and Mike Deodato.
December 19
1951: BATTLEFIELD #1 went on sale and ran until February 1953, one of Marvel's many early 1950s war titles. 
For more about these events and more Marvel news and history, tune in to This Week in Marvel every Friday wherever you get podcasts!
For more about Marvel's 80th Anniversary, visit marvel.com/marvel80!
The Hype Box
Can't-miss news and updates from across the Marvel Universe!