Culture & Lifestyle
Published June 24, 2019
This Week in Marvel History: June 21-June 27
See what happened at Marvel on these dates in its 80-year history!

With Marvel celebrating its 80th anniversary this year – and to scratch my own history and research itches – every week I'm digging through a whole host of important dates and details for a special segment of This Week in Marvel called… (wait for it) … This Week in Marvel History! Important comics, storylines, character appearances and moments, real world releases and special Marvel milestones—it's all part of TWIMH! Here are just a few Marvel History notes for the week of June 21-June 27!
June 21
2006: ETERNALS #1 by Neil Gaiman and John Romita Jr. was released, a mix of a reimagining and reintroduction of the Eternals and Celestials. Feels like a reread is in order, eh?
June 22
2005: The Winter Soldier's identity was revealed as Bucky Barnes in CAPTAIN AMERICA #8 by Ed Brubaker, Steve Epting, and Mike Perkins. This is (obviously) a pivotal part of one of the greatest Captain America stories of all time!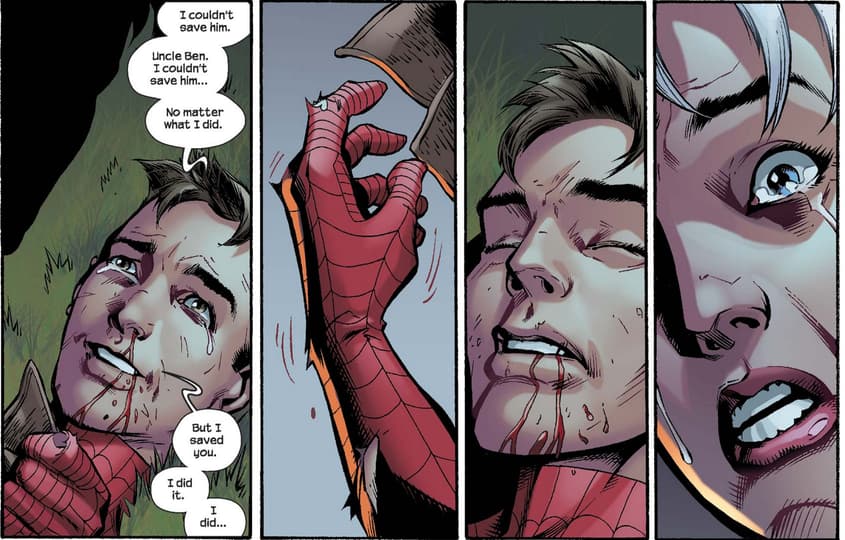 June 24
1963: Mike Wieringo was born. Mike was taken from us too soon, but his run on FANTASTIC FOUR with Mark Waid stands as a favorite for many fans—myself included.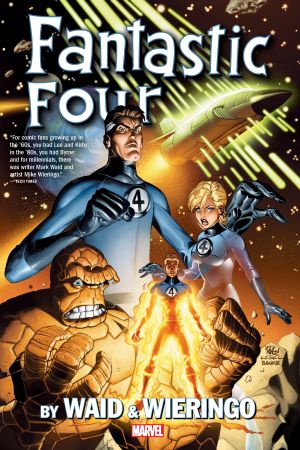 June 25
1948: KID COLT #1 was released. The first story was titled "Hot Lead for Crooked Lawmen," which is just the best. This is maybe the most prolific Western comic/series/character in the Marvel library since this KID COLT series ran for 229 issues, ending in 1979! There's also TWO-GUN KID, which ran until 1977, but didn't have nearly as many published issues. 
2003: BORN #1 by Garth Ennis and Darick Robertson was released. The series is an origin story of sorts for the Punisher, set during Frank Castle's time as a marine in Vietnam. It's a mature-rated MAX series, and it's intense.
June 26
1971: The Defenders came together for the first time in MARVEL FEATURE #1. They'd get their own book in about a year.
1973: Cosmic entity Eon made its first appearance in CAPTAIN MARVEL #28. Eon's a funky Jim Starlin creation and I love it! It has one of the most striking appearances, with the eye and the face and the tendrils and whatnot. It's said that Eon is billions of years old, an offspring of Eternity and Infinity, and a protector of life. Eon mostly protects life by having other people be its champion, but it works! Eon created the Quantum Bands, powerful energy bracelets worn by Quasar and others. Eon also gave Captain Marvel his Cosmic Awareness while naming Mar-Vell its champion. This is just scratching the surface on Eon here, cuz it can get… weird. Super cool!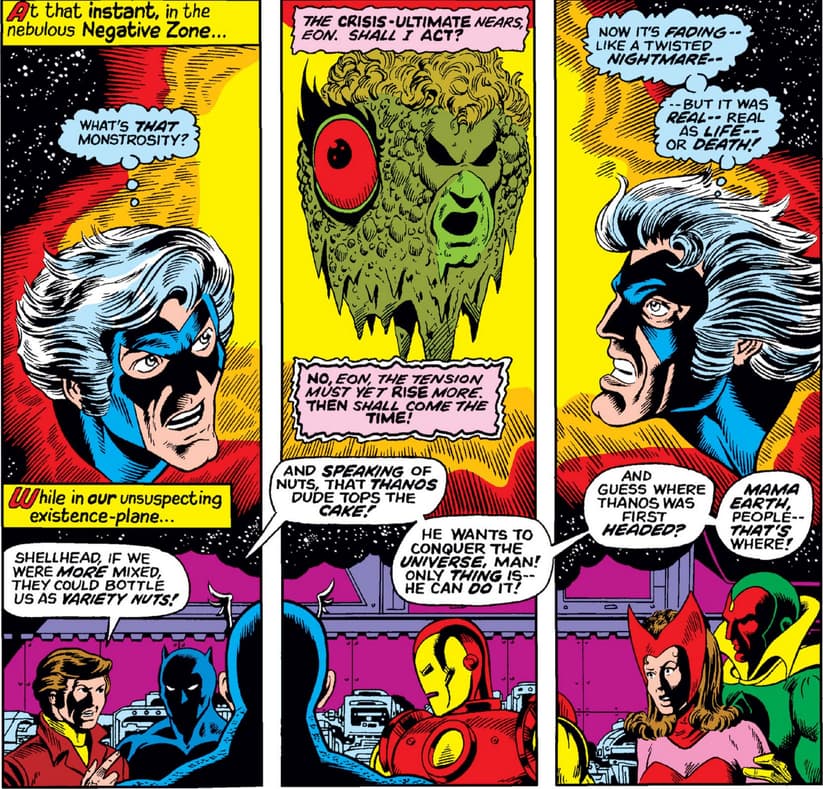 Over in STRANGE TALES #169, Brother Voodoo made his debut. There's definitely some questionable stuff about a few white dudes creating a Blaxploitation character and naming him Brother Voodoo, BUT, Jericho Drumm rules. HARD. And we call him Doctor Voodoo now. 
2002: INCREDIBLE HULK: THE END by Peter David and Dale Keown was released. A sad, bleak, wonderful story about an old Hulk, outliving mostly everything.
June 27
1960: The Monster from Planet X first appeared in TALES TO ASTONISH #13. Who's that? Groot, of course! Classic Marvel monster goodness from Jack Kirby and Larry Lieber!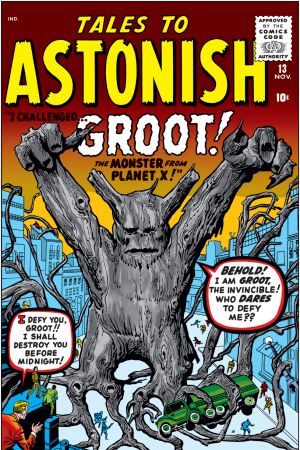 For more about these events and more Marvel news and history, tune in to This Week in Marvel every Friday wherever you get podcasts!
For more about Marvel's 80th Anniversary, visit marvel.com/marvel80!
The Hype Box
Can't-miss news and updates from across the Marvel Universe!