Culture & Lifestyle
Published May 13, 2019
This Week in Marvel History: May 10-May 16
See what happened at Marvel on these dates in its 80-year history!

With Marvel celebrating its 80th anniversary this year – and to scratch my own history and research itches – every week I'm digging through a whole host of important dates and details for a special segment of This Week in Marvel called… (wait for it) … This Week in Marvel History! Important comics, storylines, character appearances and moments, real world releases and special Marvel milestones—it's all part of TWIMH! Here are just a few Marvel History notes for the week of May 10-May 16!
May 10
1966: In AMAZING SPIDER-MAN #39, Norman Osborn was revealed as Green Goblin, AND he discovers Spider-Man's identity. It features one of the most iconic Spidey covers by Jazzy John Romita!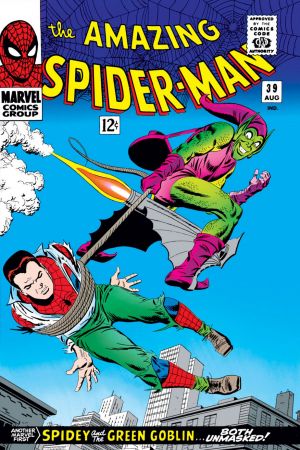 And over in FANTASTIC FOUR #53, we're introduced to Klaw, T'Chaka, and the Great Mound of Wakanda.
1983: In UNCANNY X-MEN #172, the X-Men arrive in Japan for Wolverine's big wedding to Mariko. But of course, it's Wolverine, so danger's around every corner. Storm and Wolvie's wild friend Yukio team up, Silver Samurai and Viper tussle, and Wolverine and Rogue gear up to get scrappy. Then, naturally, #173 is the big heartbreak issue.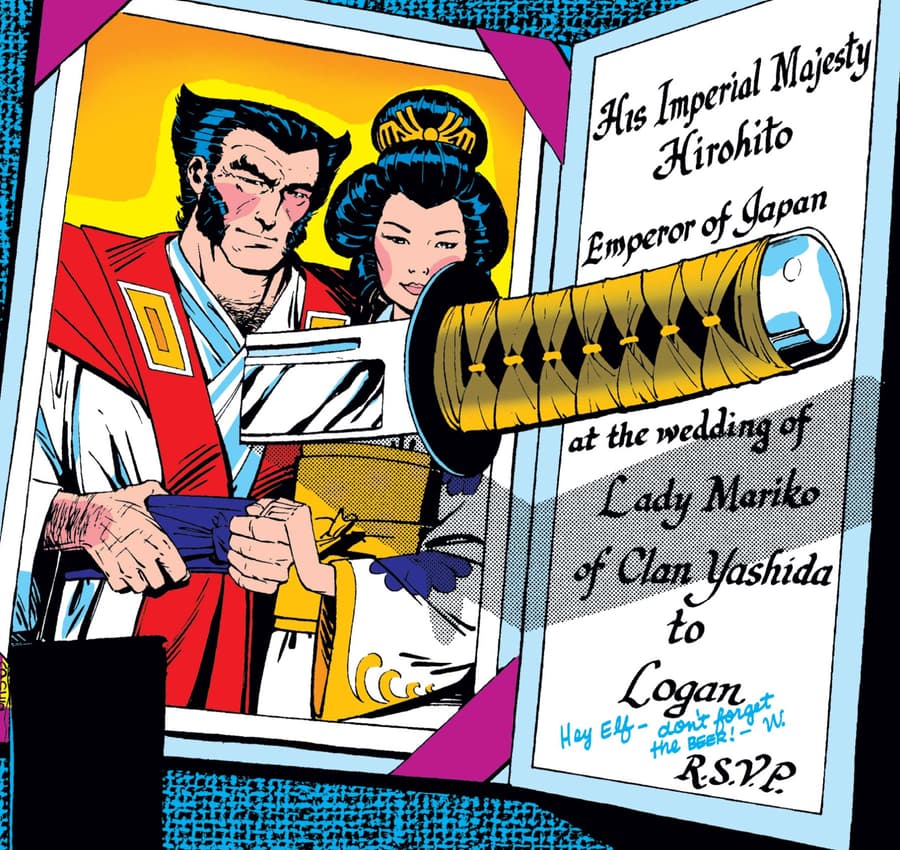 May 11
1976: The Celestials made their first appearance in ETERNALS #2 by Jack Kirby. I've been considering getting an Arishem tattoo for a while now, since he's THE COOLEST. I told this to Neal Kirby, Jack's son, while on the red carpet for Marvel Studios' "Avengers: Endgame" and he loved the idea. Arishem is his favorite -- ARISHEM THE JUDGE! So metal. Other favorites of mine: Eson the Searcher, Oneg the Prober, and of course Nezarr the Calculator.
Also on this date, Jack Kirby delivered CAPTAIN AMERICA #200. THE KING.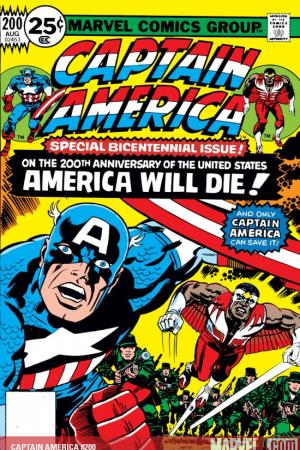 May 12
1964: Kraven and Mary Jane's Aunt Anna May both debuted in AMAZING SPIDER-MAN #15. Of course there's big Kraven stuff happening in the current "Hunted" arc of AMAZING SPIDER-MAN, but don't sleep on SPIDER-MAN: LIFE STORY #3, out this week!
The same year, Unicorn debuts in TALES OF SUSPENSE #56. I LOVE UNICORN. He shoots radiation energy from his power horn and sometimes his costume has a cute little unicorn image on it. My dude is comfortable in his masculinity and capabilities, and I'm here for him. And in STRANGE TALES #123, the Beetle makes his first appearance.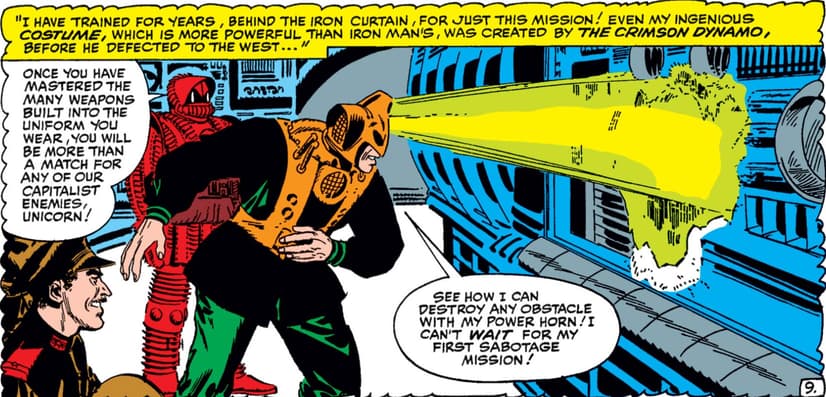 1981: Caliban, a mutant with the ability to sense and track other mutants, made his debut in UNCANNY X-MEN #148. He was small and frail to start, but my favorite Caliban action comes in the '90s when he's turned into a monstrous horseman of Apocalypse! Also, Caliban appeared in the movie "Logan" – he was played by Stephen Merchant!
May 13
1969: Adamantium is introduced into Marvel canon in the pages of… AVENGERS #66! Didn't expect that one, eh? And on this day, Alex Summers adopted the moniker of Havok in UNCANNY X-MEN #58.
1975: INVADERS #1 is released. Not the first appearance by Marvel's first super team, but the start of a solid series!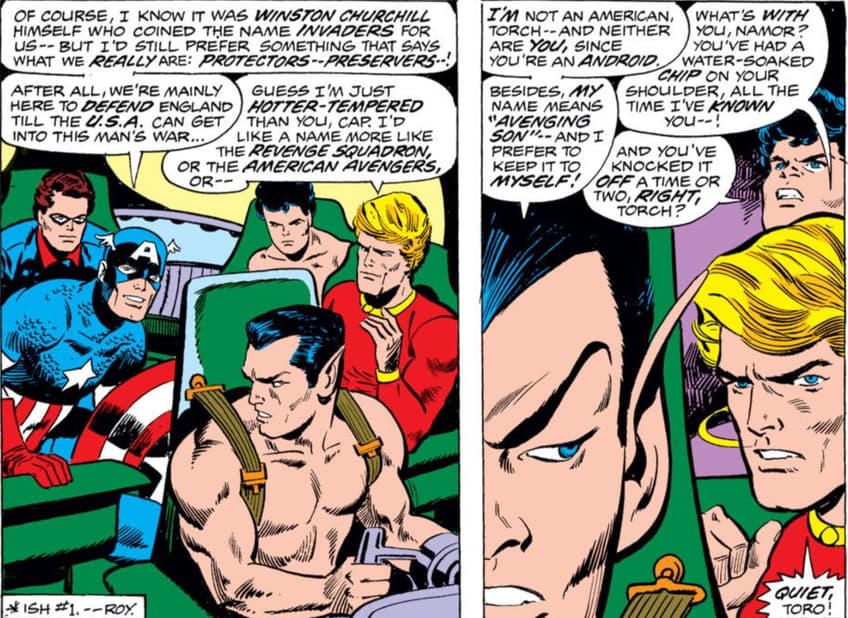 May 14
1974: Deathlok first appeared in ASTONISHING TALES #25. There have been many Deathloks over the years, but this is the OG, Luther Manning. Very influential to many comics creators and, I'd imagine, the creators of Robocop.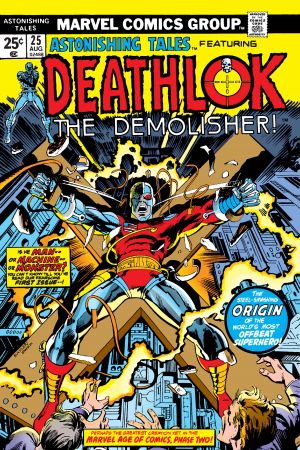 1979: According to IMDB, the final episode of the Toei Spider-Man TV series aired in Japan. It's one of the greatest shows in television history and gone before its time.
May 15
1948: The first issue of VENUS, "the most beautiful girl in the world," was released. VENUS lasted into the early '50s, going from a romance/fantasy book to a sci-fi title to a horror book. She'd eventually come back as one of the Agents of Atlas.
1990: The second Deathlok, Michael Collins, debuted in the first issue of a self-titled limited series. Gorgeous covers by Joe Jusko, Bill Sienkiewicz, Kent Williams, and Denys Cowan, and a great series by Dwayne McDuffie, Jackson Guice, Denys Cowan, and others. It's all available on Marvel Unlimited!

May 16
1968: The first issue of Silver Surfer's first solo series digs deeper into his past and home, introducing Zenn-La and Shalla-Bal.
2001: NEW X-MEN #114 by Grant Morrison and Frank Quitely marks a huge shift for the X-Men. We look at this issue, which introduced Cassandra Nova among other concepts and movements, as one of the most seminal moments in X-Men history. And it's the start of my favorite runs of X-Men comics, outside of X-Cutioner's Song. Almost 20 years later, it still feels fresh, new, weird, provocative, and exciting. Highest possible recommendation, if you've never read it!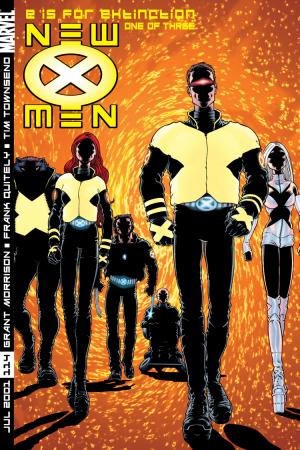 For more about these events and more Marvel news and history, tune in to This Week in Marvel every Friday wherever you get podcasts!
For more about Marvel's 80th Anniversary, visit marvel.com/marvel80!
The Hype Box
Can't-miss news and updates from across the Marvel Universe!