Culture & Lifestyle
Published October 21, 2019
This Week in Marvel History: October 18-October 24
See what happened at Marvel on these dates in its 80-year history!

With Marvel celebrating its 80th anniversary this year – and to scratch my own history and research itches – every week I'm digging through a whole host of important dates and details for a special segment of This Week in Marvel called… (wait for it) … This Week in Marvel History! Important comics, storylines, character appearances and moments, real world releases and special Marvel milestones—it's all part of TWIMH! Here are just a few Marvel History notes for the week of October 18-October 24!
October 18
1950: TRUE SECRETS #4 was released, featuring—I believe—the first John Romita art for Marvel. John would go on to do Spider-Man and so much more, but he had a great legacy of work on romance comics. 
1977: The Korvac Saga began and the Guardians of the Galaxy teamed up with the Avengers in AVENGERS #167.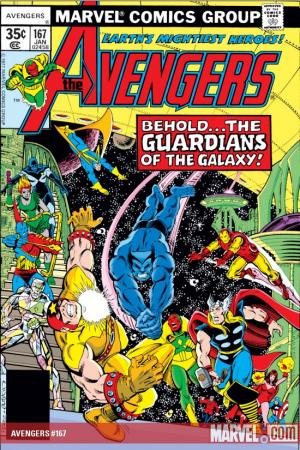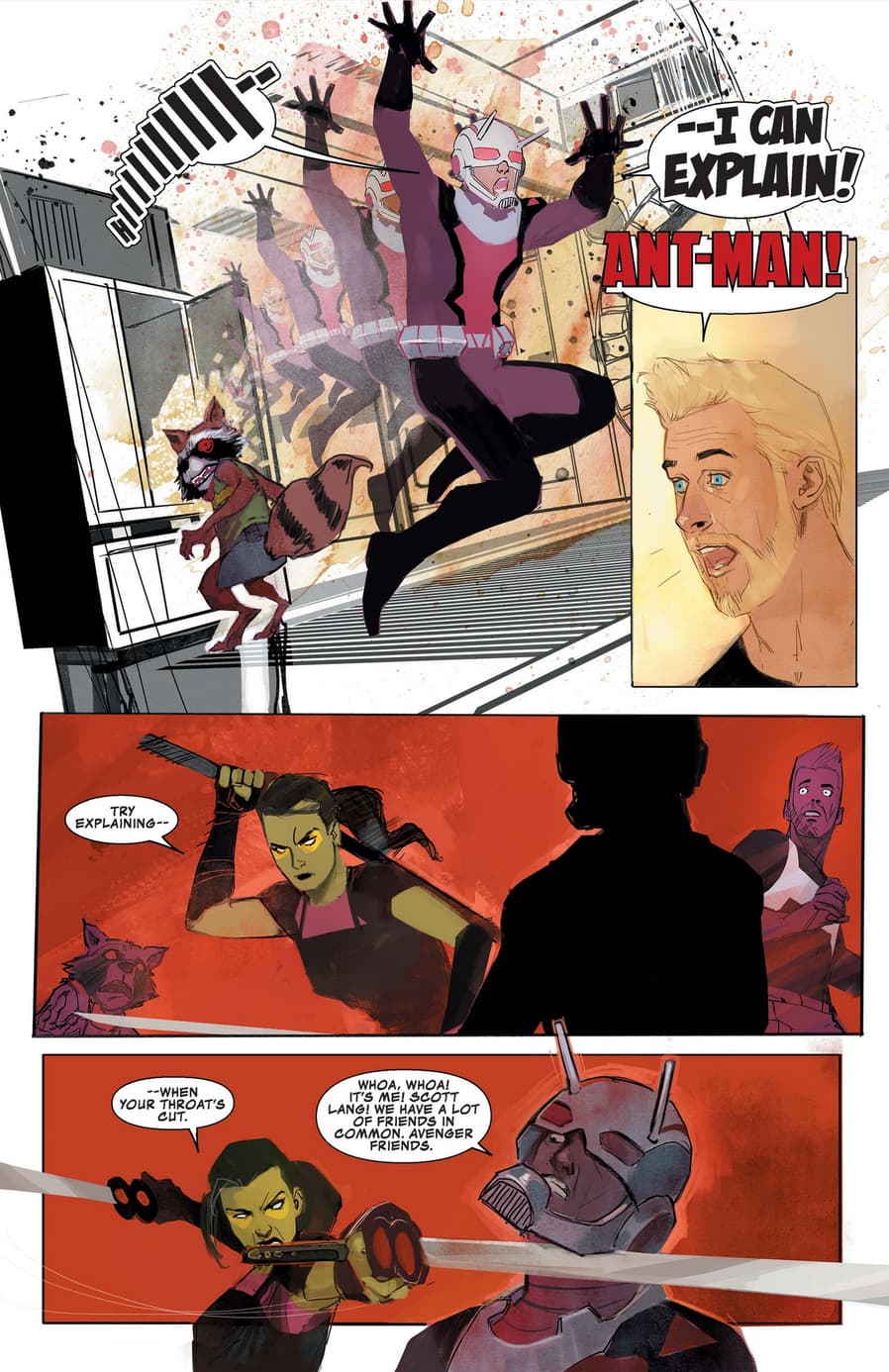 October 19
1976: Wakanda forever! Jack Kirby's BLACK PANTHER #1 launched on this day in Marvel history, the first ongoing series for T'Challa AKA Black Panther.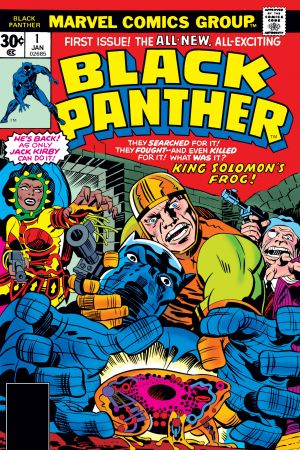 1982: Obadiah Stane's first full appearance was in IRON MAN #166, released today. Also on this day, MARVEL NO-PRIZE BOOK #1 was released.
2005: Issue #1 of NICK FURY'S HOWLING COMMANDOS was released featuring Warwolf, the Living Mummy, Frankenstein, the Zombie, and Vampire by Night. 
2016: After a long search for her family, Cindy Moon was finally reunited with her dad in SILK #13. 
October 21
1980: In UNCANNY X-MEN #141, the "Days of Future Past" storyline was introduced. In this issue we also see Rachel Summers' first appearance!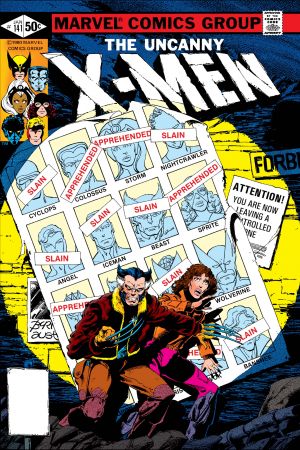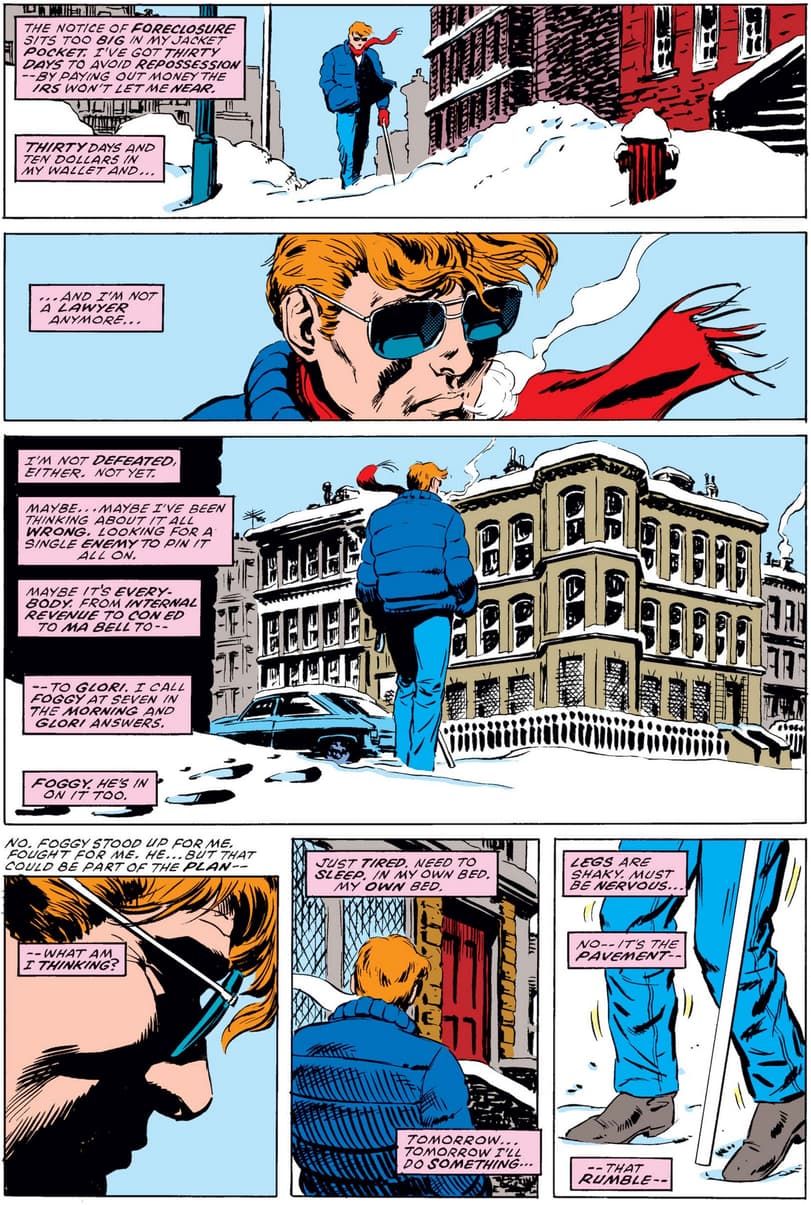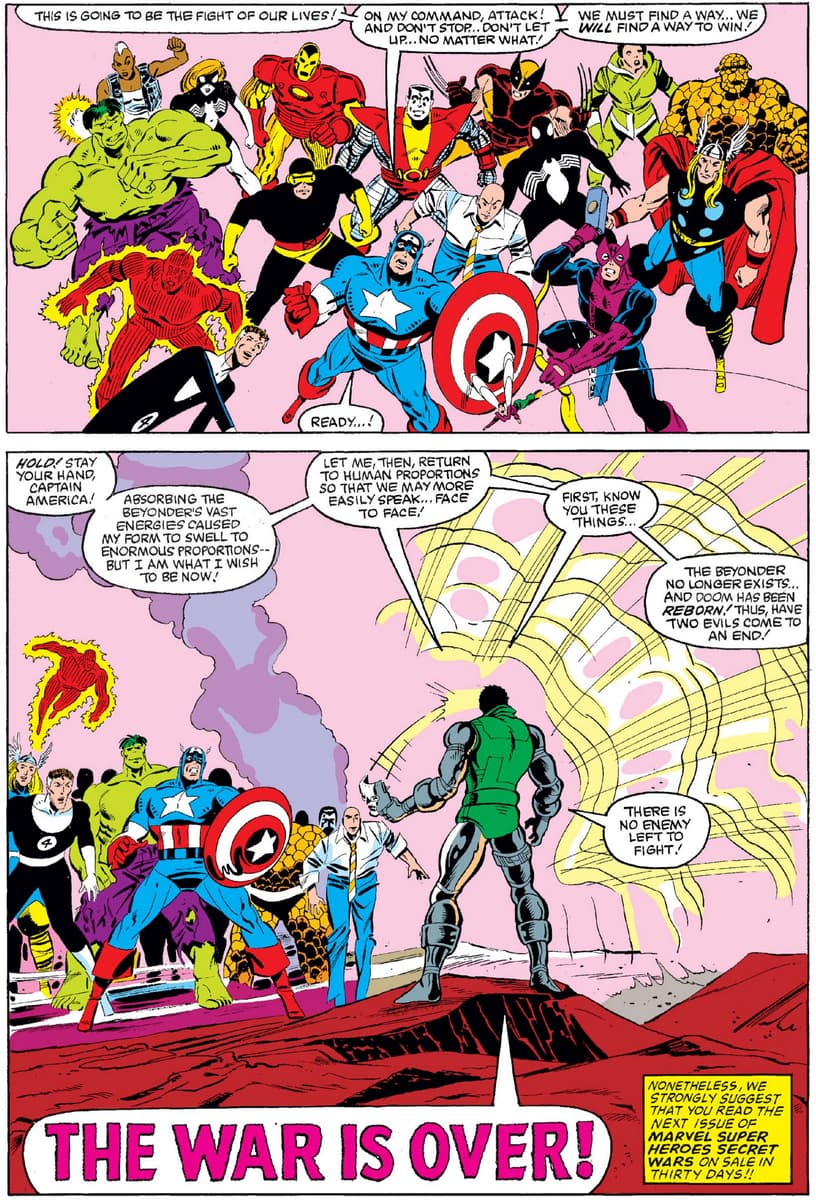 The Hype Box
Can't-miss news and updates from across the Marvel Universe!