Culture & Lifestyle
Published April 15, 2020
World Art Day: Celebrate With These 5 Illustrated Marvel Books
Dive into the ink and paint behind some of your favorite characters!
Hey Marvel Insiders – did you know reading this article could earn you 250 points?  All you need to do is sign in or join now before you keep reading!
Happy World Art Day! Today marks an international celebration of all forms of art, in order to promote awareness of creative activity worldwide. That's definitely something we love at the House of Ideas, where all day every day we work to bring exciting, new stories and characters to life on the pages of some of your favorite comics! 
But, have you ever stopped to really dive into the creative process behind some of these stories and characters — like, ever wondered how Black Widow's evolved over the years, or what the Guardians of the Galaxy have looked like during each passing decade? In celebration of World Art Day, we've rounded up five of our favorite art books that take a deep dive behind the ink and paint. 
Check out our artbook picks below, which you can snag from your favorite Local Comic Shop! Many are still taking pull list orders with delivery and pick up options available. Now's the perfect time to #LoveComicShops.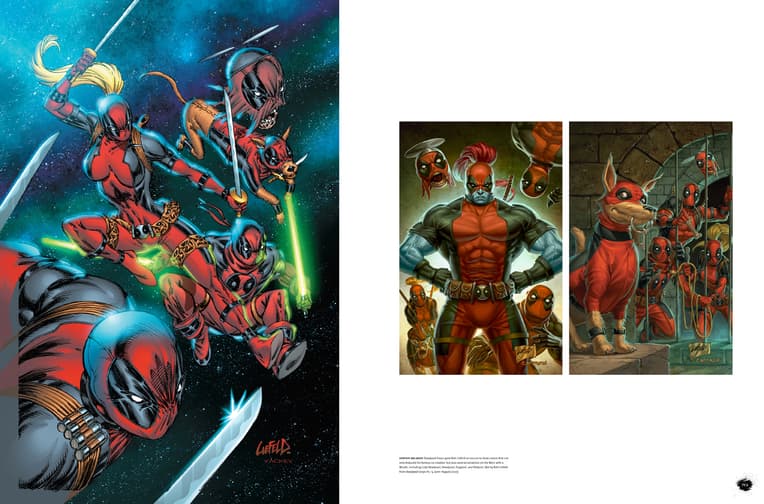 Deadpool: Drawing the Merc with a Mouth tells the full story of the character's creation and evolution through interviews with the artists who made him what he is today. The book showcases Deadpool's off-the-wall comics career, as we journey into Wade Wilson's bizarre world. Featuring an exclusive cover by legendary Deadpool artist Reilly Brown and a selection of art that's more mouthwatering than a bucket of chimichangas, Deadpool: Drawing the Merc with a Mouth is an essential addition to the collections of comic book fans everywhere.
BUY HERE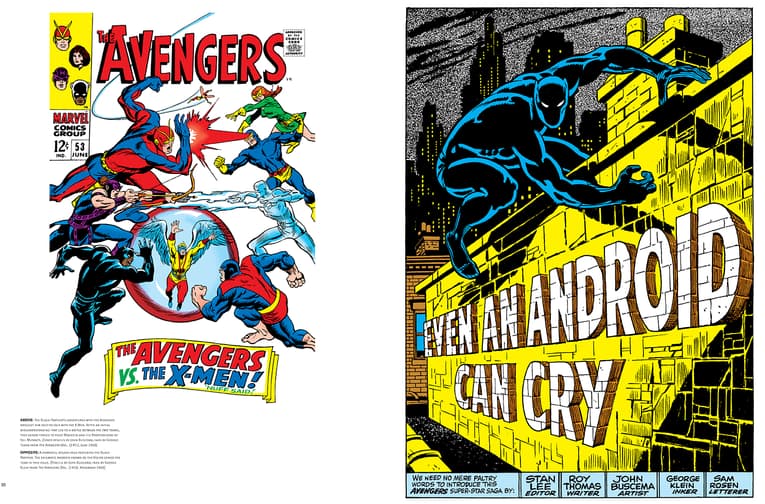 This deluxe hardcover book not only covers the history and creation of the character going all the way back to his debut in 1966, but where the Wakandan ruler is now. Marvel's Black Panther: The Illustrated History of a King features interviews with key artists from Black Panther's robust history, along with exclusive concept art, layouts, and sketches. 
BUY HERE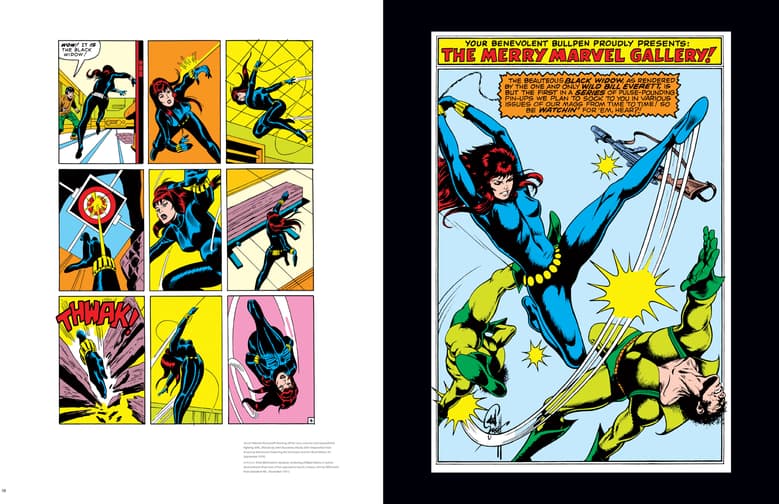 Natasha Romanoff wasn't always the hero we know and love, and this spy's beginnings go all the way back to 1964. This deluxe book explores the creation and evolution of the character through interviews with many of the artists who have brought her to life over the last fifty years — on both the page and the big screen. Additionally, Marvel's The Black Widow: Creating The Avenging Super-Spy includes a jaw-dropping selection of art that showcases why she is one of the most dynamic characters in the Marvel Comics Universe.
BUY HERE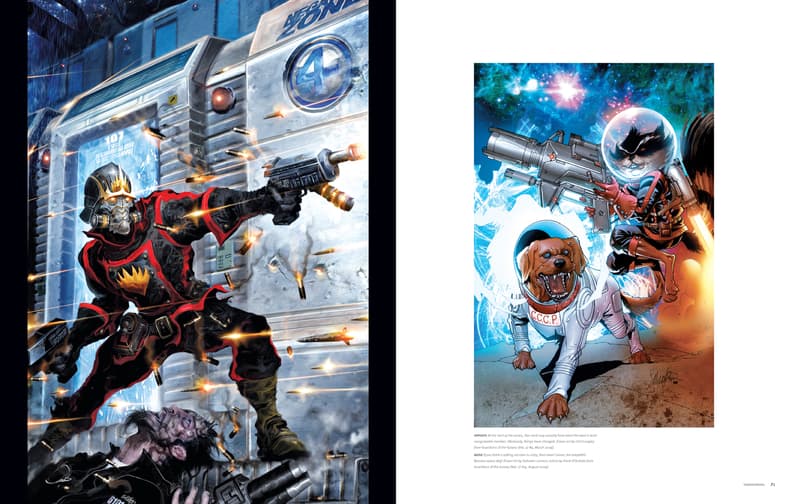 Over the years, the Guardians of the Galaxy have seen many different looks and this book tracks them all. Featuring interviews with some of the artists who brought them to life on the page — Al Milgrom, Valerio Schiti, and Skottie Young — Guardians of the Galaxy: Creating Marvel's Spacefaring Super Heroes tracks over 50 years of their madcap adventures through the cosmos and beyond. 
BUY HERE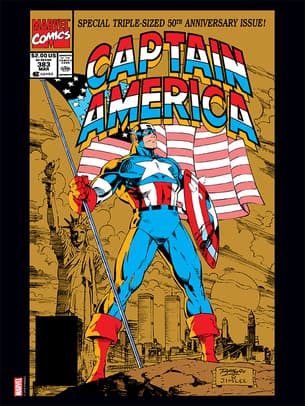 For art you can actually hang on your walls, look no further than Captain America: The Poster Collection. Featuring 40 different pieces of stunning artwork, The Poster Collection spans 70 years of Cap comics, charting Steve Roger's evolution from his debut in 1941 right through his modern-day look. 
BUY HERE
Want to stay on top of everything in the Marvel Universe? Follow Marvel on social media—Twitter, Facebook, and Instagram—and keep watching Marvel.com for more news!
The Hype Box
Can't-miss news and updates from across the Marvel Universe!