Games
Published December 27, 2019
Decade in Review: Our Favorite Marvel Games
Take a look back at some of our favorite games from the past decade!
If you can believe it, we've reached the end of the decade. That means this is a perfect time to look back at some of our favorite games to come out over the past 10 years from Marvel!
Whether you're an avid gamer or a casual fan with a PlayStation, there are plenty of games for everyone out there to enjoy. The team from Marvel.com asked around the House of Ideas and here are some of the things we've loved playing!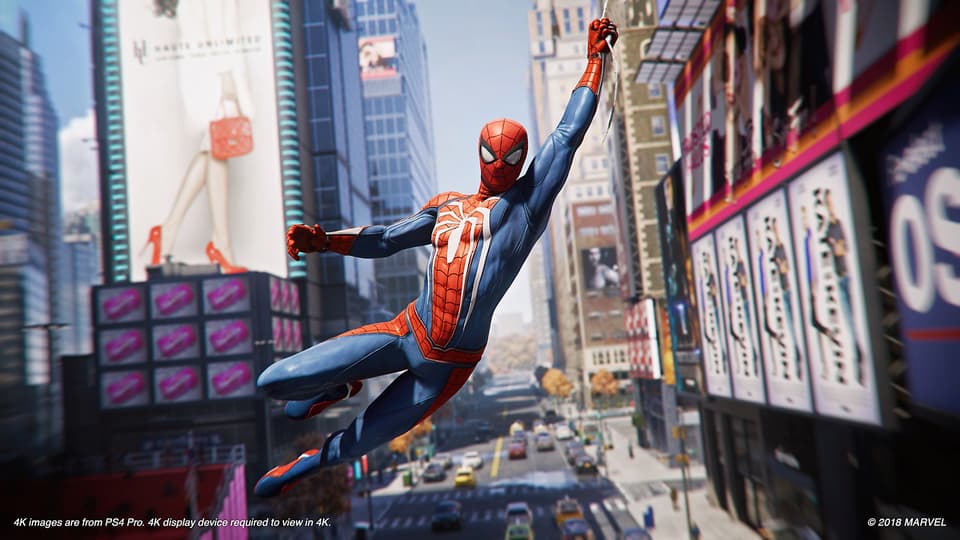 "While I love every game equally, Marvel's Spider-Man holds a special place in my fanboy heart. Not only was it a joy to team with my friends at Insomniac Games to bring my favorite hero to life, but we were also honored to work with Stan Lee on one of his final cameos. Insomniac creative director Bryan Intihar and I were invited to interview Stan at his home in the Hollywood Hills, during which I got the opportunity to thank him for shaping my life and told him that I named my son 'Peter' after his amazing creation." — Bill Rosemann, VP & Creative Director, Marvel Games
"While I'm decidedly biased after getting the pleasure of working extremely close with the brilliant minds at Insomniac Games and PlayStation to help bring Marvel's Spider-Man onto the PS4, it's a truly transcendent game due to the masterful hard work and collaborative efforts we all put in to create a gaming experience that's wholly original, fully Insomniac's vision, yet true to the mighty Marvel manner as possible. As a transplanted New Yorker there's no greater joy than swinging as Spider-Man, unfettered with ease, throughout Marvel's New York and then running up the Empire State Building to stop, perch, and snap a Spidey selfie on the antenna atop the landmark. Just how cool is that?!?" — Eric Monacelli, Director of Production, Marvel Games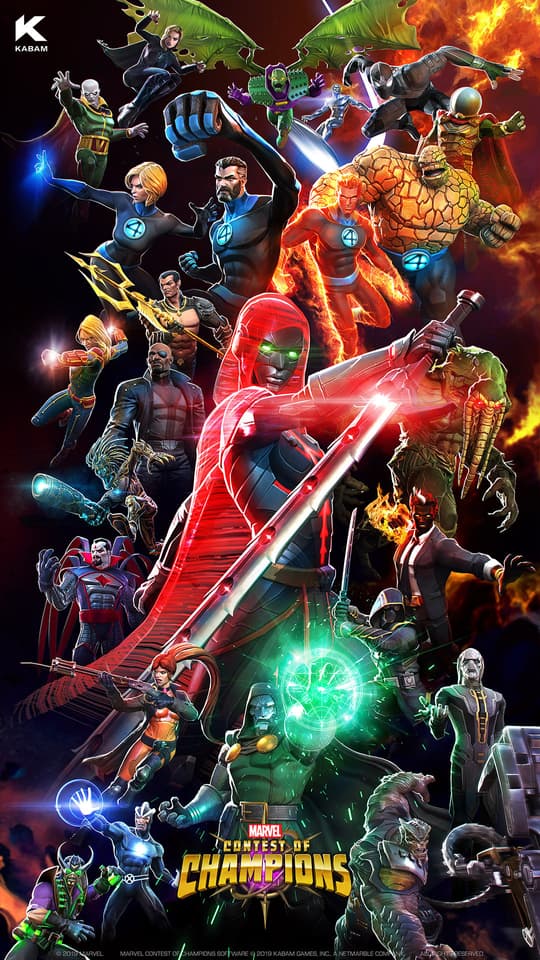 "My favorite game is MARVEL Contest of Champions! It's easy to jump right in and play no matter the time of day. I enjoy building up my roster and I always look forward to all the new character releases each month!" — Loni Clark, Operations Coordinator, Marvel Games
"MARVEL Contest of Champions is the best because you can battle all your favorite Marvel Characters all from your phone! The live tournaments held at SDCC and NYCC 2019 also brought the game to life. This game has brought my friends and me closer together and I am forever grateful for it!" — Irene Wu, Coordinator, Integrated Marketing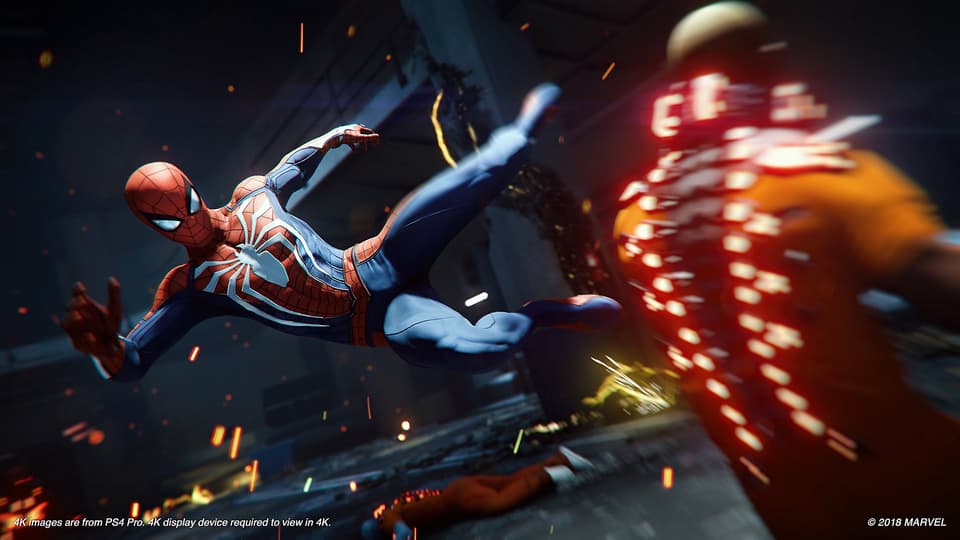 "This game took Marvel storytelling to a completely new level. (Pun intended!). While there have been compelling Spider-Man games in the past, this one put me on the streets of New York and captured the FUN of being Spider-Man. Great voice acting and a compelling story only just added to the quality of this game. It definitely kicks off a bright new future for Marvel games!" — Brian Crosby, Creative Director, Themed Entertainment 
"Marvel's Spider-Man! That moment at the beginning of a swing in Spider-Man. Every time. It's magical." — Ryan Penagos, VP & Creative Executive 
"Marvel's Spider-Man – it's the Spider-Man simulation I always dreamed of, packaged with a truly fresh take on the mythos and characters. Also, that Advanced Suit with the white spider? DROOL." — Eric Gerson, Counsel, Interactive Games/Digital Media
"Marvel's Spider-Man was absolutely my favorite game from the past decade! The mechanics themselves are honestly satisfying enough that I could just swing around New York for hours, but the storyline is incredibly compelling and there's so much to do. Everything about it is thrilling."  — Eli Holmes, Technical Operations Manager
"Marvel's Spider-Man set an unprecedented bar for the Super Hero gaming genre. It captured the aspirational concept of being Spidey like nothing else before it – for me, this is the most definitive Spider-Man experience ever created." Darren Montalbano, Senior Brand & Creative Manager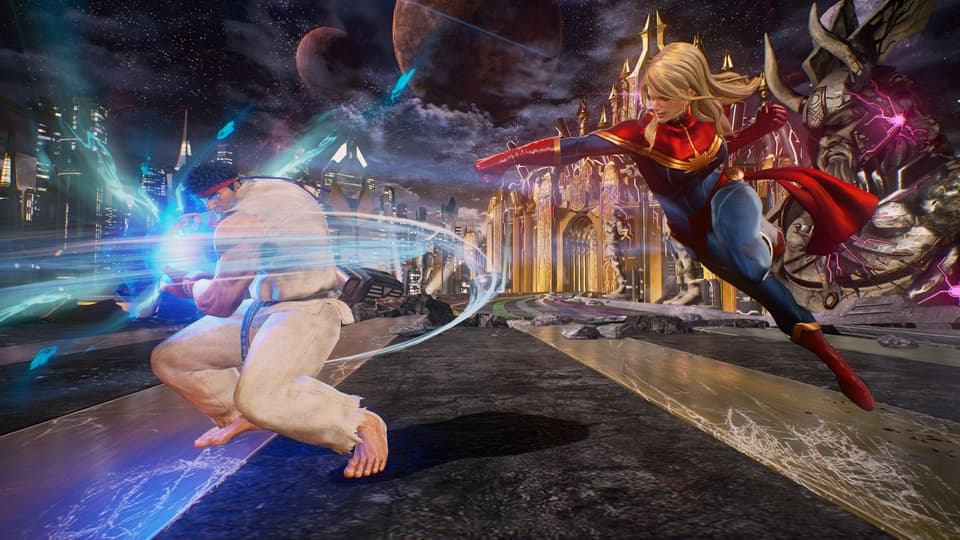 "I have to say Marvel vs. Capcom: Infinite — as someone who grew up playing MvC in the arcades, it was such a thrill to see a new release that allowed me to create amazing new team combos. AND HELLO USE AN INFINITY STONE IN BATTLE!?! I just can't resist a solid tag-team fight." — Christine Dinh, Editor, Marvel.com 
"As an avid gamer and someone who was really into the fighting games community, watching the hype, build-up, and release of Marvel vs. Capcom 3: Fate of Two Worlds was awesome. MvC2 went down as one of the greatest fighters of all time. We hadn't heard anything from the franchise in what felt like a lifetime. So when it came back, man it came back huge and engulfed the scene for a while. Fun times for sure. At the end of the day, it was probably the most impactful game on this list, maybe not the most known, but certainly the most impactful." — Jonathan Silva, Designer 
"Seeing Captain Marvel brought to life in as storied a franchise as MvC, when she joined Marvel vs Capcom: Infinite, was a true gaming highlight for me this decade. Carol holds a very special place in my heart and to have been able to have a small part in bringing her to life in all her power and binary glory was priceless — plus, you just gotta love that sweet, sweet mohawk look!" — Becka McIntosh, Director of Operations, Marvel Games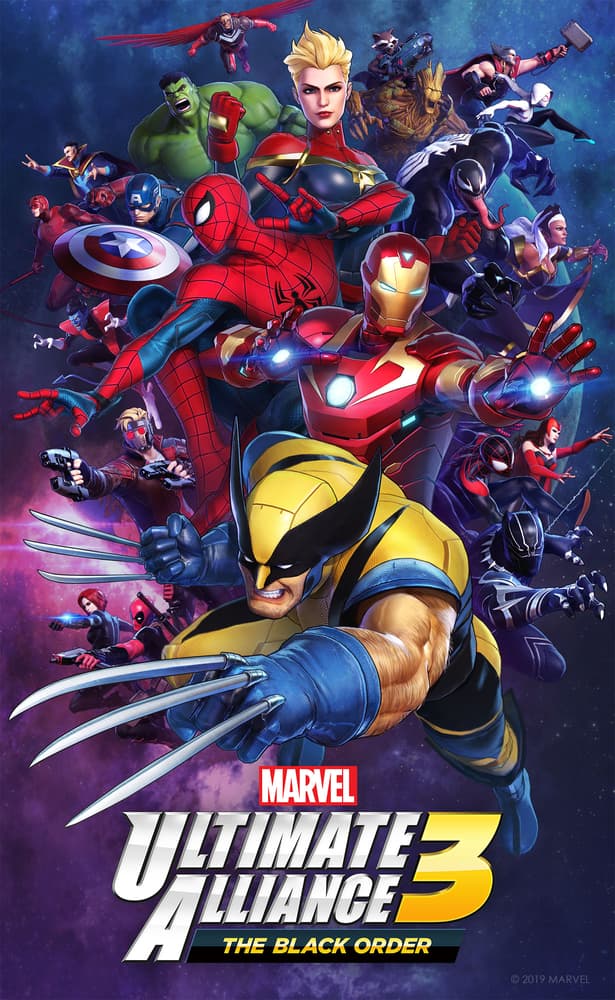 "Mine would definitely be MARVEL ULTIMATE ALLIANCE 3: The Black Order. I've been a huge fan ever since it was an X-Men hack-and-slash way back in the olden days of the Xbox, so seeing such a full roster of mutants with such updated graphics was amazing. And there are more of them to come!"—  David Powell, Junior Motion Graphics Artist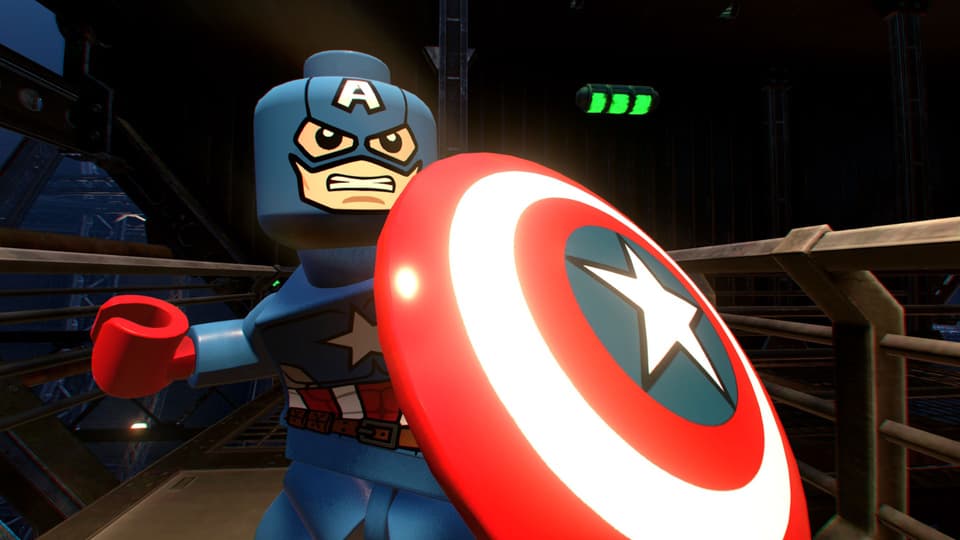 "LEGO Marvel Super Heroes 2! I had the opportunity to play this game on the Switch and I just love all the puzzles throughout the games, plus the ability to unlock so many Marvel characters. Also being able to fly around as Captain Marvel is the best!" — Judy Stephens, Producer
Be sure to share your favorite Marvel game of the decade with us! You can follow Marvel on Facebook, Twitter, and Instagram!
The Hype Box
Can't-miss news and updates from across the Marvel Universe!