Games
Published February 2, 2023
Marvel Contest of Champions Enlists Cassie Lang and Ant-Man (Future)
Cassie Lang teams up with an Ant-Man from the far future to stop Kang the Conqueror's latest scheme in a new 'MARVEL Contest of Champions' update.
Kang the Conqueror is up to his old tricks again, but his latest scheme won't get too far if Cassie Lang has anything to say about it! Fortunately, she's also got an ally in her fight against Kang: a familiar face from the far future—Ant-Man! Starting on February 8, Cassie Lang and Ant-Man (Future) will team up to put a stop to Kang's machinations. The future is now!
Cassie Lang and Ant-Man (Future) have joined MARVEL Contest of Champions!
Using her Science skills, Cassie Lang employs The Lang Special, which allows her to perform a quick combo before devastating the opponent with a Pym Particle-powered knee to the jawline. With her Growing Frustrations, she lets loose and grows big to annihilate her opponent with destructive punches and kicks. Thanks to her Pym Suit Overdrive, she can narrowly avoid an attack by shrinking down, fooling her opponent into thinking they've crushed her, when it's actually the other way around!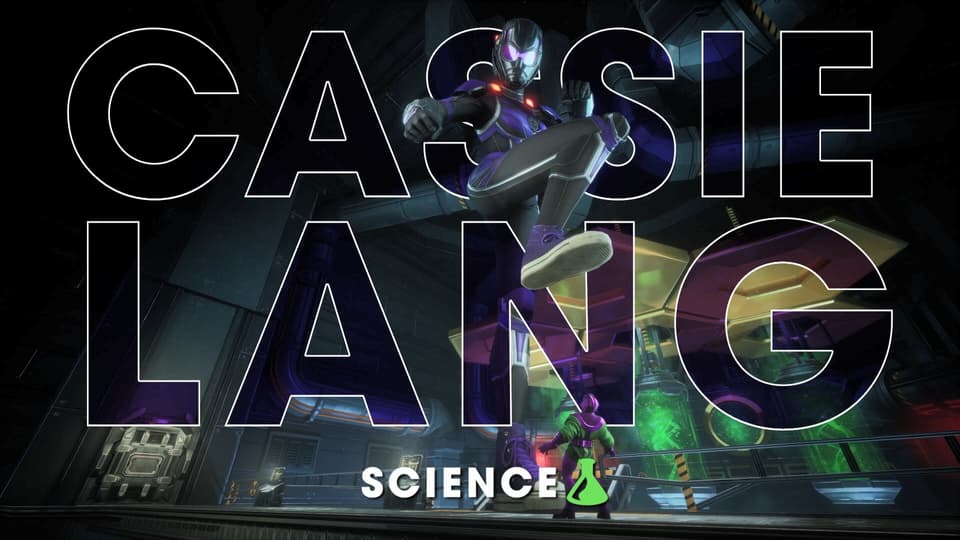 Using his Tech skills, Ant-Man (Future) wields the Holospear to form a paralyzing sphere around the opponent while launching a nano-ant spear construct at a defenseless target. With Nano-Punch, he takes two swings with nano-ant fist constructs before a nano-ant spear flings out from under him. Then, he can employ a Nano-Ant Swarm, which overwhelms the opponent and gathers to form a giant nano-ant fist for the finishing blow!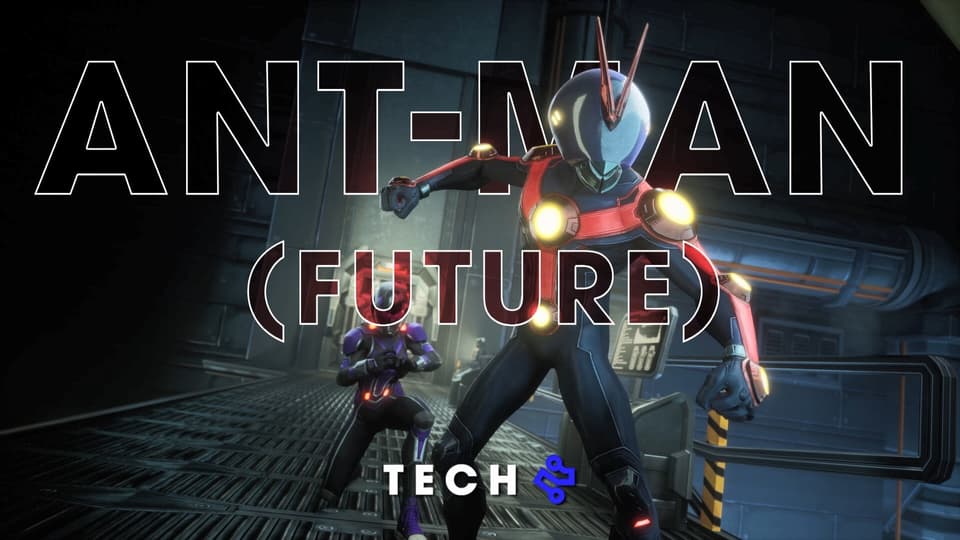 The Hype Box
Can't-miss news and updates from across the Marvel Universe!