Games
Published September 4, 2020
New Ways For You to Play At Home with Marvel Games
Reassemble with the Avengers or battle in the Contest of Champions!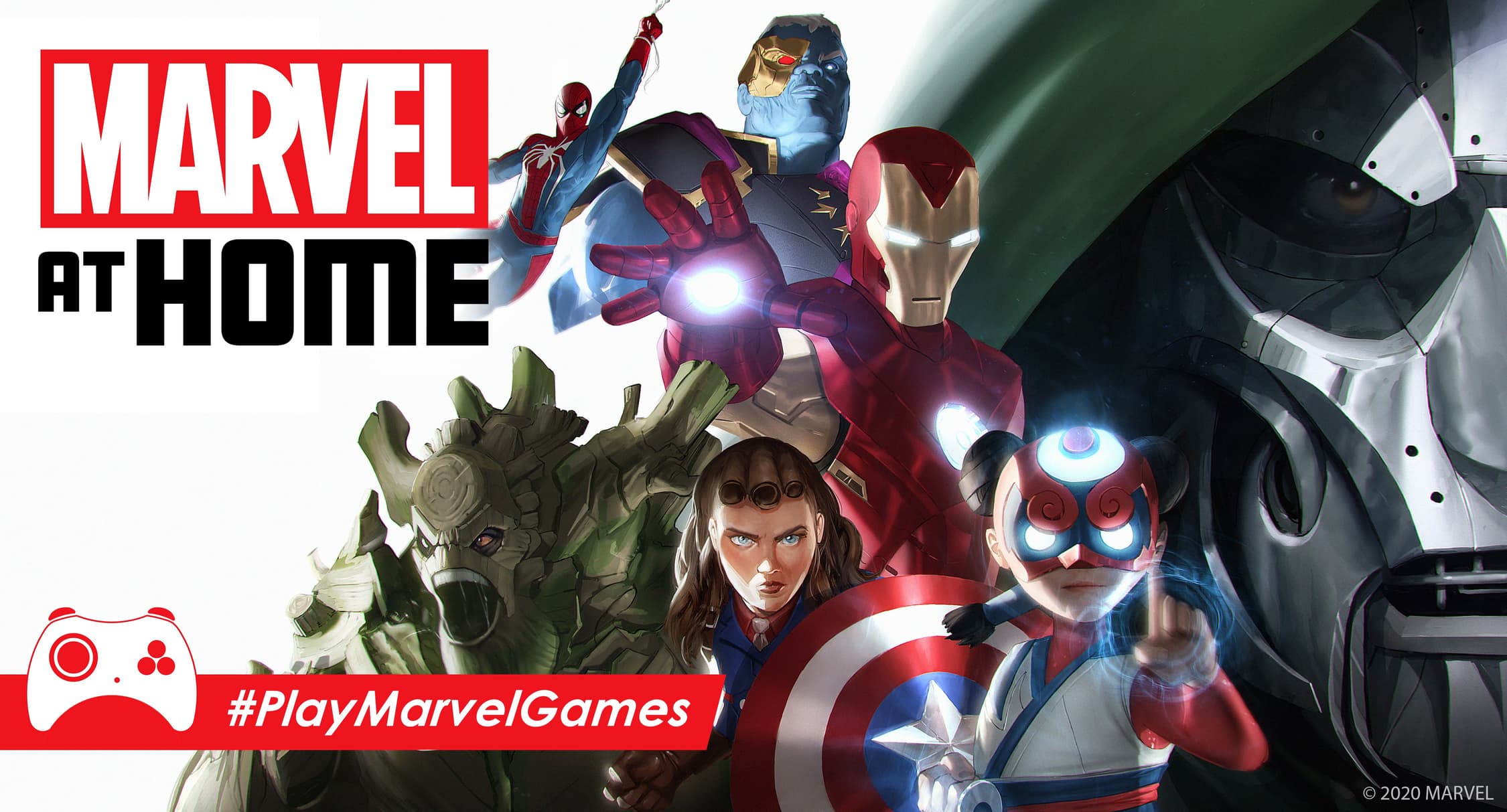 It was another big week for Marvel Games! You can now reassemble with the Avengers in Marvel's Avengers and fight in the Nexus War in Fortnite! That's not all, because there's something for every type of gamer out there. Read on to find the latest activities heading to MARVEL Puzzle Quest, MARVEL Future Fight, MARVEL Strike Force, and MARVEL Contest of Champions that allow you to play apart together.
Professor X and Apocalypse enter the Contest in September! Kicking off the newest update in Contest of Champions, Charles Xavier makes his presence known throughout The Battlerealm with a bold proposition: recognize Mutant autonomy and the sovereignty of their new nation Krakoa, and you will be rewarded with unimaginable medical marvels. 
Unimpressed by Professor X's message of hope and peace, Iron Man suspects something more sinister lurking below the surface of Krakoa's tropical paradise. However, some secrets are better left buried, as Tony Stark's investigation into the origins of Xavier's Mutant utopia brings him face to face with a might immortal! 
 Can there truly be peace between Man and Mutant in The Battlerealm? Find out in The Rise of X! Looking for an extra challenge? Try the first-ever Cavalier Difficulty!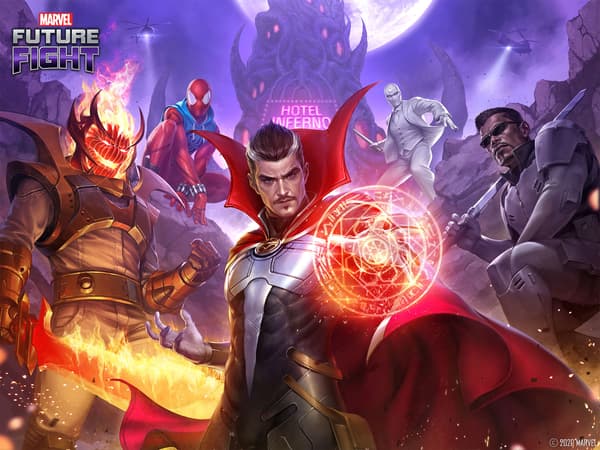 MARVEL Future Fight's Damnation update hits next week! Fight off the fiends of Hell with new characters Scarlet Spider and Morbius, as well as new uniforms for Doctor Strange, Moon Knight, Dormammu, Blade, and Ghost Rider!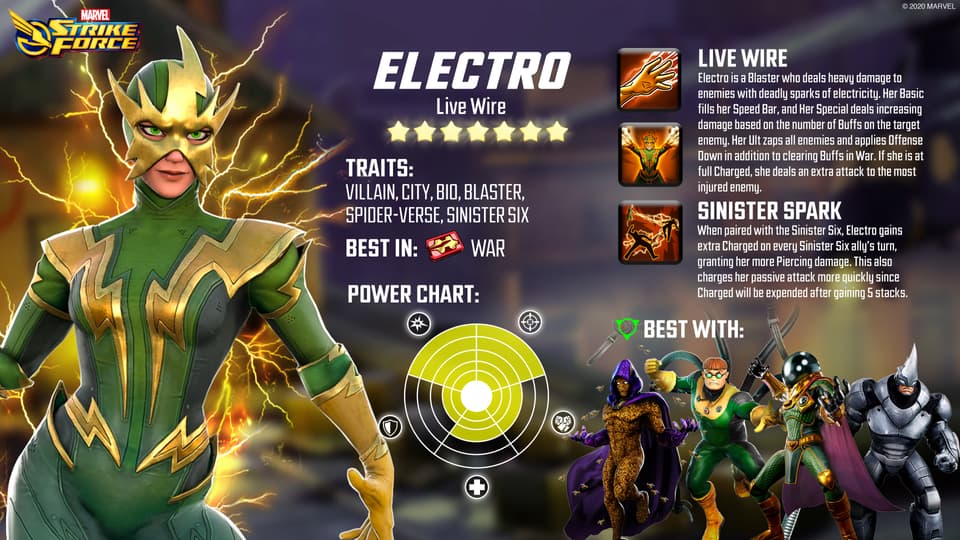 Charge up the battlefield with Electro, the Sinister Six's newest member! After a lab experiment involving the original Electro went awry, Francine Frye absorbed all of the electric villain's abilities. Endowed with newfound powers and a thirst for villainy, Francine took up the alias of Electro. She has the ability to generate electrostatic energy, which Electro can harness in the form of bolt projectiles, self-defense, and even transportation. Electro slots into the Sinister Six team as a Blaster who fries targets or entire teams for Piercing damage and Offense Down. She gains additional Piercing damage with each Charge, and when possessing 5 stacks of Charge, Electro attacks the most-injured enemy at the end of a turn. Available Now!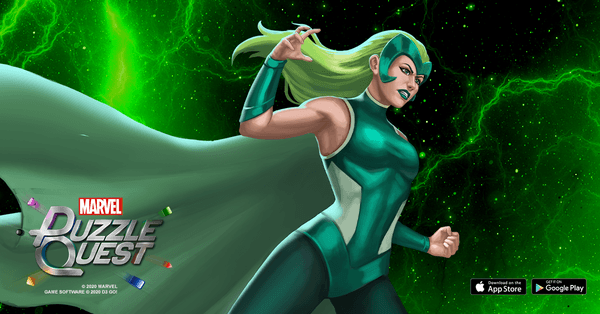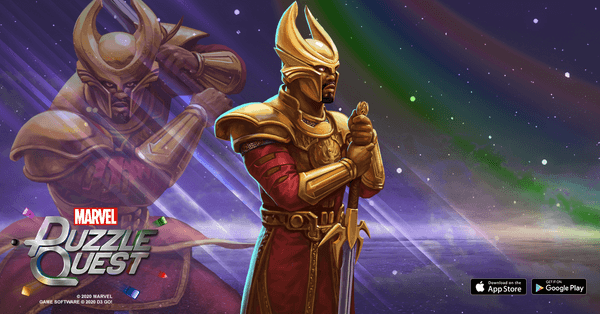 This just in, Heimdall, the guardian of the Bifrost, brings his all-seeing might to the game this week!  Read about his playstyle here.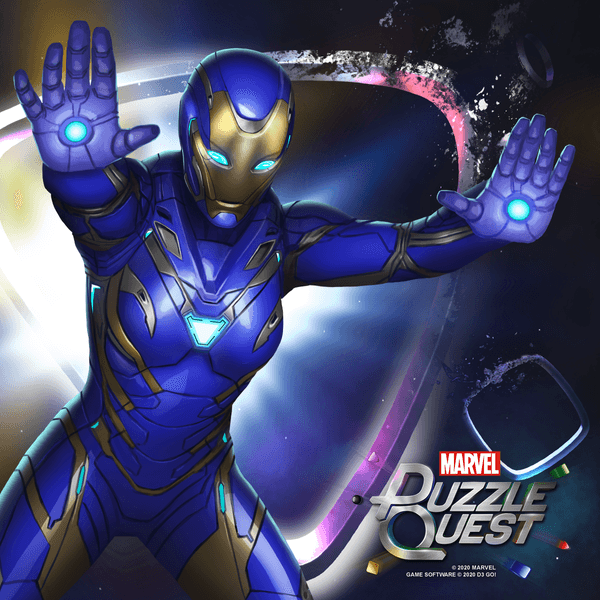 Also, login gifts are available from now until 9/21, including 10 Health Packs and 125 Rescue Shards for FREE!
Stark Industries has arrived on the Island! Discover new powers and continue the fight in the Fortnite Nexus War. 
Ready to reassemble? You can play Marvel's Avengers right now, and take a peek at everything you'll find in the brand new game. Already completed the full singer-player campaign? Stay tuned for the addition of Kate Bishop, the first new hero introduced post-launch. Kate's Operation, "Taking AIM," kicks off in late October featuring a new villain and new mystery. 
Celebrate Mighty Marvel Insider Mania!
Enter the code UO70T to earn 1,000 points in the "Marvel Insider Article Hunt Day 4" Activity!
Be on the lookout for codes throughout the rest of this week to earn even more points!
Not a Marvel Insider? Join today and start earning!
Code valid through 9/14/2020 11:59PM ET. Limited to one redemption per code per Marvel Insider account.  Marvel Insider Loyalty Rewards Program open to U.S. residents ages 18+ only.  Terms apply.
Stay tuned to Marvel.com for Marvel Games news and interviews and follow Marvel Games on Twitter for more!
Marvel is on Twitch! Be sure to follow us for live streams, Q&A's, and more!
The Hype Box
Can't-miss news and updates from across the Marvel Universe!