Games
Published September 13, 2019
'Marvel's Avengers' Character Spotlight: Iron Man
Play as the armored Avenger in 'Marvel's Avengers,' available May 15, 2020!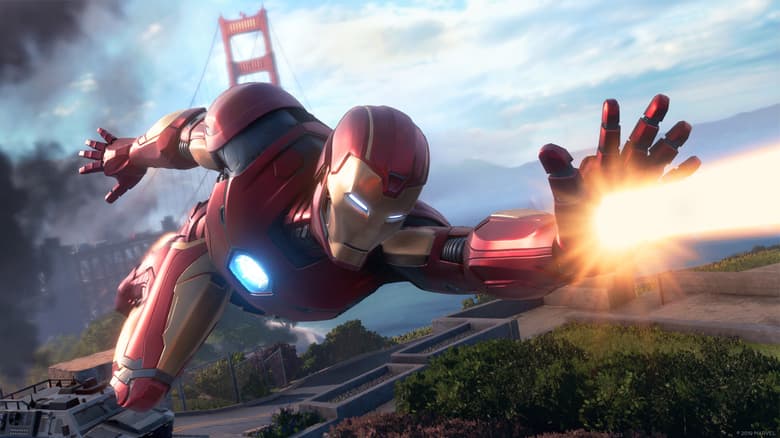 [RELATED: Just Released: Full 18 Minute A-Day Prologue Gameplay Footage From 'Marvel's Avengers']
Bringing inventor and and tech genius Tony Stark to life, in all his witty glory, is none other than the talented Nolan North.
Speaking on the role of the playboy billionaire philanthropist, North said, "It's easy to say Iron Man's suit is what makes him 'super,' but I think it's Tony's intelligence that really makes him special."
"The thing that would make him most human is his vulnerability," added North. "Definitely a quality that makes him so relatable to everyone."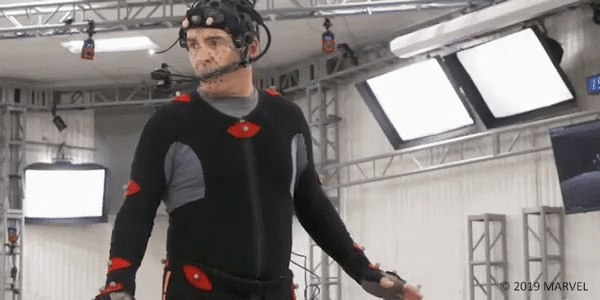 On May 15, 2020, get ready to transform into the armored Avenger.
Marvel's Avengers begins at A-Day, where Captain America, Iron Man, the Hulk, Black Widow, and Thor are unveiling a hi-tech Avengers Headquarters in San Francisco — including the reveal of their own helicarrier powered by an experimental energy source. The celebration turns deadly when a catastrophic accident results in massive devastation at the hands of Taskmaster and his mercenaries.
After the traumatic events of A-Day and blamed for the tragedy, the Avengers disband, and Heroes are outlawed. In the five years since, a new evil threat has emerged: AIM. AIM believes that science, not Super Heroes, will save the world. You will be tasked with reassembling Earth's Mightiest Heroes to take on this rising threat.
In the aftermath, Tony Stark has withdrawn from the world. He has always been the guy with all the answers, but now he has none.
Speaking on this version of Tony, North revealed, "Tony's not in a good place. He's lost all his fancy tech and cool toys and isn't too sure of his future."
"Things really didn't go too well for the Avengers after A-Day," said North, shedding more light. "While Tony blames Bruce [Banner] for a lot of things, I think deep down he really blames himself. Never before has his cavalier way of doing things cost so much. Losing Cap that day really hurt."
From Marvel Games, Square Enix, and Crystal Dynamics, Marvel's Avengers is an original, story-driven, third-person action-adventure game, the definitive Avengers gaming experience will allow you to rebuild and reassemble Earth's Mightiest Heroes. It features a cinematic single-player campaign with Hero Missions and co-op Warzone missions. Assemble a roster of Avengers, customize them to harness their unique powers, and go online in four-player co-op Warzones to defend Earth from escalating threats. Marvel's Avengers will release simultaneously for the PlayStation®4 computer entertainment system, the Xbox One family of devices including Xbox One X, Stadia, and PC.
Reassemble and Embrace Your Powers on May 15, 2020! Play the Beta first on PS4. Pre-Order for Beta Access!
The Hype Box
Can't-miss news and updates from across the Marvel Universe!