Games
Published July 24, 2020
More Ways to Play at Home with Marvel Games
Don't miss the latest events happening across your favorite Marvel games!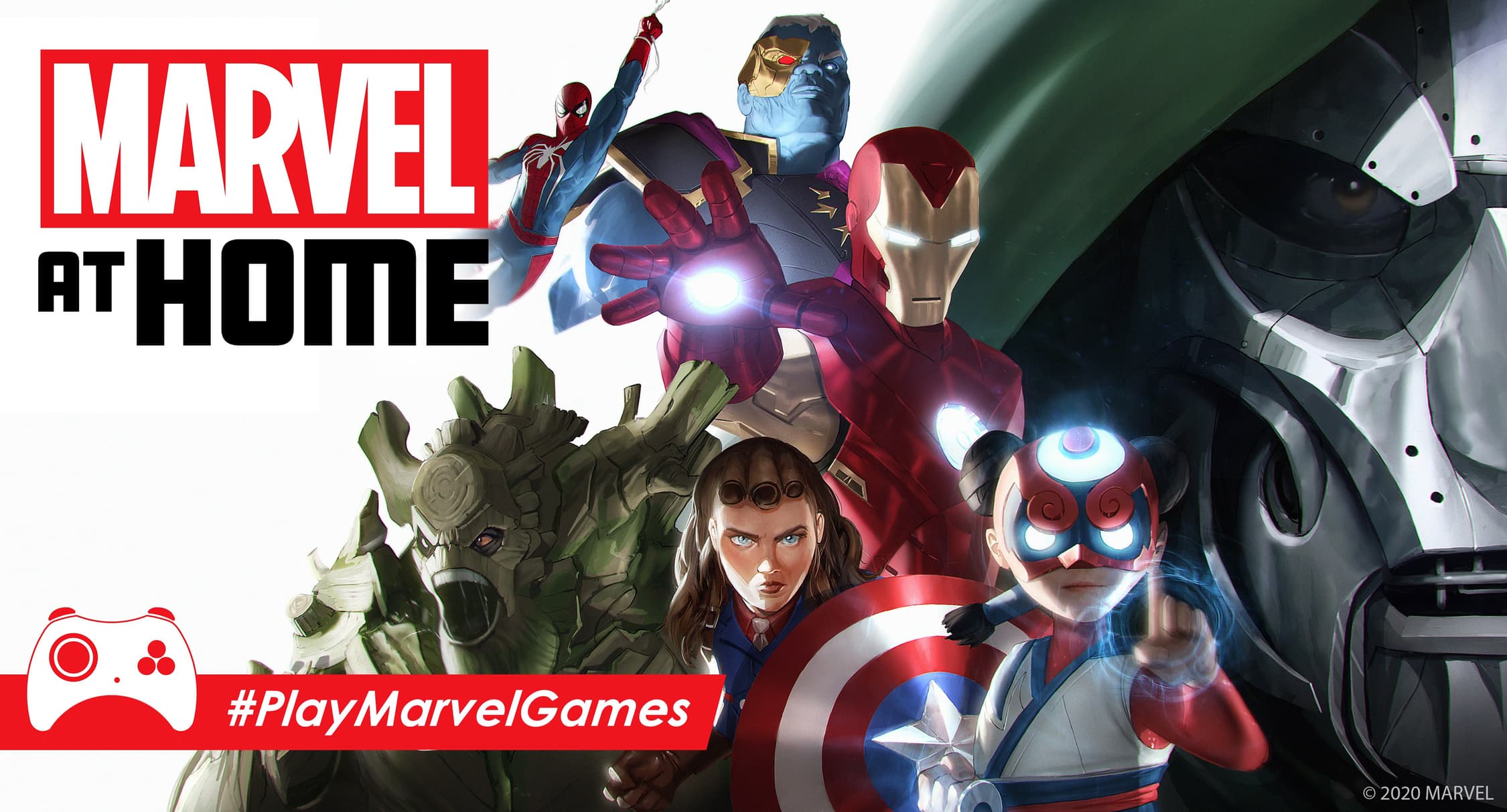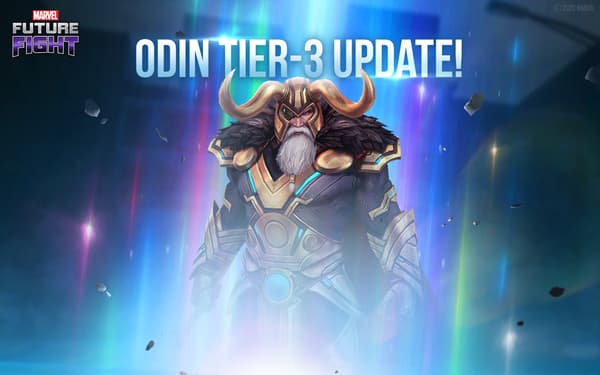 You asked and MARVEL Future Fight delivered. After winning the Character Rework Poll earlier this year, Odin has received a brand-new Uniform fit for a king! Armed with his mythical spear Gungnir, the All-Father is ready to defend Asgard at all cost! 
With new armor comes Tier-3 and Awaken skills, which feature Odin's trusty steed Sleipnir charging into battle!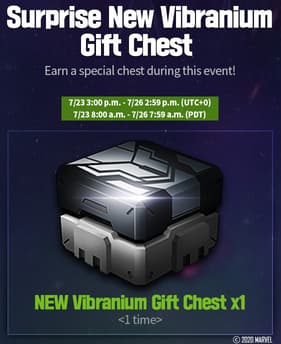 Also, players who log into the game this weekend (PDT 7/23 8:00am ~7/26 7:59 am) will receive a FREE Vibranium Gift Chest!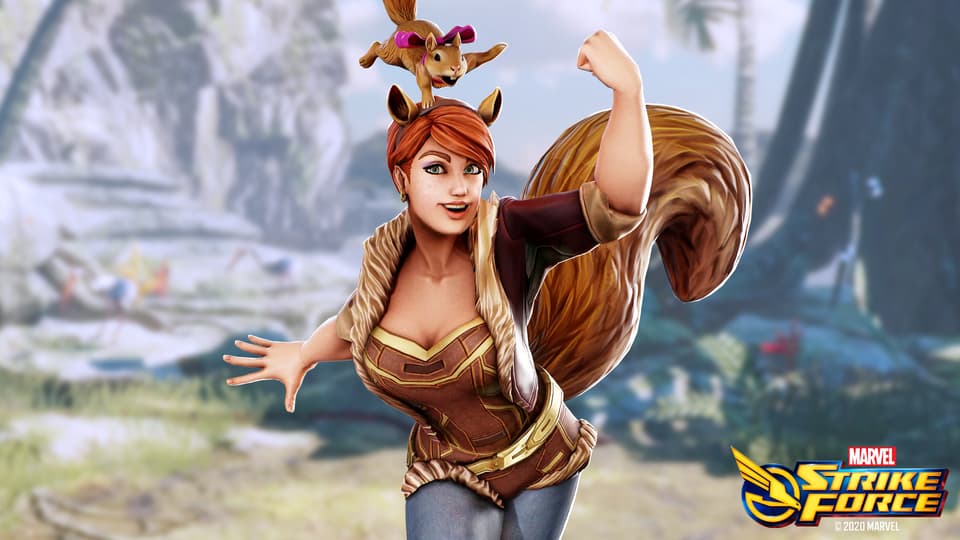 Play in the new limited-time Unbeatable Education Event for a chance to add Squirrel Girl to your roster! Assemble a team with the limited-time "Friendship" trait and join Squirrel Girl as she investigates a mystery surrounding the dangerous new faculty members teaching classes at Empire University. Team Squirrel Girl up with Young Avengers allies America Chavez, Spider-Man (Miles Morales), and Ms. Marvel for maximum squirrel power! And keep on the lookout for an appearance from Doreen's squirrelly sidekick, Tippy Toe!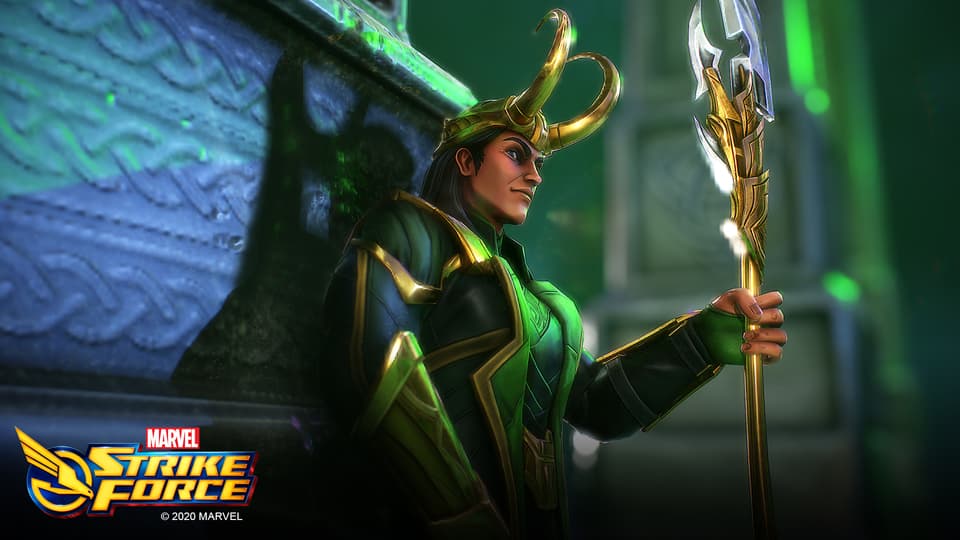 Create a little mischief this August with the Loki Login Calendar! Starting August 1st 12:00AM (local time), log in every day to earn piles of Loki shards, and if you start by August 4th you're guaranteed to unlock him. Loki is a Controller for the Asgardian team who mind-controls enemies for powerful attacks, and stealths himself and fellow Asgardians for protection when they drop to low health. Don't miss out on this powerful Asgardian trickster!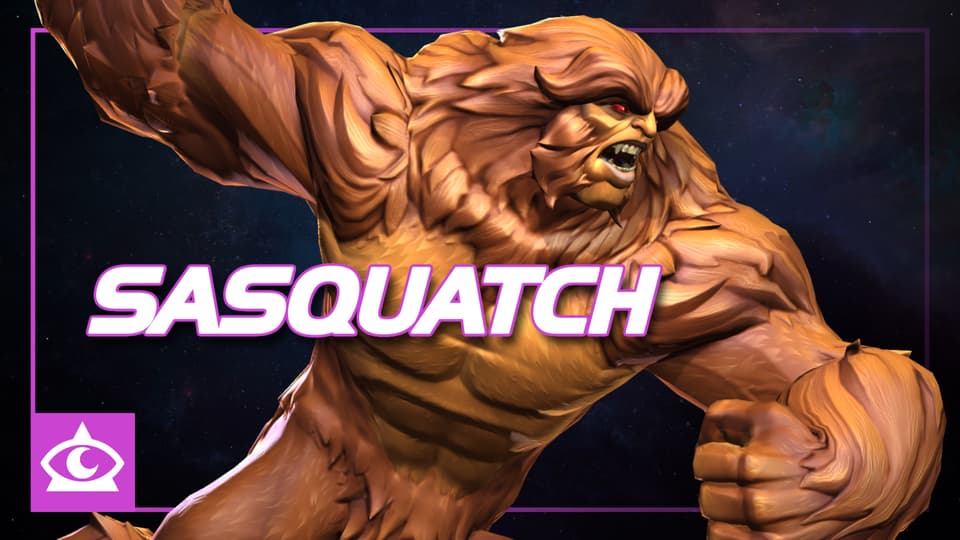 Sasquatch is now a playable character in The Contest! Dr. Walter Langkowski was a professor of both physics and biophysics at McGill University. Trying to achieve a "Hulk-like" transformation similar to colleague Bruce Banner, Langkowski subjected himself to self-experimentation with gamma radiation. Read more about this new Champion here and recruit him for your roster in Marvel Contest of Champions now!
Have you ever wondered what would happen if you combined Captain America's shield with an Arc Reactor? Well, MARVEL Contest of Champions has teamed up with The Hacksmith, to bring Civil Warrior's Arc Reactor Shield to life! Check out the video to see the shield in action!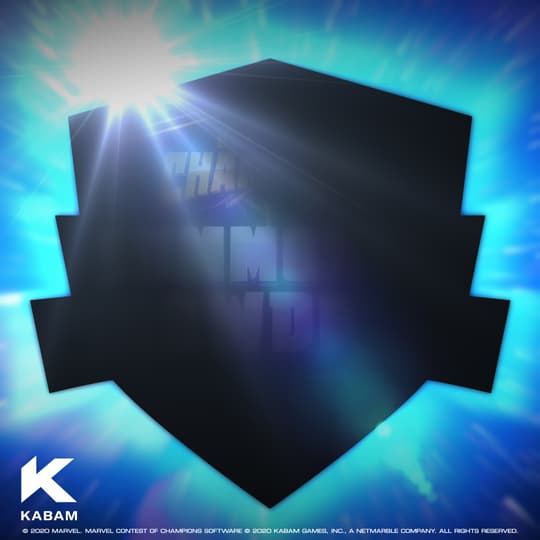 And finally... Something exciting is just beyond the horizon. Stay tuned for more information.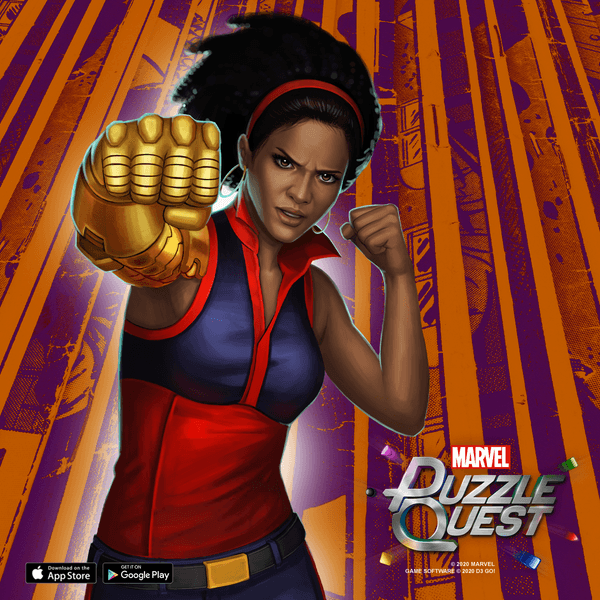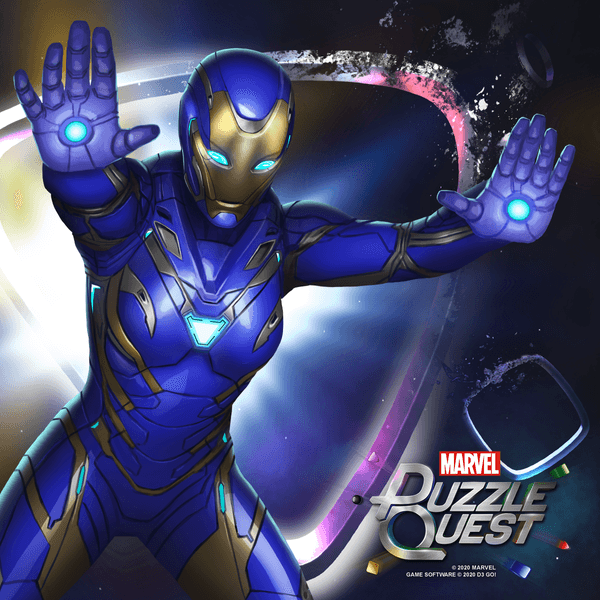 Also, juicy login gifts are available from now until 7/27, including 10 Health Packs and 1 Advanced Support Token for FREE!
As a head's up, don't miss your chance to claim 10 more Health Packs and 125 Rescue Shards, also for FREE. All you need to do is log in between 7/28 and 8/10.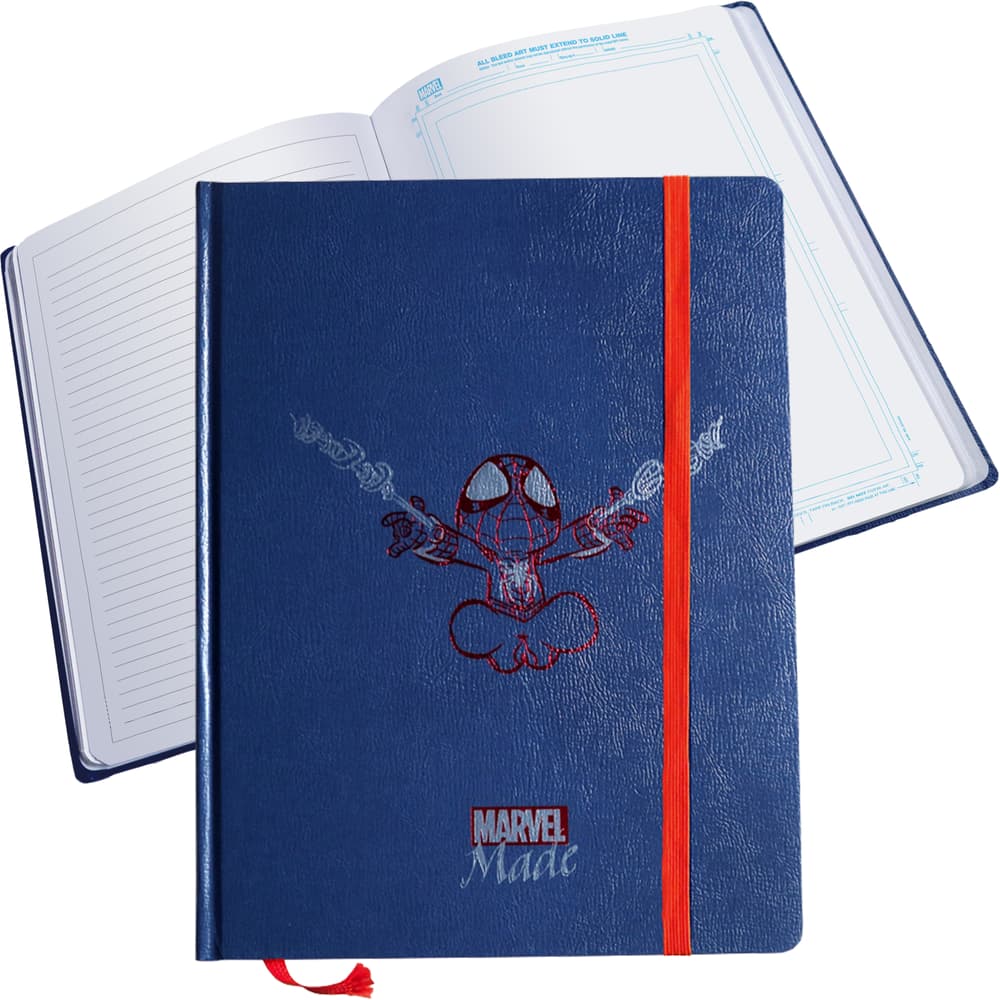 Spider-Man made his way into the newly announced Marvel Made bundle, which launched this week. Pick up the premiere bundle to receive a pin and notebook featuring Advanced Suit Spider-Man from Marvel's Spider-Man.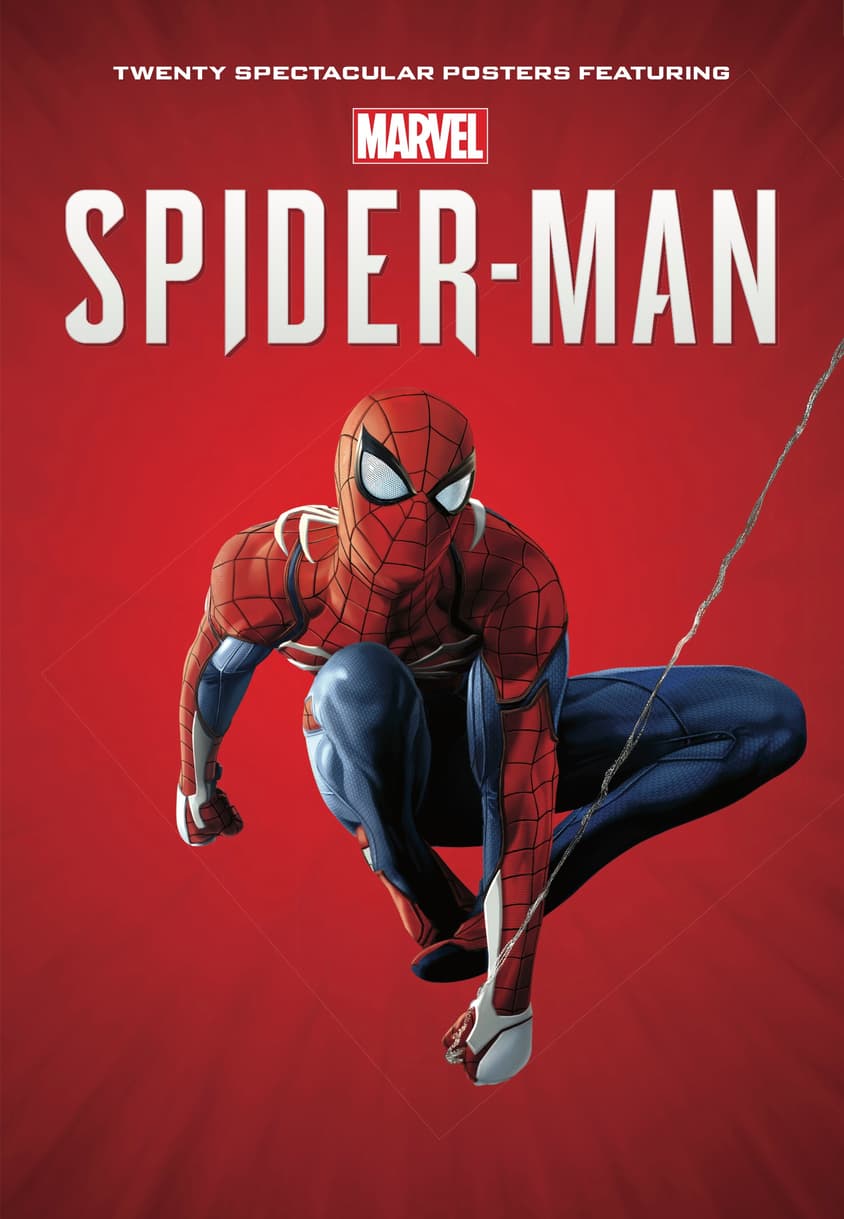 Additionally, take on the streets of Marvel's New York from the comforts of your home! Marvel's Spider-Man Poster Book, which features 20 spectacular posters, is now available!
Marvel's Iron Man VR is available now, and if you're still learning how to fly like Tony Stark, check out behind-the-scenes tips and tricks video to master Shellhead's best movies. If you want to follow along with gameplay, the latest episode of Let's Play! dives into Chapter 2 of the game. 
Following Marvel's Avengers first WAR TABLE, get ready for the second to launch on July 29! Fans can watch via the PlayAvengers.com channel and be sure to follow along to catch can't-miss information ahead of the game's release. 
Set for release September 8, pre-order Marvel's Avengers - The Art of the Game now! 
Want to stay on top of everything in the Marvel Universe? Follow Marvel on social media—Twitter, Facebook, and Instagram—and keep watching Marvel.com for more news!
The Hype Box
Can't-miss news and updates from across the Marvel Universe!