Gear
Published December 2, 2020
Holiday Gift Guide: Spider-Cat
'Marvel's Spider-Man: Miles Morales' is available now!
Step aside, human web-slingers, because there's a new feline Spidey in town and his name is Spider-Cat. Well, actually his name is Spider-Man the Cat, but Spider-Cat has such a good ring to it, no?
This breakout star makes his grand appearance in the recently released Marvel's Spider-Man: Miles Morales. After he saves the cat (yes, really!), Miles Morales then has the option to team up with the cat to fight the bad guys in Marvel's New York City. You know what they say, two Spider-Men are better than one! 
And since you're more than likely all in on Spider-Cat by now, it's time to add some Spider-Cat things to your holiday wish list — including a t-shirt featuring Spider-Cat in a backpack, just like in the game!!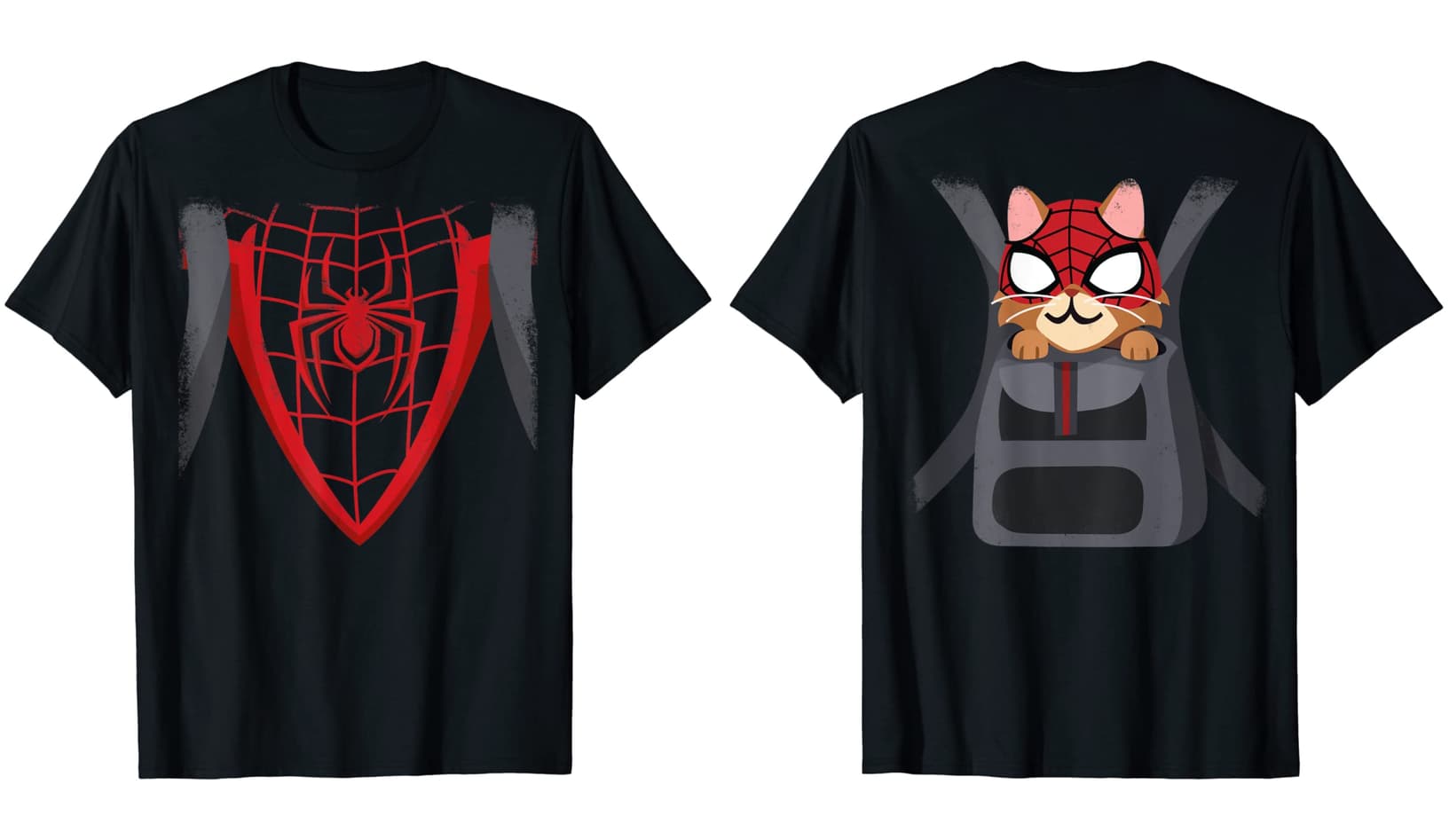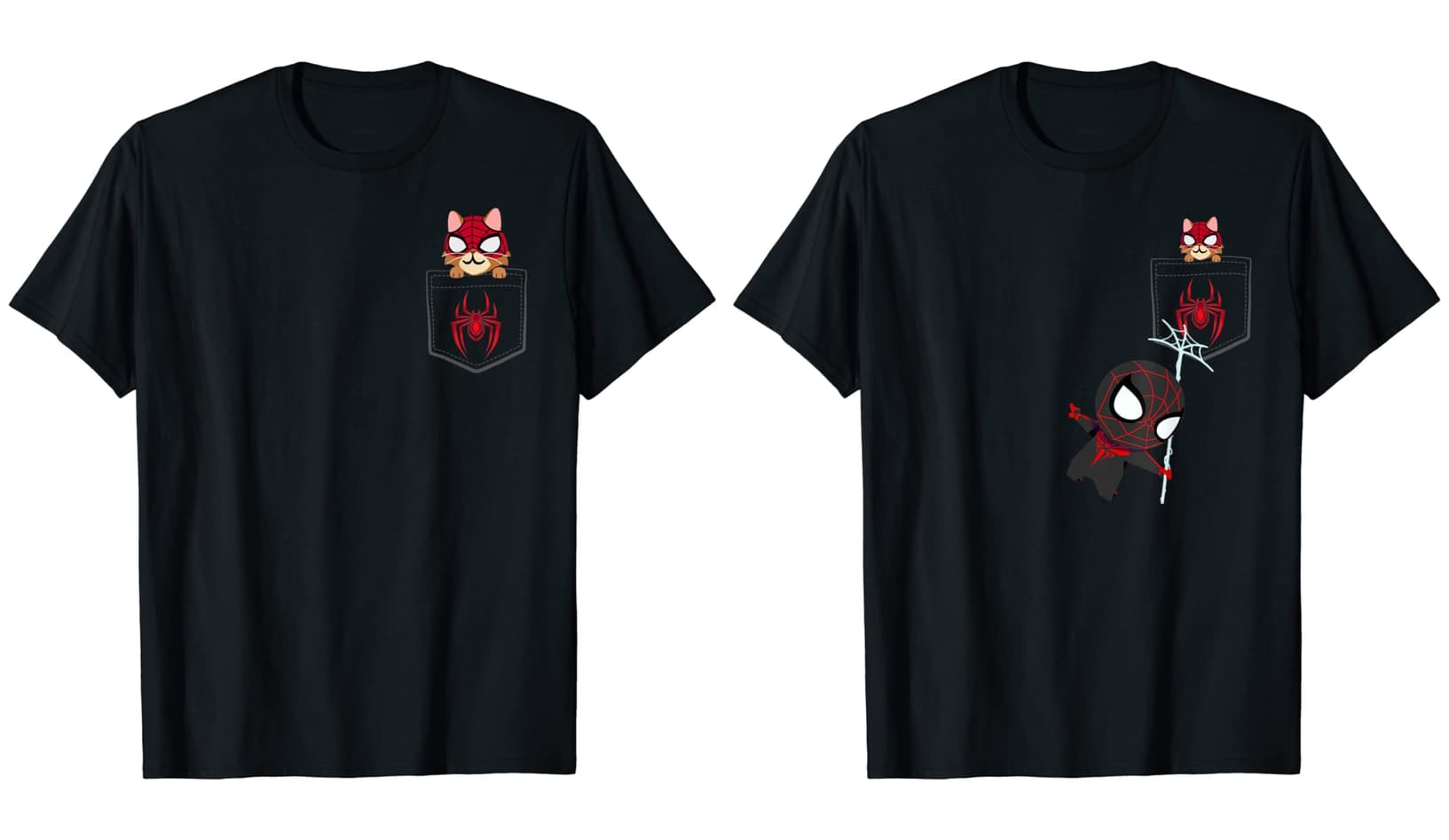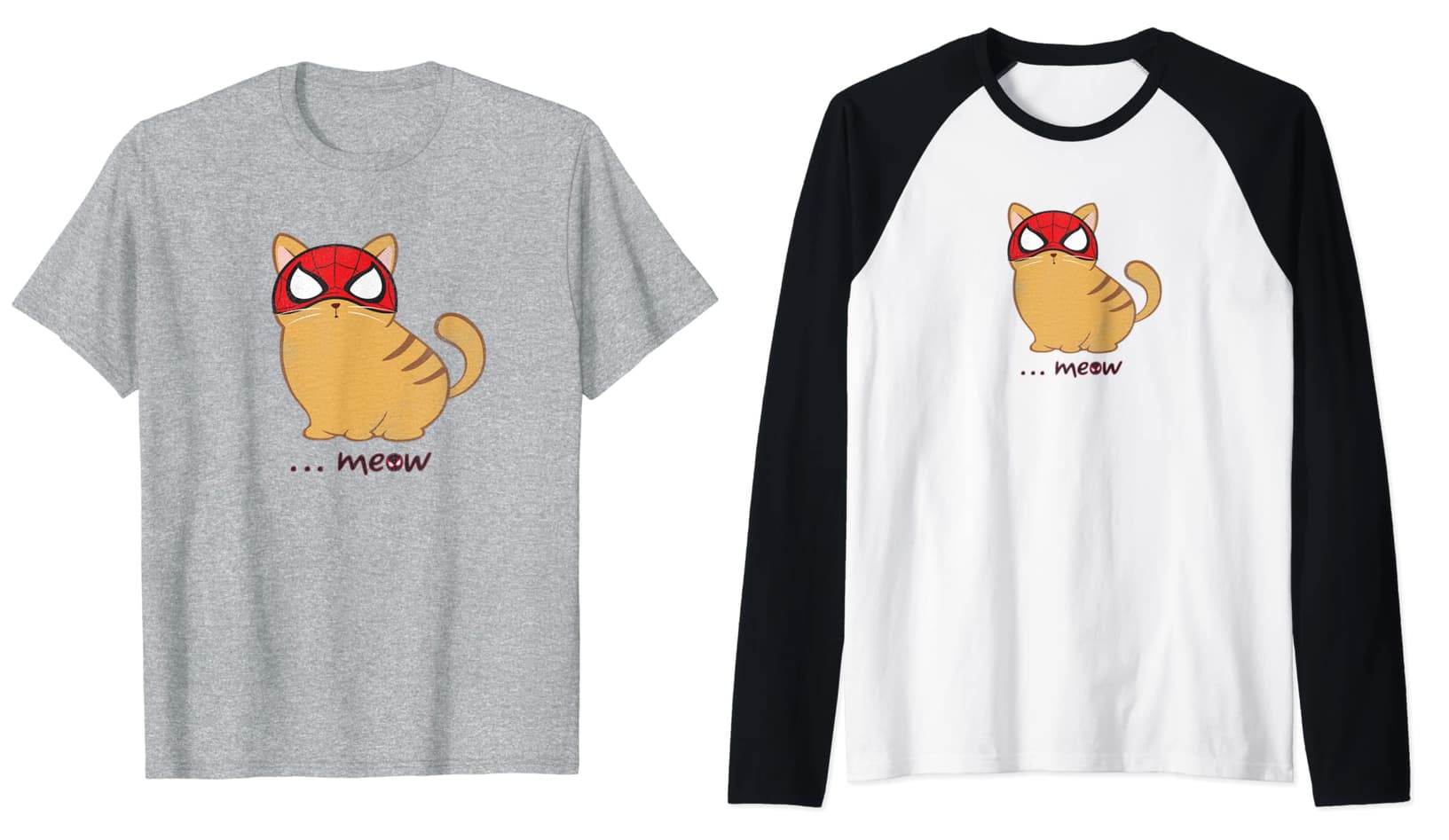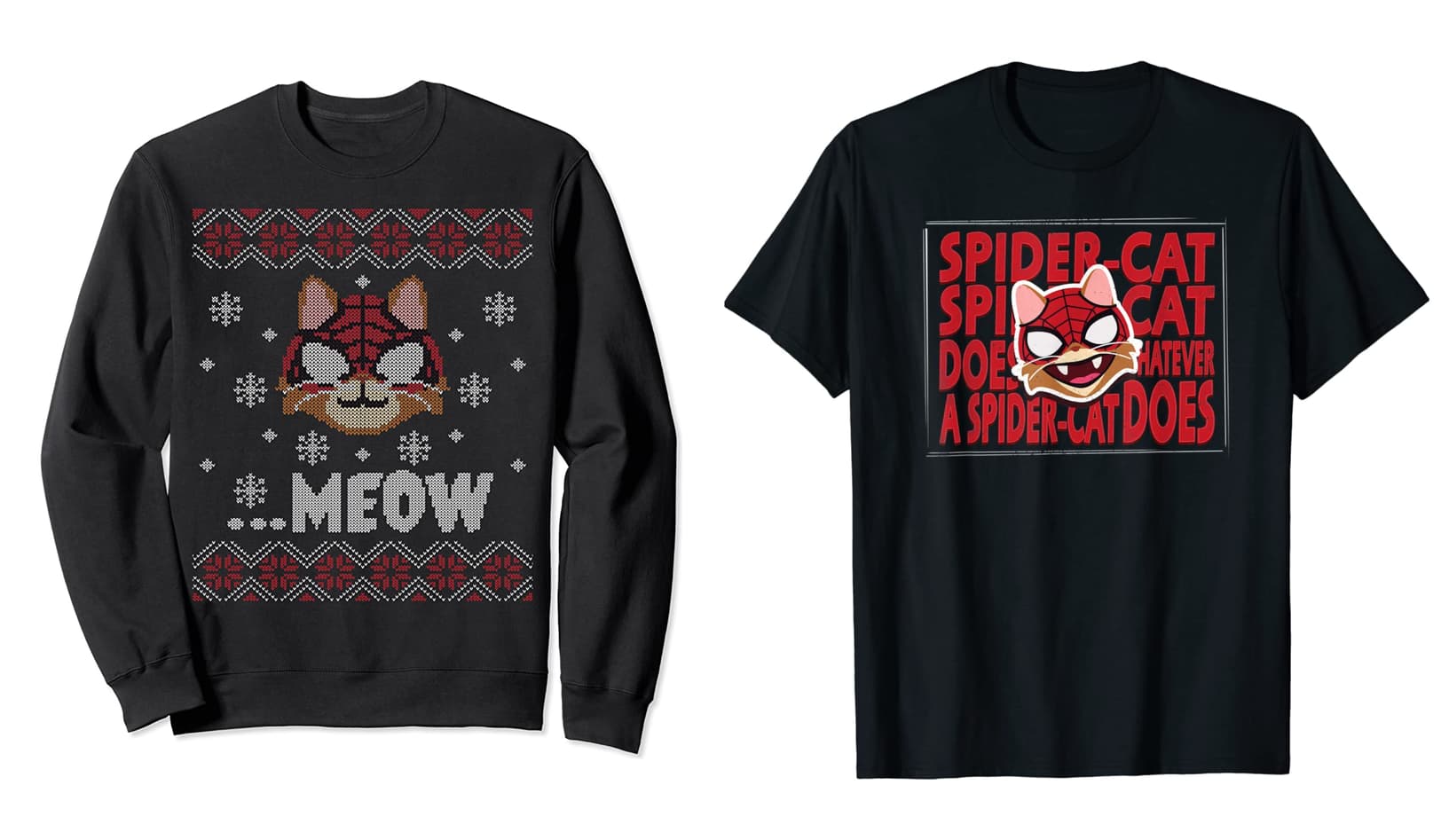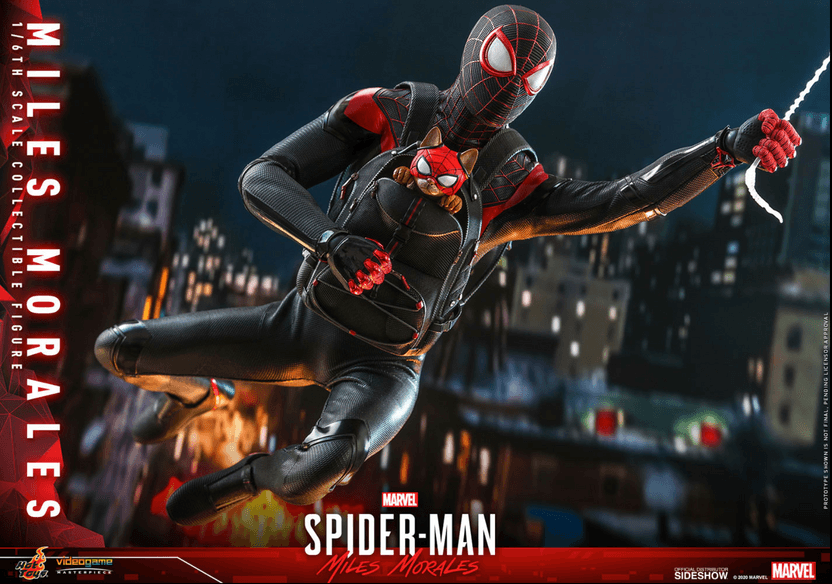 The Hype Box
Can't-miss news and updates from across the Marvel Universe!