Movies
Published April 2, 2019
New 'Avengers: Endgame' Spot Reunites Tony and Steve, the Full Team, and More
Tickets for 'Avengers: Endgame' are on sale now!
"It's not about how much we lost, it's about how much we have left."
If you hadn't heard (but how could you not?), tickets for Marvel Studios' "Avengers: Endgame" went on sale this morning. Between waiting in the queue to acquire tickets and deciding which retailer exclusive poster you wanted to snag for opening night, what truly has us SHOOK is the new special look, above, that celebrated tickets on-sale release.
Last week, Marvel Studios gave us a featurette where the stars talked about losing, but this new special look is giving us hope. Please don't break our hearts, Russos, I can't witness any more of our remaining bbs in pain.
Now, not only did they give us hope, but we saw not one, not two, but many long overdue reunions! Let's dive in to EVERYTHING that new spot gave us in 60 seconds!
1. bruce and rhodey recap the stakes.

In case you forgot the outcome of "Avengers: Infinity War," Bruce Banner (Hulk) and James Rhodes (War Machine), our two optimists, are here to remind you. Don't worry, Thor doesn't look too enthused by their recap either.

Banner: "If we do this, we'd be going in short handed."
Rhodey: "Yeah, you mean because he killed all our friends."
2. Natasha reminds everyone what they're fighting for.

Despite the stakes, we all need a Black Widow on our team.
Natasha: "We owe this to everyone who is not in this room to try."
3. GET YOUR HEARTS READY FOR ALL THE REUNIONS. 😭❤️️😭

Tony: "It's not about how much we lost, it's about how much we have left."
YES. YES. YES. X 10000000000000
4. ROCKET + NEBULA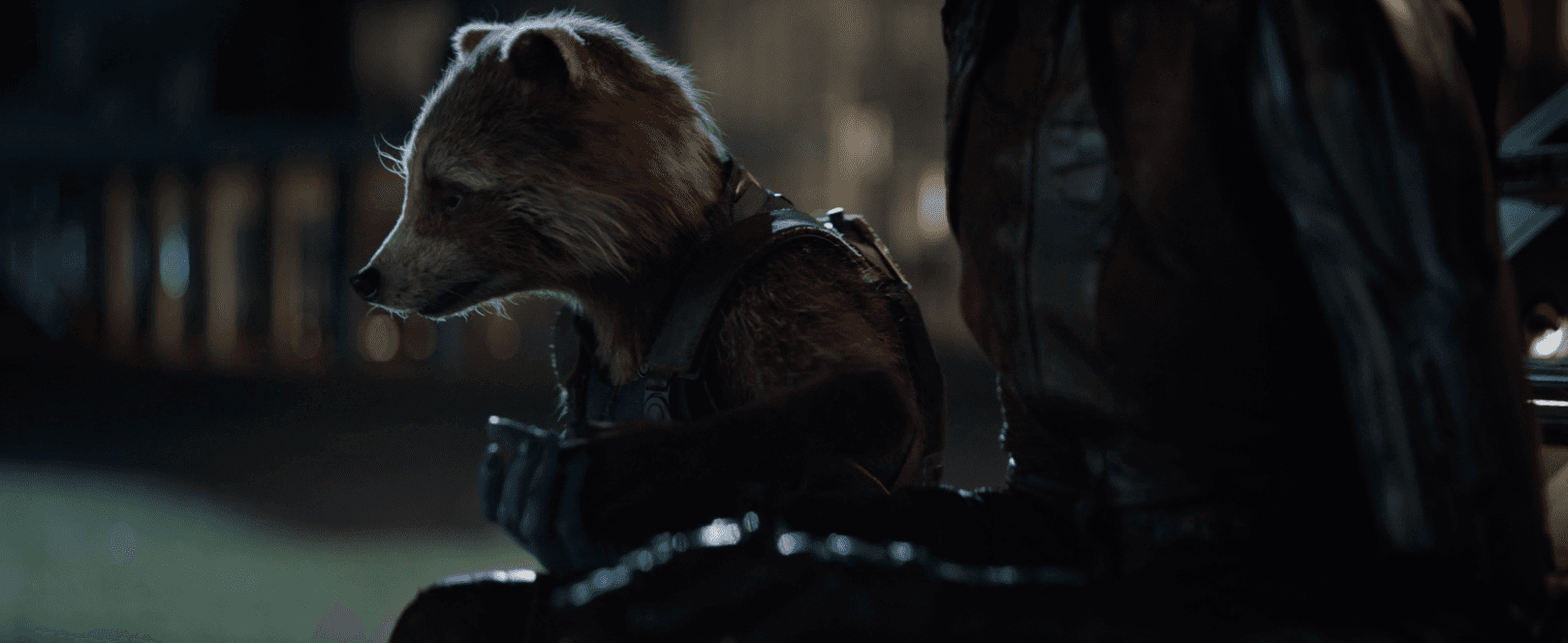 Our lovable trash panda and sometimes mental sister, all they have is each other!!!!
5. PEPPER + TONY FOREVERRRRRRRRR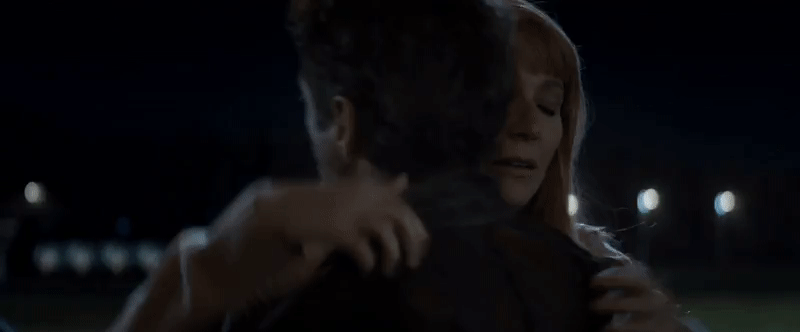 Despite the odds of no food, no water, and less than 24 hours left of air, Tony finds his way back to his love, Pepper Potts.
6. CLINT BARTON'S POST-INFINITY WAR LOOKS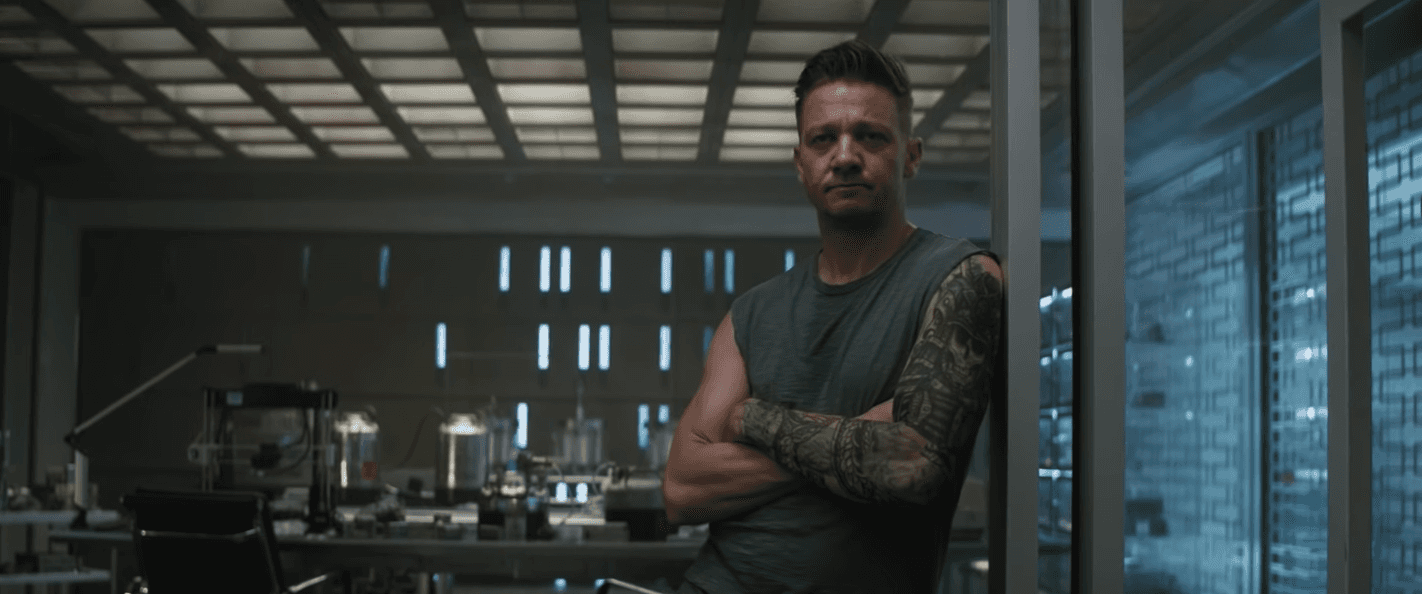 We previously talked about how Earth's Mightiest Hairdressers surviving Thanos' decimations and Clint's many hair looks in the last trailer. Well Hawkeye is now sporting a full tattoo sleeve on his left arm! 😲
7. HOPE AND ALL THE SMILES!

We have to have hope because here are Natasha, Thor, and Carol all smiling and/or smizing!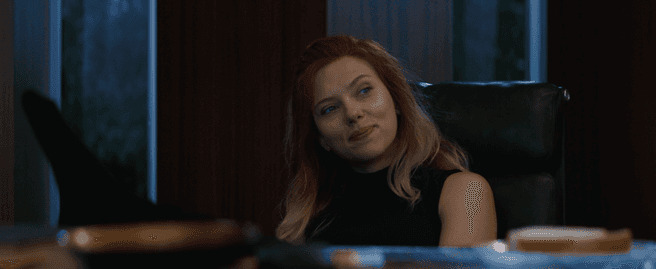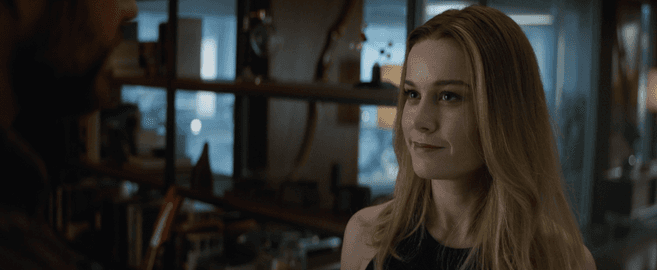 8. AVENGERS REASSEMBLE!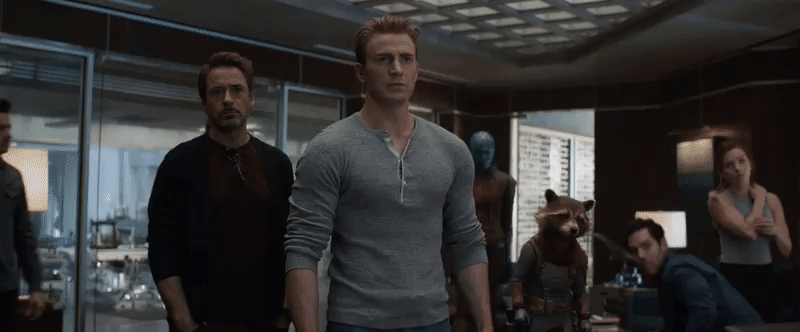 9. TONY AND STEVE, TOGETHER AGAIN, BACK IN ACTION

THIS IS WHAT WE'VE BEEN WAITING FOR SINCE 'CIVIL WAR'!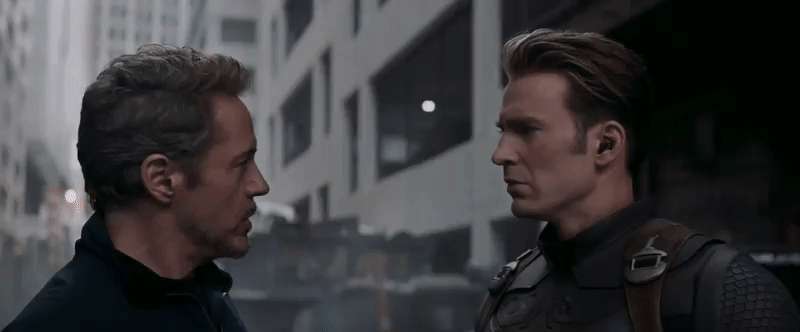 Tony: "You trust me?"
Steve: "I do."
HELLLLLLLLLLOOOOO YES. WITH HIS LIFE. THAT HANDSHAKE. WE'RE DEAD. 💀💀💀
10. The team assembles again, but this time in space.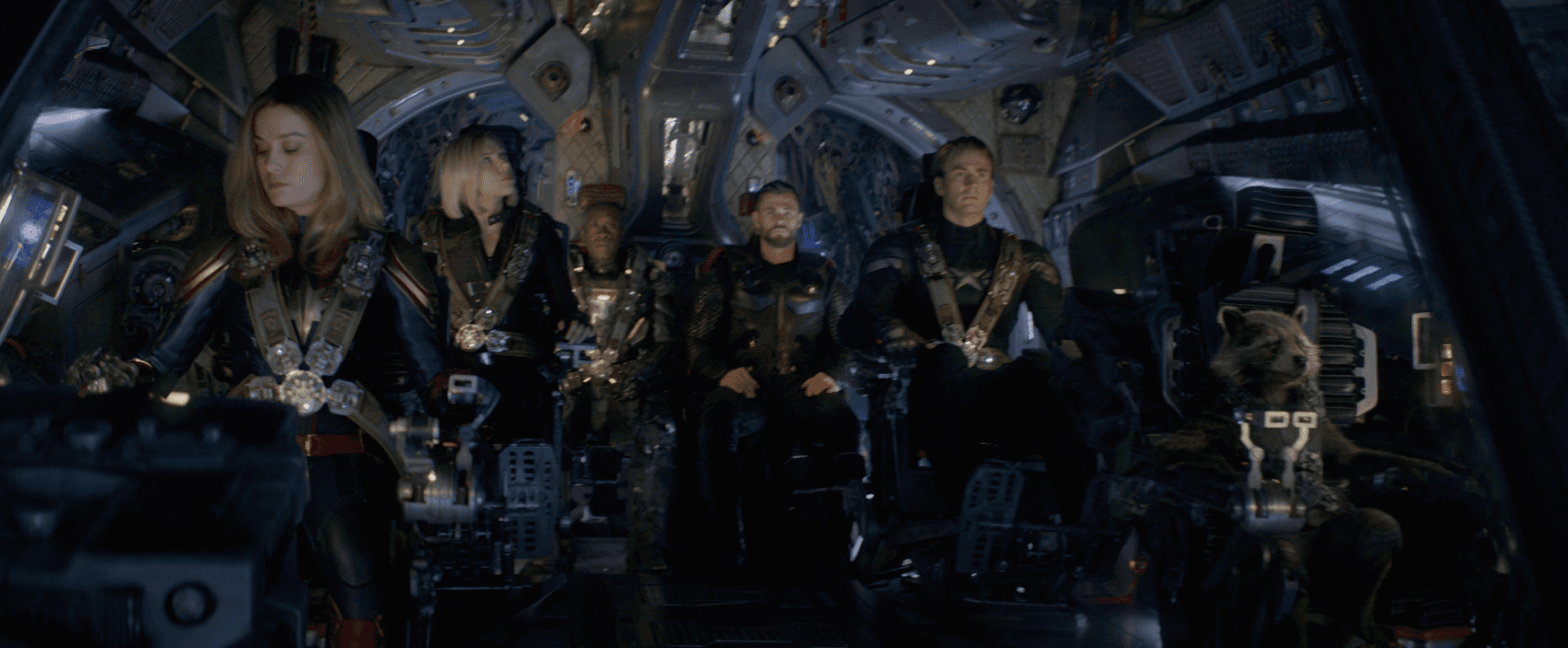 Ya girl Carol is piloting our team in space!
11. More feelings.

The Mad Titan Thanos states "You could not live with your own failure," as Tony solemnly looks at a photo of him and poor bb Peter Parker.
12. TAKING THE FIGHT TO THANOS.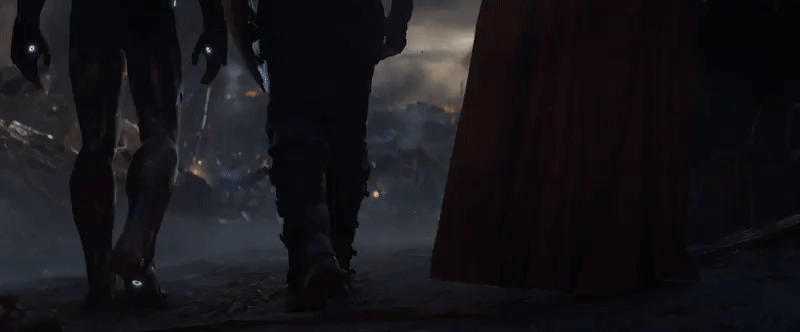 Thanos: "Where did that bring you? Back to me."
Oh it's on now!
See the culmination of the last decade of the Marvel Cinematic Universe. Marvel Studios' "Avengers: Endgame" opens in theaters on April 26. Get tickets on Fandango now!
Follow @Avengers on Twitter, and Like "The Avengers" on Facebook for the latest on the Avengers as it develops!
The Hype Box
Can't-miss news and updates from across the Marvel Universe!