Movies
Published April 1, 2022
'Morbius' Stars Jared Leto and Matt Smith on Michael and Milo's Friendship
See the film exclusively in theaters now!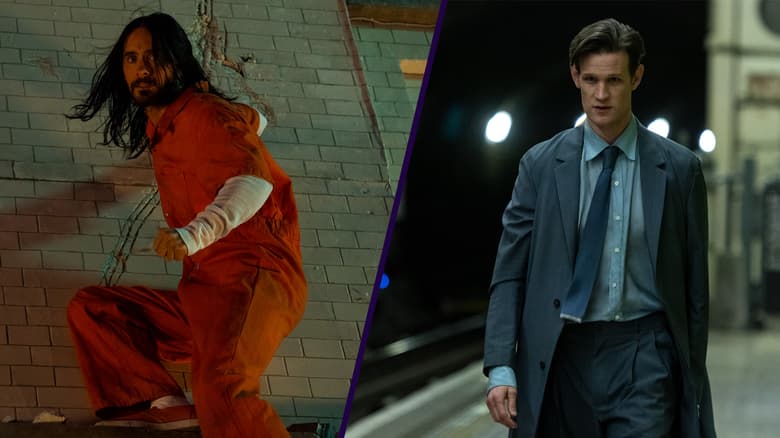 Xavier and Erik. Steve and Bucky. Rocket and Groot. Matt and Foggy.
All classic Marvel Universe friendships, and now we can add a new dynamic pair: Michael Morbius and Lucien "Milo" Crown.
In Morbius, in theaters now, we discover Michael and Milo's first encounter when Milo is admitted to the same hospital under the care of Dr. Nicholas as both young children suffer from the same debilitating blood disease. It is Michael who gives the young Lucien his new name—Milo—presumably to not get attached and have to learn a new name. Michael reveals to "Milo" that there have been many Milos who have shared the neighboring bed in their ward.
However, as Milo adjusts to his new environment, Michael takes him under his wing forming a lifelong bond as brothers/best friends, promising to find a cure for both of their painful congenital blood-borne disease that is slowly killing them.
Marvel.com had the opportunity to discuss with Morbius stars Jared Leto (Dr. Michael Morbius) and Matt Smith (Milo) about their characters' connection during a recent press junket.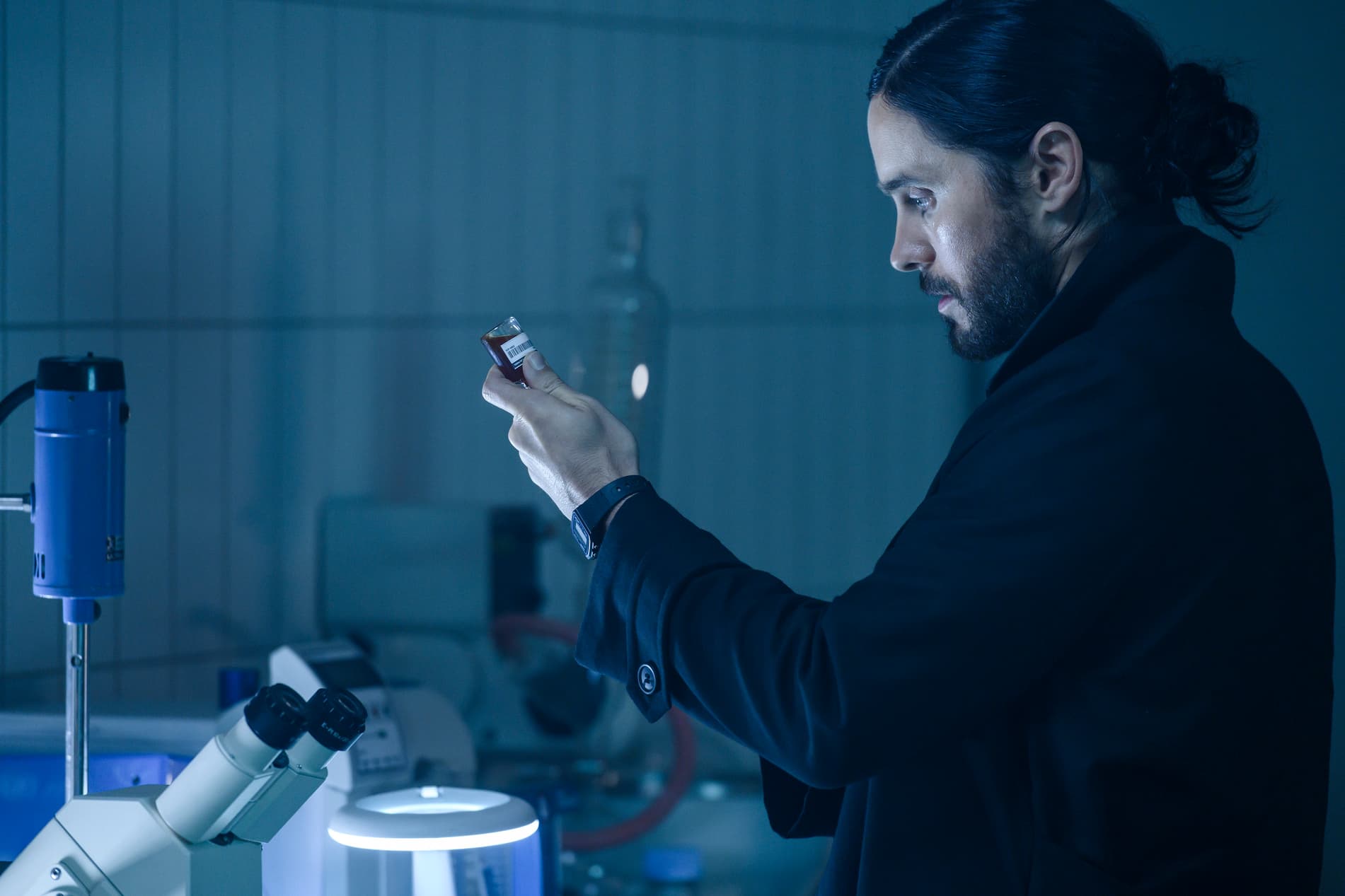 Speaking on Morbius' pursuit of a cure, Leto explains, "It's his faith in humanity, his hope to find a cure. His passion for his pursuits. There's that battle between good and evil, and that primal spirit inside of him that he's at war with."
It's the people around Morbius that keeps him committed to his path, such as Milo, Dr. Nicholas, and Dr. Martine Bancroft. "His close friends and family, and his work are the things that keep him grounded," adds Leto.
Describing Morbius and Milo's friendship, Leto reveals, "They were both two birds of a feather; they were alone and basically orphaned in a way at a very young age. They grew up together, and they had a bond from that time that lasted a lifetime."
And as for working with the talented Matt Smith, Leto shares, "He was the perfect partner-in-crime. He really embraced the role and the opportunity. It was special to get in the ring with one another as actors, as people. He was incredibly supportive and kind, and I enjoyed it a lot."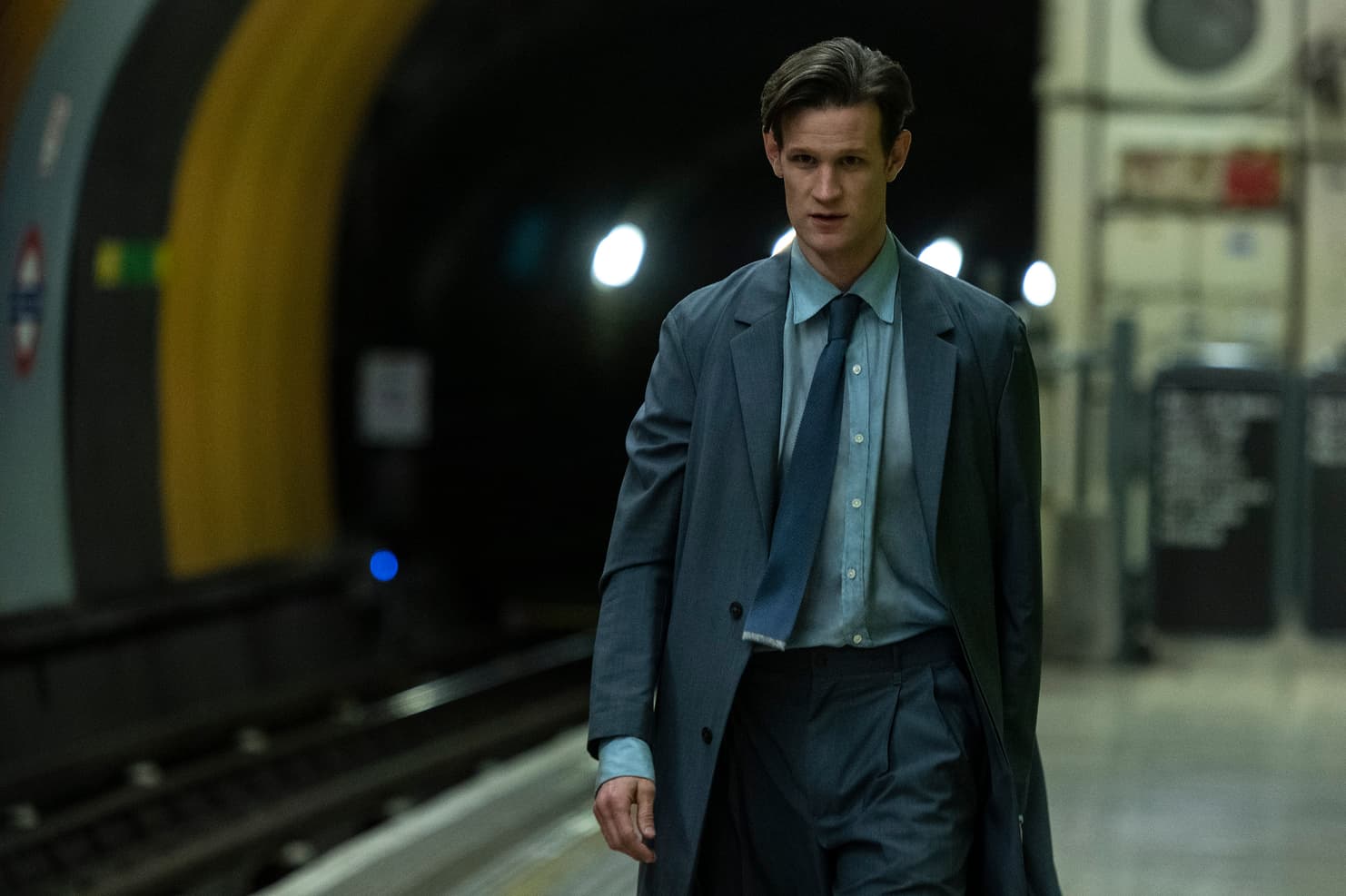 On what spurred Milo and Morbius' friendship, Matt Smith shares, "Obviously, they they met in hospital when they were both very young and very poorly [ill]. They were brought together not only by circumstance, but by their own personal tragedy really, of dealing with this very debilitating and certainly fatal disease. And as it evolved, their bond grew stronger because they were there for each other as their health went up and down. They both became quite obsessed with finding the cure. Milo had always admired, almost loved Michael, really, his brain and his brilliance and the way he sort of set about trying to cure them."
However, Smith's character Milo does not invite others into his life freely. "Milo's quite a lonely person, and money has kept people away from him," reveals Smith. 
This presents a challenge for Milo as Morbius' work brings him closer to Dr. Martine Bancroft. "He's always been very jealous of Michael's relationship with Martine. He's felt she was getting in the way a bit, and wanted his friend back because that's the person that he shared his life with. Probably on some level, he thought they were either going to die at the same time or find this cure together."
Watch the evolution of Michael Morbius and Milo's friendship in Morbius, in theaters now!
Want to stay on top of everything in the Marvel Universe? Follow Marvel on social media—Twitter, Facebook, and Instagram—and keep watching Marvel.com for more news! 
The Hype Box
Can't-miss news and updates from across the Marvel Universe!