Movies
Published February 8, 2019
Russo Brothers on Balancing Overpowered Captain Marvel in 'Avengers: Endgame'
Carol Danvers takes flight in one month with 'Captain Marvel'!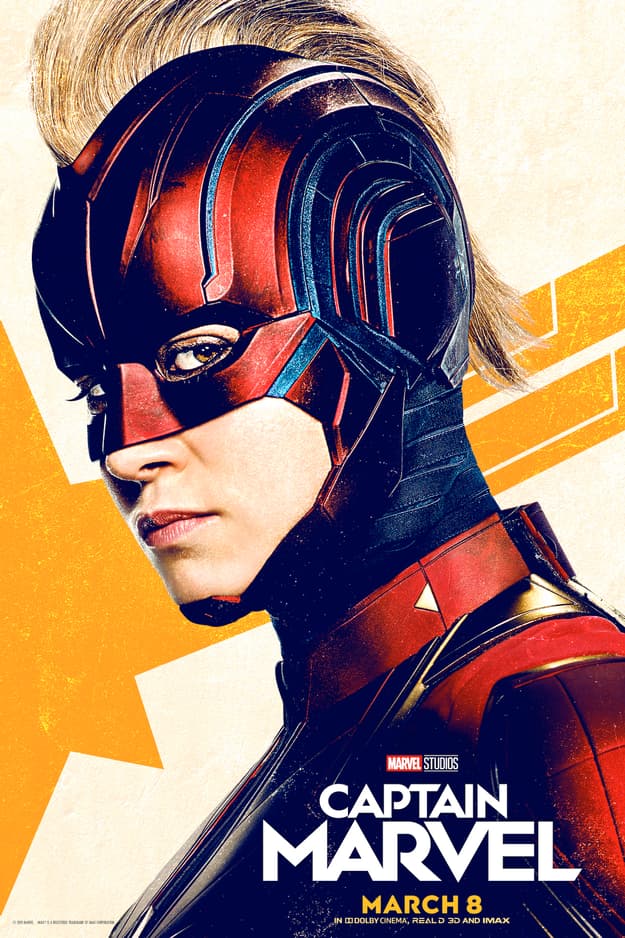 "It's always a concern of ours about overpowering characters, because the reason that people relate to these characters is their humanity, and that they're flawed," said Joe Russo. "And the reason we love working so much with Captain America was that he was limited, and his heart was his superpower, you know? So we're all acutely aware of the dangers of having an overly powerful character. We like sensitive storytelling, so we found a thoughtful way through it."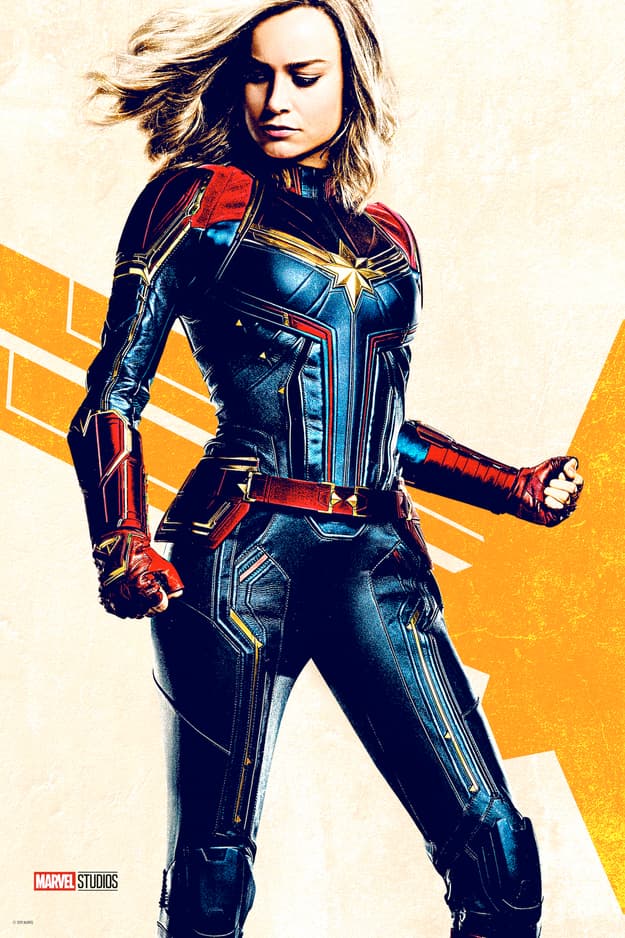 "That's what kind of fires us up on a storytelling level," added Anthony Russo. "Because when you do have powerful characters, you have to work that much harder to find their vulnerabilities and complexities. Joe was mentioning on a storytelling level… and keep the stakes high! Because that's where those characters are vulnerable. And actually, that makes for great drama, and you run in that direction. As storytellers, that's been one of the most fun things we've had working with these characters is figuring out ways into them where they are vulnerable and they aren't all powerful."

Watch the most powerful hero the universe has seen when "Captain Marvel" hits theaters on March 8. Get tickets on Fandango now: http://fandango.com/captainmarvel
Then see the culmination of the last decade of the Marvel Cinematic Universe when "Avengers: Endgame" opens in theaters on April 26, 2019. 
Stay tuned to Marvel.com, follow @CaptainMarvel on Twitter, and Like "Captain Marvel" on Facebook for the latest on "Captain Marvel," and follow @Avengers on Twitter, and Like "The Avengers" on Facebook for the latest on the Avengers as it develops!
The Hype Box
Can't-miss news and updates from across the Marvel Universe!